On June 2, CipherTrace digital asset intelligence firm published a report about crypto scammers. Based on that report, the value of stolen funds through crypto scams has neared $1.4 billion for the first five months of 2020.
Crypto Criminals Have Already Stolen $1.4B in 2020, Says CipherTrace https://t.co/RGXHIHWfHi

— accurate (@accuratefintech) June 2, 2020
Scams are thriving everywhere online, and the crypto sphere is not spared. Researchers are convinced that 2020 is on track to become a record-breaking year for crypto-related hacks, thefts, and fraud.
Unfortunately, almost every day, crypto brokers and criminals are seeking to scam unsuspecting victims. Anyone who was duped by any broker is advised to make complaints on Broker Complaint Registry. There, users report abuse on complaint pages where they are advised on steps they can take to recover some of the lost funds.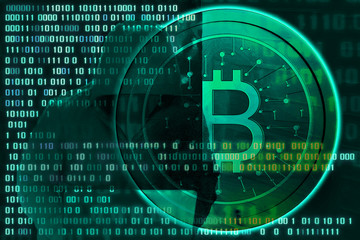 The losses for the first five months of the year makes it probable that the amount of money lost to criminals and illegal actors in 2020 will surpass the $4.5 billion lost last year. Most of these losses come through 'insider jobs' at different businesses in this space, especially the crypto exchanges.
CipherTrace notes that this year criminals are exploiting opportunities that have come up with the COVID-19 vulnerabilities. The scammers are propagating new crypto-related ransomware, phishing campaigns, and darknet marketplace fraud.
This year started well for the crypto space with Bitcoin and the general market gaining considerably. But, after coronavirus-related fears hit the market, CipherTrace identified many scams involving the pandemic. Cybercriminals are using email campaigns to impersonate coronavirus-related official groups and entities to solicit personal information and payments in crypto.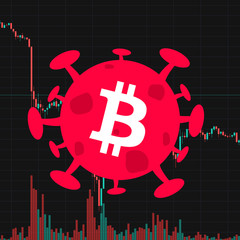 Some of the mimicked entities and brands include the Red Cross, the World Health Organization, and the Center for Disease Control. Other 'pandemic-related' applications and sites comprise of the alleged virus trackers for smartphones. These phone trackers enable the hackers to spy on users and install ransomware, which they use later to demand crypto payments to decrypt the users' files.
Furthermore, new darknet markets have come up. They ask for payments in crypto for COVID-19 ostensible vaccines, diagnostic tests, and 'cures' or the rate of personal protective equipment for the medical personnel. 98% of the $1.36 billion worth of crypto stolen so far in 2020 was channeled to fraud and misappropriation. Hacks and direct thefts make up the remaining 2%.
Money Laundering Still Thrives
Anti-Money Laundering measures have so far proven quite useful, according to CipherTrace. These measures resulted in a 47% drop in the global average transactions of illicit funds on crypto exchanges in 2019.
Nonetheless, various challenges remain in 'regulatory arbitrage.' Many of the high-risk crypto firms are relocating to less regulated jurisdictions. The report alleges that this strategy will persist with many crypto firms considering shifting to these viable jurisdictions as the Financial Action Task Force (FATF)'s travel rule becomes effective in June 2020.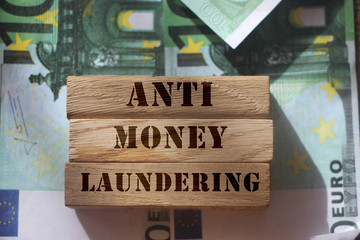 Data from CipherTrace shows that up to 74% of the Bitcoin moved in exchange-to-exchange transactions was cross-border. This trend justifies the urgency to establish global AML and counter-terrorism standards like the ones set by FATF.
The report further highlights the amplifying effect of the global public health and economic crisis, adding that:
"in a rush to institute government programs, there will inevitably be corruption and misallocated funds, creating a ripe environment for money laundering."
The Future
In 2019, there was an exponential increase in the amount of funds being sent to various high-risk exchanges from the US Bitcoin ATMs. This discovery prompted CipherTrace to predict that ATMs could be the next frontier for criminals, which might catch the attention of financial regulators.
As the crypto space evolves, scammers also change their tactics of exploiting vulnerable and unsuspecting victims. Authorities and experts advise investors to only transact with reputable entities and do thorough background checks to ensure that whoever they are dealing with is who they claim to be.