Post-Pandemic Cryptocurrency Use
Cryptocurrencies dropped once the pandemic was declared and they haven't rallied to impressive values since. Yet there's growing interest from investors, regular traders, and even governments. Perhaps not in the actual digital currencies but definitely in the technology that powers them.
Blockchain Applications
Although Bitcoin is still illegal in China, most Asian countries do use blockchain technology. The technology is used to track financial aid given out for the coronavirus outbreak. As well as donations to individuals and certain businesses.
Some insurance companies started using blockchain technology to speed up the process of paying claims. It shouldn't come as a big surprise given the technologies proven efficiency in tracking and logging financial information.
In a world where social distancing is still necessary, blockchain technology seems like the correct idea in critical data tracking and connecting nations around the world. It's looking more likely that governments will also start leveraging blockchain systems for research sharing, information transparency, and improving the reaction time and response towards the pandemic in various countries.
More Interest in Digital and Wireless Payments
The WHO called for increasing the use of contactless payment methods in all areas. An obvious choice since paper and plastic money are prime mediums for transferring viruses. Cryptocurrency wallets and crypto coins are becoming more appealing as they offer alternatives to regular credit cards and debit cards.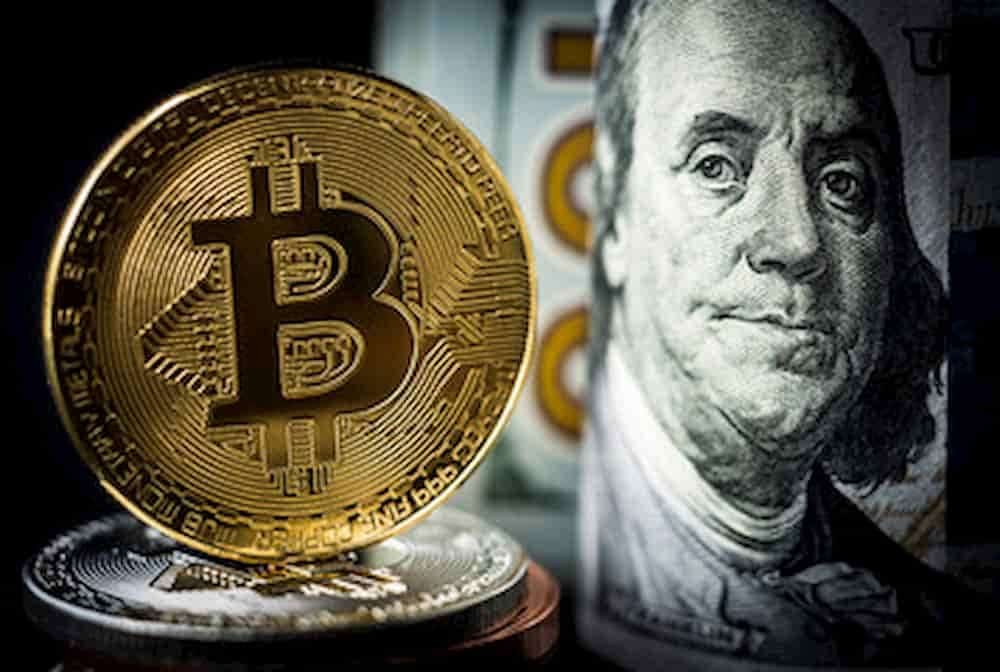 There are already hundreds of cryptocurrency ATMs around the world where people can buy crypto assets. More merchants and service providers adopt Bitcoin, Bitcoin Cash, Ethereum, and other high-value cryptocurrencies as payment options.
It's all about minimizing physical contact through transactions, and digital currency is one of the best ways to do this.
A Positive Move Towards Crypto
Earlier in March of 2020, before the pandemic hit the US, the Cryptocurrency Act of 2020 was introduced. It focuses heavily on laws and policy and the new bills could lead to more widespread adoption of digital currency.
Although no new specific laws have been passed yet, the growing global need for moving certain aspects of daily life in the digital sphere shows promise for the state of cryptocurrencies. If the pandemic did
anything to benefit crypto it was raising awareness of the need of having efficient transaction mediums, transparent record-keeping, and alternative methods of connecting people and businesses remotely.
All are features made possible by blockchain technology and crypto coins. This is certainly a time where governments and financial institutions can't afford to be too afraid of decentralized currencies anymore.
Innovating Public Banking
The Inclusive Value Ledger bill was drafted in New York earlier this year. This is a bill that proposes the use of digital wallets to allow individuals with low incomes or no bank accounts to store money digitally.
It's an interesting concept and one that would definitely help those of lesser means. It's even better because it proposes no transaction fees for money transfer. The bill has a provision for a statewide-only public digital currency that can act as a medium in this case.
But it's the concept behind the bill that shows promise and a bright future for the use of cryptocurrencies. More states have shown interest and the same concept has been used on a global scale in response to the pandemic.
Even if the government doesn't get behind something like this from the start, it's definitely a model to build on. It can be particularly useful in trying to minimize exploitative lending and various greedy cheque cashing services.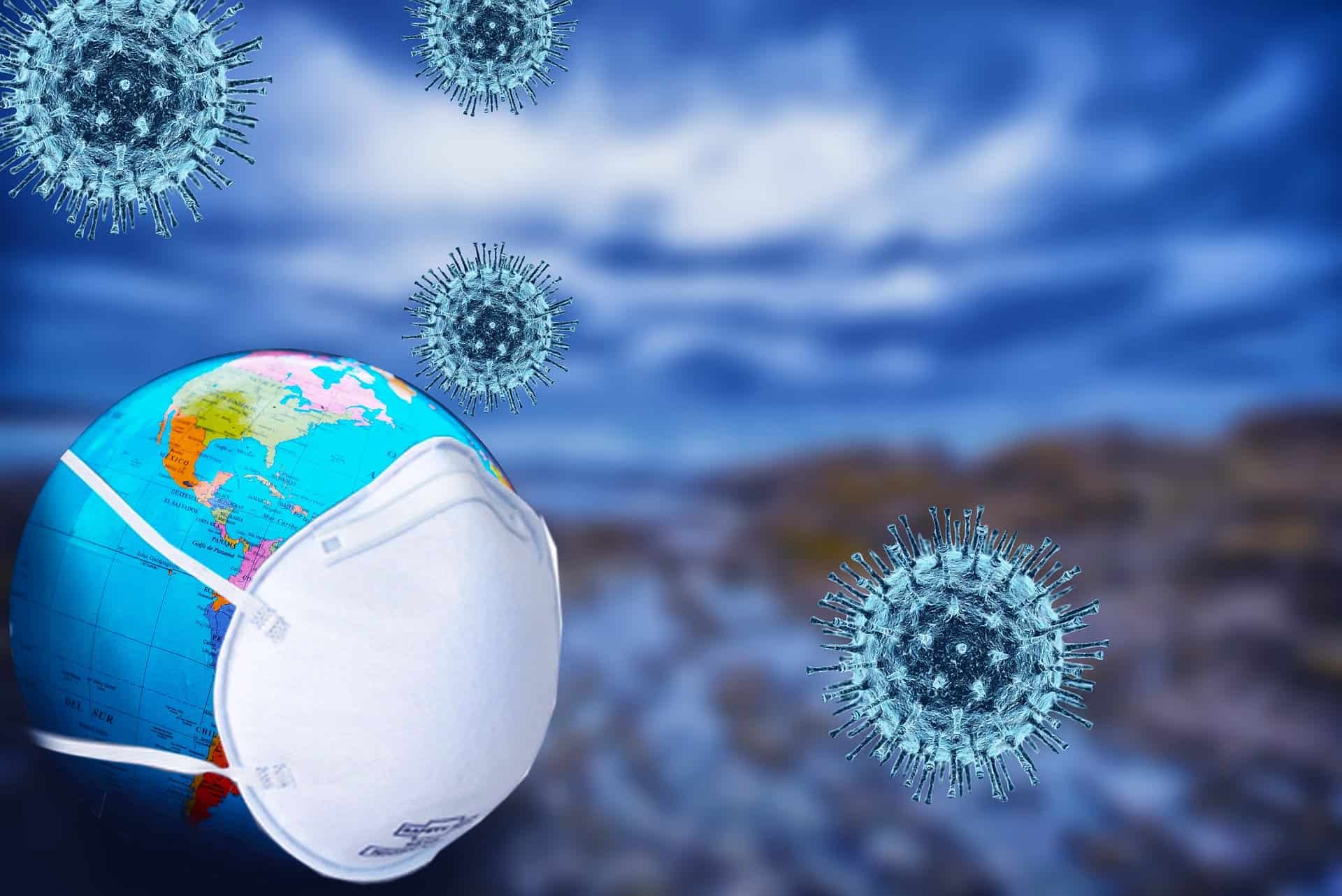 As much as financial institutions would like to adopt such an initiative, it's still up to politicians to make it happen. The good news is that the bill that proposed the Inclusive Value Ledger concept was drafted in part by politicians. So, it just goes to show that some people's minds are in the right place.
Remaining Concerns Regarding Cryptocurrencies
One of the biggest obstacles for worldwide cryptocurrency adoption remains the decentralized nature of digital currencies. Most countries don't want to give it too much leeway because unlike centralized fiat currencies, banking systems can't use traditional monetary tools to control and intervene. This could be a big problem in countries with volatile, small economies that adopt non-sovereign currencies.
Of course, the volatility of some cryptocurrencies is another issue. It's still in a place that doesn't instill much trust from governments, or enough trust to back digital currencies. That said, government backing and reclassification of crypto from assets or barter goods, may in fact bring much-needed stability to the crypto market.
The Technology Behind Cryptocurrencies Is Invaluable Now
Whether the average trader understands the proof-of-work technology and driving force behind cryptocurrencies, one thing is certain. Blockchain technology is an invaluable asset in a post-pandemic world due to the benefits it offers when it comes to facilitate