If a Bitcoin or any other crypto company comes with a picture of a famous personality on its website, possibly many investors will not hesitate to invest their money in it. Apparently, in New Zealand, a bitcoin trading site used a picture of an individual very familiar with all the country's citizens.
The website even extorts money from unsuspecting clients and get away with it. Amid an ever-increasing number of crypto-related scams, New Zealand's financial regulator has decided to warn the public against another suspected Bitcoin investment scam scheme. The Financial Markets Authority (FMA) issued an official warning on March 6 against 'Profit Bitcoin.'
The scheme is an alleged get-rich-quick scam that officials say promotes purported returns by using a software that 'wins' Bitcoin trades with up to 99.4% accuracy.
Scam Allegedly Involves Claims from the New Zealand Government
The FMA realized that the entity and its website, theprofitbtc.com, have the hallmarks of a fraud insisting that Profit Bitcoin is not registered as a functional financial service provider in New Zealand.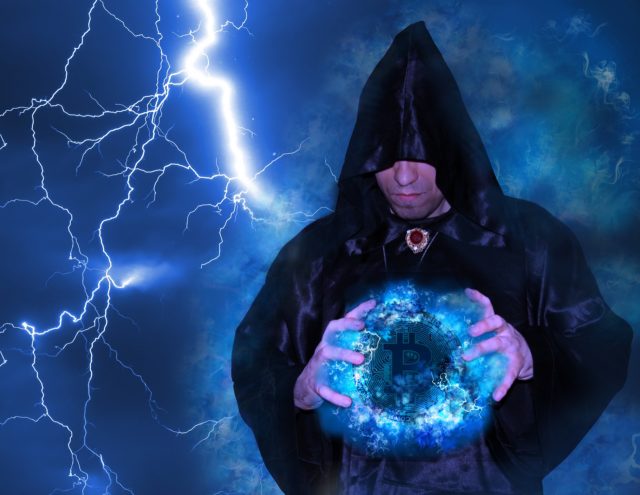 The regulator said that Profit Bitcoin has been allegedly promoted through social media platforms, including Facebook, and involved some 'false' news' related to the government's initiatives. Also, the scam is using an image of New Zealand's Prime Minister Jacinda Ardern trying to lure unsuspecting victims.
Interestingly, Profit Bitcoin's website offers investors trading services with digital currencies on its proprietary platform. It invites users to get a copy of the software 'free of charge.' This fraudulent scammer dupes traders into expecting over $13,000 in their daily returns by signing up for the platform:
"Profit Bitcoin members typically profit a minimum of $13,000 daily. Our members work an average of 20 minutes a day or less. Because the software handles the trading, the amount of "work" required is minimal."
The FMA said that Profit Bitcoin is not registered as a financial service provider in the whole of New Zealand. Hence, it is not allowed to offer any financial services/products to New Zealand residents.
Profit Bitcoin Has Been Around For Long
Although the FMA has warned users against just one website, theprofitbtc.com, this scam has now been discovered to be using several other domains like www.the-profit-btc.com. The scam also appears to have been active for quite some time but operating under different names.
Profit Bitcoin allegedly uses a fake crypto robot that has already been picked up by various affiliate networks and media agencies. This discovery was in an April 5 review by trading research website ScamCryptoRobots. According to these researchers, Profit Bitcoin is a marketing variation of a scam that had been unearthed previously.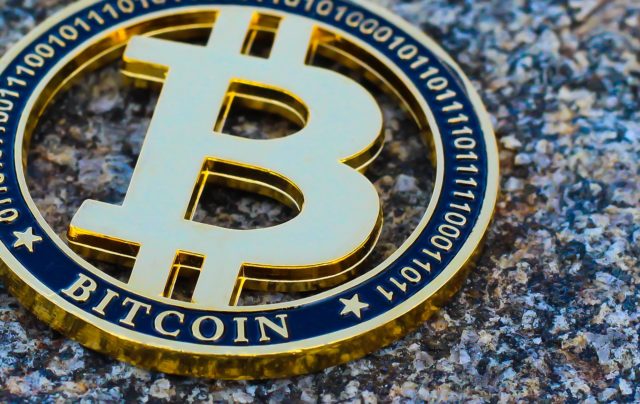 The previous scam was known as Bitcoin Profit, and it allegedly uses the same strategy to defraud investors repeatedly. According to many previous reports of September 2019, the Bitcoin Profit scam took advantage of fake endorsements by Elon Musk, Sir Richard Branson, and Bill Gates as a part of its marketing strategy.
ScamCryptoRobots.Com also discovered that the Profit Bitcoin or Bitcoin Profit scam software is stealing investors' money by executing losing trades:
"The Bitcoin Profit software is advertised as a Bitcoin System which can make you "stinking rich" and earn millions even when crypto markets are crashing. In reality, it is a fake automated crypto robot designed to execute losing trades and, in that way, steal your money."
These warnings from New Zealand's FMA comes in the wake of a significant increase in global scam cases that involve cryptos like Bitcoin. As reported previously, jurisdictions worldwide, including the United Kingdom and the United States, have already warned the public against a surge in crypto scams.
These scams try to capitalize on the widespread fears relating to the massive spread of the deadly coronavirus pandemic. But, investors are advised to be on the lookout to avoid falling into traps of these cybercriminals. Before investing, it is advisable to do a thorough background check of the company to determine its legitimacy.