Unbound Tech is one of the world's leading cryptographic solutions software firms. They recently entered a new partnership (in February 2020) with KeyFi.to "redefine" key management.  Now, we all know that this is one of the biggest issues that the cryptospace has when it comes to wallet operations. As such, E-Crypto News reached out to both organizations. Jason Stone who is the founder and CEO of KeyFi and Alex Rabke who is the Director, Digital Asset Security at Unbound Tech. Here is what they both had to say: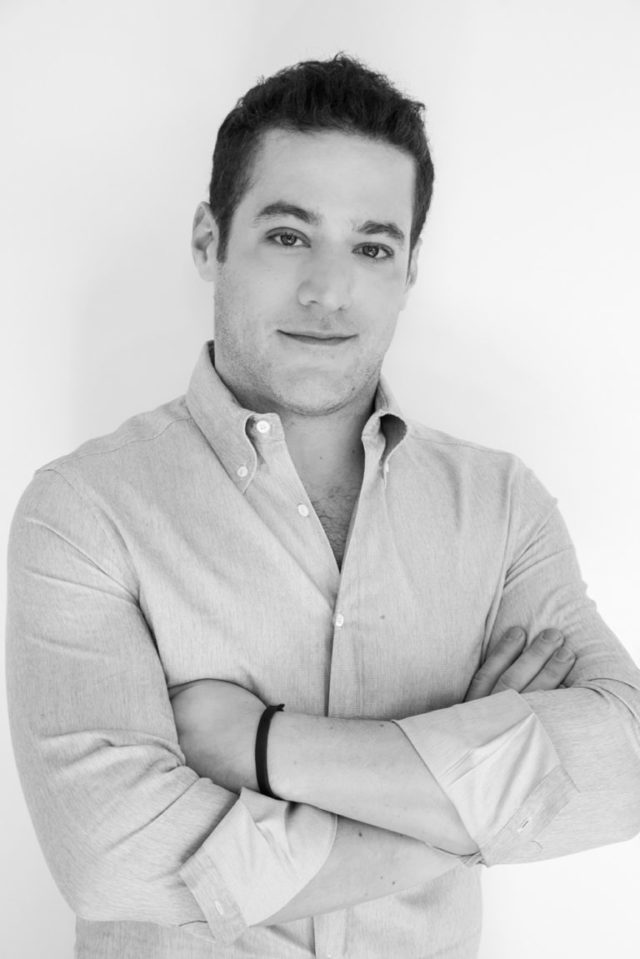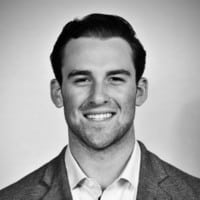 ,
E-Crypto News:
1.How does multi-party computation (MPC) improve wallet security?
The major risk for wallet security is around key extraction and more importantly fraudulent key usage, meaning that a bad actor need only obtain and use a key once to sign a crypto transaction and steal all funds held by the wallet. MPC overcomes the security concerns with traditional hot wallet solutions by allowing for cryptographic private keys to be sharded or fragmented into distributed pieces that never need be united at any point to sign crypto transactions. What this provides is an extremely high degree of security while still allowing for an online-based architecture resulting in on-demand crypto transactions that are executed in minutes or seconds compared to offline or cold storage models that are cumbersome and time consuming.
E-Crypto News:
2. What is the new Unbound-Keyfi partnership bringing to the cyptospace that never existed before?
For the first time ever, institutional users will be able to cryptographically prove ownership of segregated accounts beyond the private key level such that many unique users can belong to one address. This partnership delivers flexible crypto service models that enable the user to have an unprecedented combination of both asset control and asset security. We call this MPC-based crypto self-custody.
E-Crypto News:
3. Can there be a truly trustless paradigm for real-time transactions?
The true definition of 'trustless' can be debated ad nauseum however we can say that zero-knowledge proofs (ZKPs) such as MPC enable collaboration without communication, meaning that that no single entity is trusted with control of the private keys and therefore assets but transactions can still be collaborated upon (signed). In this sense, no single entity is trusted with signing authority for a crypto asset and indeed provides a trustless paradigm for real-time transactions.
E-Crypto News:
4. What unique role is the Qtum cryptocurrency token playing in all of this?
QTUM or Quantum Foundation is the very first token foundation to embrace this partnership which will prove value for all other staking coins. QTUM, being one of the first live proof-of-stake networks represents a much more simple concept of staking than most PoS chains today and proving out this MPC staking model with QTUM is the jump-off for solidifying native integrations that will unlock the potential for a multitude of value-add DeFi services based on the QTUM token.
E-Crypto News:
5. How does the concept of self-sovereignty work?
In this context, self-sovereign refers to the fact that the asset owner is the custodian of their own asset and has ultimate authority over the usage of that asset and any transactions that might take place.
E-Crypto News:
6. If you had three wishes and a Genie who could make those wishes come true, what would your wishes be for this partnership?
This partnership is on the bleeding edge of innovation in the crypto and DeFi space. We hope that this partnership:

1) creates awareness for the value KeyFi & Unbound can add to market through the power of MPC

2) delivers value to market participants by creating efficiencies in the crypto financial services market

3) sets the stage for further innovation and developments in the crypto space that continue to empower users and market participants