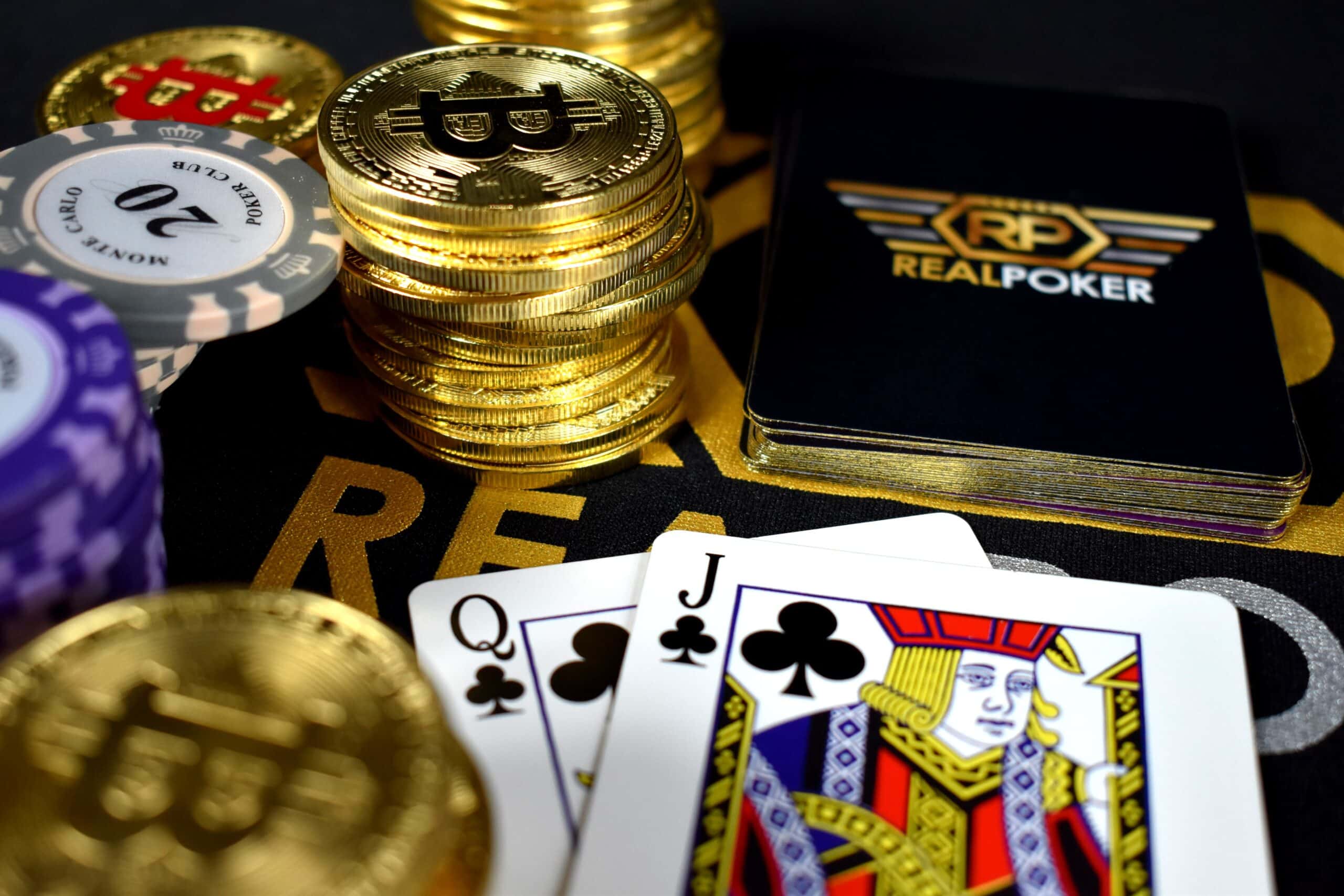 When the news hit that the Paytm app had been removed from Google Play, on 18 September, many Indian gamblers were concerned.
The removal took away one of the most popular payment methods in the country and restricted their options when paying for gambling online.
Even though the app was reinstated to the Play Store hours later, the event caused many Indian gamblers to rethink their payment options. One of the options that these people are starting to turn to is the use of Bitcoin.
The cryptocurrency is becoming ever more popular as can be seen from the list of online casinos that accept Bitcoin. So, is Bitcoin a good choice for gamblers in India? Let's start by looking at the rise of this cryptocurrency in online gambling across the world.
The rise of Bitcoin in online gambling
Initially, cryptocurrencies were not embraced by online casinos. However, as retailers realized the benefits of accepting cryptocurrencies and the blockchain technology that is used to support them, so online casino brands started to follow suit.
The rise in popularity of Bitcoin in online casinos was also helped when casinos in Las Vegas began to accept the cryptocurrency as a payment option.
This began back in 2015 when players were permitted to buy small items using Bitcoin. Since then, the use of the cryptocurrency has expanded both in Las Vegas and in online casinos.
Now, the acceptance of Bitcoin has spread to online casinos that provide games for Indian gamblers. Given recent happenings like the Paytm issue, should Indian gamblers be moving towards using casinos that accept Bitcoin as a payment option?
Why Indian gamblers should opt for Bitcoin
There are several reasons why gamblers in India may want to opt to use Bitcoin.
● The possibility of issues with other payment methods.
There has been much talk about the issue of monopolies in online payments. There has even been a suggestion that the Paytm issue is connected with this, given the competition between Google Pay and Paytm in the Indian market.
There is nothing to suggest that this is true but gamblers may be wary of using these types of payment options given the potential for problems to occur.
● The chance to get extra security.
Reputable online casinos should have measures in place to protect players but gamblers can get extra security from using Bitcoin. This is due to the decentralized and anonymous nature of blockchain technology.
● Fast deposits and withdrawals.
Some online casino deposit banking methods can be slow to process, especially in the case of debit and credit cards and bank transfers. This is not the case when Bitcoin is used as many transactions can be processed instantly.
Using Bitcoin was already becoming a more popular option for gamblers in India before the problems between Google and Paytm. However, since the incident took place, more gamblers are considering using alternative payment options like Bitcoin.
This could be seen as the best choice for many people due to benefits like added security and fast processing times.