How To Use A Bitcoin ATM
Various types of Bitcoin ATMs exist, and they are popping up throughout the world. These machines provide a convenient way of buying, selling, and investing in Bitcoin. Due to various regulations, this method of investing in crypto is normally not as private as a peer-to-peer or direct trade.
For the buyers who are not worried about sharing sensitive private information, the machines offer easy entry to the crypto space. By description, a Bitcoin ATM is just like the traditional ATM that dispenses fiat currencies. You can use a card in the same way you use your debit card to withdraw EUR, USD, INR, GBP, and much more.
Nevertheless, unlike the fiat ATMs, some of the available Bitcoin ATMs enable you to withdraw bitcoins from them. Others will allow you to convert the bitcoins from your account into fiat currencies. Others help with both withdrawal methods.
A majorly notable aspect of the crypto ATMs is that they enable the user to purchase or sell their bitcoins anonymously. No anti-money laundering (AML) or Know-Your-Customer (KYC) checks are needed to transact using the Bitcoin ATM. Thus, it is an excellent way of securing your privacy and identity.
But, privacy is not free since these machines typically charge between 7-10% for the purchase or sale of bitcoins. That is a fee worth paying for some of the crypto users who value anonymity. To use any of these machines, you have to find it first, which is quite challenging since they are a few spread around the world.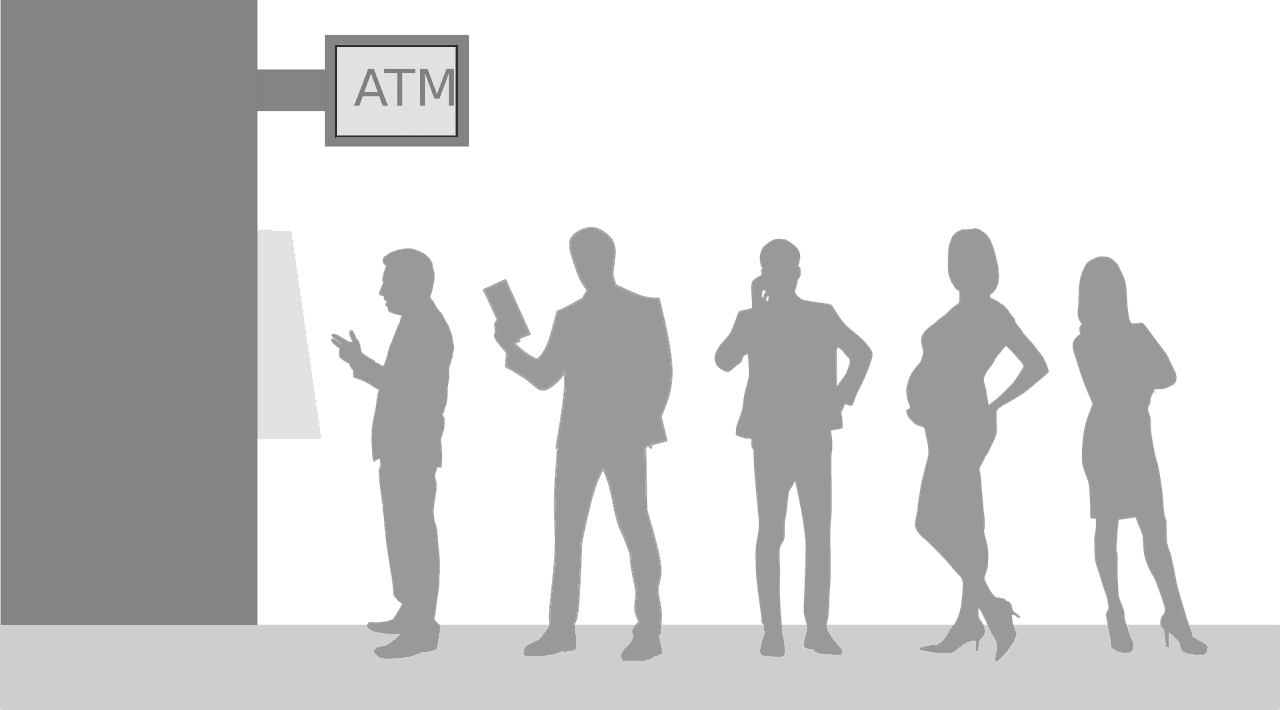 How to Find a Nearby Bitcoin ATM One of the best methods of discovering a nearby Bitcoin ATM is using the Coin ATM Radar service. This service offers you the option of searching nearby ATMs using the live worldwide Bitcoin ATM map. With that service, you can enjoy these benefits:
· Find the nearest bitcoin ATMs/machines
· Discover a Bitcoin ATM map
· Get vivid directions from where you are to the place where you will find the ATM that you chose
· Find all the necessary details about the ATM of your choice, including limits, fees, Buy/Sell, Sell Only, and Buy Only specifications.
To get a Bitcoin ATM, you can check out the Coin ATM Radar website that provides a live map of ATMs. While there, add your city or location and click 'enter' to search for the ATMs nearest to you. Choose one of them and click to see its details. Then, you can click 'get directions' to get the Google maps direction.
Few over ways and services are available for anyone who wants to locate Bitcoin ATMs, but the Coin ATM Radar service is the easiest.
Buy and Sell Bitcoin Using ATM
It is sometimes confusing to buy or sell Bitcoins through ATMs since different types of these machines exist. Here are some of the machines available in the current market:
· Robocoin kiosk
· Skyhook bitcoin machine
· Genesis1 Bitcoin ATM
· Satoshi1 Bitcoin ATM
· BitAccess Bitcoin ATM
· BitXatm Bitcoin machine
· Satoshi2 Bitcoin ATM
· Lamassu Bitcoin ATM
· BATM2 Bitcoin ATM
· BATM3 Bitcoin ATM
· Lamassu with Santo Tirso
Tutorials are available for most of these Bitcoin ATMs, which will enable you to use the machines quickly and efficiently.
Buying Bitcoin through Genesis1 Bitcoin ATM
When you want to use this machine, start by clicking 'Buy Bitcoin' then choose your preferred coin, which in this case, is Bitcoin. Then, click on 'scan QR' and scan the QR code of your bitcoin wallet. Insert cash bills and press 'Finish' to get your printed receipt.
Selling Bitcoin via Genesis1 Bitcoin ATM
Start by selecting the withdraw cash option and choose Bitcoin. Then, select the amount that you want to withdraw and send your bitcoins to a given address QR code straight from your mobile wallet. After that, you can collect your cash and go.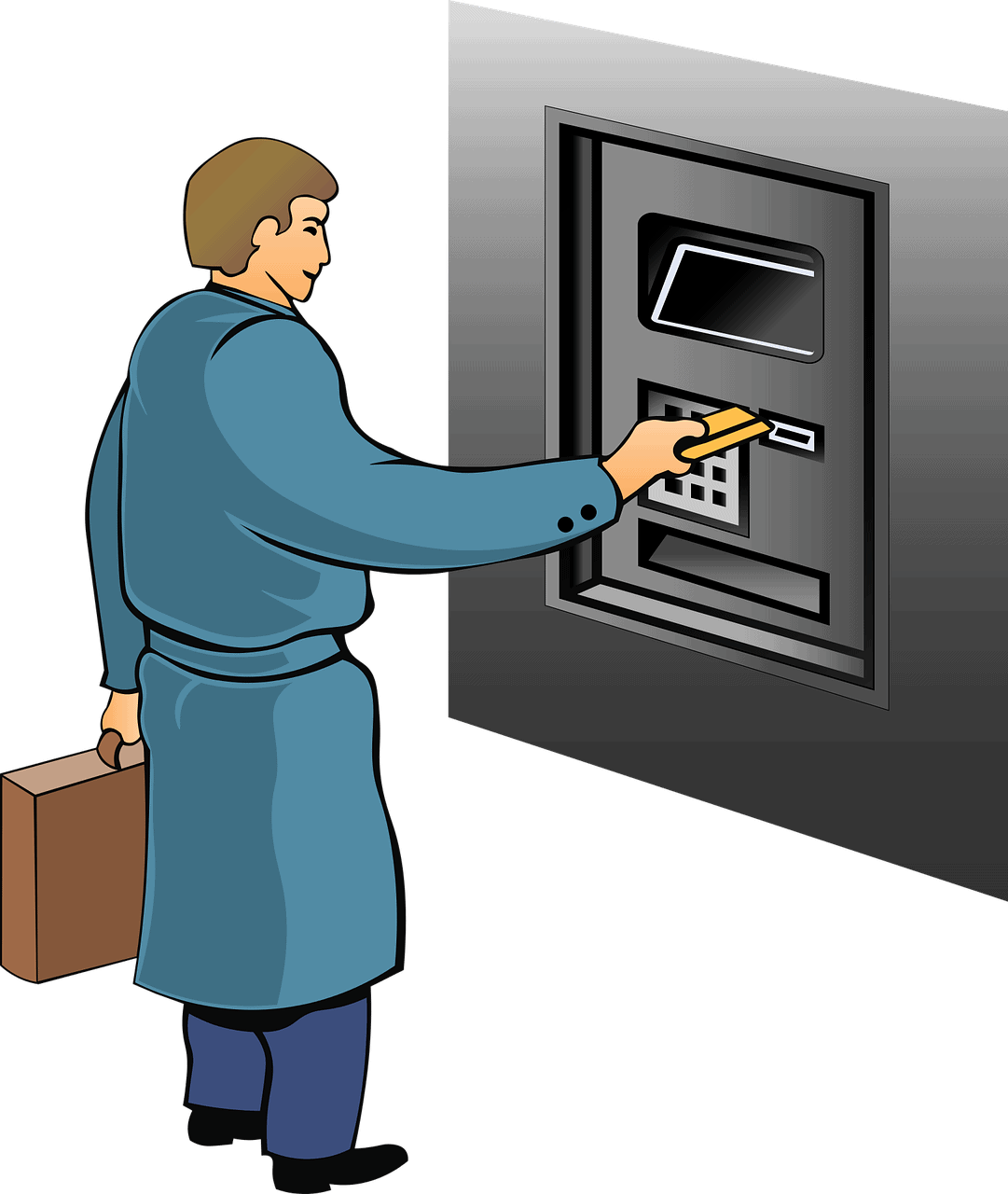 Buying Bitcoin through Lamassu Bitcoin ATM
Start by scanning your bitcoin address from your mobile device and then insert fiat bills. Finish by clicking on 'send Bitcoins,' and you will have successfully purchased some bitcoins using the machine.
Buying Bitcoins via BitAccess Bitcoin ATM
When you get to the machine, click 'Start.' Then, enter your phone number and click on 'proceed.' You are then required to provide the verification code sent to your mobile number. Scan the QR code of the bitcoin address on which you wish to get your coins. Enter a fiat bill and proceed. Your coins will then be sent to your provided BTC address.
The Takeaway Using any Bitcoin ATM is an easy way of participating in the crypto space provided that there is a machine near you. Please note that some of the devices may need to scan ID documents and may also request for your phone number for KYC purposes. However, the additional security measures are implemented whenever you want to transact large amounts of Bitcoins.
The total number of BTC ATMs is low throughout the world. Some of these can only be used to buy or sell bitcoins, which makes the two-way type Bitcoin ATM even rarer. To address such challenges, several distinctive types of ATMs enable you to sell bitcoins from a remote location and withdraw cash once you complete your transaction from an ATM near you.
Some of the Bitcoin ATMs accept Bitcoin debit cards that let you withdraw cash while in transit or visiting foreign countries. This feature eliminates the challenges involved in exchanging currencies while traveling abroad. As bitcoin adoption grows, more Bitcoin ATMs might be made available in every part of the world.
Meta
Various types of Bitcoin ATMs exist around the world, and experts believe that they might play a role in increased adoption levels of the cryptocurrency.