How to respectfully restore and modernize a historic building?
The Stone Cross project is an iconic grade-II gothic style manor house built in 1878, located in rural Cumbria, UK. Manchester-based interior and product design studio YOUTH aimed to bring a contemporary livability to space, whilst creating a strong design narrative which wove together quintessential British history with opulent drama and character.
Their design approach was to play with the building's existing tones, developing them into a muted, yet meaningful palette, whilst juxtaposing features through joinery and finishes that highlighted both the beauty and contrasts of the old and new.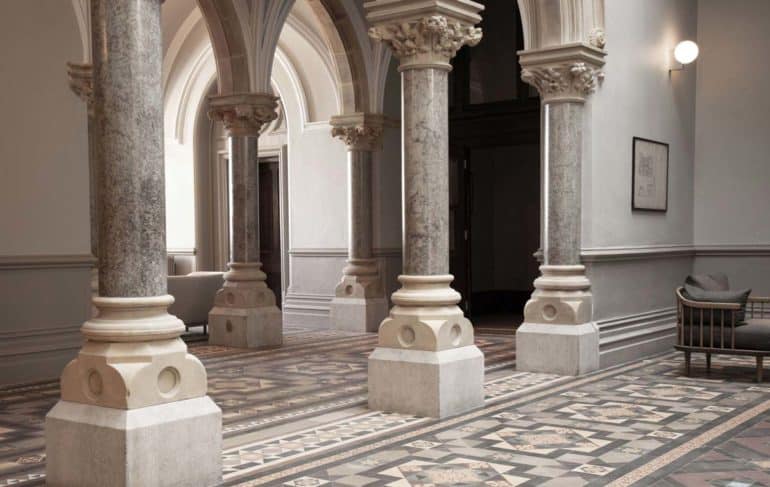 The challenge was to complement and accentuate the existing ornate architectural features such as the stone carvings and decorative tiled floor, with current materiality and shapes.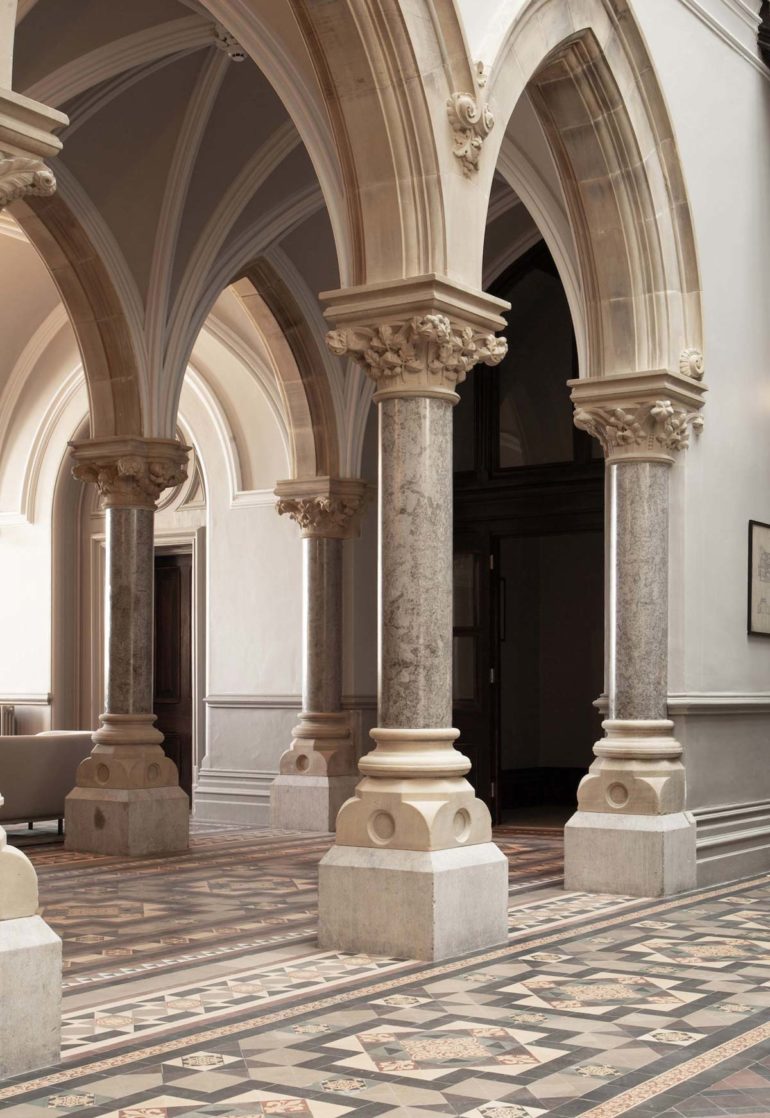 "The manor in itself is a piece of art, so every detail was planned in accordance to how we could highlight its beauty. Our goal was to breathe new life into the space, whilst considering balance and awe." said YOUTH co-founder Liam McGroarty.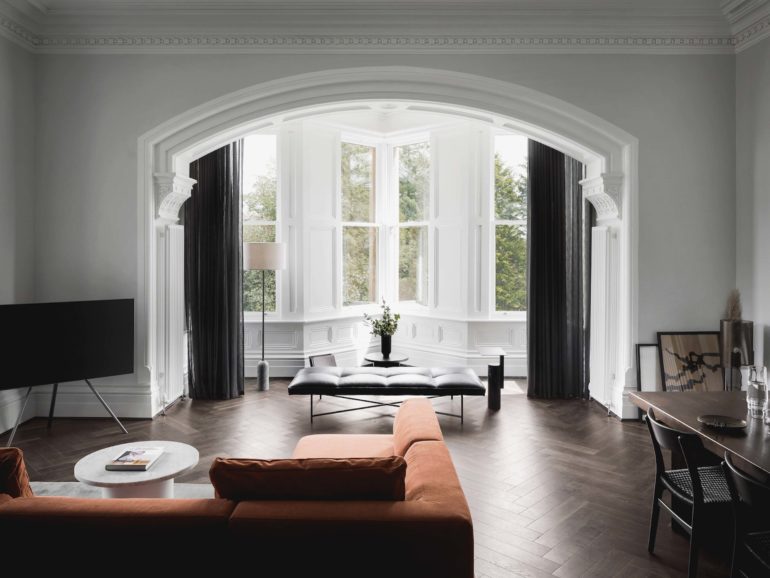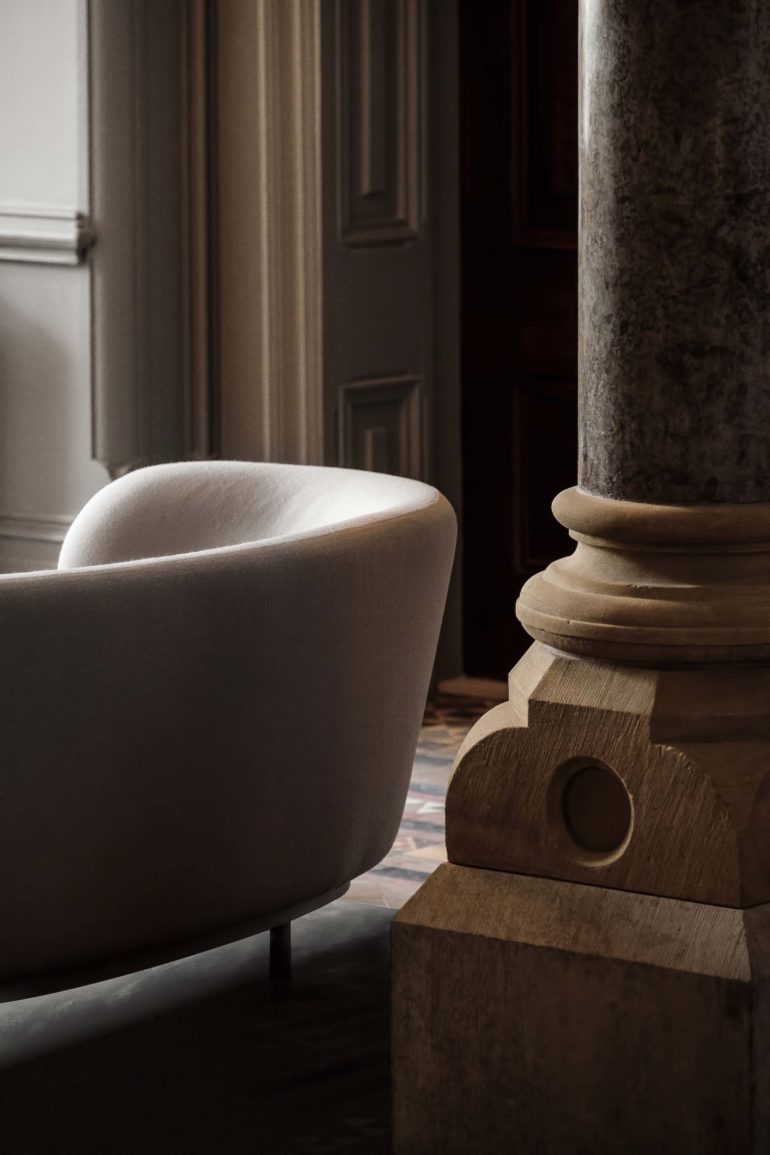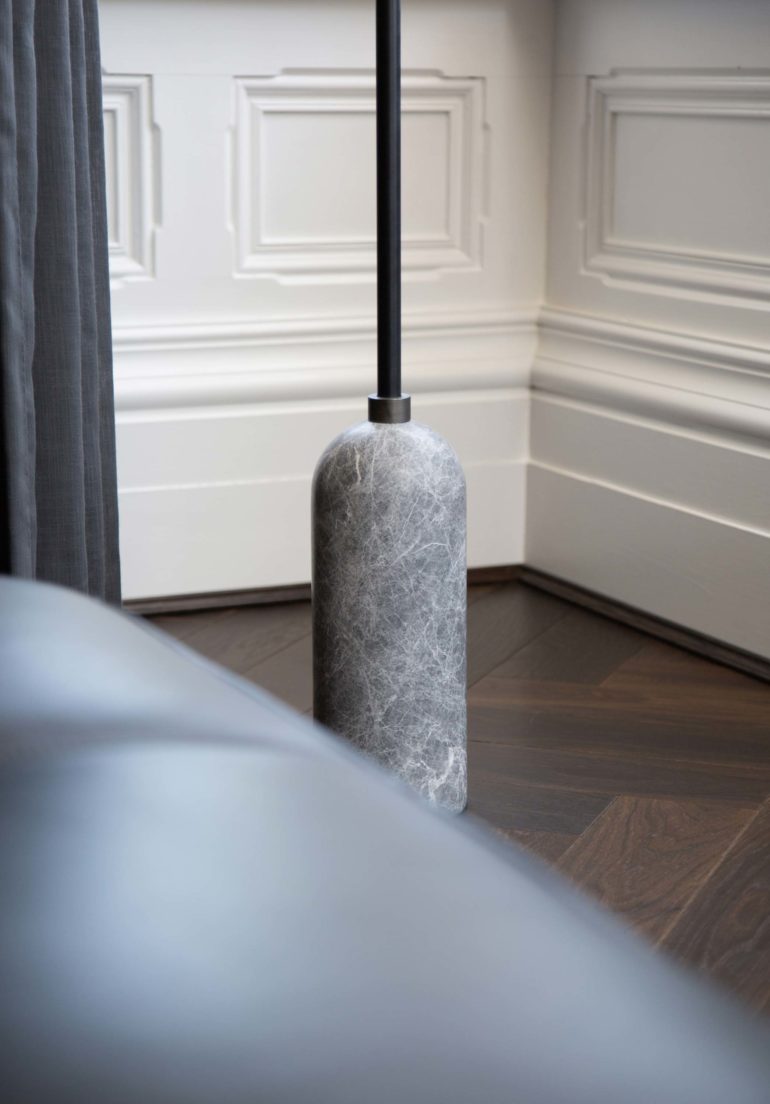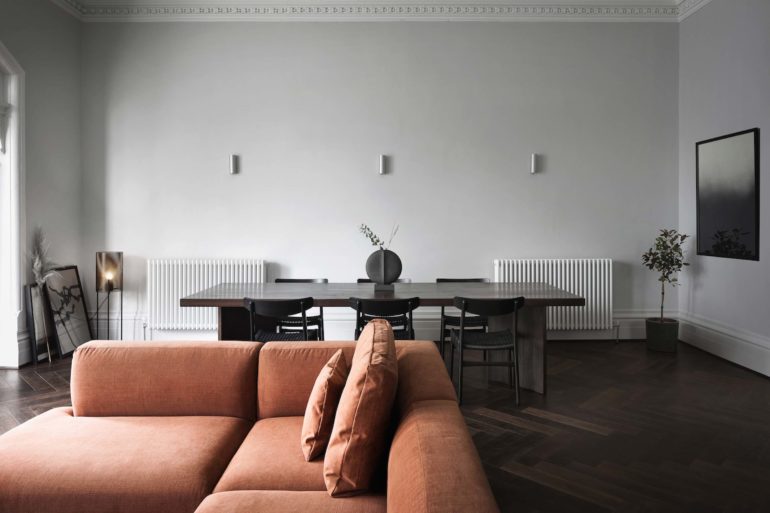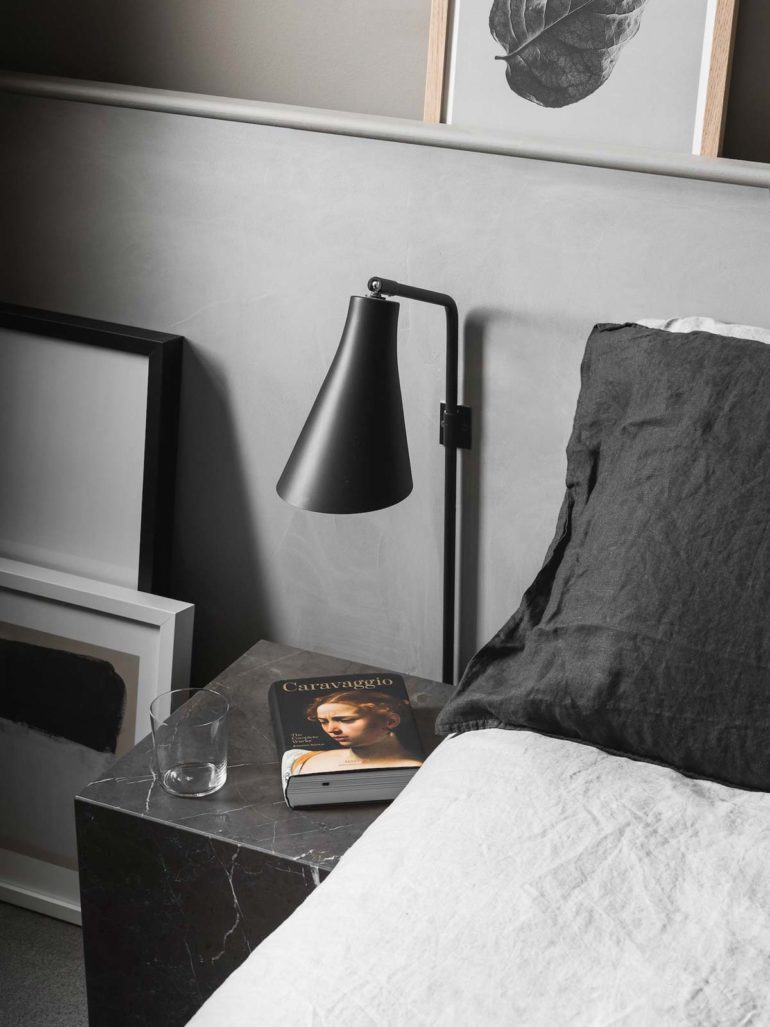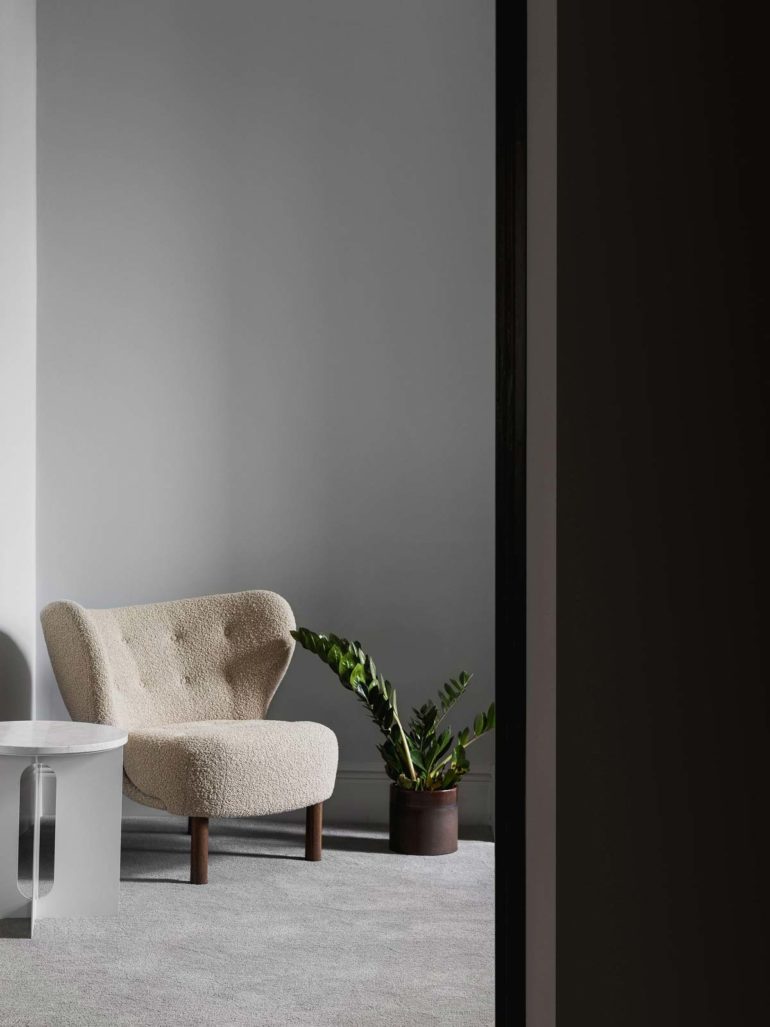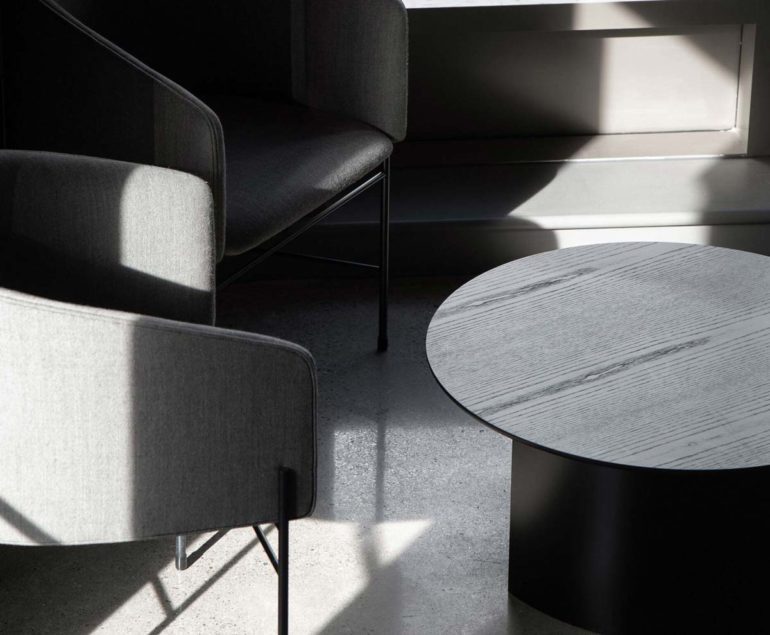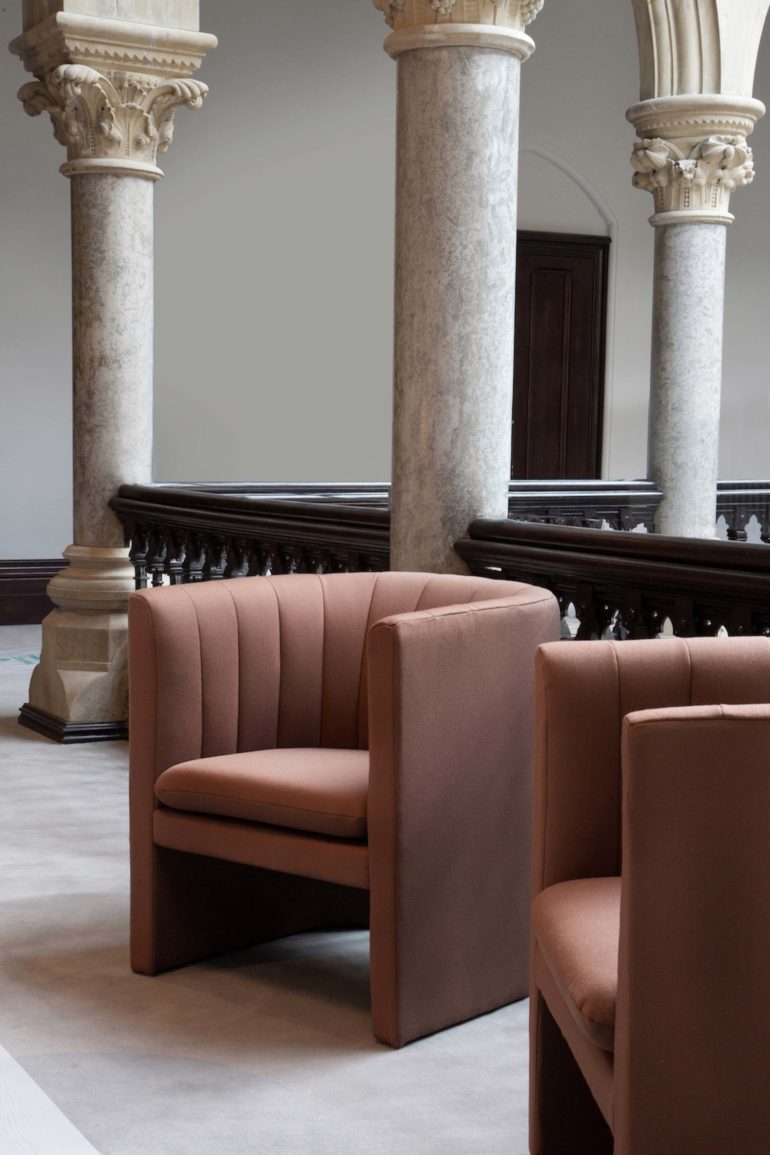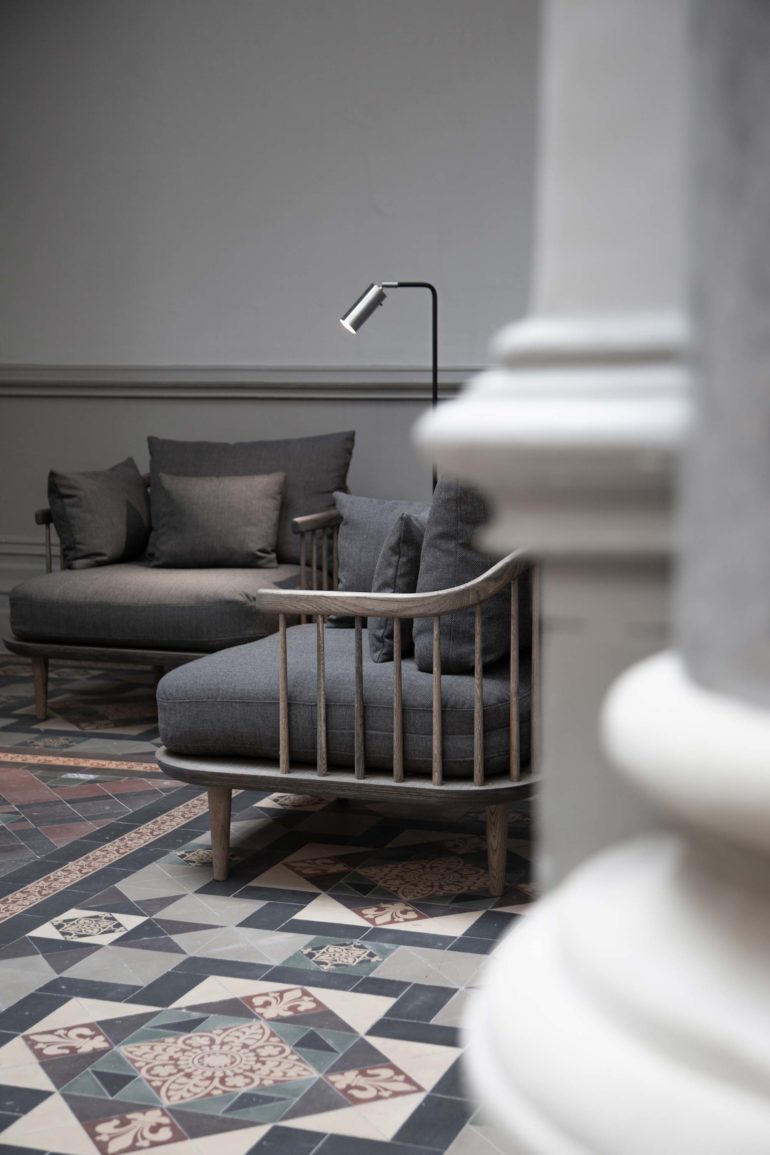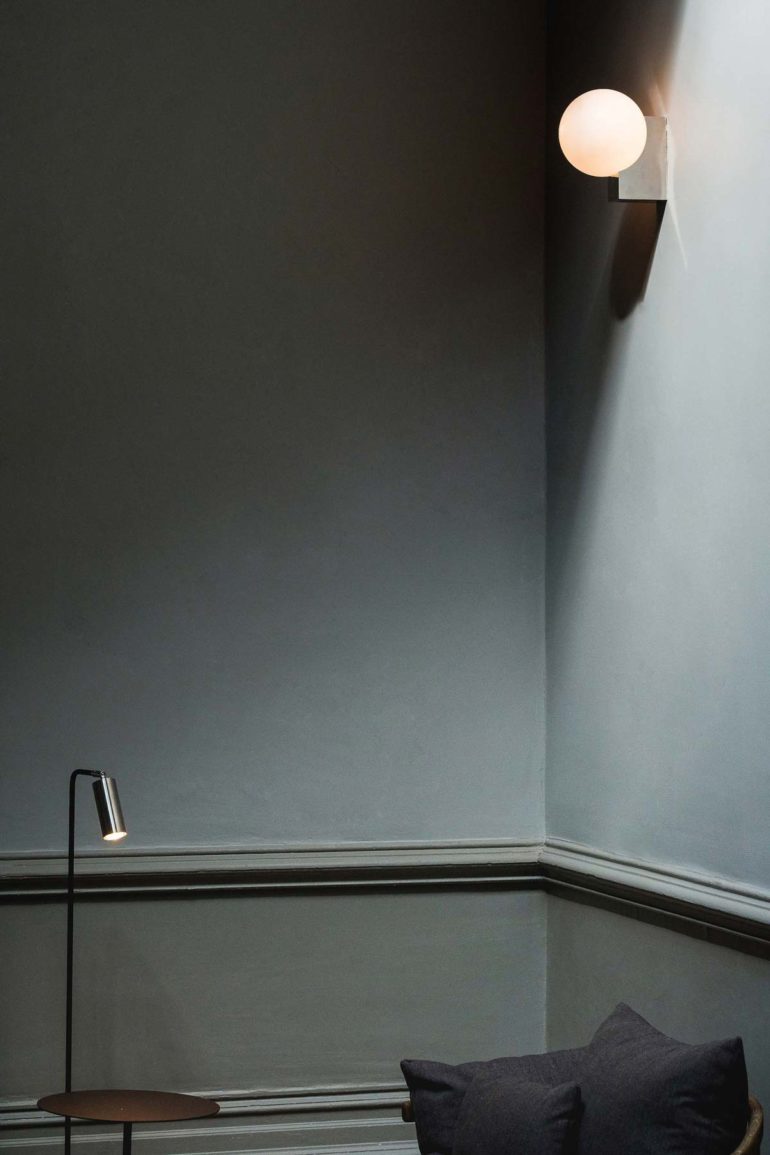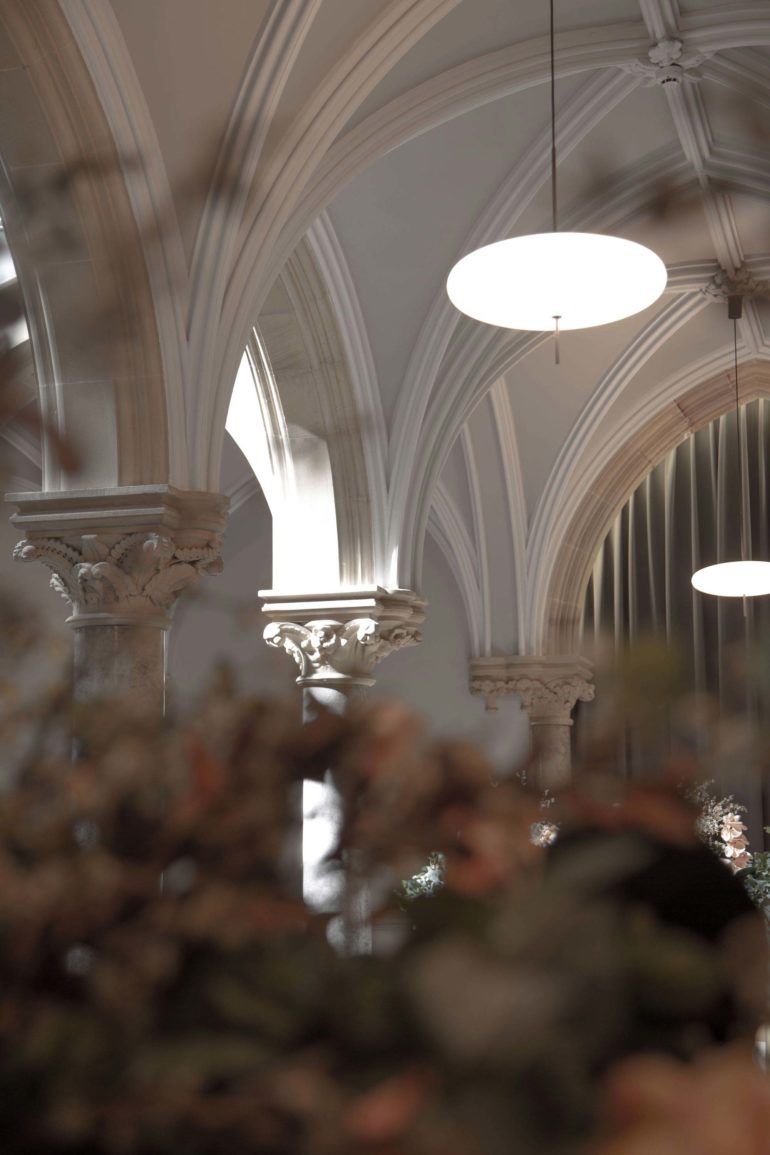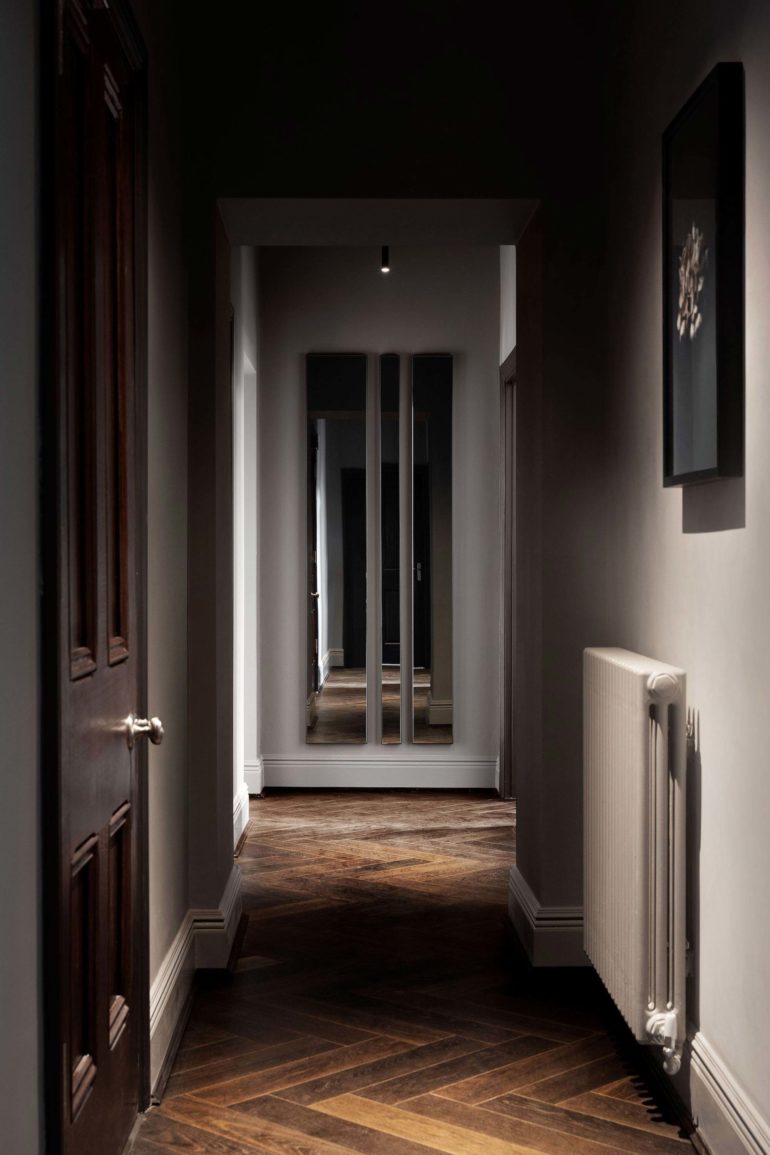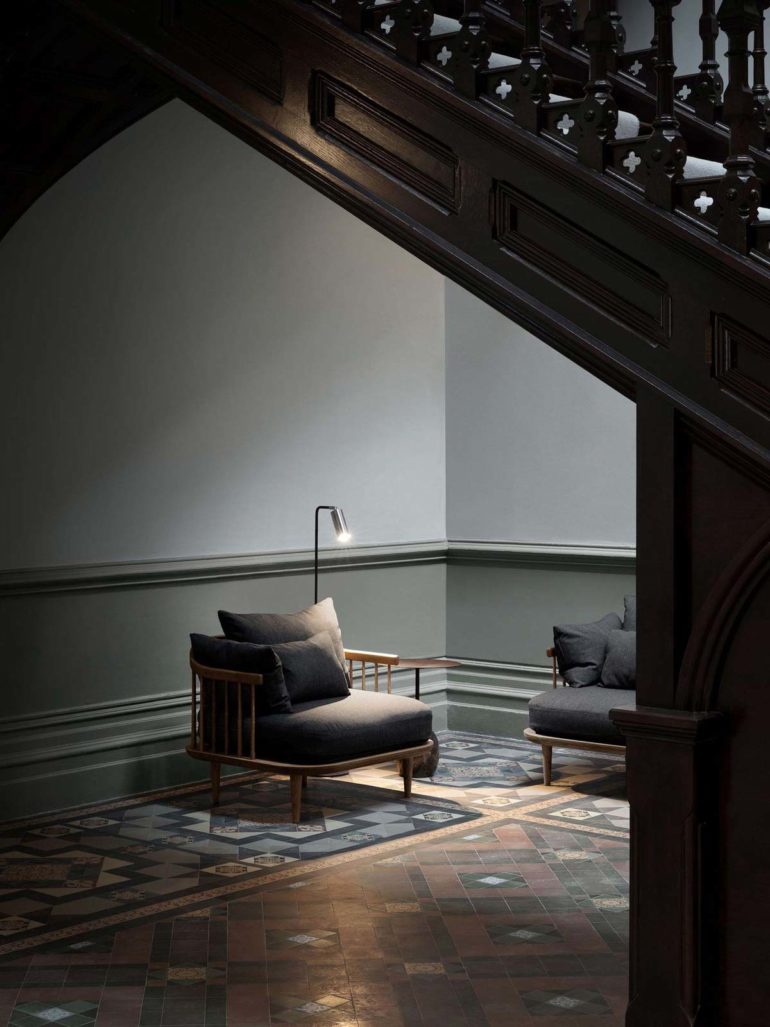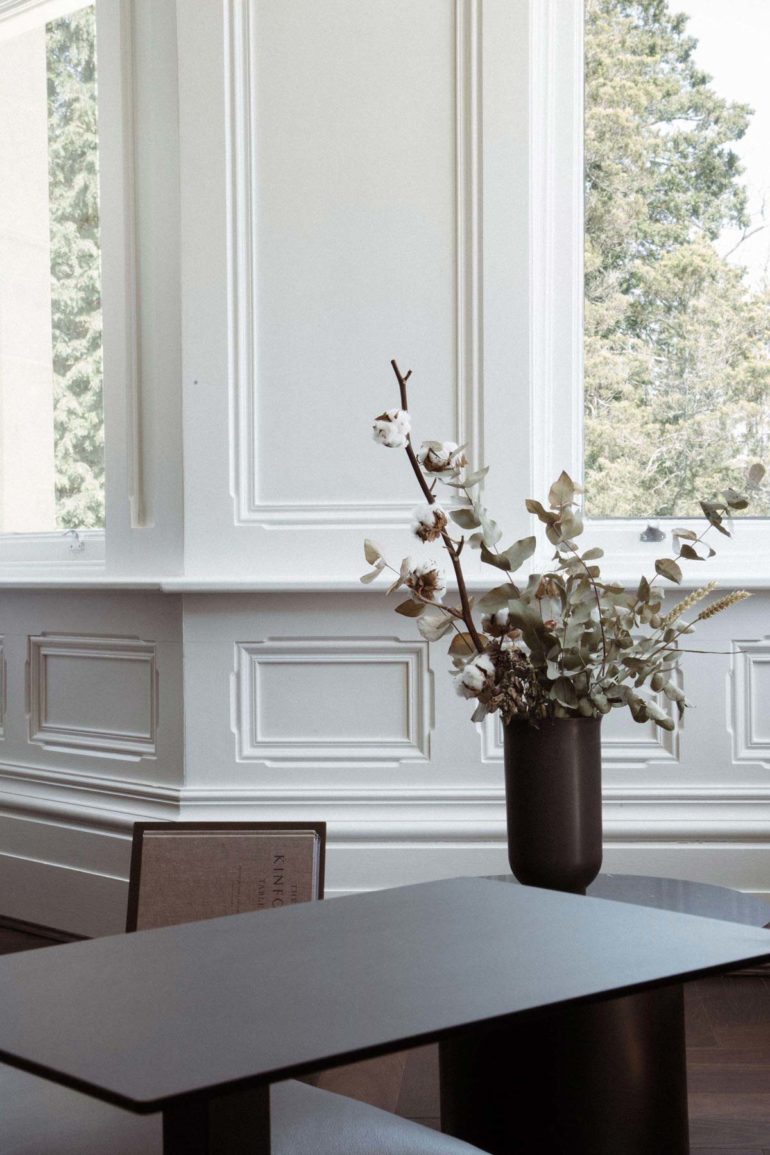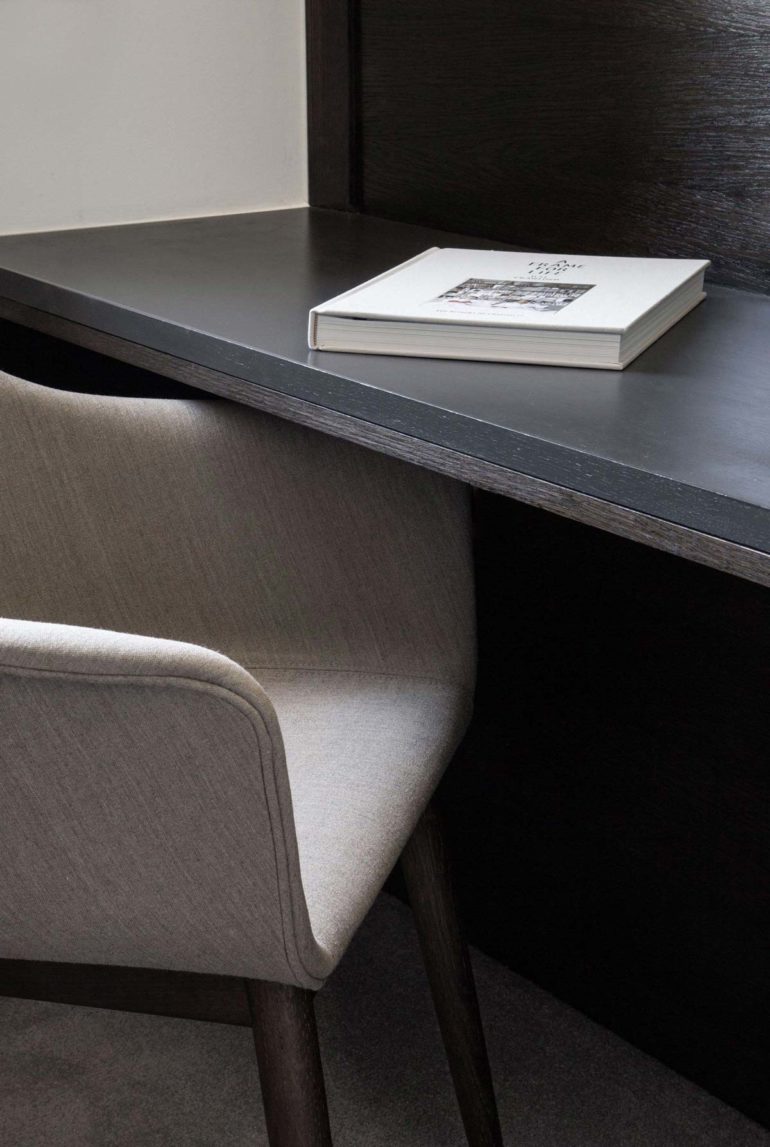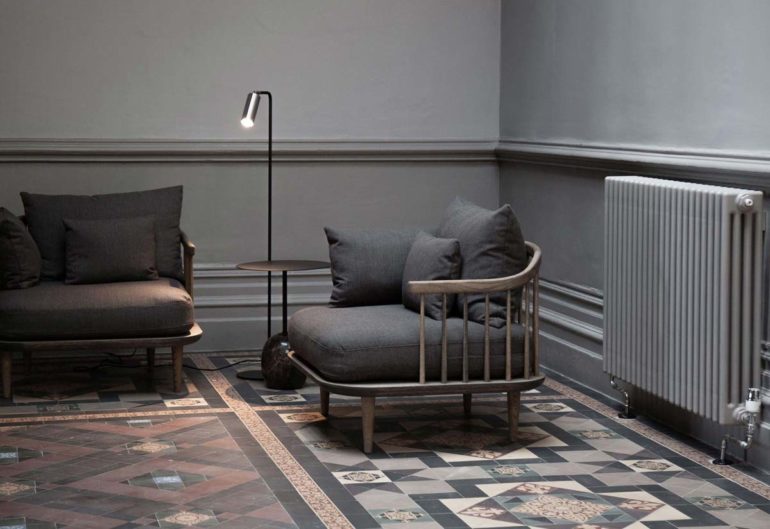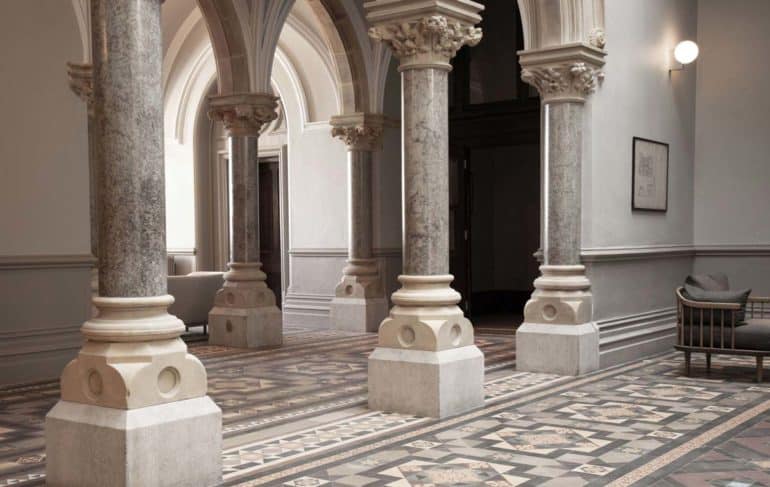 Photographer: Felix Mooneraam
Website
@_youthstudio