People ask how do I get free bitcoin In 2021?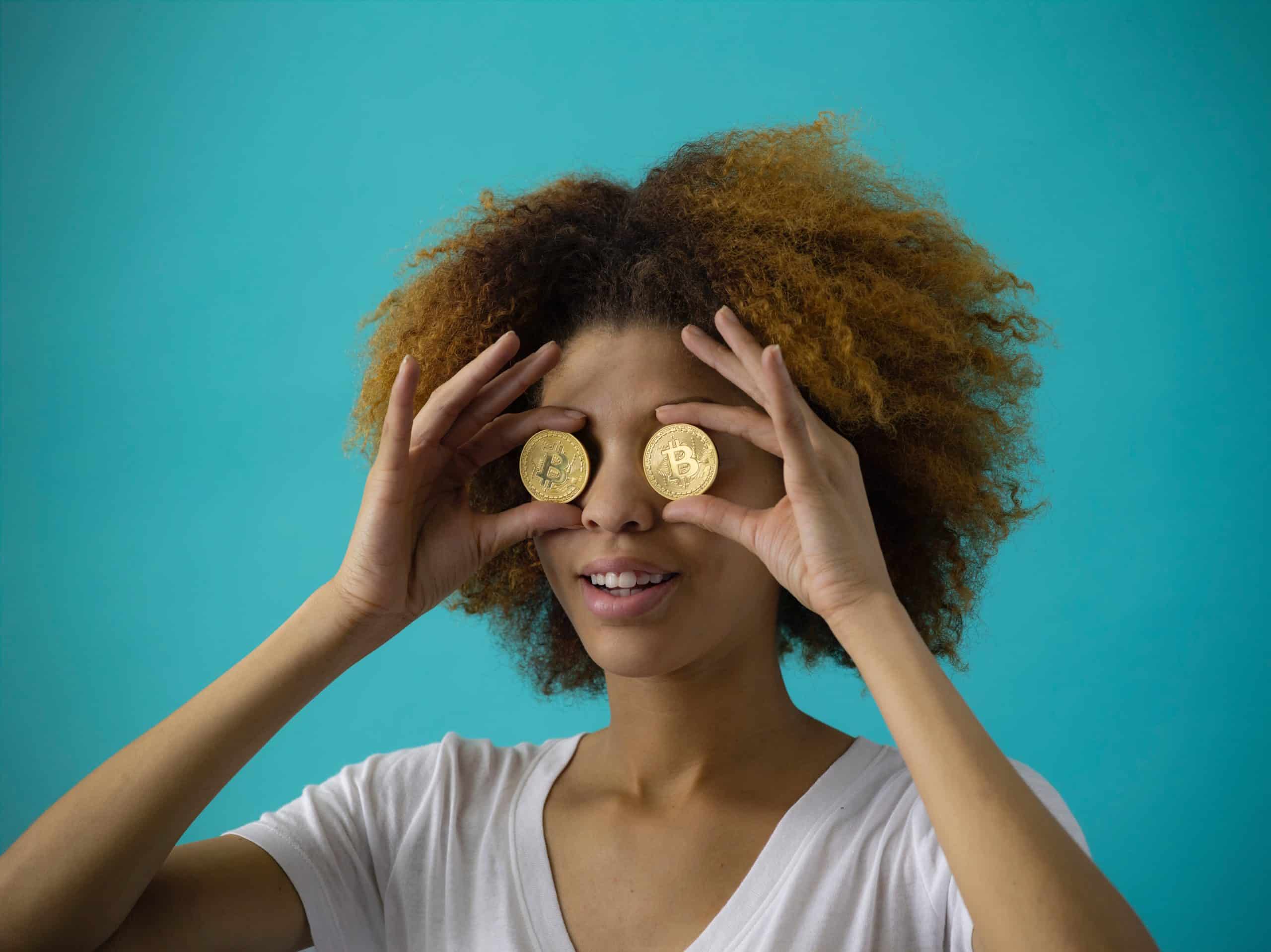 A majority of the early adopters made a fortune from cryptocurrency. This group got some of their coins for free since developers were campaigning trying to break into the mainstream and gain recognition.
Some bitcoin faucets and several other methods were available to get free bitcoin. Since then, a lot has changed. But, there still exist several ways of getting free bitcoins, including giveaways, tipping, airdrops, bounties, faucets, and referral programs.
Bitcoin Airdrops
Airdrops are a distribution of a crypto coin or token, for free, to many wallet addresses. These airdrops are implemented for the tokens to gain widespread attention and new followers.
If appropriately implemented, it results in a bigger user-base and widespread disbursement of coins. Over the years, several BTC airdrops opportunities have emerged.
All that is required is for you to know where to find them and how to utilize them. These BTC giveaways enable you to make extra cash with the digital token. In the early days, it was possible to collect Bitcoin airdrops of more than 5 BTC.
Several sites hosted these airdrops to attract new users, but a lot has changed today. In recent years, the airdrops are conducted by projects with big budgets for marketing.
For instance, Swissborg had an airdrop worth about $500,000 in Bitcoin. You needed to play a game for free, predict the BTC price in the next 24 hours, and win points according to your predictions. The higher you rank in this game, the more Bitcoin you earn.
You can use a different method to collect all the airdrops available and sell the Ethereum and Bitcoin ones whenever they become valuable. Bitcoin Faucets By description, a bitcoin faucet is a feature on websites that continually drips bitcoin.
For instance, a site may dispense a portion of a bitcoin every several minutes. The amount that drips is significantly small that may be equivalent to a few cents or dollars. It is awarded to one user after some minutes. In most cases, Bitcoin faucets are done as promotional features.
Free Bitcoin Games
If a faucet attracts and maintains visitors on a website, it results in increased engagement. The more the engagement, the higher the advertisement revenue and other benefits for the site owners. Bitcoin Games Games might award significantly small amounts of bitcoin as a prize, but they are filled with advertisements.
This strategy works similarly to bitcoin faucets. The rewards keep people playing and viewing adverts. Thus, technically the game seems like an excellent way for the advertisers to reach more people. The tiny bitcoin prizes may add up if you do not mind about viewing advertisements and enjoy the games.
Affiliate Programs
This appears to be the easiest way to get free bitcoin that is worthwhile. Affiliate programs are used in most of the industries, including cryptocurrency.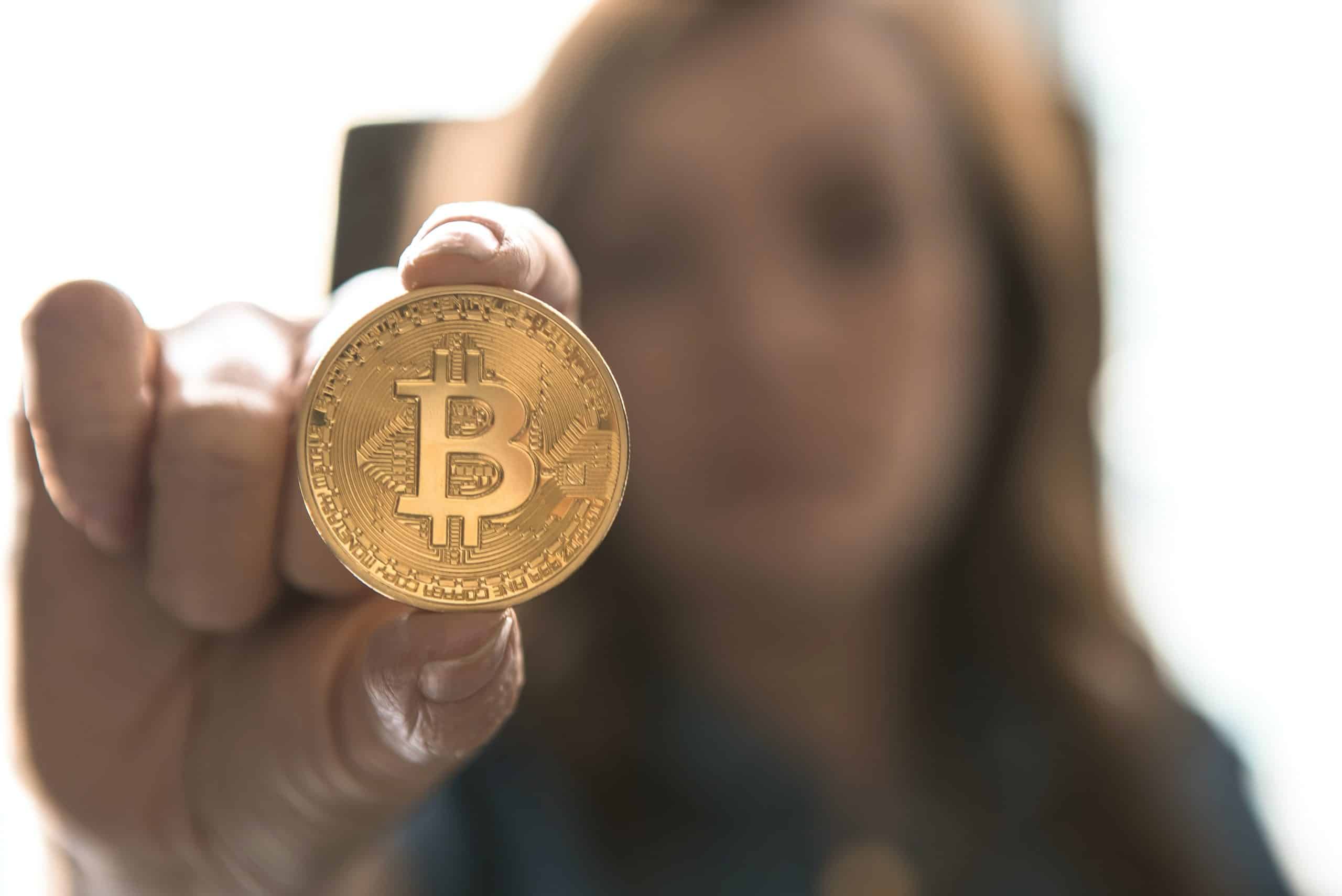 For instance, you can refer a friend to a service and then get a discount, accumulate reward points, and get a fiat currency or Bitcoin bonus. For example, it is possible to get up to $10 worth of free bitcoin after signing up for Coinbase via an affiliate link.
Receive Direct Bitcoin Payments
These payments are considered a free method of earning bitcoin even though you will have to work to get paid. There are various ways to do it. You can ask for bitcoin donations on your site via a wallet address and a QR code.
You can work for a firm that pays directly in bitcoin or ask your employer to pay you in bitcoin. Bitcoin is a digital currency. Hence, you can sell your goods and services in exchange for bitcoin.
That provides you with the freedom to sell anything to anybody without involving banks and other financial institutions that may prevent you from doing so. If you are already into business, you can accept bitcoin payments.
Bitcoin Tips
It is also possible to get tipped in bitcoin after helping others. A popular platform for this purpose is bitfortip. It tips bitcoin as an incentive for assisting people to do different things.
These incentives help build a positive aura around the community, which eventually attracts more users to the Bitcoin market. Pay To Click Sites Multiple sites pay in bitcoin for you to watch an ad or click on a page with ads.
It is an excellent way of getting free bitcoin if you are not disturbed by ads. But it involved very hard and tedious work to earn meaningful amounts of bitcoin. For instance, Coinadder pays around 25 satoshis per click, while BTC4ADS pays about 100 satoshis (0.00000100 ฿).
Bitcoin Faucet
Bitcoin faucets were introduced back in 2010 by Gavin Andresen, a senior bitcoin developer. These crypto faucets were created to give a reward of five bitcoins for completing a variety of simple tasks. At the time, the purpose of these rewards was to spread awareness about the biggest crypto since the concept of digital currencies was new.
Another reason that inspired the creation of free bitcoin faucets was the limited availability of cryptocurrency exchanges during the early days of the budding sector. No exchanges were available at the time, which made buying bitcoin quite challenging. Therefore, giving out free bitcoin to people was a great incentive to attract more people to the bitcoin space and, in turn, increase its adoption without having to risk any money.
A bitcoin faucet is described as a reward system from where little amounts of BTC can get rewarded. In most cases, these faucets rewarded users come with as little as a satoshi, which is the one-millionth unit of 1 Bitcoin (0.00000001 BTC).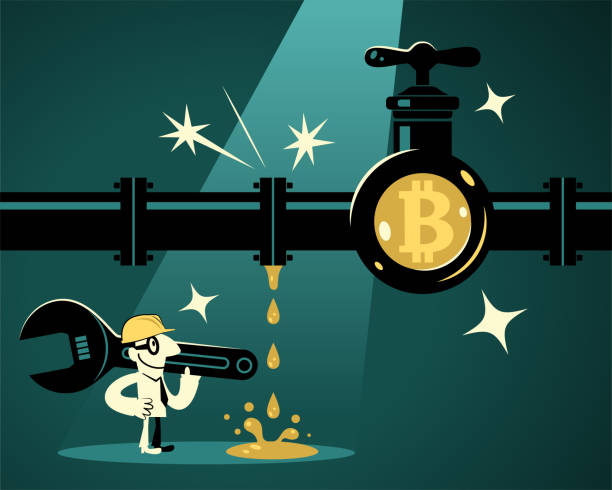 At the time, the reward system offered users satoshis in exchange for solving captchas, clicking on links, and even completing several simple tasks. Based on multiple studies, the total number of free bitcoins a faucet could offer varied. Someweb sites had great rates, while others did not.
Bitcoin came as the first coin faucet and its huge popularity made other digital assets jump onto the faucet bandwagon. In 2021, Bitcoin faucets are rare given the fact that the crypto is highly expensive and has achieved some considerable level of adoption.
Currently, many of the top cryptocurrencies run various faucet programs to attract more users to increase their rate of adoption.
Donations
Donations are the other ways of getting free bitcoin in 2021. Although it is hard to come by such donations and they require a lot of hard work to convince investors to donate, several of these donations exist. First, you have to set up a website, and you can ask for BTC donations on your site using a wallet address and QR code.
Salary
Getting a salary in Bitcoin is another method to get free Bitcoin quickly. For instance, suppose you work as a freelancer for a major and reputable crypto business provider. In that scenario, you might get paid in BTC. Furthermore, if you want, you may also ask your employer to pay the salary in Bitcoin.