The rise of smart computing helps mobile technology solve social problems to a great extent. These background services are the things that make mobile technology great.
Cloud computing, artificial intelligence, big data, machine learning have all made mobile technology the new wonder of the world.
Can Mobile Technology solve Social Problems?
As long as these services continue to improve and grow as fast as they are currently, we are going to have fewer social problems.
The reason for this is that we have entered the age of individualism. Issues are no longer collective. They are individualistic. It is this kind of thinking that permeates generation Z.
They are the generation with all of the advantages as far as technology is concerned. They don't have to think things out and disrupt already existing industries. They have a foundation that they can use to build.
Several black swan events have contributed to this trend as well. The rise of social networking where the individual becomes a brand is the first of these events.
Social networks are all about people and how they interact. These interactions are an indication of what goes on in their minds. New tools have been able to describe (almost accurately) the wants, needs, likes, and dislikes of social media users. The descriptions work with their interactions and their views.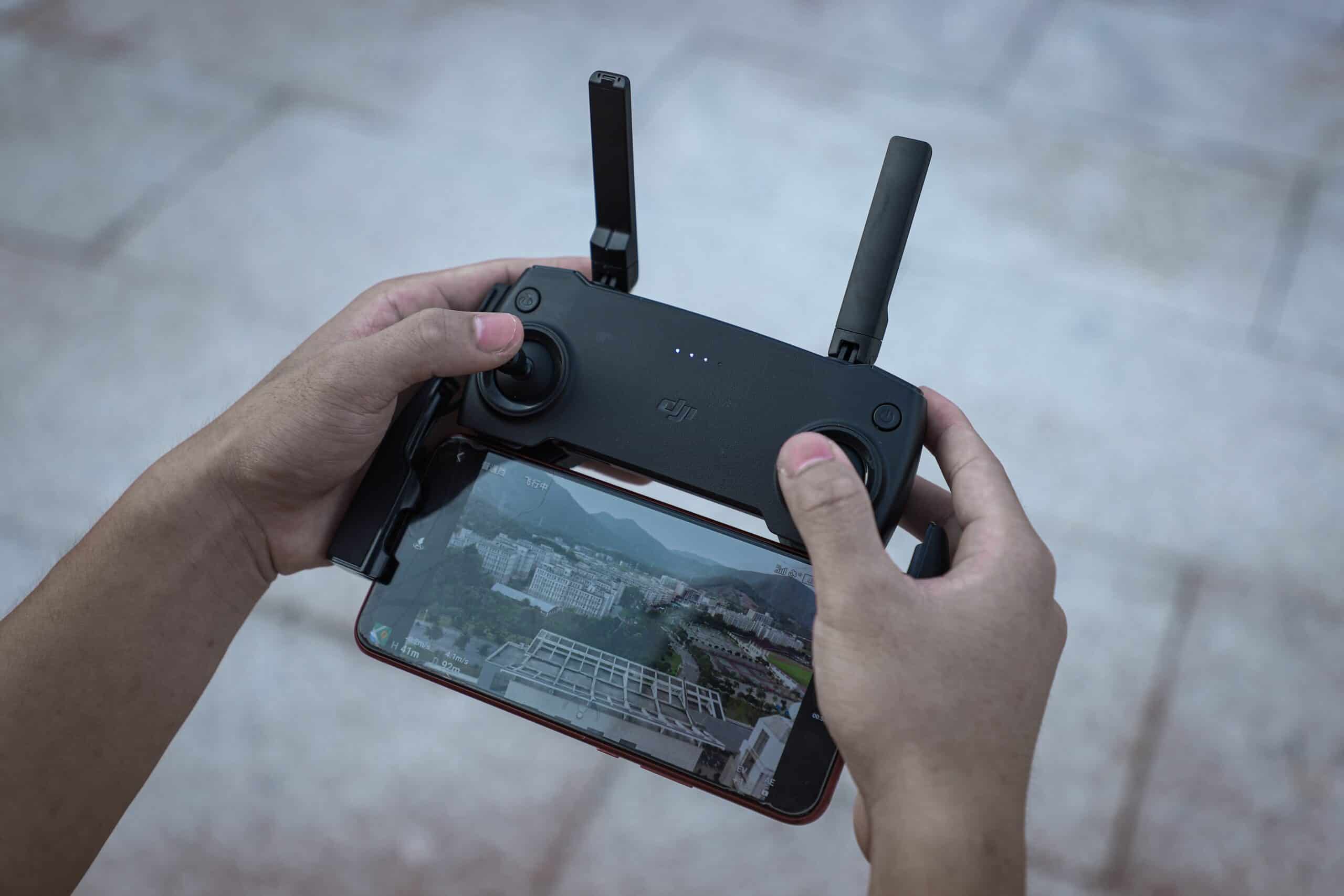 It is almost as if there is a convergence between the physical and digital identities of individuals. As long as a person's digital identity closely resembles his or her physical identity, then it becomes easy to describe and predict what the person is likely to do.
Mobile Tech worth all of the Trouble
Coupled with the fact that Moore's law has gone mobile, social problems have also become digital as well as physical. In many cases, there is no difference between the two.
The Cambridge Analytica incident was another black swan event that shows just how accurate human behavior predictions have become.
The resultant effect on the last United States elections and the social problems that have followed give further insight. These background technologies can help mobile technology solve social problems if they are tailored to search for individuals with such problems and solve them.
One way of doing this is the use of behavioral markers for individuals who may be undergoing depression and become suicidal without showing it outwardly.
After searching out such individuals, a series of interactions could help ease the load of their sensitivities. While there may be a hue and cry against this based on privacy issues, the truth is that there is no privacy anymore. It is another social problem in itself.
Mobile Technology and your Privacy
The lack of privacy can put immense pressure on people. So much so that background technologies that could help mobile technology solve social problems could make wrong assumptions. These assumptions will then produce worse models of individual identity. The support systems will then misfire and, mobile computing then becomes a big joke.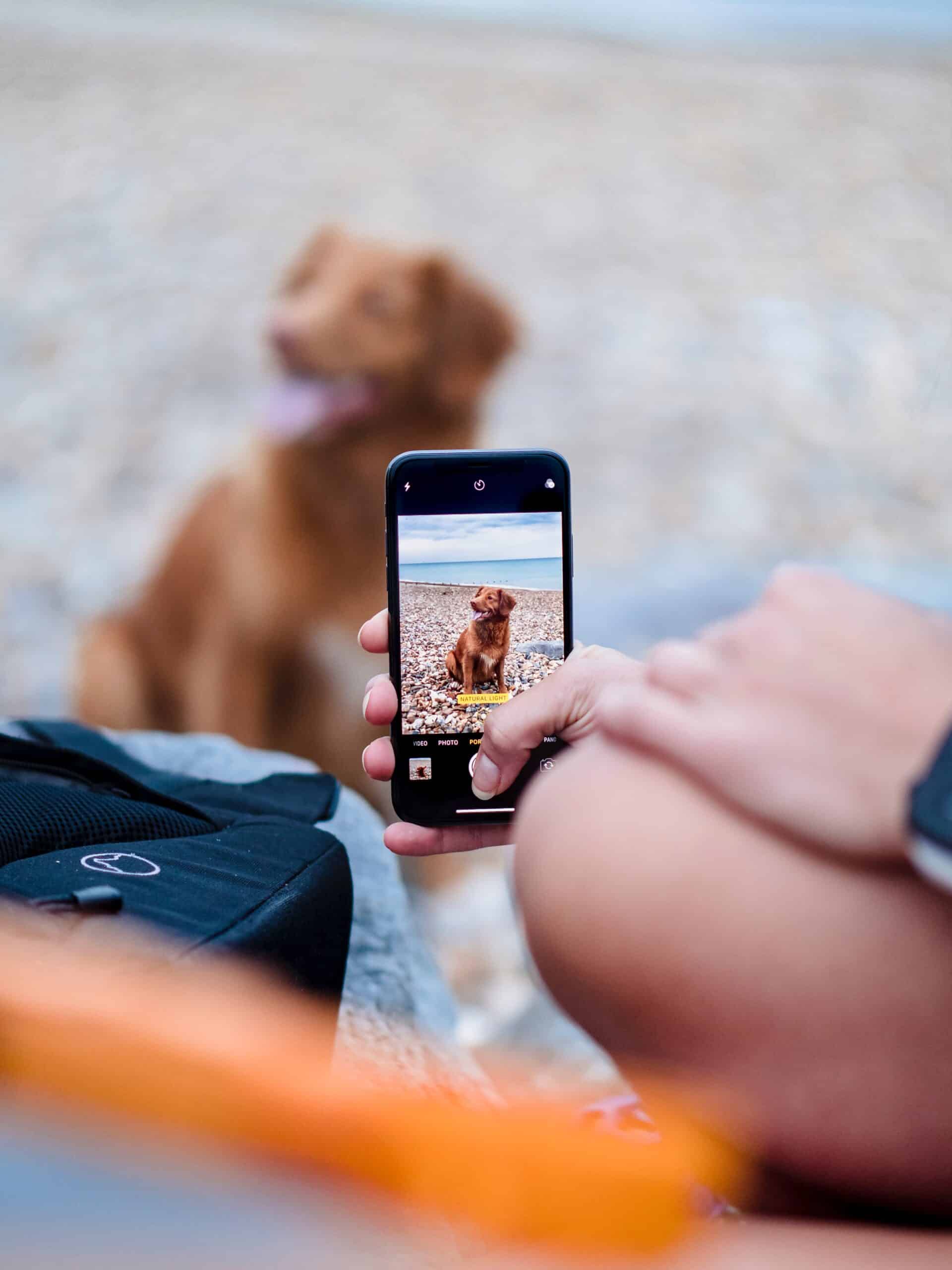 These sorts of malfunctions happen now and then. The good thing is that as smart computing grows, processes such as backtracking and decision making have become easier for smart systems.
What would have seemed normal for a person could be an aberration of his or her normal behavior? As such, it usually tasks a period for an accurate assessment of what a person's behavior is like after analysis by smart systems. It will only increase as the world continues into the next decade.
Mobile Technology and Covid-19
The COVID-19 pandemic is yet another black swan event. The respiratory illness has brought economic, social, and other problems with it.
Mobile technology has proven to be a tool for solving many problems at this time. Social distancing and other avoidance measures have reinforced how people interact using mobile technologies.
The rise of mobile apps that conduct contact tracing is one such example of mobile technology solving social problems.
Others include the rise of webinars, and video conferences, the use of social media as tools for coordination of activities of all kinds, and so on.
There is no doubt that there will be a continuation of these kinds of behaviors. People are turning to mobile technology to solve most of their problems. They now depend on smart technologies that help mobile technology solve social problems.
For the first time, scenarios exist where hand-held devices that can do more in one day than desktops and other devices can.
Slowly but surely, the age of the desktop and the laptop is on the decline. People now depend on mobile phones to perform otherwise routine everyday tasks.
They are extending this to more complex areas of their lives.
As mobile technology evolves, we will be entering the age of big data and the internet of things. We shall see just about everything that has an internet connection and give a four-dimensional perception of people.
It is what the new decade will be about. People are becoming perfectly digital and physical at the same time.