When it comes to getting free Bitcoin money, many people think that a cut and paste approach will do. When people talk about getting Bitcoin money, they are talking about earning Bitcoins!
The truth is that earning bitcoin can either be as easy as possible or extremely difficult.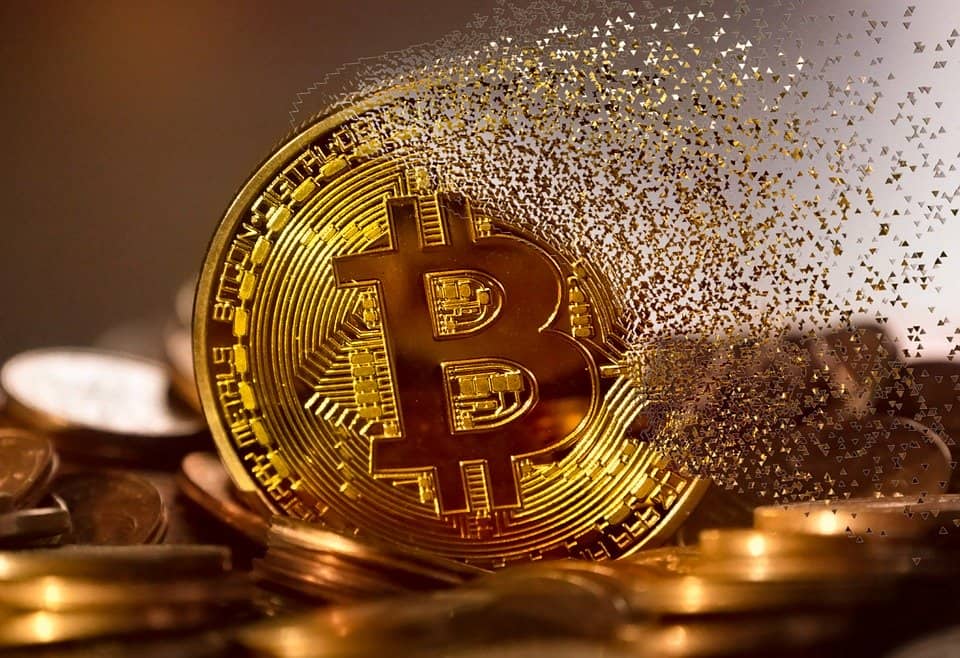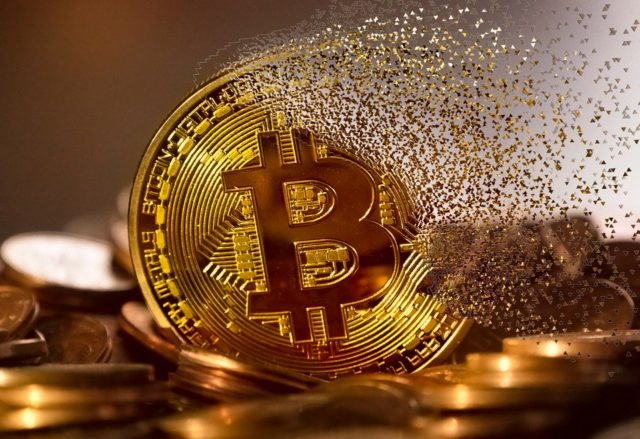 They're many ways to get Bitcoin Money
There are many ways to get Bitcoins. But, the first way to earn bitcoins without stress is to mine them. In the early days, Bitcoin mining was quite easy due to the ease of the calculations required to form blocks. These days, enormous amounts of computing power are required for this to occur. As such, specialized mining rigs that use graphical processing units are configured to mine bitcoins. 
Anyone can get Bitcoins by mining using either of two ways. The first is to buy a mining contract. risk is minimized. Returns are optimized and returns are within a fairly fixed range. Buying of mining contracts will ensure that a fixed return is available. These kinds of contracts can be bought from mining companies. 
The second option requires joining a mining pool. A mining rig has to be bought and configured. This requires energy and internet costs as well. It may also provide better stability as mining pools provide better chances of block formation than single mining rigs. 
 The ability of shared computing to work out blockchains has increased significantly. The introduction of updates to the mining software has enabled this. MIning rigs can be quite expensive as well. So the "free" part goes out of the window. great gains, however, can be made as Bitcoin goes through its halving event though. 
 Increased demand will lead to higher Bitcoin prices. So the gains to be made are expected to be massive as Bitcoin prices go up. This, of course, makes the Bitcoin earned to become more valuable as time goes on.
 Another great way to get Bitcoins is to freelance. The freelance industry got a boost as the cryptocurrency community took off. Several platforms offer this option as freelancing has become a way out for many people all over the world. 
The following platforms offer the best options for getting Bitcoins through freelancing. 


 The Reddit "jobs4bitcoins" subreddit is easily the first "go-to" place for anyone who wants to earn bitcoins from freelancing. While many sub-par jobs exist, there are hidden gems in the requests. many careers have been known to take off from this subreddit.
All sorts of requests are known to be made by those seeking genuine service providers who can offer quality services. While its also one great way of earning Bitcoins, it also is one career booster that many people have failed to consider. 
Reddit is one fo the World's most popular websites. It has one of the most dynamic individuals on the planet too. Getting bitcoins isn't easier than this!
 XBT freelancer is one of the world's premier cryptocurrency freelancing websites. It also one of the most popular as well. One feature that separatesXBTfreelancer from others is its escrow service. This ensures that the quality of service is delivered while the funds are also provided for the freelancer. The offers by potential employers o the platform is quite extensive as well. 
 XBTFreelancer has been quite the hotspot for many people. Getting jobs is quite easy and many relationships built here become long-term. Payments are also made in milestones. This allows for the freelancer to become motivated to complete the tasks at hand. it also creates a paradigm where the freelancer can work out his or her cash flow per an aspect of each project completed. This is quite important for freelancers who have to estimate their cashflow frequently. 
 Their dispute resolution feature is great as well. It allows for equity on the part of both the freelancer and the customer as well. 
Cryptogrind is also one of the great platforms for getting Bitcoins. Freelancers can provide their services here too and get paid as well. many services are also provided on this platform. 
Escrow services are also available. This allows for the direct motivation of both the client and the freelancer as well. its ultimate selling feature, however, is its multi-signature wallet. This is the gamechanger that locks in the funds released by the client.
 Crypotgrind provides a platform where Bitcoins can be gotten according to the level of talent and training that such a person has.  
 

Various Job Boards
There are also various job boards where cryptocurrency jobs are listed. These job boards get updated regularly. with new positions for jobs within and outside the crypto space. If talent is the right fit, they get hired. It is that simple. This reduces the hassle for both parties involved in the process. Several Job boards include crypto jobs, telegraph jobs and so on.
            Other ways to Get Free Bitcoin Money
Trade and services offer great ways to get Bitcoins. Affiliate programs too. Marketing of goods and services can do the trick without much stress. All you have to do is to use your head to think! 
Many will notice that certain popular ways of trying to get free Bitcoin Money such as faucets, gambling, and other means weren't discussed. This is because the only stable way to get Bitcoins is to live the Bitcoin life. This means doing the things that you'd normally do for cash (dollars, pounds or whatever else). 
The great thing is that the cryptocurrency community is always expanding. There will be someone who will need your services one way or the other. All you have to do is figure out how to look for them.