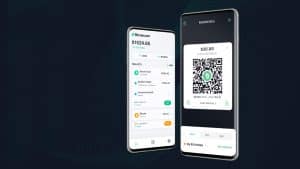 Crypto 101: How to Send and Receive Bitcoin Cash Via the Bitcoin.com Wallet
During the last few months in the midst of the coronavirus outbreak and faltering global economy, many individuals have shown an interest in bitcoin and other cryptocurrencies. However, oftentimes people can find the process a bit daunting because they are … read more.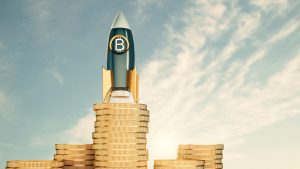 Analysts Say Bitcoin Breakout Imminent: Silver-like Suppression, $5 Trillion in Cash Could Flow Into BTC
A number of venture capitalists and macro investors believe bitcoin's price will break out soon following suit with gold's recent climactic rise. Dan Tapeiro, cofounder of Gold Bullion International, thinks that $4.6 trillion in cash sitting on the sidelines right … read more.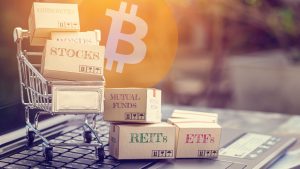 Bitcoin's Rise Driven by Institutional Trading, Says Research and Investor Sentiment
The cryptocurrency bitcoin is trading at an all-time high relative to its social activity, explains the crypto research firm Tie. The analysts at Tie believe the ratio indicates that bitcoin is being driven by institutional trading. Meanwhile, statistics from Google … read more.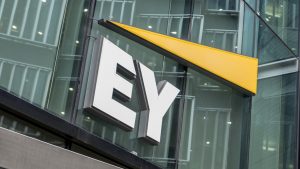 Ernst & Young Launches Application to Help US Crypto Investors With Tax Filings
Ernst & Young (EY) has introduced a new application that helps U.S. cryptocurrency traders calculate and file their taxes with ease. The EY Cryptoprep app, a Software as a Service (SaaS) web-based crypto tax engine, helps users calculate crypto-related gains … read more.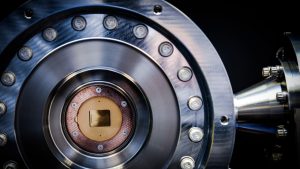 Breaking Bitcoin: Crypto Proponents Discuss Honeywell's 6 Qubit Quantum Computer
On June 19, 2020, the massive industrial firm Honeywell told the public the company is now running a quantum computer that effectively leverages six effective quantum bits, or qubits. Honeywell's machine is two times more powerful than the quantum computers … read more.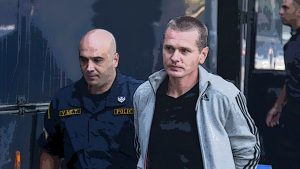 New Zealand Police Seize $91 Million From Russian Bitcoin Exchange Operator
Police in New Zealand confiscated NZ$140 million ($91 million) from Russian bitcoin exchange operator Alexander Vinnik. Vinnik is the alleged owner of the collapsed BTC-e exchange. The funds were seized from bank accounts held by Canton Business Corporation, a New … read more.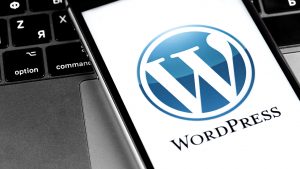 Hundreds of Sites Now Earn Crypto Trading Fees: Exchange WordPress Plugin Sees 300 Active Installs
A couple of months ago, a new WordPress (WP) plugin launched that allows anyone to host a digital currency trading platform. With the application, WP website owners can earn fees from various crypto asset trades. The developer of the plugin … read more.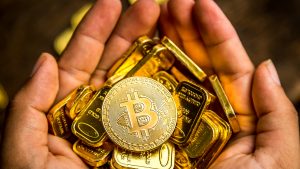 Only 3.5 Million Bitcoin Is Traded Worldwide; Majority of BTC Held Long-Term as Digital Gold
Only 3.5 million bitcoin or 19% of total circulating supply is actively traded throughout the world, while the rest is being held long-term by investors, according to a new report by crypto analytics company Chainalysis. Per the report, nearly 18.6 … read more.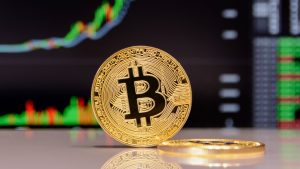 Average Price of Bitcoin More Than Quadrupled Between Halvings
Investing in bitcoin has been somewhat of a phenomenon, as millions of individuals have invested funds into the crypto-economy since at least 2010. One specific and lucrative method of investment is dollar-cost averaging. If an individual was to invest $10 … read more.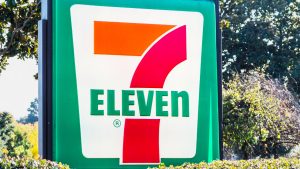 7-Eleven, CVS, Rite Aid: Libertyx Adds 20,000 Stores to Buy Bitcoin With Cash
Libertyx has expanded its network to include 20,000 7-Eleven, CVS, and Rite Aid Pharmacy stores where customers can buy bitcoin with cash. They can also buy bitcoin using debit cards at one of Libertyx's vast network of ATMs, bringing the … read more.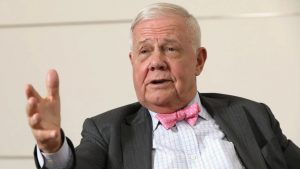 Jim Rogers Discusses Bitcoin as Money and Why Governments Will Stop Crypto
Jim Rogers, who cofounded the Quantum Fund with billionaire investor George Soros, has shared his view on bitcoin, its use as money, and governments' response to the growing use of cryptocurrency. He predicts that central banks will not let uncontrolled … read more.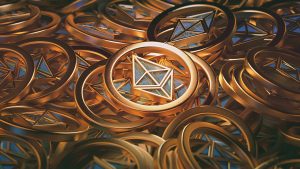 Ethereum Network Fees Jump Above Bitcoin Transaction Fees for Two Weeks Straight
This week digital currency enthusiasts have been discussing network fees, specifically transaction fees associated with the Bitcoin and Ethereum blockchains. Last Sunday on June 21, one Ethereum proponent noted that during the last 16 days, Ethereum users have paid more … read more.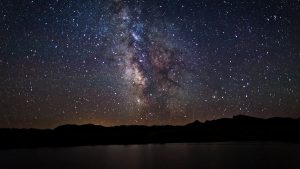 Simple Ledger Protocol Universe Is Thriving: Lottery, Mint, ATMs, Over 8,500 SLP Tokens Created
It's been close to twelve months since we reported on the vast Simple Ledger Protocol (SLP) universe built on top of the Bitcoin Cash chain. At the time, there were 2,700 unique SLP tokens created, and that's increased by 217% … read more.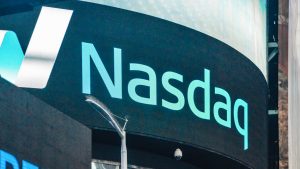 Bitcoin Mining Chip Manufacturer Ebang to List on Nasdaq This Week
On Friday, June 26, the China-based Zhejiang Ebang Communication, often referred to as Ebang, will be listed on Nasdaq, according to various reports. Ebang's initial public offering (IPO) will be the second U.S.-based IPO for an ASIC mining manufacturer joining … read more.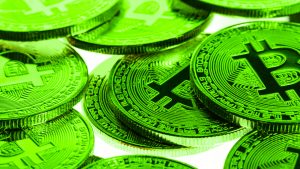 6 Privacy-Enhancing Tools That Place Bitcoin Cash Transactions Ahead of the Pack
On June 24, a Reddit post had a few Bitcoin Cash proponents discussing a number of privacy enhancements BCH supporters can leverage every time they transact. The Bitcoin Cash enthusiast, Mr. Zwet's r/btc post explained how BCH supporters can use … read more.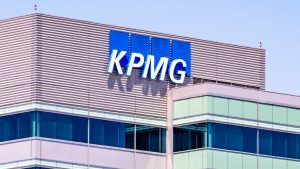 KPMG Introduces Cryptocurrency Management Platform
KPMG has launched a cryptocurrency management platform designed to accelerate institutional crypto adoption. KPMG's patent-pending tool aims to bridge traditional data and crypto systems, integrating key use cases of cryptocurrency, including custody, wallets, and anti-money laundering (AML) transaction monitoring. KPMG's … read more.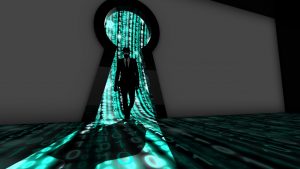 US Senators Introduce 'Lawful Access to Encrypted Data Act' — With Backdoor Mandate
US lawmakers have introduced the Lawful Access to Encrypted Data Act to ensure law enforcement can access encrypted information. This bill is "a full-frontal nuclear assault on encryption in the United States," one expert says. It requires manufacturers of encrypted … read more.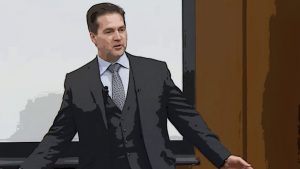 Self-Proclaimed Satoshi Claims He's Autistic, Judge Tosses Out Sanctions Against Craig Wright
The Kleiman v. Wright case is seemingly headed to trial on July 6, 2020, after Judge Beth Bloom ruled against the Kleiman's attempt to levy sanctions against Craig Wright, the man who claims to be Satoshi Nakamoto. It seems Wright … read more.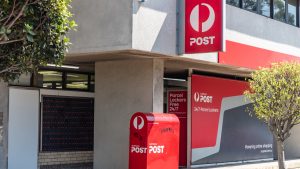 Australians Can Now Pay for Bitcoin at 3,500 Australia Post Offices
Australian residents can now pay for bitcoin at more than 3,500 national post offices. The new service launched by Bitcoin.com.au is aimed at promoting cryptocurrencies to mainstream audiences, alongside established businesses and organizations. On June 24, 2020, the firm Bitcoin.com.au … read more.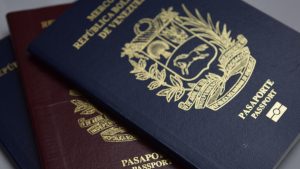 Online Data Analysis Points to Venezuela Accepting BTC for Passports
During the last week, a number of bitcoiners have been discussing Venezuela's Administrative Service for Identification, Migration, and Foreigners, also known as SAIME accepting bitcoin payments for passport applications and renewals. A number of crypto journalists couldn't confirm whether or … read more.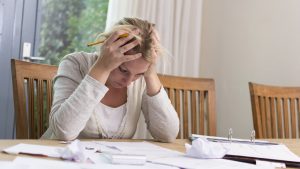 US Real Estate Market Crisis: 4.3 Million Mortgage Delinquencies, Commercial Properties Sink in Value
The U.S. economy continues to look bleak as the American citizens and small businesses nationwide struggle to keep up with the government's rules toward Covid-19 guidelines. In just 13 weeks, over 45 million Americans filed for unemployment benefits and many … read more.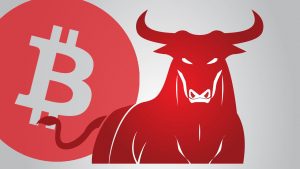 Popular Analyst Reveals New Bitcoin Pricing Model: Prediction Suggests 'Bullish Run a Month Away'
The popular bitcoin analyst Willy Woo told his 132,000 Twitter followers that he's working on a new pricing model that suggests a bull run is imminent. In fact, Woo says the model suggests bitcoin is close to "another bullish run" … read more.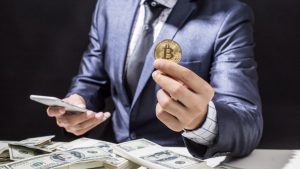 Jim Rogers, Mark Cuban, Peter Schiff Will 'Go All-In' on Bitcoin, Says Max Keiser
Max Keiser believes that bitcoin naysayers like Jim Rogers, Mark Cuban, and Peter Schiff will go all-in and invest big in bitcoin when they understand it. He guarantees this to be the case, having predicted that the price of bitcoin … read more.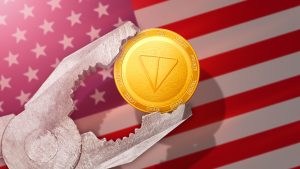 Final Judgment: Telegram to Pay Crypto Investors Back $1.2 Billion, US Court Orders
The dispute between Telegram and the U.S. Securities and Exchange Commission (SEC) is coming to a close as the final judgment has been filed. Telegram has been ordered to pay back $1.2 billion. The company must also pay the SEC … read more.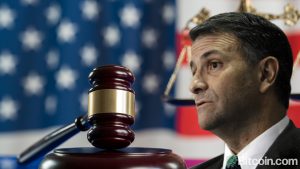 'Casino Jack' Abramoff Charged in AML Bitcoin Cryptocurrency Fraud Case, Could Return to Prison
Jack Abramoff, the lobbyist behind one of the biggest Washington lobbying scandals as portrayed in the feature film Casino Jack, has been charged in connection with AML bitcoin cryptocurrency. He faces returning to jail after previously serving three and a … read more.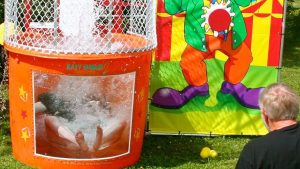 Skeptics Concerned Plustoken Scammers Plan to Dump $187M Worth of Ethereum
Crypto market skeptics and speculators are concerned about 789,000 ETH that started moving four days ago last Wednesday. The transaction was recorded by Whale Alert, and the $187 million worth of ether stems from the Plustoken scammers. On Wednesday, June … read more.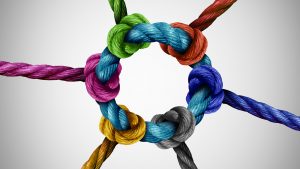 Federated Sidechains: $8M in BTC Stuck in Limbo, Analyst Says Action 'Violates Liquid's Security Model'
Liquid, the sidechain network developed by the company Blockstream, saw 870 bitcoins ($8 million) frozen in moderation queue due to a seizure from a number of the network's functionaries. The founder of the Summa project, James Prestwich, explained on Twitter … read more.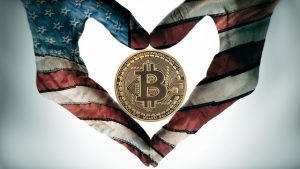 Bolstering Separation of Money and State Following the 244th Independence Day
With the fourth of July approaching, many Americans will have to contemplate whether or not the holiday is an empty affair. After the last thirteen weeks of Covid-19 lockdowns, business shutdowns, and police brutality, the lack of liberty and freedoms … read more.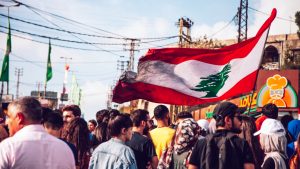 Lebanon's Financial Meltdown: Currency Plunges 80%, Huge Losses at Central Bank, IMF Bailout Stalled
The financial crisis in Lebanon has seen its currency, the Lebanese pound, fall 80%. The International Monetary Fund (IMF) has estimated that the country's central bank has accumulated losses as much as 170 trillion pounds. The disagreement between the Lebanese … read more.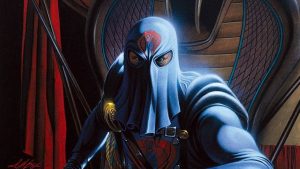 Bitcoin.org Maintainer Calls for the Removal of Cobra, Website Owner Then Fires Him
The infamous and controversial owner of the website bitcoin.org, Cobra, is under fire recently and a number of community members have asked to see the website removed from his possession. The initial argument was sparked by the website's maintainer, Will … read more.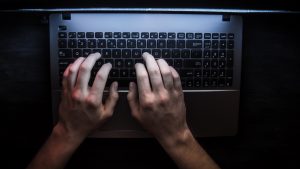 'Sophisticated' Hacker Plunders $450,000 From Defi Protocol Balancer
Decentralized finance (Defi) protocol ​Balancer was on Sunday hacked for more than $450,000 worth of cryptocurrency. In two separate transactions, an attacker targeted two pools containing Ethereum-based tokens with transfer fees – or so-called deflationary tokens. Pools with Sta and … read more.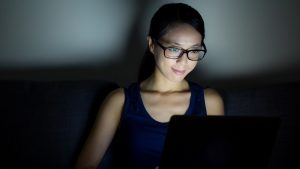 Visualize Crypto Transaction Privacy Scores With Blockchair's 'Privacy-o-Meter'
On June 24, the block explorer and blockchain data platform, Blockchair, announced the launch of a new privacy tool called the "Privacy-o-meter." According to Blockchair, the new service combats blockchain surveillance companies by highlighting privacy issues for crypto transactions. This … read more.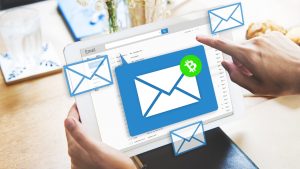 Gifts and Remittances: Bitcoin.com's New Tools Allow People to Send BCH via Email
This month Bitcoin.com launched two services that help facilitate bitcoin cash adoption and crypto remittance via email. In a recent video on June 5, Bitcoin.com's Roger Ver showcased gifts.bitcoin.com, a new feature that allows individuals to send BCH gift cards … read more.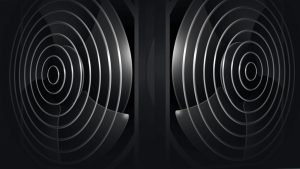 US Contract Miner Core Scientific Buys 17,600 Bitcoin Miners From Bitmain
U.S. contract mining firm Core Scientific has agreed on a deal to buy 17,600 mining rigs from Chinese bitcoin hardware maker Bitmain Technologies Inc. The company is buying Bitmain's next-generation bitcoin (BTC) miner, the Antminer S19, it said in a … read more.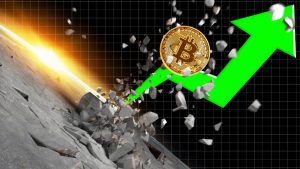 Comprehensive Analysis Predicts Bitcoin Price Near $20K This Year, $398K by 2030
A new, comprehensive analysis has predicted the price of bitcoin to reach almost $20K this year and will keep rising to almost $400K by 2030. The researchers have also predicted the future prices of several other major cryptocurrencies, including bitcoin … read more.