Here's a small round up of some cool shades and brands you might like for this summer 2020:

1. FutureMood Sunglasses:
"The world's first sunglasses proven to alter your state of mind.? Conjured in California. $175 at futuremood.com // @FUTUREMOODSTUDIOS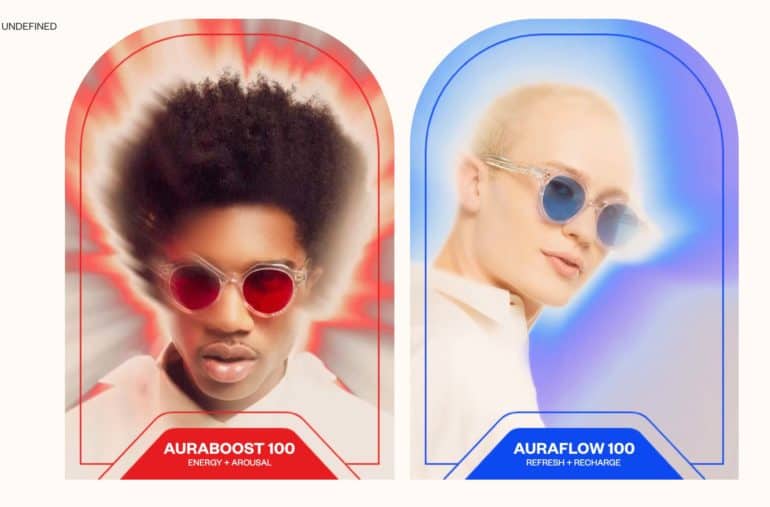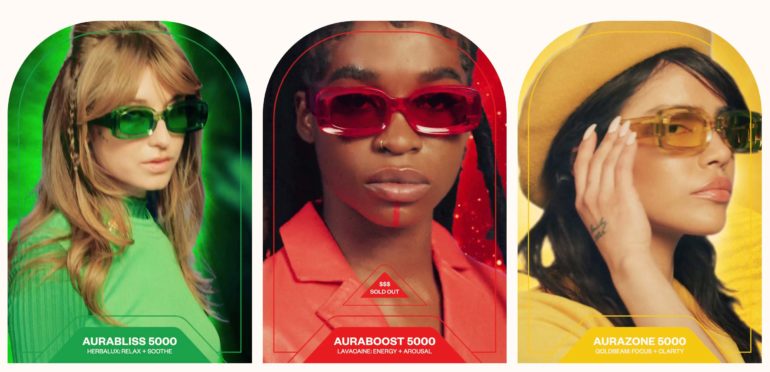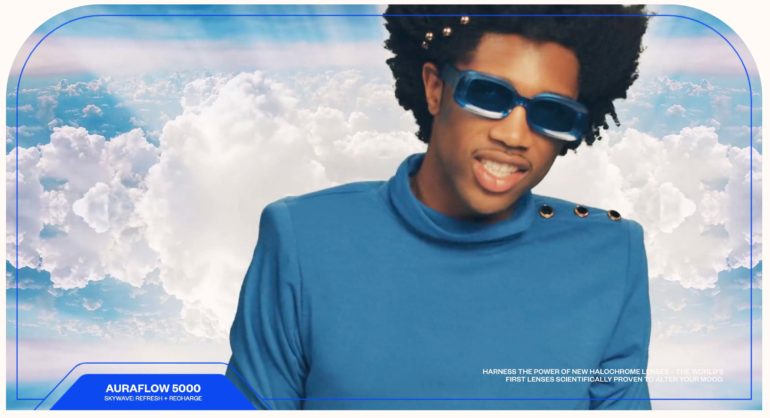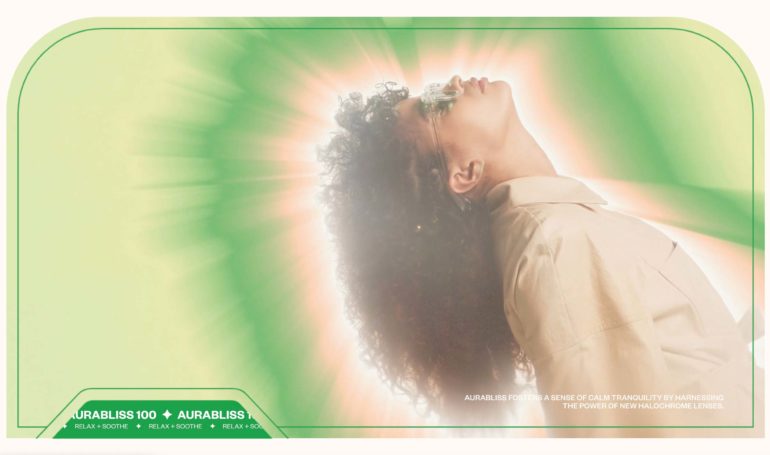 2. The 'MONEY' Shade by Mont Boudoir
The 'MONEY' Shade by Clermont Twins – Former U.S. TV personalities turned full-time models (Yeezy amongst others) and founders of The Clermont Foundation, Launched digitally last week, their first ever eyewear design for their brand Mont Boudoir. The silhouette is composed of a futuristic, exaggerated and oversized square frame.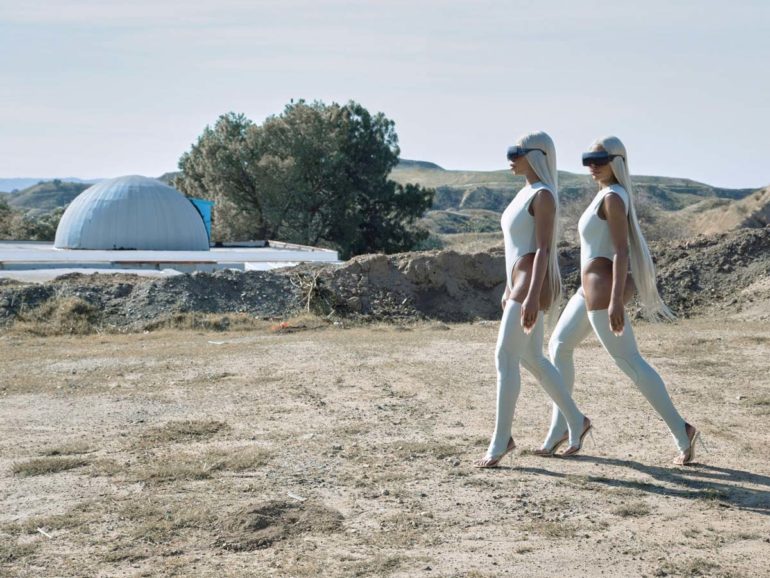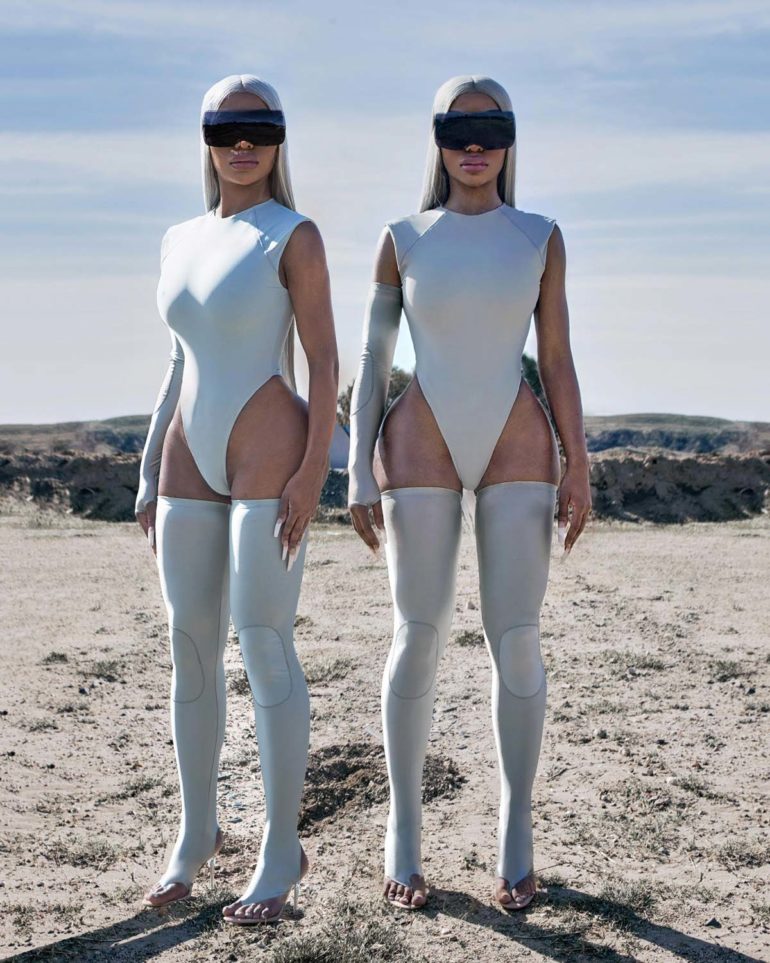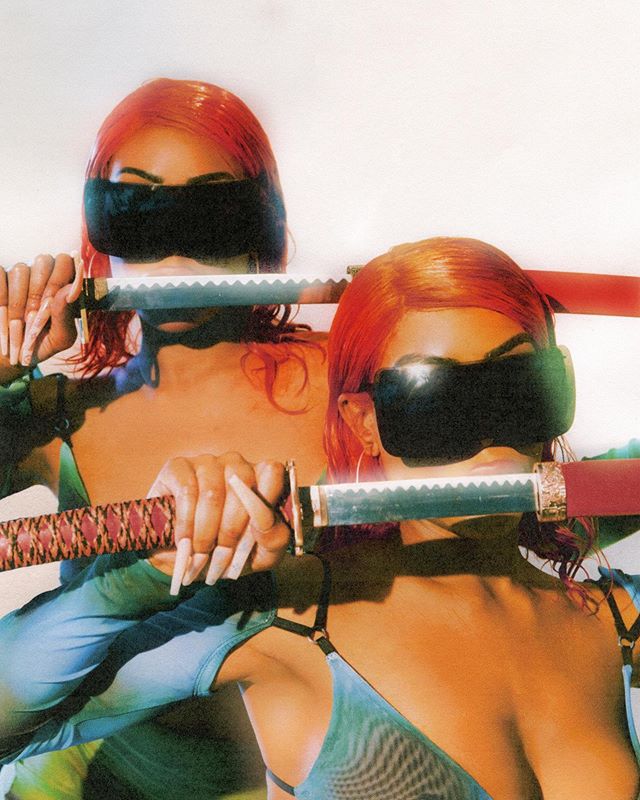 $295 at montboudoir.com // @montboudoir
3.Port Tanger
Port Tanger has partnered with Browns to release a new collection of sunglasses inspired by the city of Tangiers. The eyewear label is heavily influenced by the Moroccan city, celebrating its vibrancy and culture through the range of frames.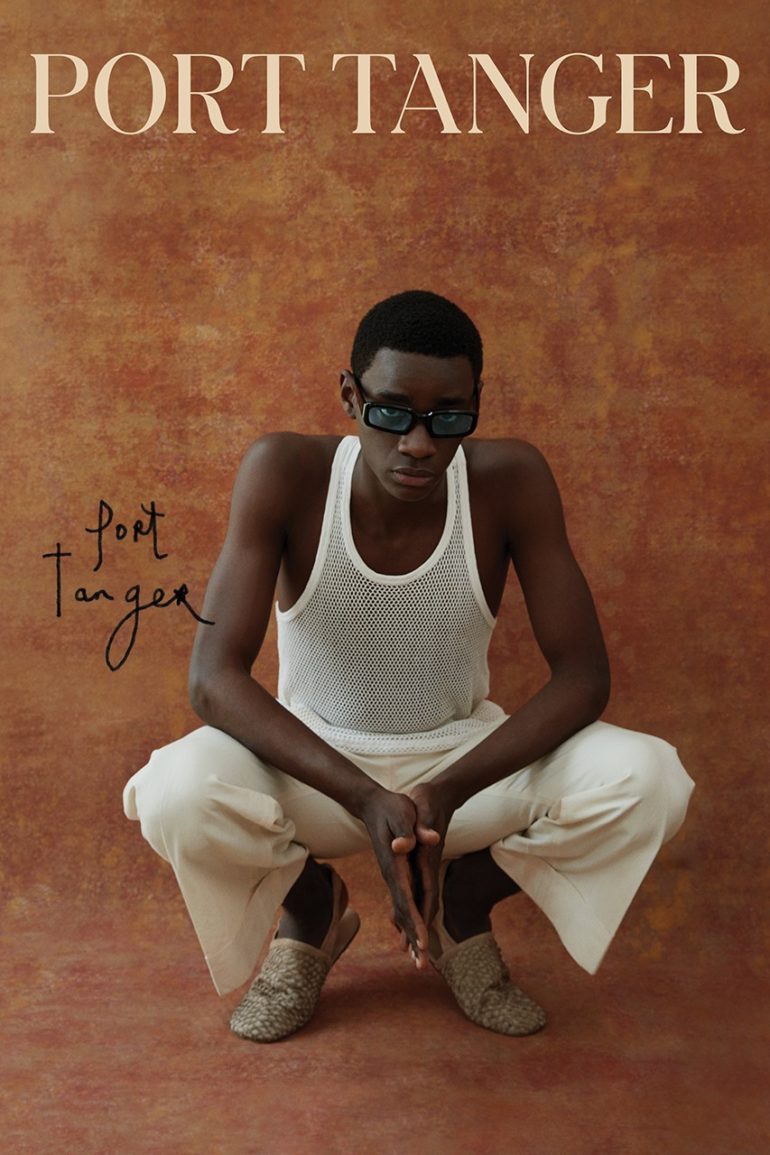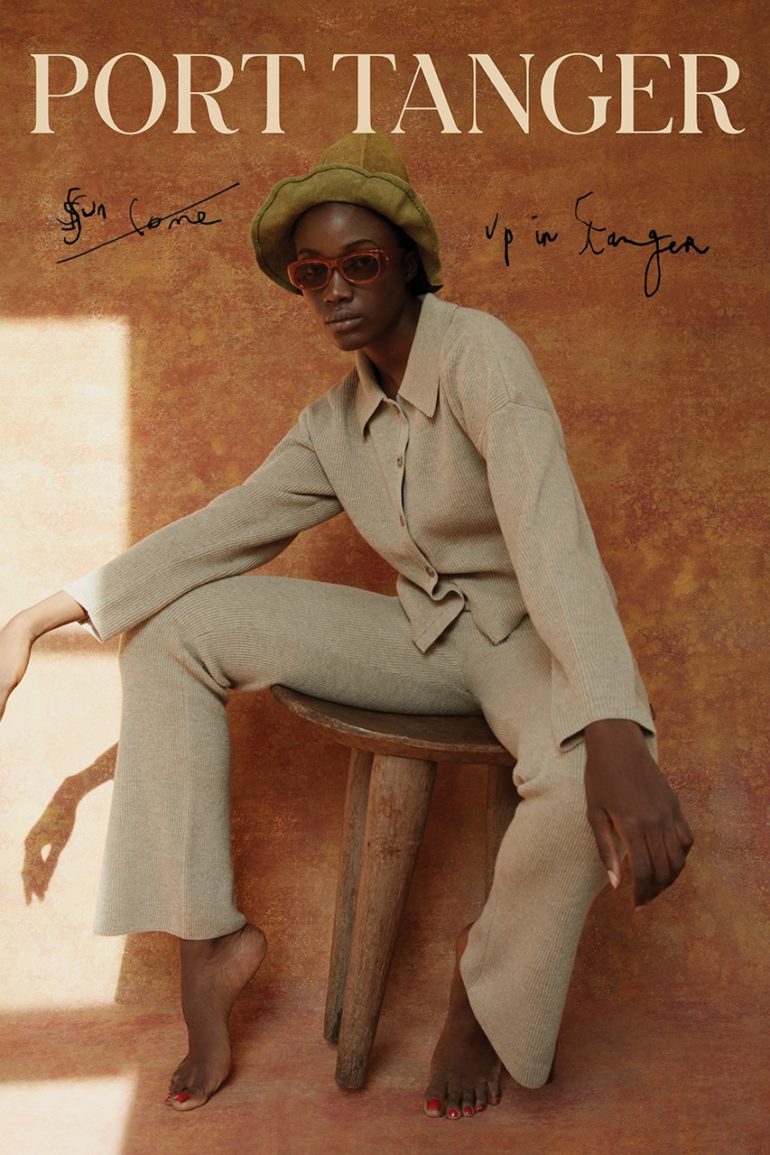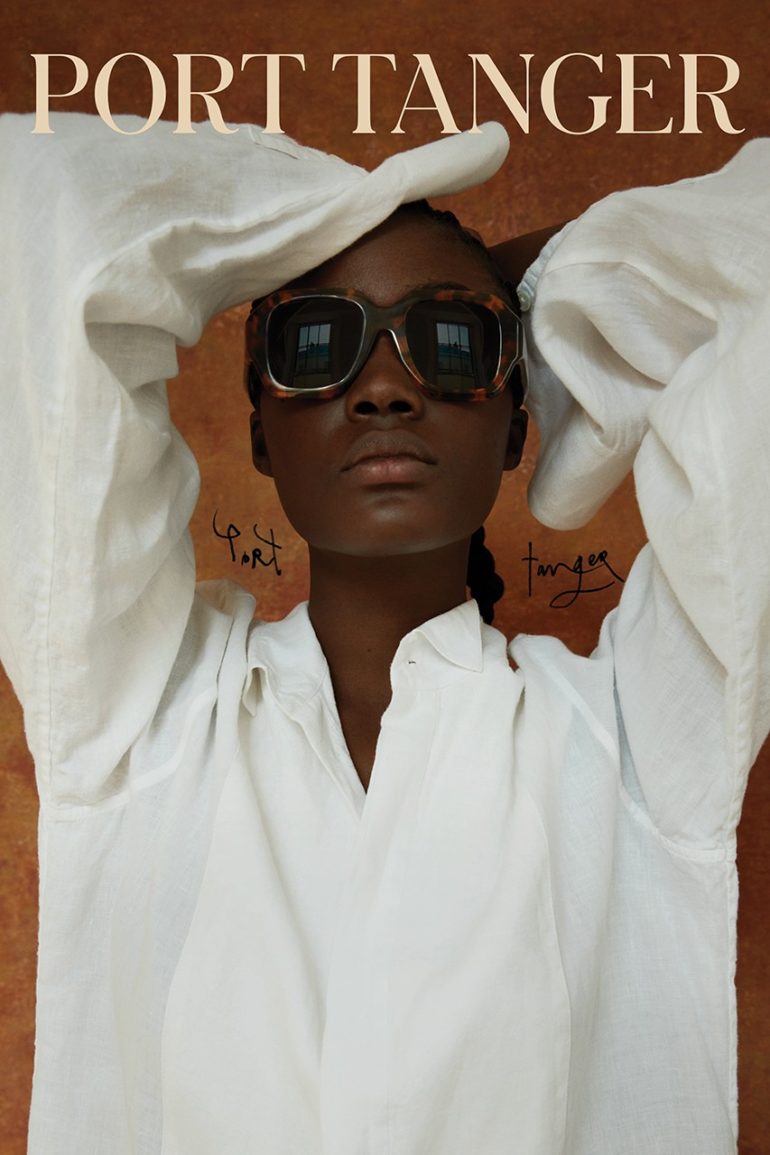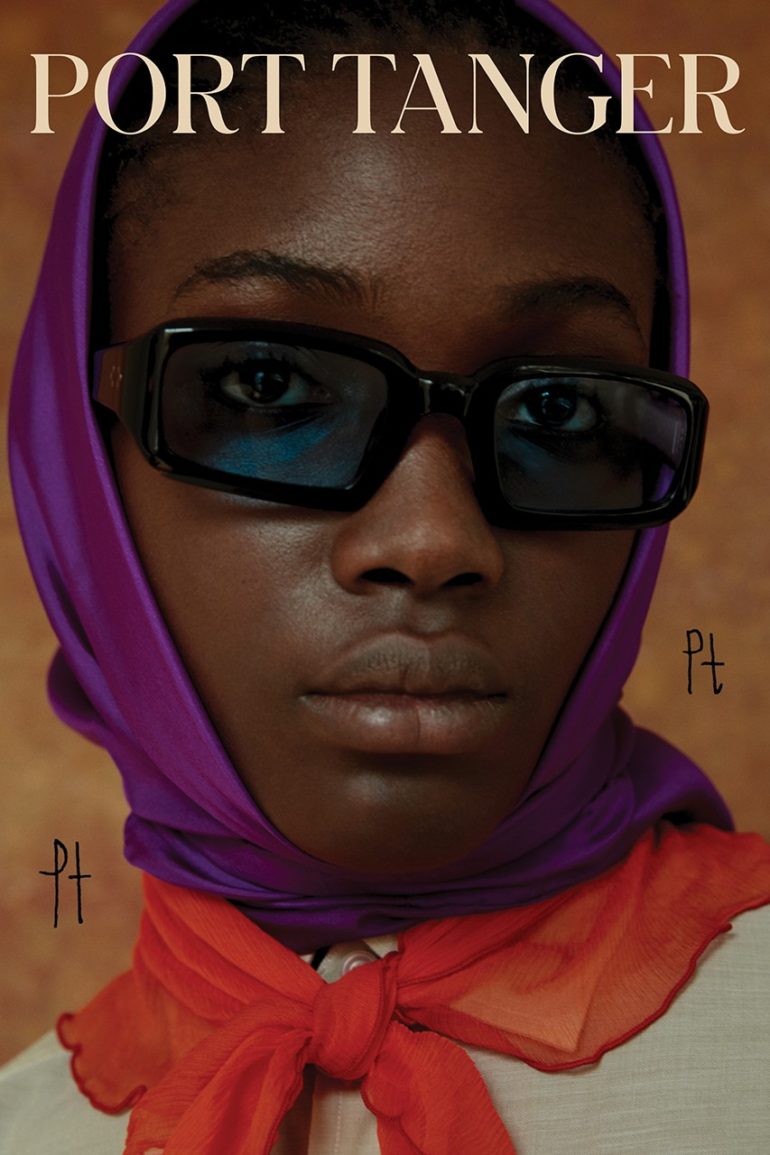 Port Tanger styles available now at the Browns web store — approximately $310 – porttanger.com // @porttanger
4.Garrett Leight x Rimoxa
For the first time ever, RIMOWA and eyewear brand Garrett Leight California Optical have joined forces on a capsule collection inspired by the psychedelic art scene and surf culture of the California coast. Coinciding with the California brand's 10th anniversary, the collection celebrates the lifestyle of Venice Beach with a range of beach-inspired eyewear, accessories and more.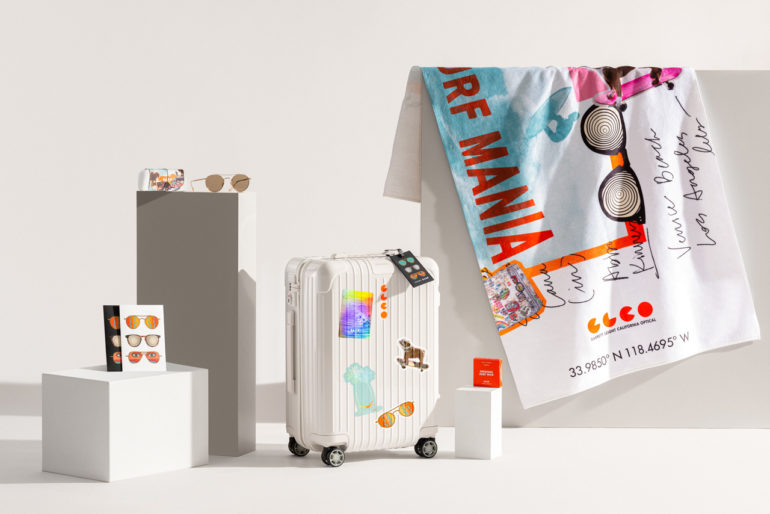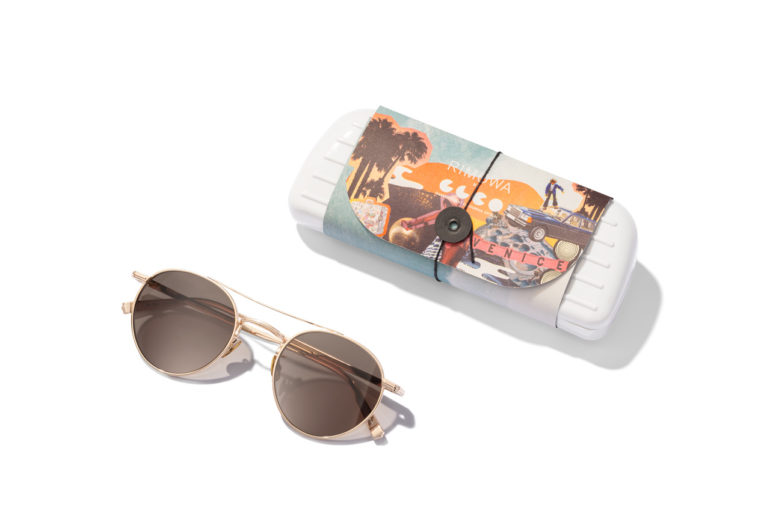 5.Thom Browne
Thom Browne Eyewear – aviator sunglasses $727 at farfetch.com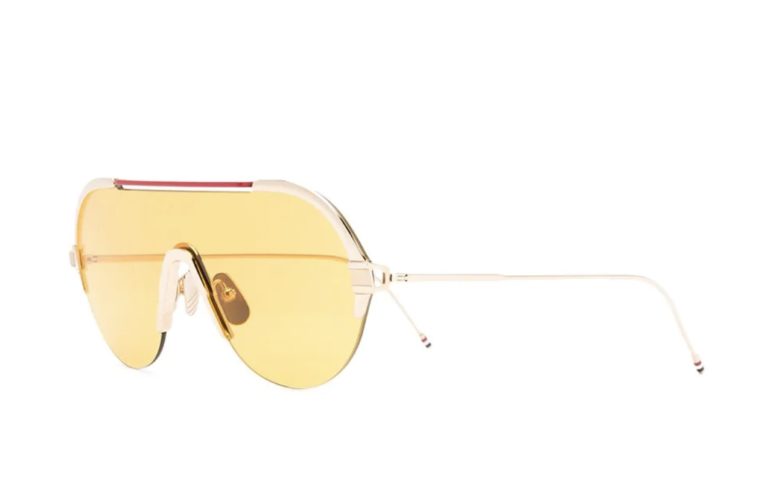 6.YSL Cateye
The Dylan cat-eye silver-tone and acetate sunglasses $405 at net-a-porter.com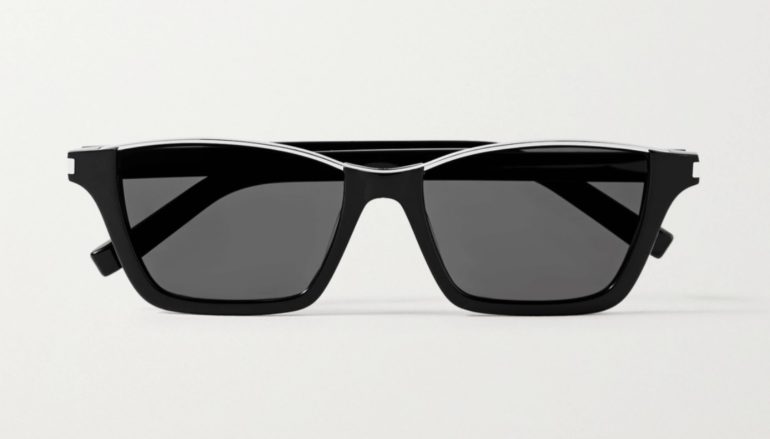 7. LE SPECS
The Caliente cat-eye acetate and gold-tone sunglasses $80 at net-a-porter.com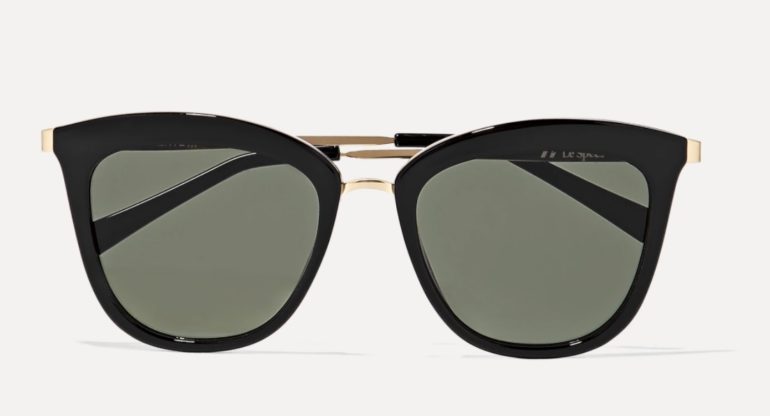 8.JIMMY CHOO
Jimmy Choo tortoiseshell sunglasses – $254 at farfetch.com
Other Resources for Sunglasses:
Net-a-porter – Sunglasses
Farfetch -Sunglasses
ASOS – Sunglasses
HypeBeast / Hbx
Revolve – Sunglasses