The Bitcoin halving event is just a few days away. This event is expected to happen once every few years. During this event, the rewards available for miners on the Bitcoin blockchain split by 50%. E-Crypto News reached out to several experts in the field on what will have to say.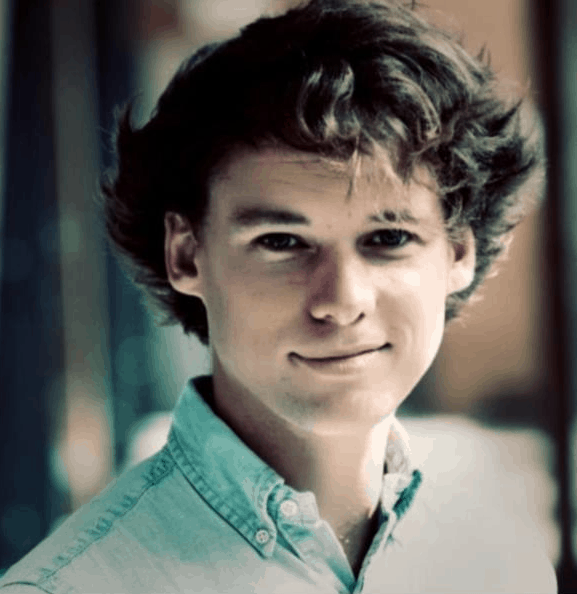 Ruben Merre, Co-Founder and CEO of the crypto security company NGRAVE
Heading up to the Bitcoin halving, we are seeing FOMO kick in. Bitcoin has one of the strongest behavioral finance powers of financial markets going for it: fear and panic selling, and – in this case – greed and FOMO. Over time, this power dynamic is multiplied with one of the six strongest laws of persuasion: scarcity. The latter is the whole underpinning strategy of high-end, high-priced products. When the halving happens, the effect of this will come on gradually but strongly. And yes, all else equal, bitcoin will in the long run experience new all.time highs because of this. Note however that in the short term, as buyers are looking to the past, the immediate effects on price post-halving will tend to be less pronounced.
Another important economic law is one of supply and demand. We've recently seen a perfect example of this in the oil markets. Demand goes down with buyers in lockdown, while some oil powers are flooding the market with excessive supply. The result is a huge drop in oil prices. Bitcoin has the exact opposite dynamic in place: over time there will be more buyers per bitcoin, pushing the price up. Fun fact: Credit Suisse's Global Wealth Report 2019 estimated the number of global millionaires is 46.8 million, already more than double the number of the maximum bitcoin supply (21 million). This means that it is already impossible for every millionaire in the world to hold one single bitcoin.
Now, let's zoom in on the effects of mining rewards and risk management products. If we look at the last two halvings – 2012 and 2016 – we see that immediately after the halving event, the hash rate of the network fell, yet picked up in the months after. Both 2012 and 2016 saw an immediate hash rate drop post-halving (respectively 27.61 to 19.98 THash/s in 2012 and 1.56 to 1.4 THash/s in 2016), yet an improvement months later (respectively to 60 THash/s and 3.85 THash/s). For mining profitability, it's a different story. In 2012, profitability dropped initially and more than recovered after a few months. After the halving in 2016 however, the mining profitability has decreased. Bitcoin miners can reduce the effects of this decrease in profitability by, for example, continuously evolving towards more energy-efficient hardware, moving to colder geographical areas to reduce cooling costs, and integrating alternative sources of energy (e.g. renewable energy). Some important side remarks include that 1) the volume of bitcoin mined is nowadays really small compared to the volume traded, 2) bitcoin futures traders don't actually need to hold bitcoin to do so, and 3) bitcoin miners might be more inclined to sell part of their rewards when the market is on the up."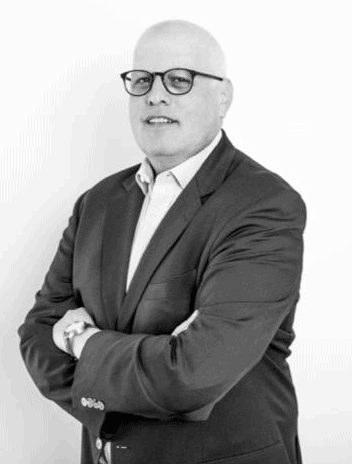 "Speaking to our customers, who include miners and institutional investors, the consistent message we hear is that the halving will be a non-event for the price of BTC. This is consistent with what we saw with the recent BCH halving and also in-line with what one would expect if you believe inefficient markets. The halving has been on everyone's radar screen for a long time and as such, the effect on markets should already be factored into the price of BTC. The halving may affect the profitability of some of the Miners, but we expect at this point that every miner has already made adjustments to their business models."
Simon Peters, Analyst at multi-asset investment platform eToro
"Recent price activity has shown that while the halving itself was always likely to drive the price up, the bitcoin bulls are positioning themselves well ahead of time.
"The closing of some large short positions at the end of last week drove prices over $9,000 and increasing speculation from the community is that we could hit the $10,000 mark before the bitcoin halving has even happened.
"As for how high it can go longer-term, amid the deteriorating economic outlook for the US economy and the likelihood of an ever-increasing monetary supply, which weakens the US dollar and stokes inflation fears, I believe it could easily test previous highs above $19,000 as investors look for safe havens away from traditional assets."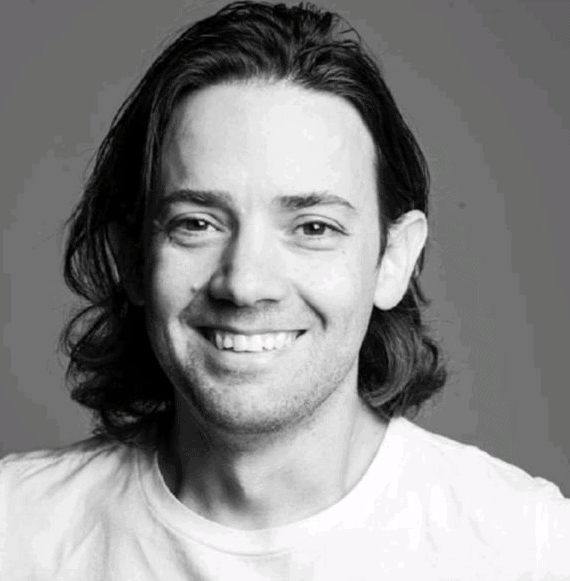 Bitcoin was designed to ensure a controlled issuance through an anti-inflation algorithm. Thus, on each period of approximately four years, the emission of new bitcoins (which occurs every 10 minutes) is reduced by half. The total bitcoin supply will not be greater than 21 million bitcoins.
This event is known as "halving" and it already happened in 2012 and 2016, reducing the emission from 50 to 25 bitcoins and then to 12.5 bitcoins, respectively, making it scarcer. The third halving event will take event next month, significantly reducing the emission to 6.25
bitcoins. It's one of the most important events for the Bitcoin ecosystem and directly drives further adoption of Bitcoin as a store of value.
This time, the maturity of the industry is vastly greater than it was four or eight years ago. The two previous halvings (2011 and 2016) had a very positive result in the market and the price of the cryptocurrency since they compress the supply and drive greater demand.
Bitcoin halvings occur irreversibly but this is the first time the event encounters a "black swan", which is a massive global slowdown in the entire economy, so we'll have to wait and see the true impact on the market.
"Past Bitcoin halvings have been associated with large increases in the price of BTC and these have become correlated in people's minds. But correlation is not causation, and it's possible that Bitcoin halvings don't cause increases in the BTC price any more than US presidential campaigns or Summer Olympic games do. What does seem to be more causative, however, is the link between halving events and centralization.
Bitcoin mining is constantly increasing its hash rate through economies of scale and better technologies. As this happens, there's an increase in the cost of remaining competitive and profitable. Early miners were able to mine on PCs and then GPUs. Today it's necessary to mine on specific ASIC chips that lose profitability whenever newer tech emerges. When halving events occur, it puts additional stress on miners and makes it unprofitable for large numbers of them to remain in the business. And naturally, those that go under are the smaller mining operations that do not have the economies of scale or sweetheart deals with governments on power rates that the biggest operators have. Any rational mining operation will respond by playing out the useful life of its existing equipment but withholding new investments. After all, it becomes cheaper and more liquid to acquire BTC by purchasing it outright instead of investing in mining equipment. And purchasing new ASIC miners actually supports the competition—large mining operations with the resources to develop their own ASIC chips. The net result is that only these ASIC developers will have the ability to compete.
This centralization has a second-order effect of making other PoW coins less secure. As mining BTC becomes less profitable, miners point their machines at pools and services that allow rapid chain switching and hash power rental. (Nicehash is an example.) An abundance of PoW hash power for rent, however, it makes it inexpensive to overpower less valuable chains using the same algorithm (such as Bitcoin's SHA-256 which is used by many cryptocurrencies) with 51% attacks that can lead to double-spend exploits. We should expect to see attacks on the various other SHA-256 chains after the upcoming halving."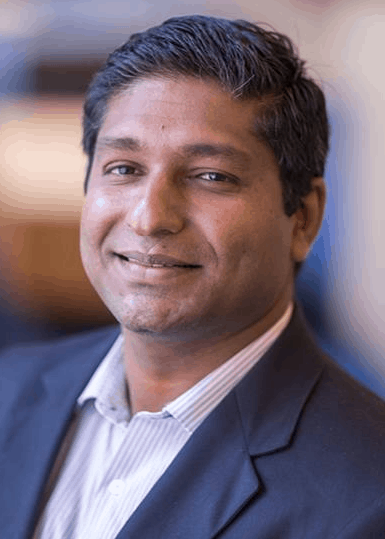 Hemang Subramanian, Assistant professor, Business Information Systems and Business Analytics Florida International University
"While the event itself might not see a surge in supply, the overall trend in Bitcoin prices, with respect to quantitative tightening (a reduction in supply) compared to an increase in the supply of fiat money will lead to an increase in prices."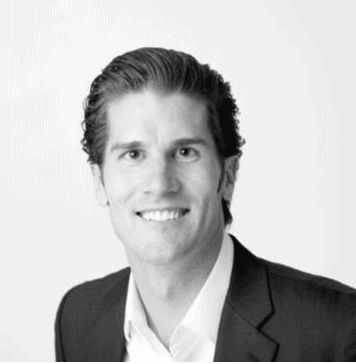 About David Waslen
David Waslen is CEO and Co-Founder of HedgeTrade, a blockchain-powered financial application for social trading based out of Singapore, Canada, and Europe. A graduate from London Business School and Dartmouth College, Dave has executive experience in corporate finance, venture capital, and private equity. His expertise lies in building out the next generation of FinTech products with a focus on software and analytics platforms that enhance trading performance and efficiencies for retail customers, high-frequency traders, and institutions alike.
David Waslen's Comments:
"What's really interesting about bitcoin is how it diverges from commodities like silver and commodity-like assets like gold in one distinct way. Commodities go through common trends where something will cause people to hoard it (for example a recession or pandemic). This causes the price to rise, which triggers increased production, which then decreases demand causing the price to fall again. They tend to go through these same cycles repeatedly.
With bitcoin, the halving ensures that the stock to flow continues to double at regular periods of time. Each halving causes a tiered decrease in mining rewards over time which reduces supply. What that means is that as the value of the Network grows over time, the rate of scarcity increases.
When you predict that gold or silver will go up over the next six months, it may follow that same path – demand will grow, prices will rise, production will increase, then demand may go down again, reducing the price. On the other hand, after each bitcoin halving, bitcoin's stock to flow doubles, meaning there's actually less bitcoin, and scarcity and demand are directly driving bitcoin's value. Bitcoin production will not, and cannot, increase in response to higher demand. And this lack of increased supply helps shield it from the commodities cycle.
Commodities and gold are more correlated to traditional markets like the Dow, and simply have a different relationship with supply and demand. So bitcoin is gradually decoupling from legacy markets, progressively with each halving.
Compared with the last halving, where bitcoin had a market value of about $10 billion, the current market cap is at $163 billion. And it's becoming more scarce in just a few days. The Bitcoin Network's hash rate and the blockchain itself continue their upward trajectory, resulting in the world's strongest computer network that has ten years of infrastructure now built around it. Even with the looming economic crises and Coronavirus, it's hard not to be predicting a price surge for bitcoin following the 2020 halving.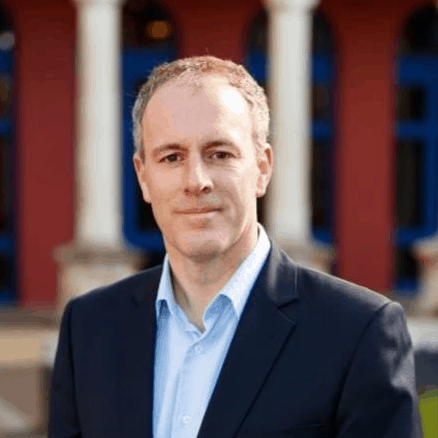 What are your thoughts on the bitcoin halving? – The data shows that the market is very different from previous halvings – and the impact of miners selling their bitcoins is very different this time around. – The options market suggests that we will not see a bullish period in the months following the halving. – The impact of Covid-19 so close to the halving and Bitcoin's correlation to equity markets means we may not see significant surges in price.
What will the impact be on the Bitcoin price? Predicting the bitcoin price is notoriously difficult. While in theory a decreasing supply and stock-to-flow models may suggest a surge in price, the reality is a lot more complicated. A far larger, broader spot
and derivatives market means that miner selling is simply less impactful. Options markets do not point to a bullish period following the halving and the impact of Covid-19 and equity market volatility on the Bitcoin price could suppress the bitcoin price.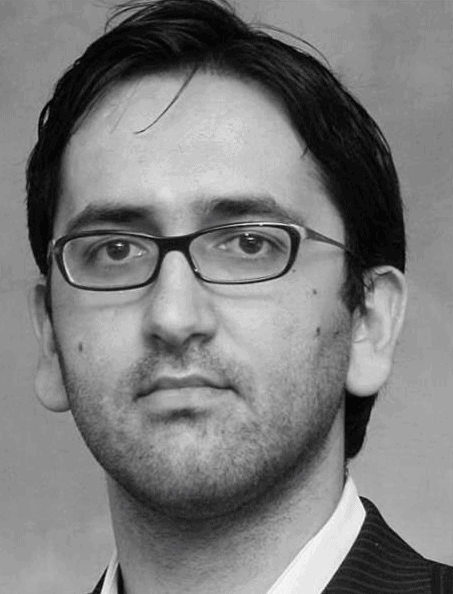 Dr. Murat Kantarcioglu, Professor of Computer Science and Cybersecurity expert at The University of Texas at Dallas,
I believe it will increase. Given the Covid-19 pandemic, it is not clear to me how significant such an increase will be.