Barcelona-based João Thurnher has released his debut book titled Erotikka. The Brazilian Art Director takes us on a journey of his private world with what he says are unforgettable experiences captured over five years spent traveling throughout Europe, USA, Asia and Africa.

Thurnher has made the most of social distancing, taking the time to finalize the book which is compiled from an archive of over 2,000 photographs.
João shares his vision for Erotikka and a selection of images from the book below.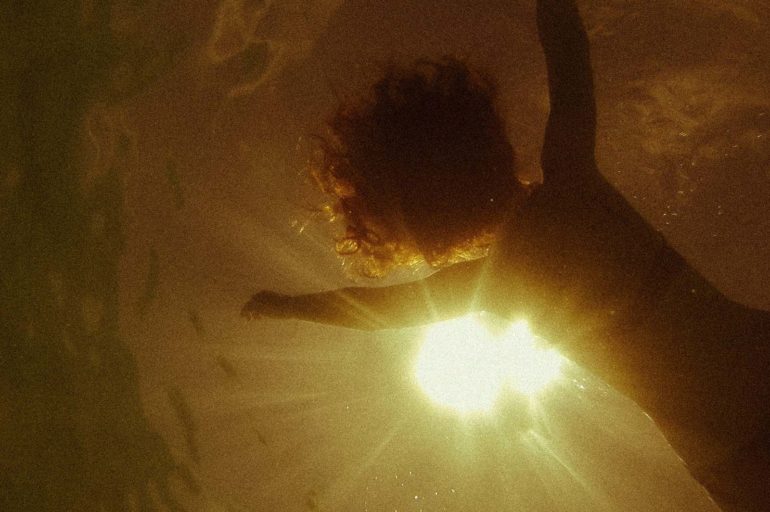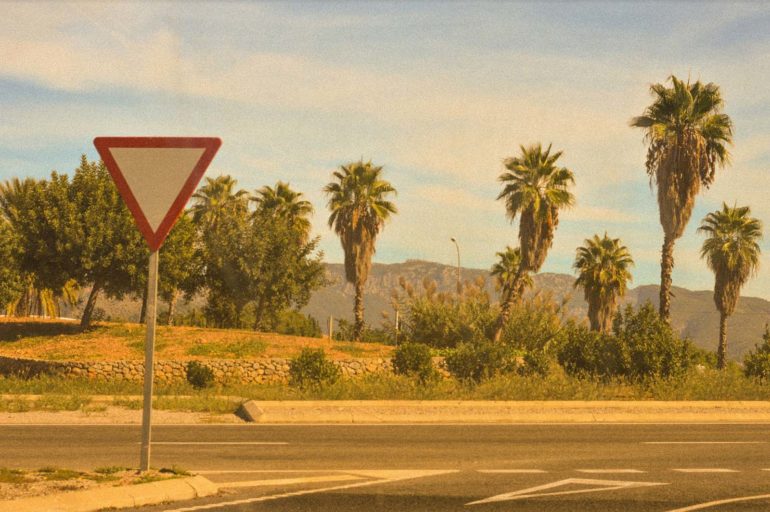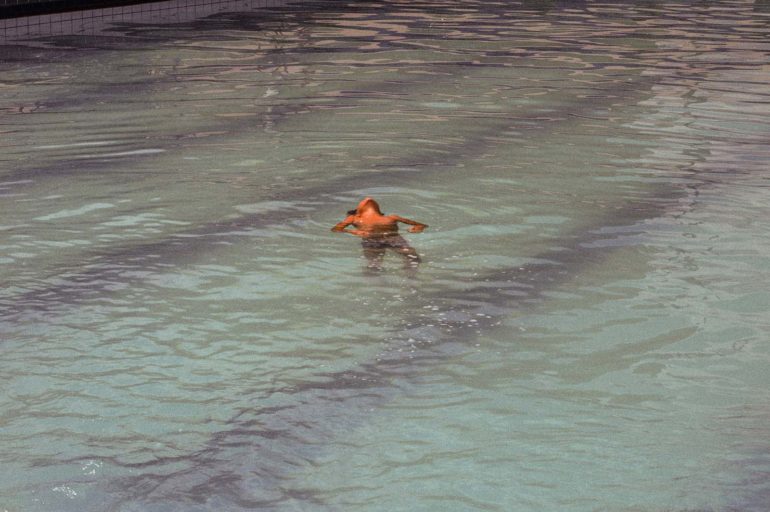 How would you describe your style?
To be honest it's really hard to describe a style because I'm almost always going with what I feel like at that specific moment. This is what I love most in the process of creation. Although, having said that, I tend to go for that old-school look, always trying to conjure nostalgic feelings with my atypical shots. Something retro but that still has a modern touch to it. After all, some of my favourite movies are: The Endless Summer (1966), Easy Rider (1969), ¡Átame! (1989) & City of God (2002) to name a few.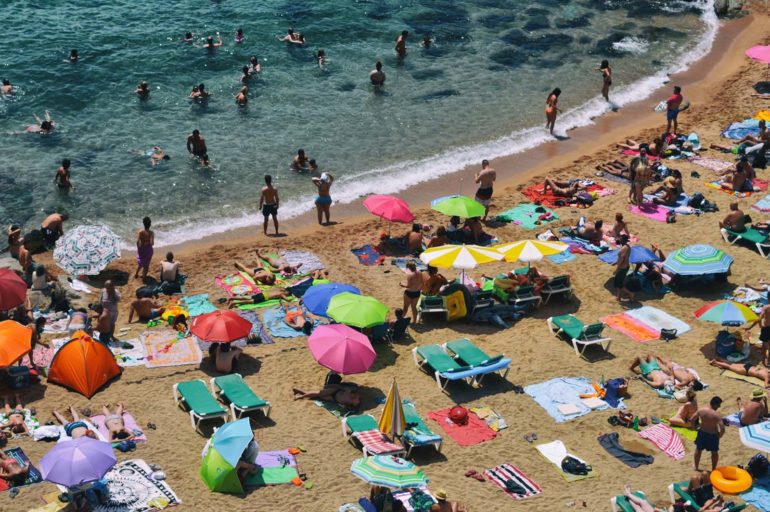 What was your vision for the book?
My vision for Erotikka, in a nutshell, is to allow people to peek inside my private world. There are pictures you'll find in the book that represent stories that have only been told to my closest friends around the globe. I want the universe to know and appreciate the impact I want to cause by being behind the lenses, doing what I really love…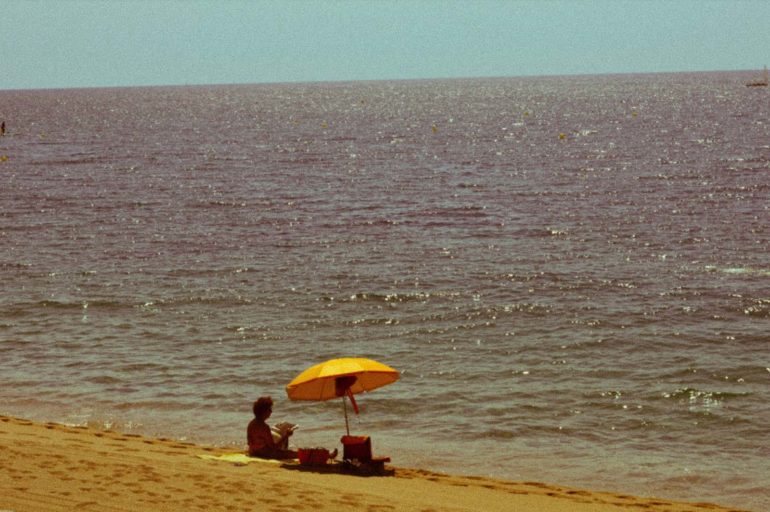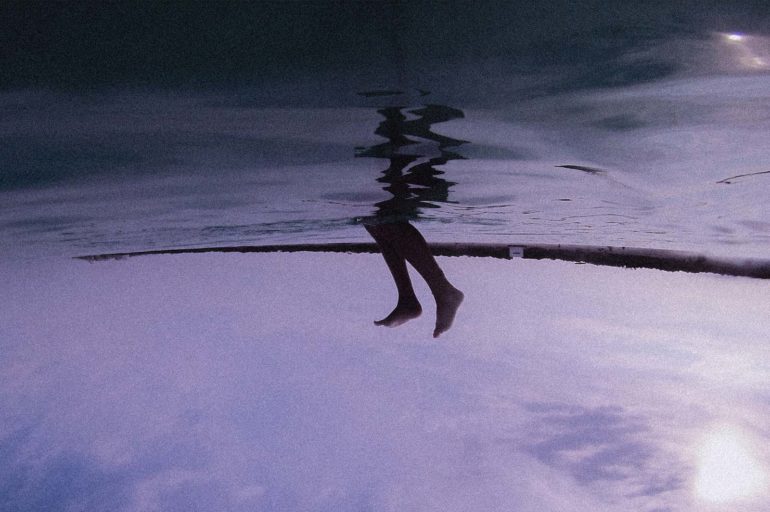 Can you explain the title?
Erotikka came after some dear friends of mine from Rio de Janeiro created and baptized this mixtape 'Frikka'. Ultimately, it refers to erotism and beach culture, with a pinch of luxury ;).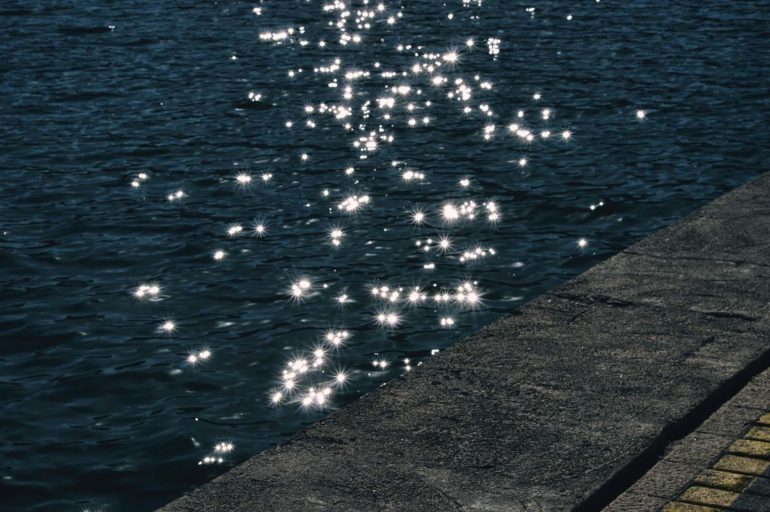 What would you like viewers to take away from Erotikka?
Contemplation. I want people to be taken away on a journey of escapism and feel like they're seeing some of the places I've been fortunate enough to experience, through my eyes. I'm sure quarantine has made everyone reflect on various subjects and for me, what matters the most is now! We've been so obsessed with our phones lately, haven't we? So put it away, have a deep look into your friend's eyes, give them the attention and love they deserve. Be mindful.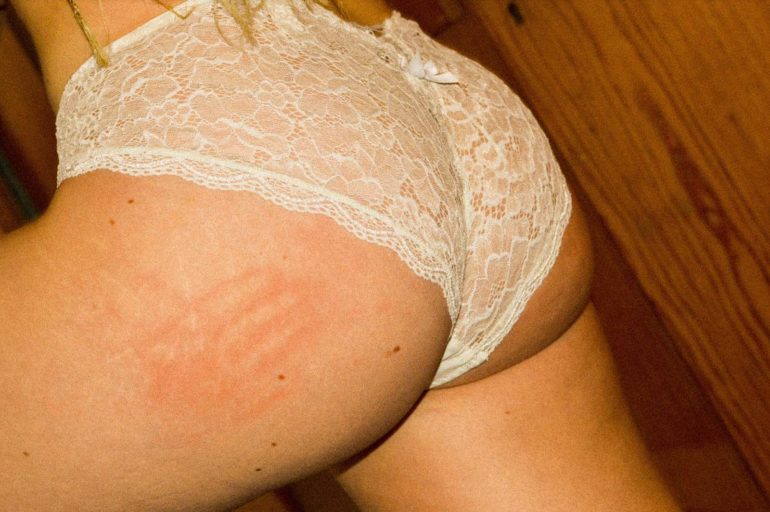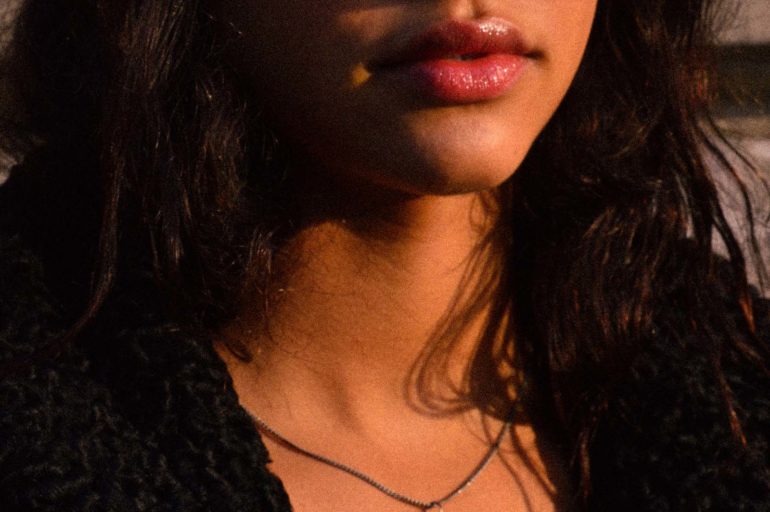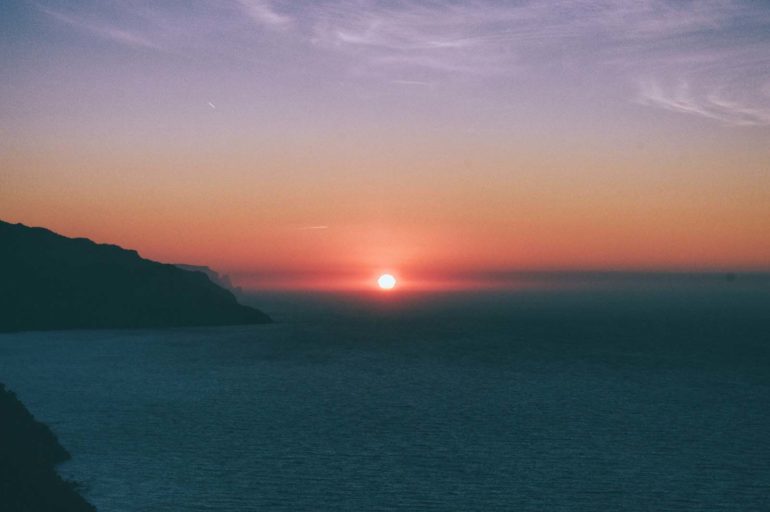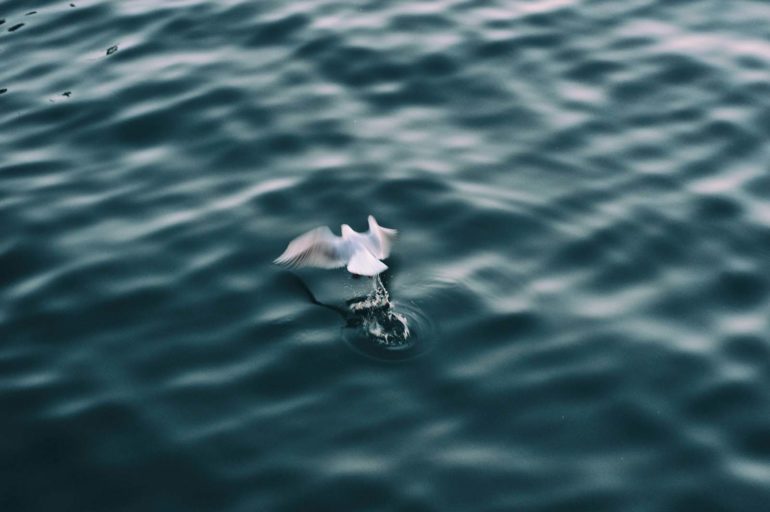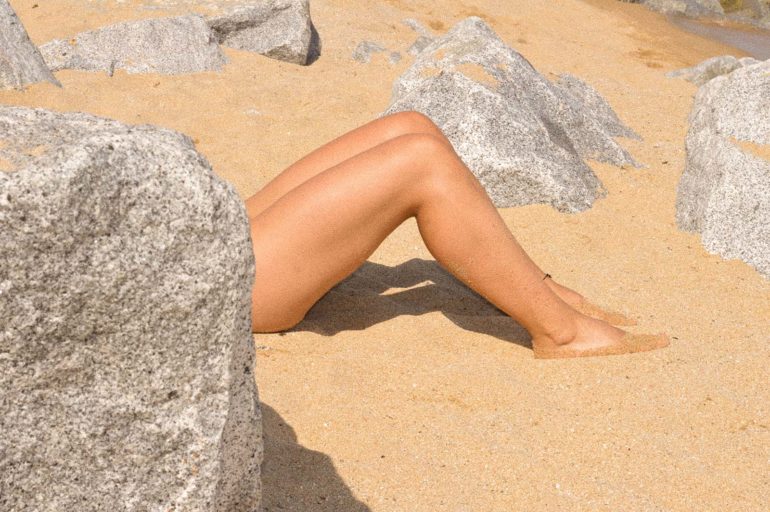 www.jaayology.com
@jaayology.raw