NEW YORK, NY, Feb. 06, 2023 (GLOBE NEWSWIRE) — EPLO is proud to announce that they are connecting projects to top cryptocurrency exchanges through its Web3 B2B platform. Listing on reputable cryptocurrency exchanges can be an enjoyable and rewarding experience with Eplo.io.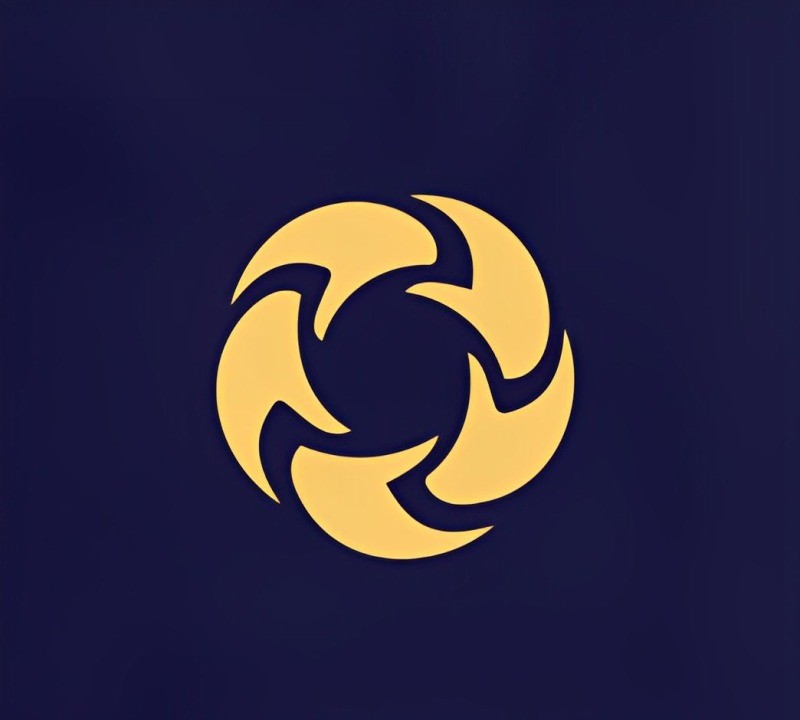 How does the platform operate?
EPLO provides an unparalleled opportunity for projects to showcase their initiatives to a wide audience. Their verification process, conducted by both their team and EPLO token holders, ensures the authenticity and viability of submitted projects. Upon successful verification, projects receive maximum exposure through their thriving community, thereby increasing their chances of attracting lucrative listing, IEO, and IDO offers from leading cryptocurrency exchanges.
As an exchange, you have the unique opportunity to gain access to a curated pool of high-quality projects that have undergone rigorous verification by their experienced team and the EPLO community.
Due diligence is a crucial step when evaluating cryptocurrency projects to partner with. It involves thoroughly researching and analyzing various aspects of the project to assess its potential for success. Here are 9 factors that EPLO uses when evaluating the projects: Team, Technology, Roadmap, Adoption, Competitors, Tokenomics, Legal and Regulatory Compliance, Financials, and Community.
The team has partnerships with over 20 top-tier cryptocurrency exchanges including KuCoin, Gate.io, Huobi, Bitget, BitMart, MEXC, and many more.
How EPLO differentiates from cryptocurrency listing agencies?
Direct connection to cryptocurrency exchange senior representatives
Get discovered by EPLO Community and potentially attract investments for their project
Cooperate with various projects in their ecosystem and grow together!
Receive a consultation from their experienced team.
Assistance with selecting the right partners for their project in the following areas: Marketing, Market Making, Smart Contract Development & Audit, and Legal Opinion.
About EPLO Token
To provide the most seamless experience for the community, EPLO is planning to launch its native governance token, EPLO Token. $EPLO Token will be hosted on the Binance Smart Chain. Being a BEP-20 token it can adapt to all the functionality of the Binance Smart Chain. EPLO's token holders will have the ability to contribute and participate in the selection of projects that will be listed on the EPLO platform through voting. The voting weight of a token holder would be proportional to the amount and the time the EPLO token has been staked for. Token holders will also receive a share of the profit from the listing fee commission if their voted projects get listed on cryptocurrency exchanges with EPLO.
Founder Arman Harutyunyan's Vision of EPLO
Arman has the vision for EPLO to become a central point in the crypto space where projects can directly interact with the exchanges through EPLO's cutting-edge platform. EPLO envisions using the decentralized manner of blockchain in such a way that it offers solutions to different parties without depriving the needs of anyone. Their aim is to create a transparent ecosystem by leveraging the power of blockchain and community. The team wants their token holders to enjoy the real power of blockchain by empowering them with governance and staking features to consistently earn rewards from the platform.
Social Links
Telegram Group: https://t.me/eploio
LinkedIn: https://www.linkedin.com/company/eploio/
Twitter: https://twitter.com/eplo_io
Medium: https://eplo.medium.com