Tesla chief Elon Musk is not new to the crypto hackers world. Only last July, his twitter account together with those of many other celebrities were hacked and followers duped into sending bitcoin in a phony giveaway. The chief executive has confirmed that the electric car-maker was targeted by a ransomware hacker who demanded $1 million in bitcoin.
While replying to an article that announced the hacker's arrest, Musk said that it was a serious attack. The attempt was foiled by the Federal Bureau of Investigations (FBI). It was planned by a Russian national according to court documents unsealed last week.
How The attempted Attack On Tesla Happened
FBI agents said that an employee at Tesla's Nevada factory was offered payment to set up and carry out the ransomware attack. This employee was offered $1 million and an upfront payment of 1 bitcoin, worth $11,870. Musk also confirmed that the employee was encouraged to install ransomware on Tesla's computer network.
The attacker approached the employee, a non-US citizen who speaks Russian, on July 16. This Tesla employee, the alleged hacker, along with some colleagues, met socially between August 1 and August 3 in Lake Tahoe. After these meetings, the hacker is claimed to have encouraged the employee to meet him for a 'business' meeting. In this meeting, he proposed his attack plan.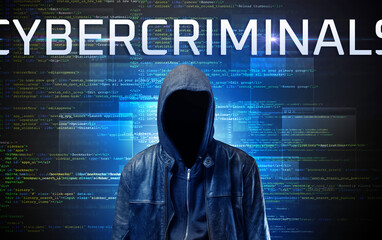 That plan involved the Tesla worker downloading ransomware. The ransomware would then enable a team of hackers to access Tesla's information and hold it for ransom. Nonetheless, this employee declined the offer to carry out the plan, and instead, he decided to alert other Tesla staff.
The senior staff members contacted the FBI who managed to arrest Egor Igorevich Kriuchkov, a 27-year-old Russian man, on August 22 living in Los Angeles.
Kriuchkov was presented to the court and charged last week. He faces up to five years in prison for his role in the scheme if he is found guilty of the offense. Musk was appalled by this 'serious attack' as he expressed his sentiments through the micro-blogging network while responding to a news report that was published by a Tesla-focused site.
Bitcoin Scams On The Rise
Despite its massive growth in mainstream popularity, bitcoin has become a favorite tool for various cybercriminals. Victims are thought to have paid out at least $140 million to ransomware operators in the last six years, according to reports by the FBI.
Ransomware hackers mostly encrypt their victims' files before they demand bitcoin payments. Some prefer other types of cryptocurrencies, for instance, Monero. They ask their targets to pay up before they unlock the encrypted files. Interpol reported in April that cyber attacks have increased significantly during the coronavirus pandemic. Criminals are taking advantage of an increasing number of remote workers.
Tesla is currently flying high boasting a staggering market capitalization of about $465 billion. The company became the biggest carmaker globally by value in July after the value of its shares increased a near six-fold this year. The surge in value has propelled Elon Musk's fortune above $100 billion.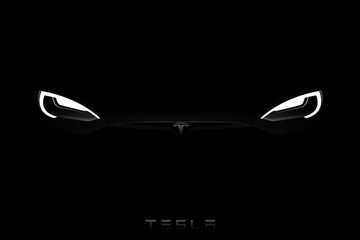 This Palo alto-based firm has an output that is dwarfed by many of its established rivals. For example, General Motors shipped 7.7 million cars in 2019 compared to Tesla's 360,000. But, Tesla plans to use the cash from an August 31 share sale done after the 5-to-1 split to expand production and also set up new factories near Austin, Texas, and Berlin, Germany.
The massive growth of the carmaker might have attracted the hackers who aim to milk something out of Tesla's coffers. Analysts and experts say that cybercrime activities will continue to increase as many people shift their activities online. Thus, everyone should take all the necessary security precautions to ensure that they do not fall victim to criminals.