Blockchain Technology and Legacy Systems have been in a war for a few years now. This prompted us at E-Crypto News to ask experts in the field on this issue. Here are their responses: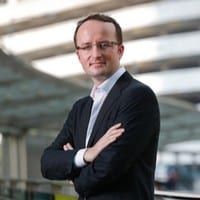 While it won't happen quickly, It is inevitable that blockchain technology and the cryptocurrencies built on it will replace legacy systems. As big financial institutions struggle to adapt to evolving consumer preferences and protect consumer privacy, blockchain technology will help shift the balance of power back to individuals and away from overreaching institutions. Cryptocurrency has already matured into a very legitimate alternative financial vehicle, offering an entire ecosystem of services that rival those offered by traditional banks. These alternative services are not just for early adopters or enthusiasts but for anyone who wants more control over their money, their data and their identity. We will continue to see this financial shift slowly evolve and impact more and more consumers until legacy systems are completely replaced or change dramatically to keep up with new demands.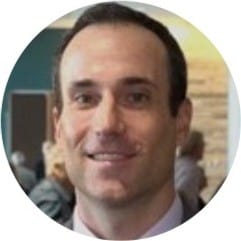 Blockchain will provide tremendous value as it is leveraged across industries. In the risk management and insurance industry, we are developing ways to use blockchain, and broader distributed ledger technology, as a complement to legacy systems. The goal is to increase efficiency by providing the ability to share data on a permissioned basis, improving record-keeping and automating procedures.

RiskStream is creating these applications across a variety of insurance areas, including commercial lines, reinsurance and life & annuities. Nonetheless, most focus has been on their personal lines auto applications. RiskStream's First Notice of Loss(FNOL) and Proof of Insurance applications provide two examples of how blockchain innovations can complement legacy claims and policy systems. In a two-party accident, a first notice of loss can be filed by party A in the traditional manner (by phone or app) with an insurer (Insurer A), which would subsequently be entered into Insurer A's existing claims system. RiskStream's FNOL app then shares this FNOL information via blockchain technology with the other party's carrier (Insurer B) and their associated claims system. So, when party B files their FNOL, it may already be in the system. This reduces the back and forth between insurers, resulting in improved operational efficiency. Integrating blockchain technology into legacy policy systems is also possible. RiskStream's Proof of Insurance application aims to streamline the ability for insureds to digital verify auto insurance coverage with other policyholders or law enforcement. The application is baked into a member company's existing mobile app and aims to provide real-time updates and improve the customer experience for their policyholders. Longer-term, this sort of application may also be able to help constrain industrywide challenges, like uninsured motorists.

In the risk management and insurance industry, firms who quickly integrate blockchain technology will gain an advantage through immediate business benefits, which include greater security, better customer experience and improved operational efficiency. Early adopting firms will also learn how to adapt to this new world and build their own propriety solutions, leveraging this industrywide plumbing. While there's limited doubt that these benefits are advantageous to various competitors operating with in risk management industry, competitors working with one another on industrywide solutions will be challenging without a non-partisan arbiter. The Institutes RiskStream Collaborative provides the governance structure to manage these competitors and assists them in working on mutually beneficial solutions.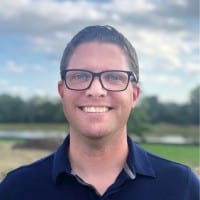 Seth Robinson, Senior Director for Technology Analysis at CompTIA
Companies are showing a high level of interest in blockchain and other distributed ledger technologies. In these early days of adoption, there are opportunities for education and skill development. Over time, DLT will become an integral part of data management and enable new applications such as digital identity and smart contracts.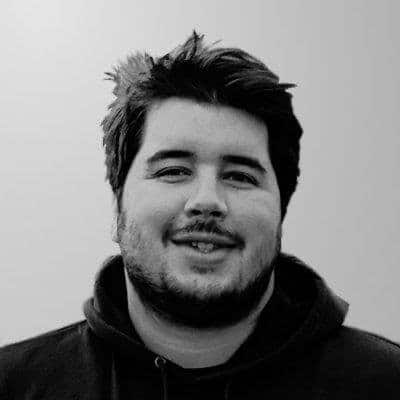 Fabio Canesin, the Co-Founder and Lead Developer at Nash
There is no question that blockchain will replace the current system! It is a technical upgrade, like when the Egyptians changed from keeping ledgers on clay tablets to papyrus.

I consider "blockchain" to be a group of cryptography and distributed systems technologies working together. These include public-key cryptography, tamper-proof data structures, verifiable computation and distributed Byzantine consensus. Together with newer security technologies such as secure multi-party computation (MPC) and privacy technologies such as zero-knowledge proofs (zk-SNARKs and zk-STARKs), these will all form the backbone of digital currencies.

It's important to note that recent advancements in these fields already allow for safer, more resilient and more private digital currencies than the current leading cryptocurrencies.

However, network effects, investment levels and the maturity of these existing networks make a compelling case for continuous improvement instead of disruption. There are enough shared foundations for existing cryptocurrency networks to evolve further.

This is not the case with the current financial system. Its technologies were designed when our fundamental understanding of cryptography and networks was far behind its present state – to say nothing of the subsequent evolution of software development practices. Legacy systems are so inferior that there isn't a path of small technical iterations that could bring them back to the cutting edge. The currencies and bearer instruments that will dominate the next decade will be digital, global and secure; will have negligible transaction costs'; and will preserve privacy – all while allowing international compliance. To achieve all these properties, there is only one option: to make use of the innovation happening in the blockchain space. For this reason, I say there is no question as to whether blockchain will replace current systems.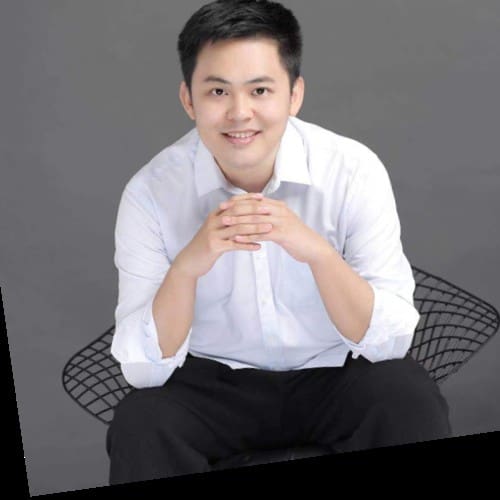 I feel it will be hard. Overall, blockchain is a very expensive value stored system. Decentralized databases have more cost than centralized systems. Thus, only valuable assets deserve using blockchain technology.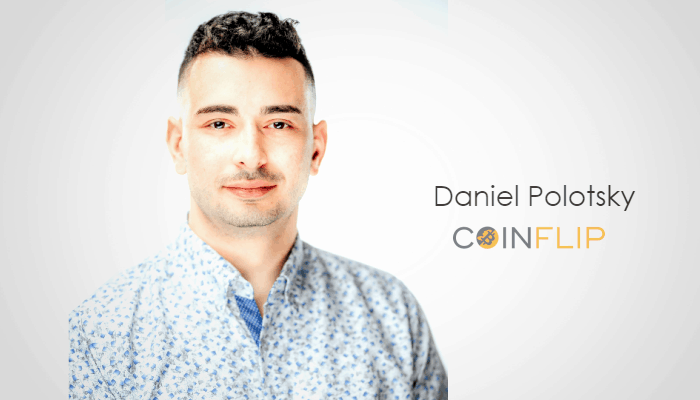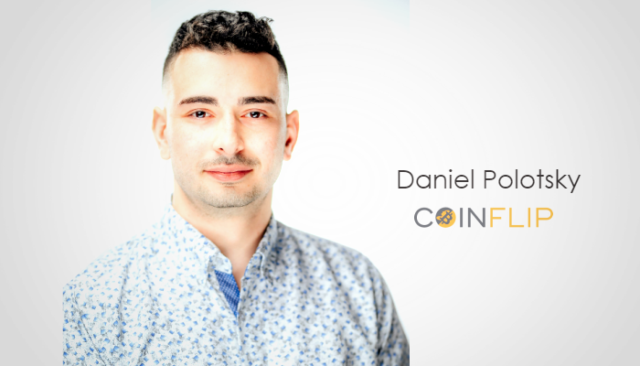 (CoinFlip is the leading Bitcoin ATM operator in the U.S., with over 600 installations across 35 states and supporting the buying and selling of nine different cryptocurrencies.)
Blockchain technology would likely disrupt legacy finance systems, and in some cases it already has. People are starting to lend out their cryptocurrencies to receive interest, or borrow USD by collateralizing their crypto, through decentralized finance platforms. Most of these services use smart contracts which is basically just code that executes if certain conditions are met, meaning it will keep your money safe and eliminates the need to trust parties to store your money. Though, many people fear that the smart contracts itself can be exploited, an example being the recent bZx incident where someone was able to steal money by cleverly taking advantage of how smart contracts rely on third-party data. This is likely going to happen because the space is so new, but once it develops and people start to see the advantages of verifying, not trusting, blockchain technology will be the clear winner in decentralized finance.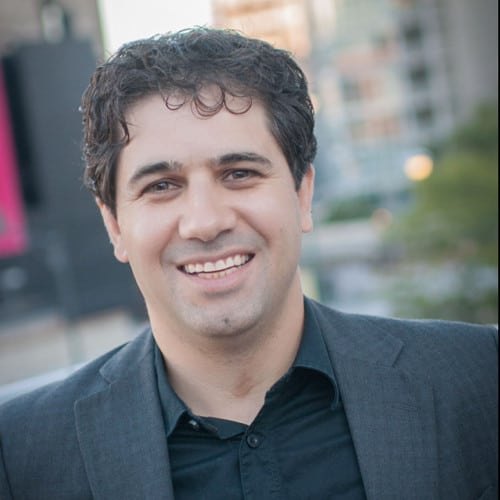 As privacy, transparency and accountability become increasingly important for consumers, industries will need to re-tool their legacy systems to de-risk their businesses. For example, the market research and data collection industries, which are dealing with consumer data daily, are actively exploring blockchain and related technologies to address systemic challenges surrounding privacy and quality.
Blockchain technology will unquestionably replace some legacy systems. But not all. Applications which require, or could benefit from, portability of information are the most likely candidates for disruption, innovation and improvements (e.g. health records, personal ID, corporate ID, et al). However, even these will take years — even decades — to evolve given the sheer quantity of legacy technology and functional ecosystems. Blockchain will help change the world, people just need to be realistic and understand that it's going to take a while.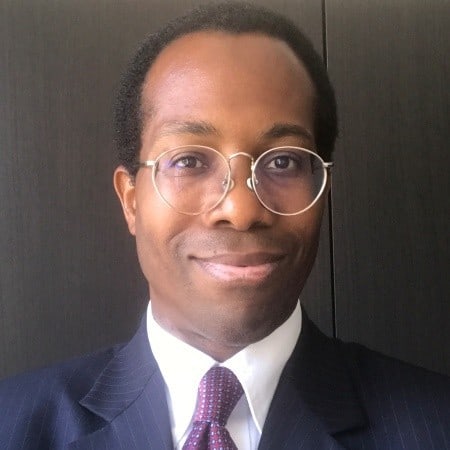 Department of Electrical and Computer Engineering
 Blockchain is increasingly being applied to replace legacy systems, from legacy ticketing systems to voting applications. As more international collaborations occur in an increasingly flat world, the need for transparent and immutable blockchains are enhancing (and even replacing) legacy systems that were never designed with such features.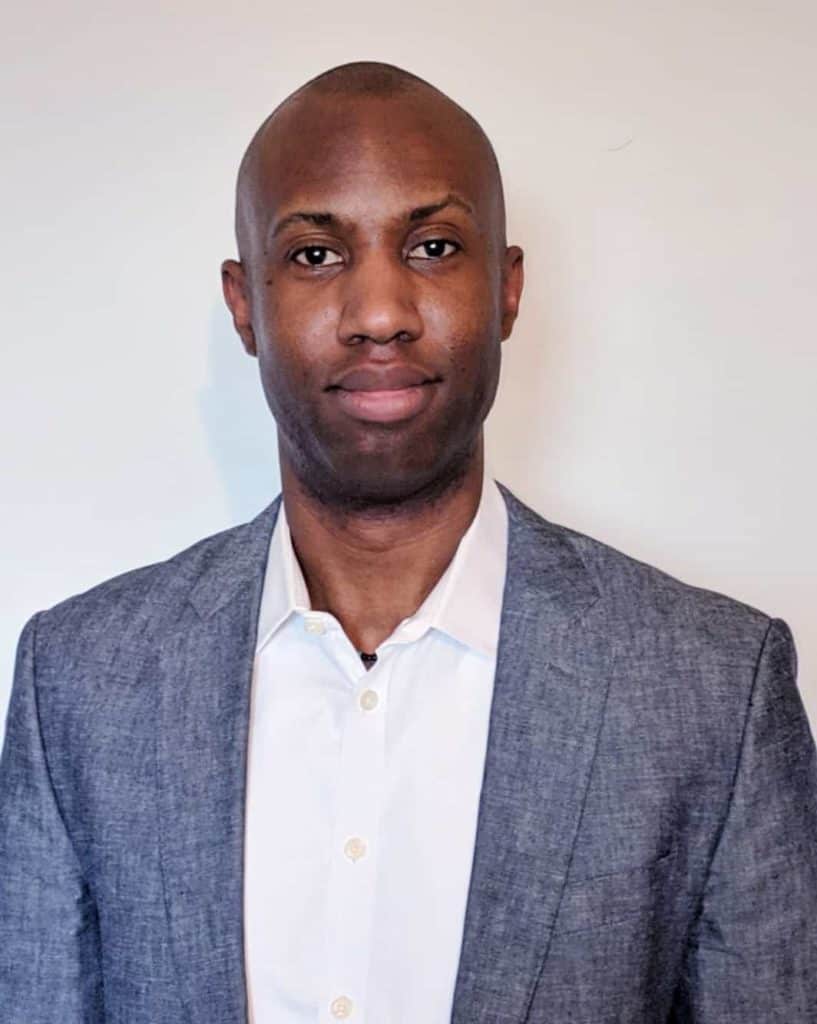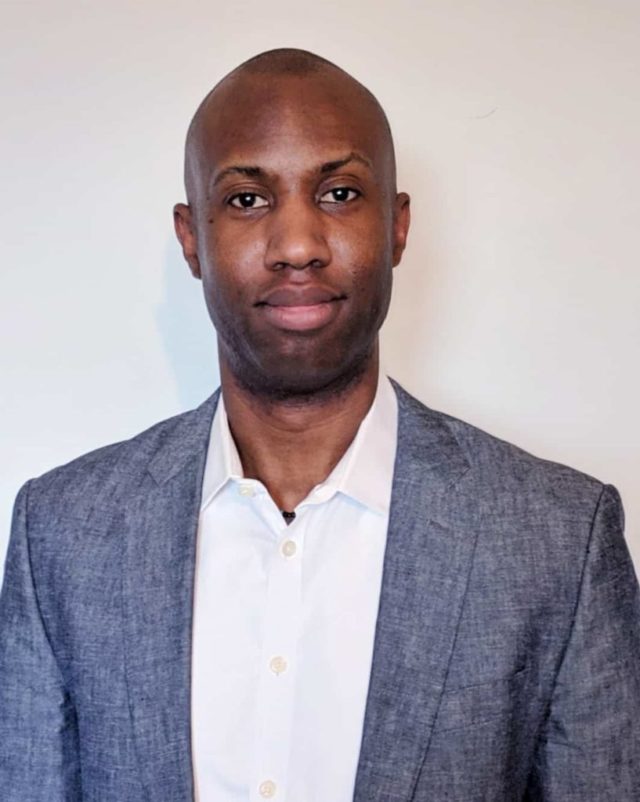 Christopher Mitchell is an attorney and founder of Keala Advisors, a management consulting and investment advisory firm that works with blockchain-based businesses, investors, and service providers.  He gives many lectures, provides curated training, strategic advisory, and market analysis for clients providing products and services or investing within this space.
Because of the costs and potential complexity of integration, I don't predict an immediate and large scale replacement of legacy systems with blockchain technology by existing companies.  However, data privacy and cybersecurity is a huge and growing concern for both businesses and consumers across the globe, and blockchain technology currently provides the best data privacy and cybersecurity solutions.  Therefore, I definitely expect to see the emergence of blockchain technology being used to replace legacy systems in new and existing companies that handle sensitive data and prioritize data security.