CosmosBenthos is a magazine on cosmic lifestyle
CosmosBenthos is a new printed publication featuring a collection of essays, short fiction, cocktail recipes, photographs and illustrations, launched by creative agency Monograph&Co and ONE OF US collective, the magazine looks into the universe of lifestyle, conceptually covering subjects such as Food, Art and Culture.
The visual style of CosmosBenthos lays in impeccable photographs by Issha Marie and Alison Page, alongside quirky and indie editorial content. Browsing through the pages, readers will feed their curiosity through image & text.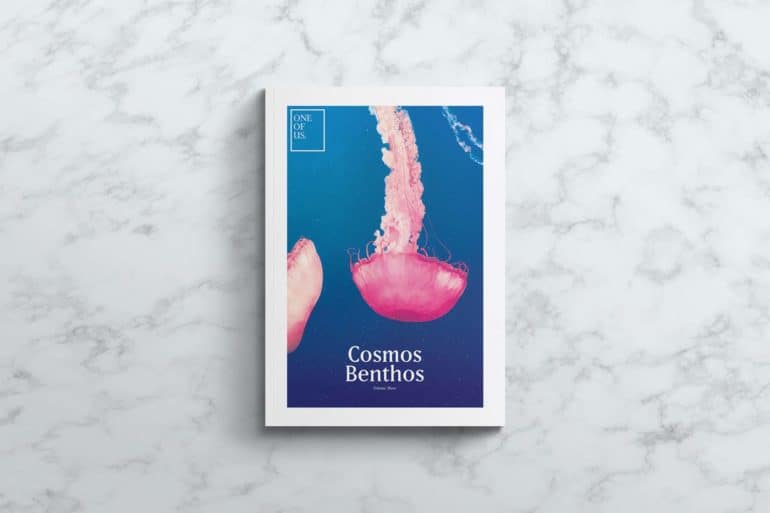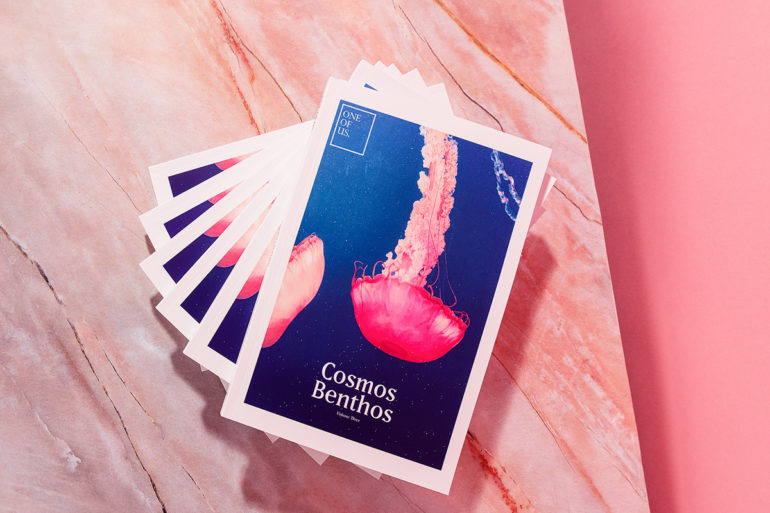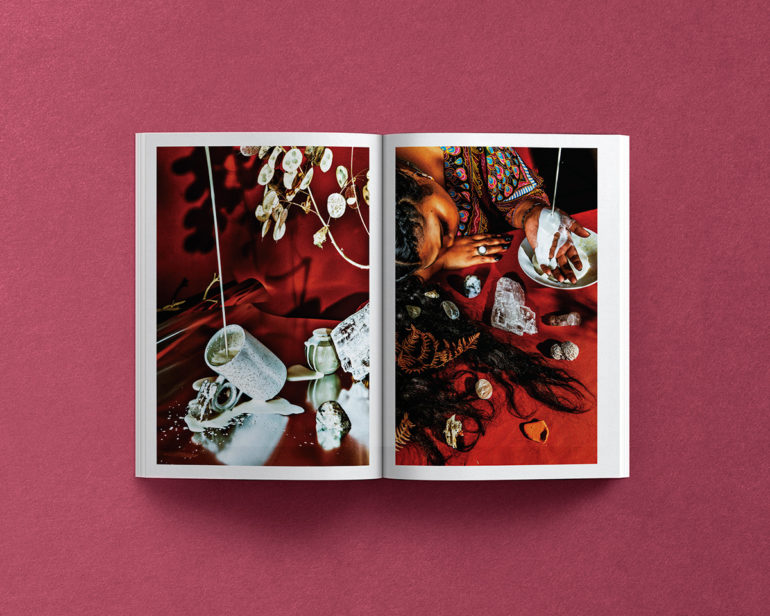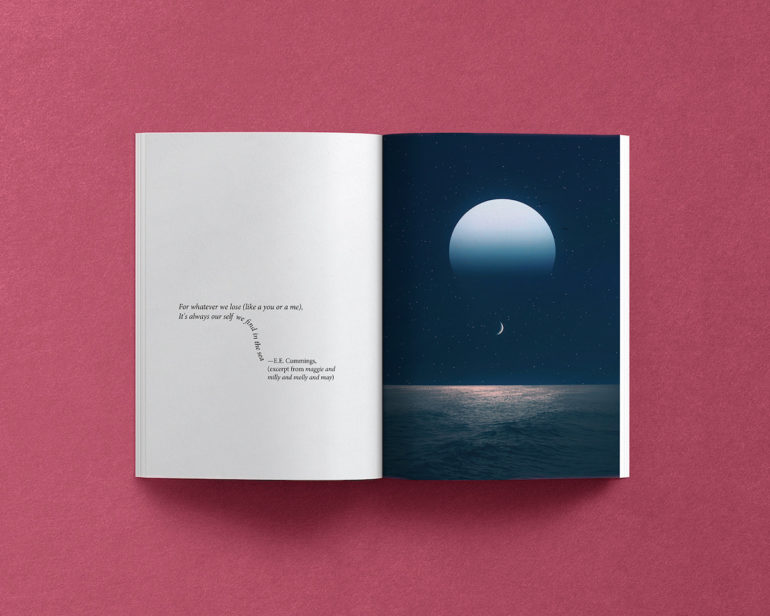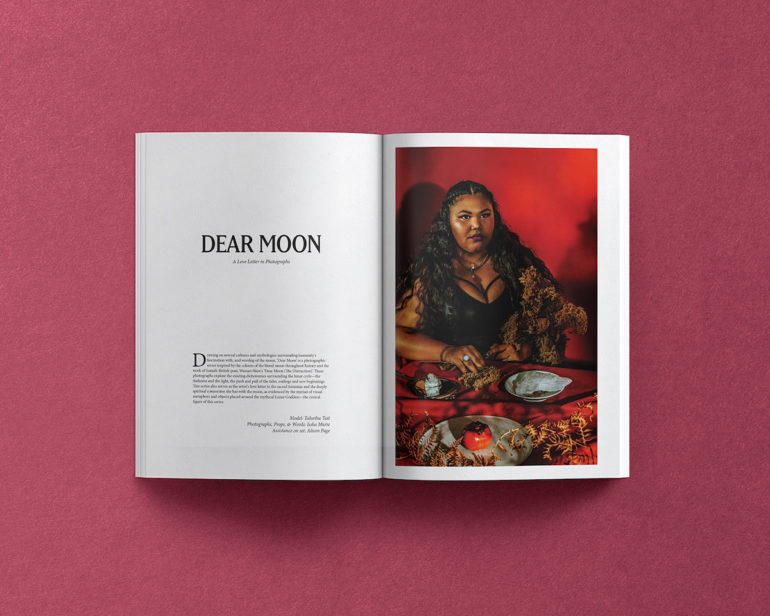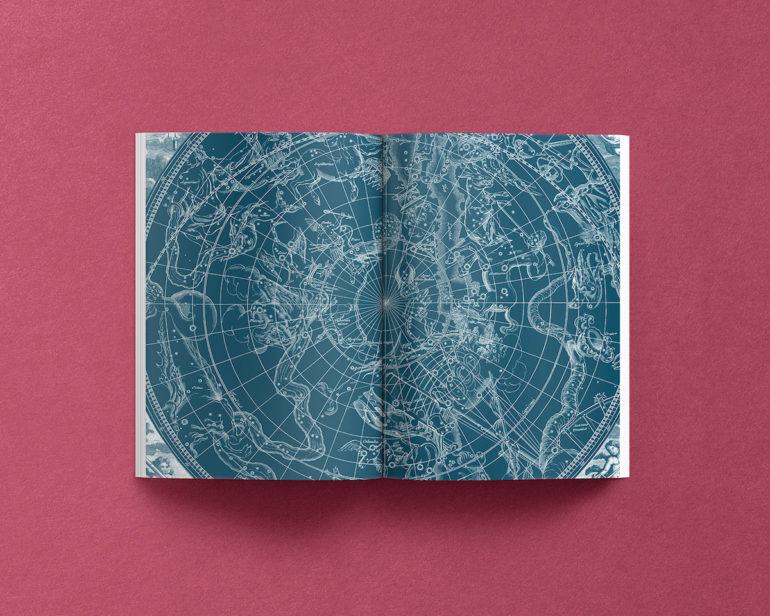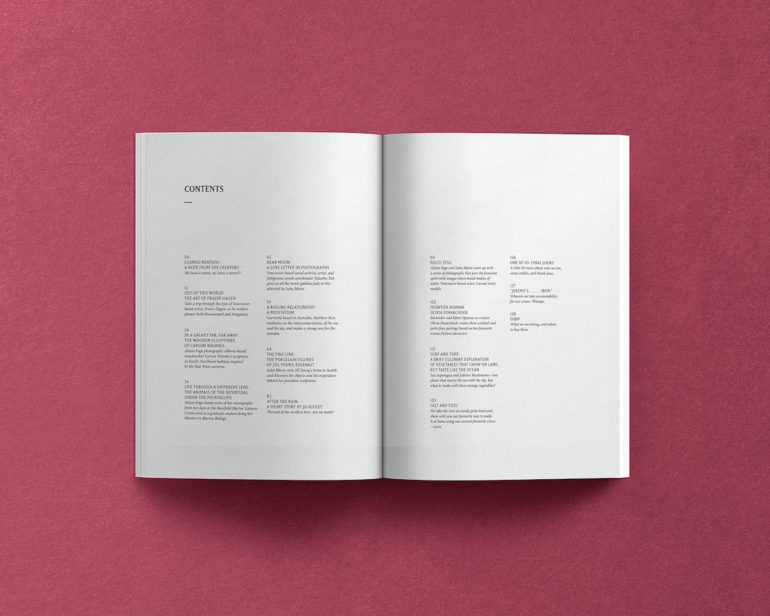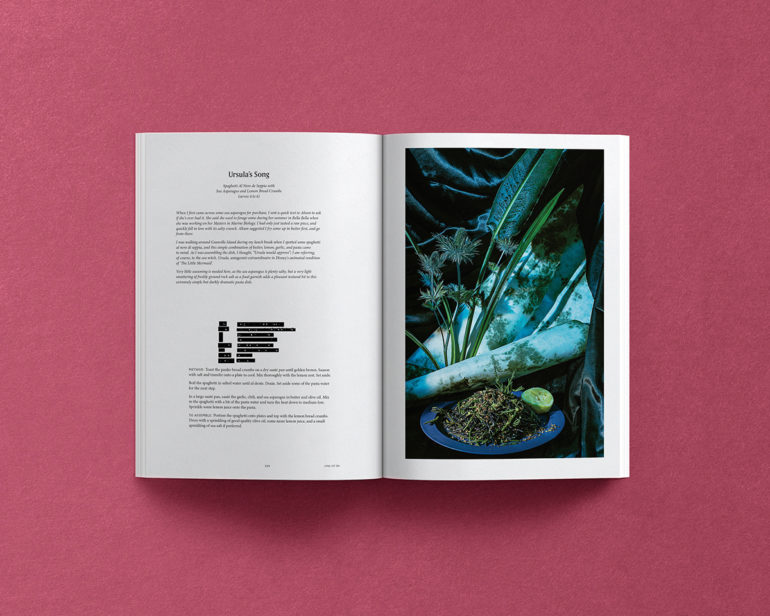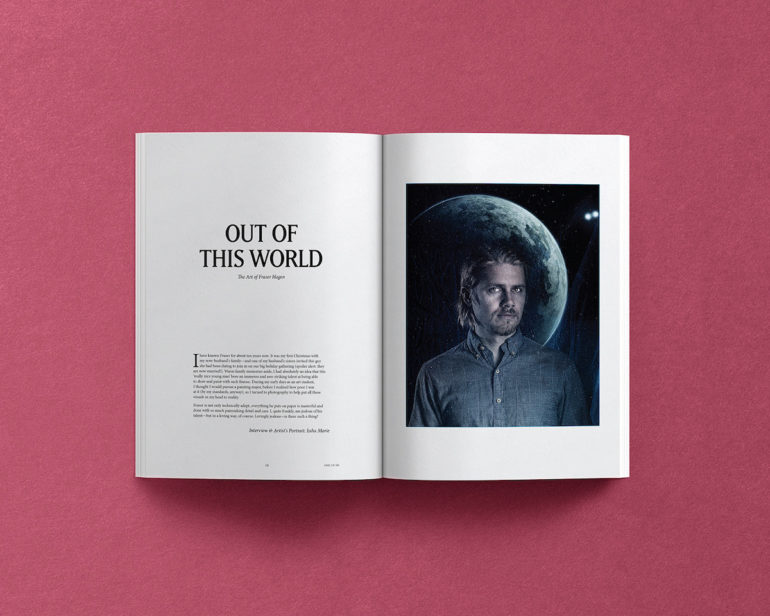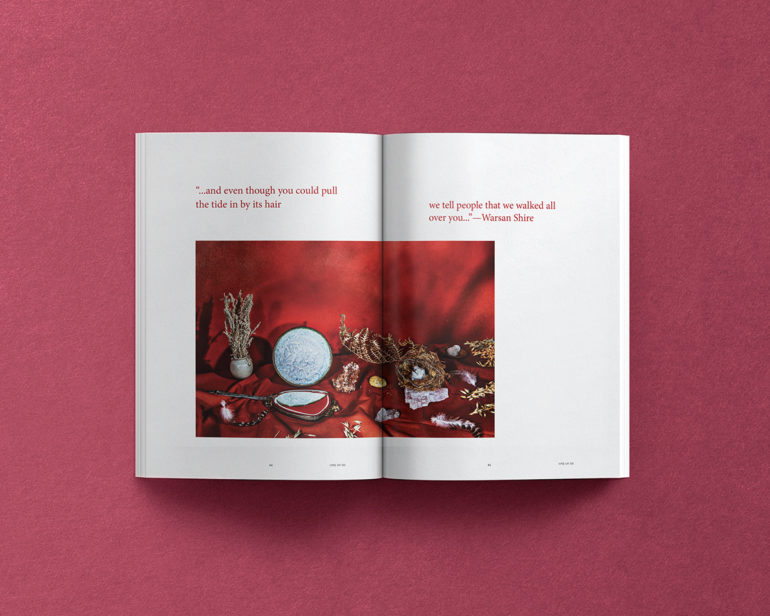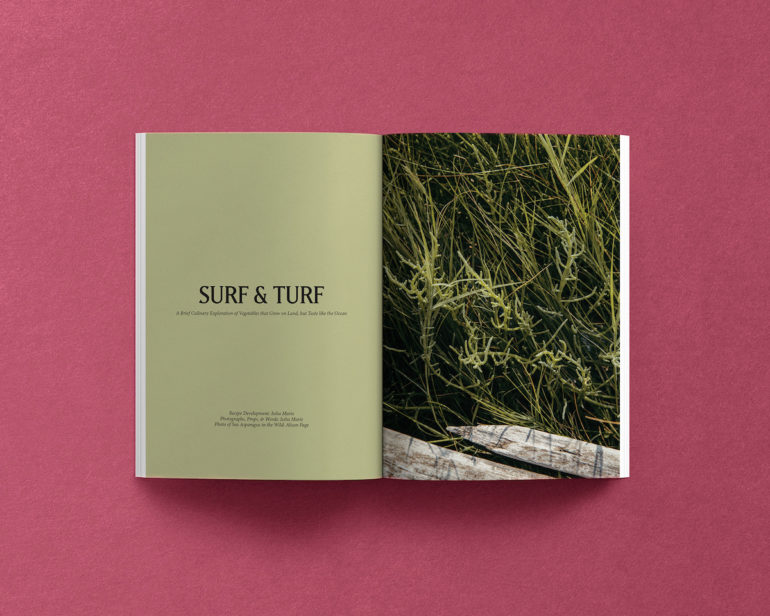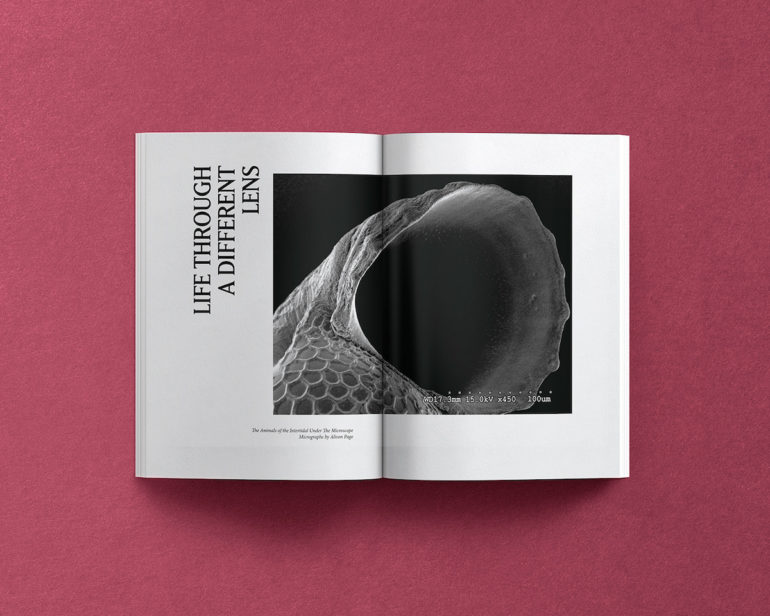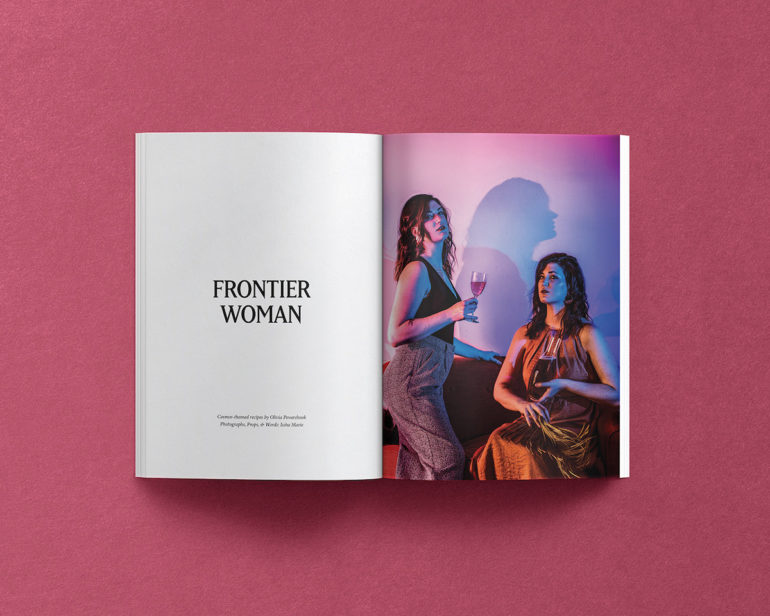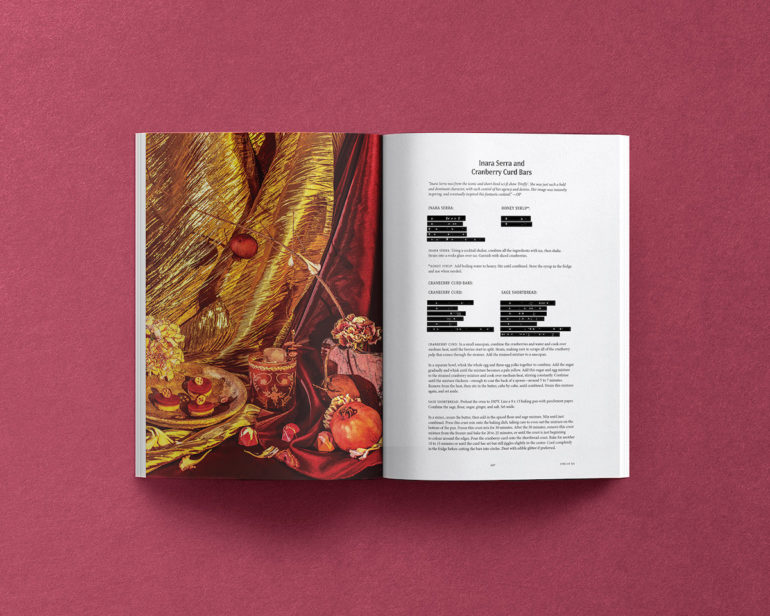 www.monographco.com
www.behance.net/oneofuscollective