Hej studio is a multidisciplinary food branding and design studio based in Bregenz, Austria and Copenhagen, Denmark.
In this completely new circumstances created by the Corona pandemic, that turned our lives upside-down, the studio explored the impact of face masks on our social life from a food designer's perspective.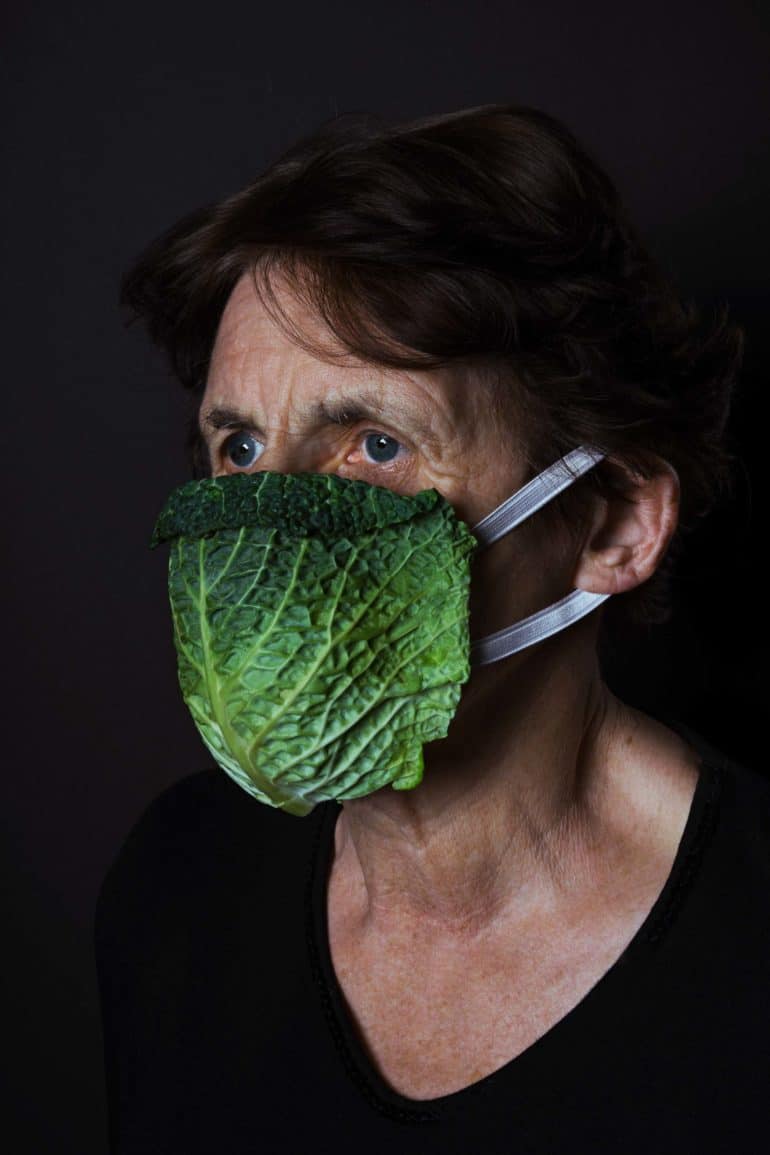 Despite the importance of protecting ourselves from the virus, people are intimidated by face masks, especially in the Western cultures where we are not used to covering parts of our faces. The looks of most of the masks reminded us of hospitals and disease rather than optimism and upswing that we humans would need so badly to get through this crisis.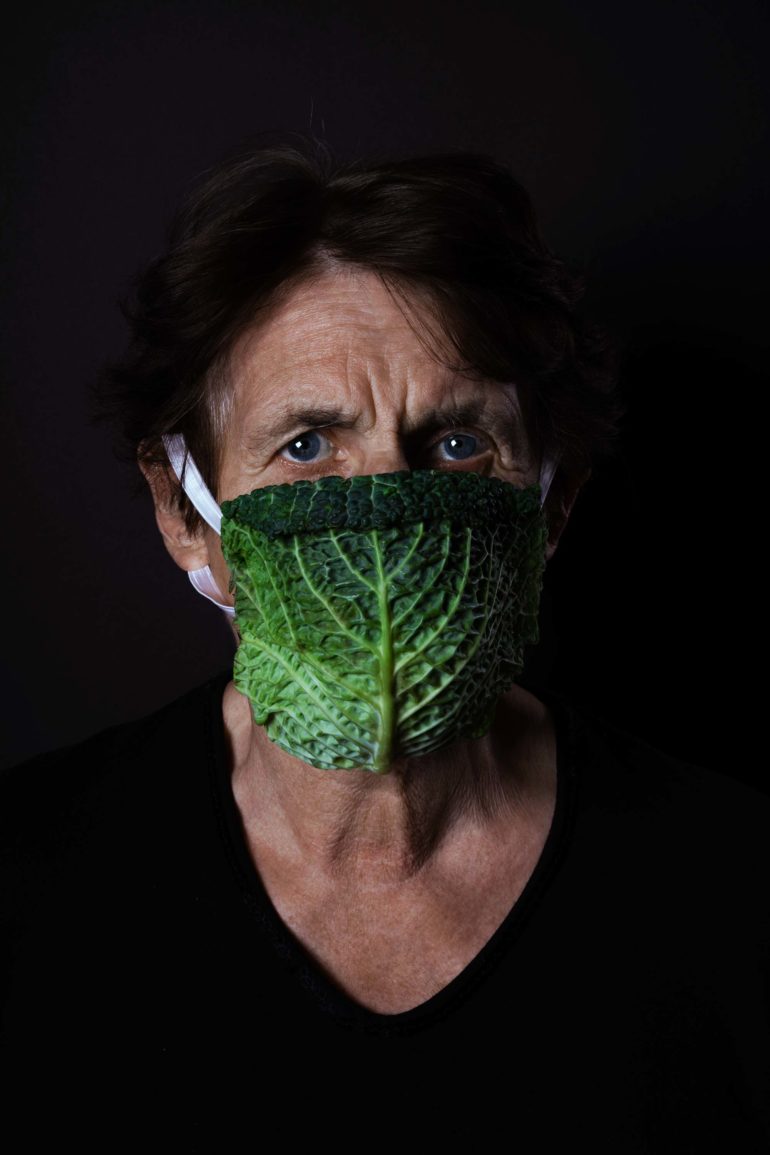 Hey studio wondered if there was a way of creating face masks that are more natural and pleasant. Working with food and design in their daily studio work, they got to think of the many foods that organically wrap around our faces, covering mouth and nose. Playing with cabbage, radicchio and co, they created the Corona food masks portrait series.
These food masks certainly don't protect us against any virus but they might help us draw a friendlier image of the Corona pandemic and help us accept with less reluctance the use of face masks.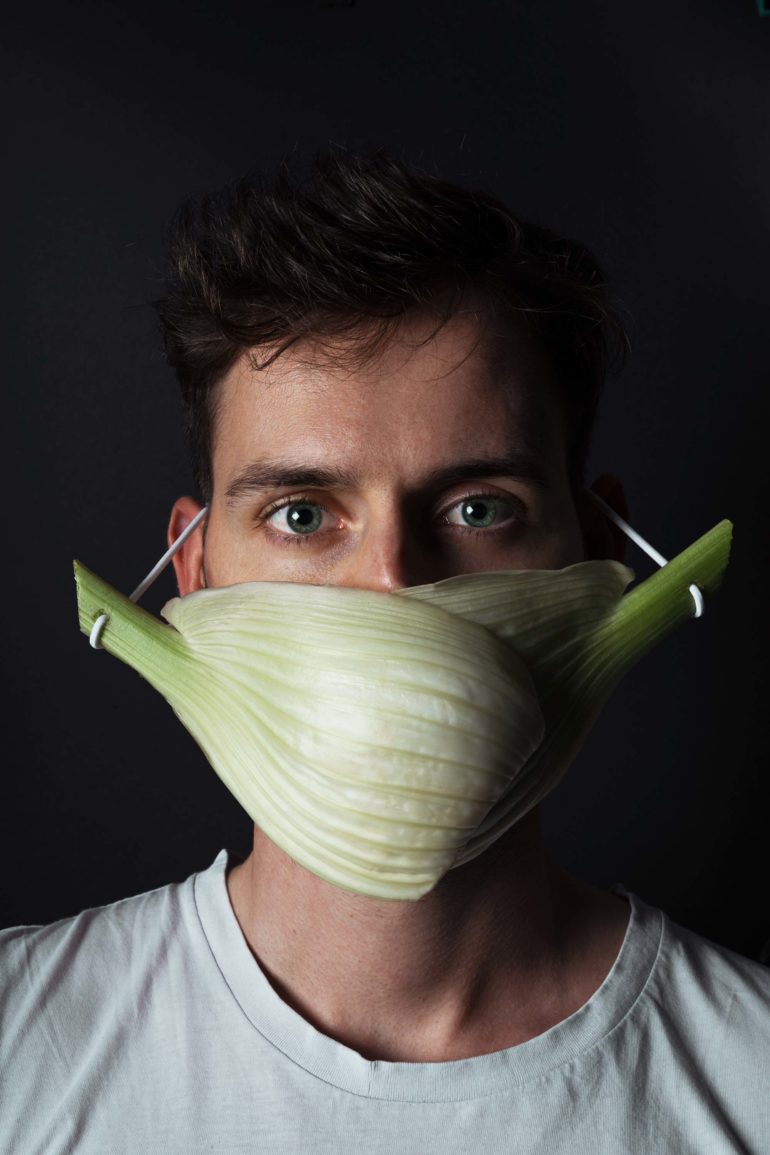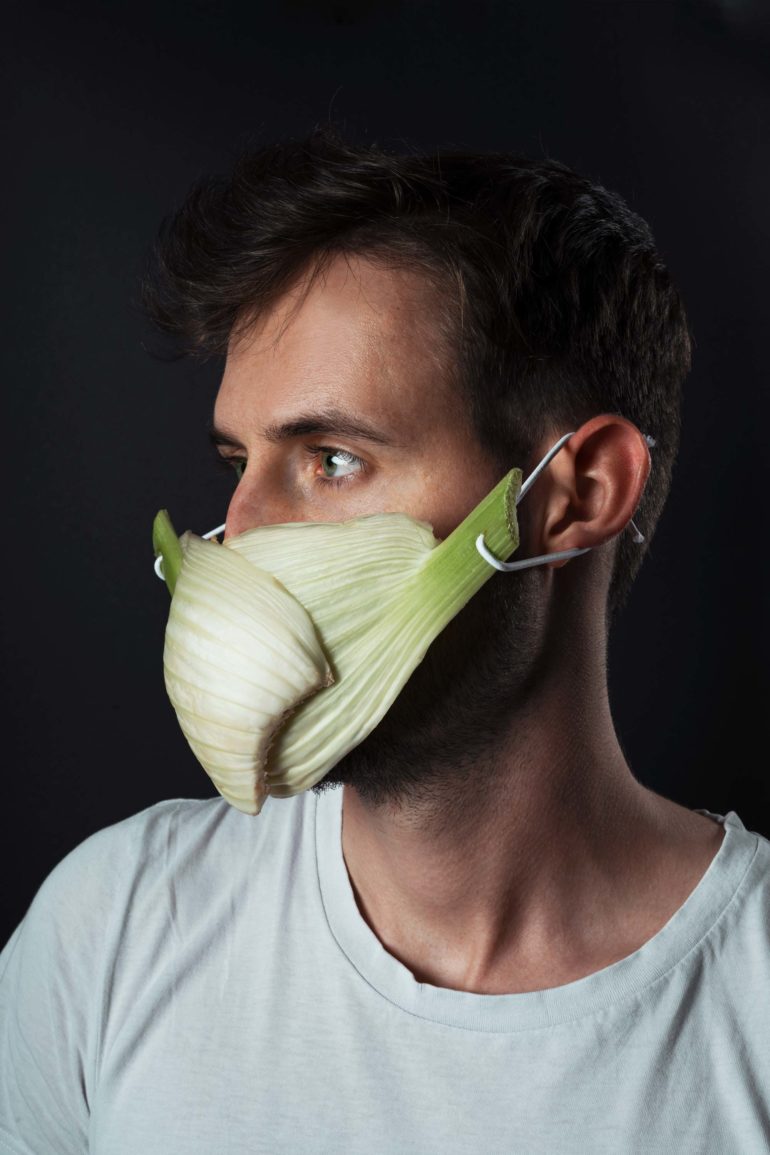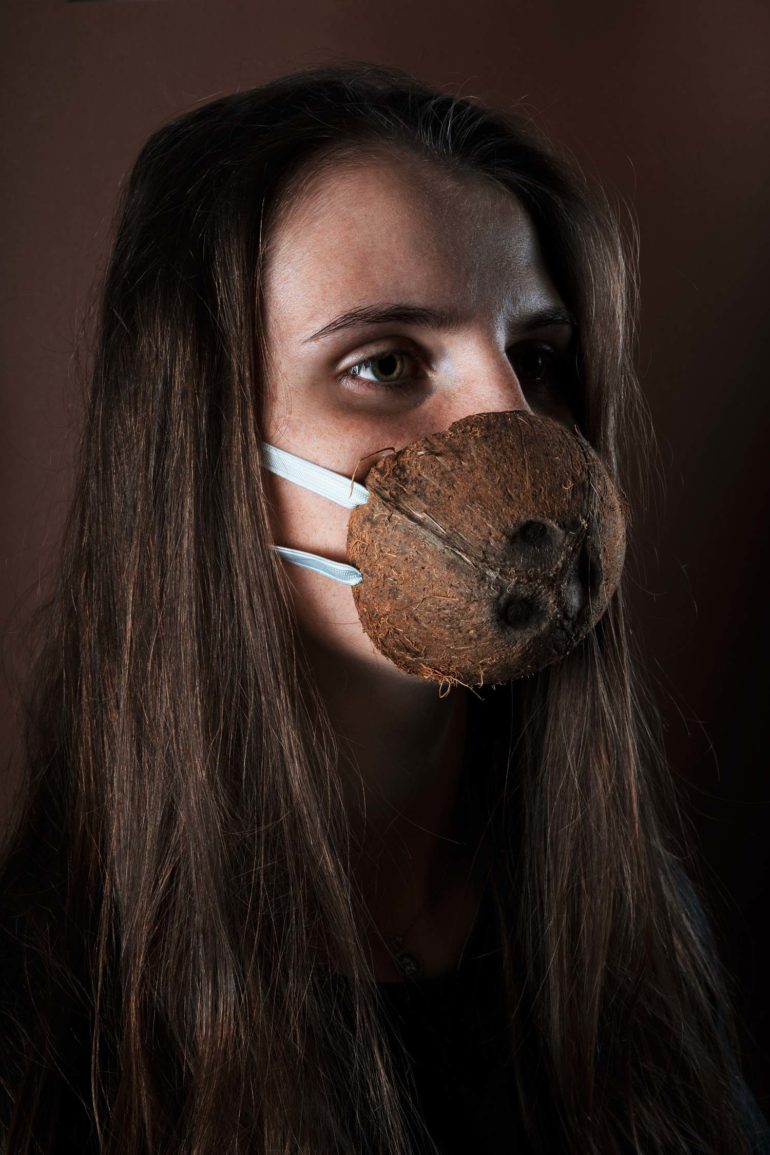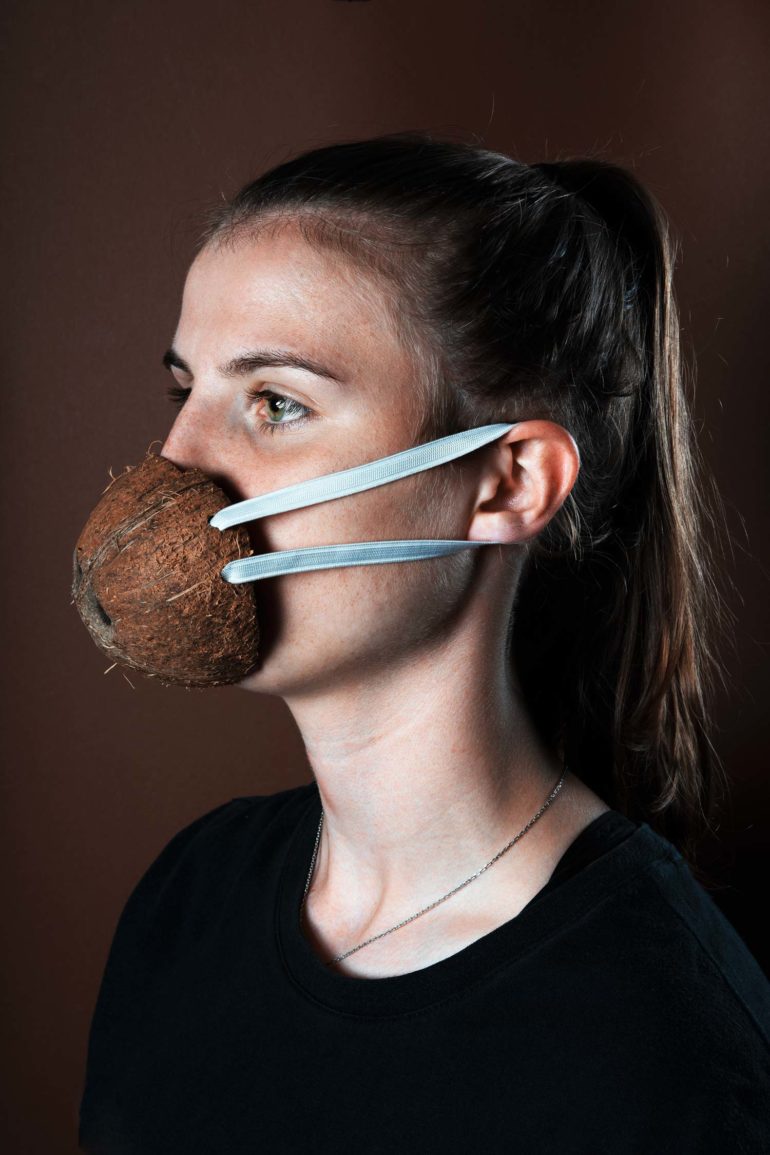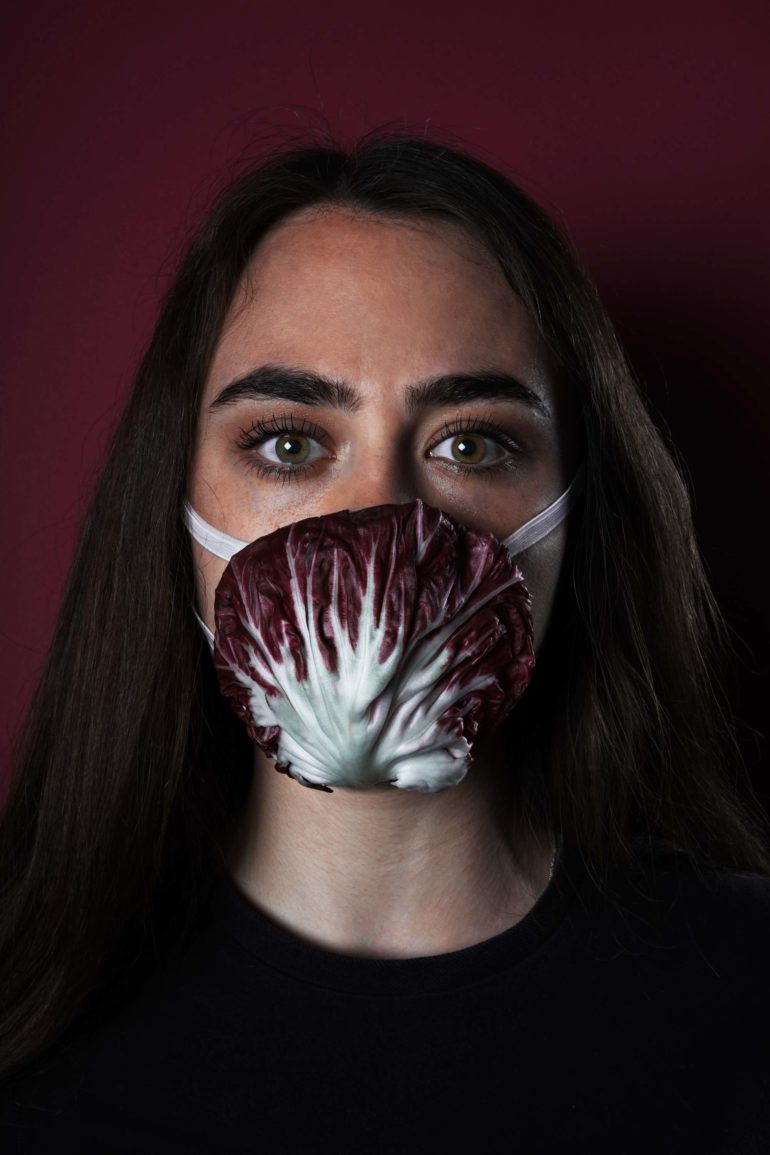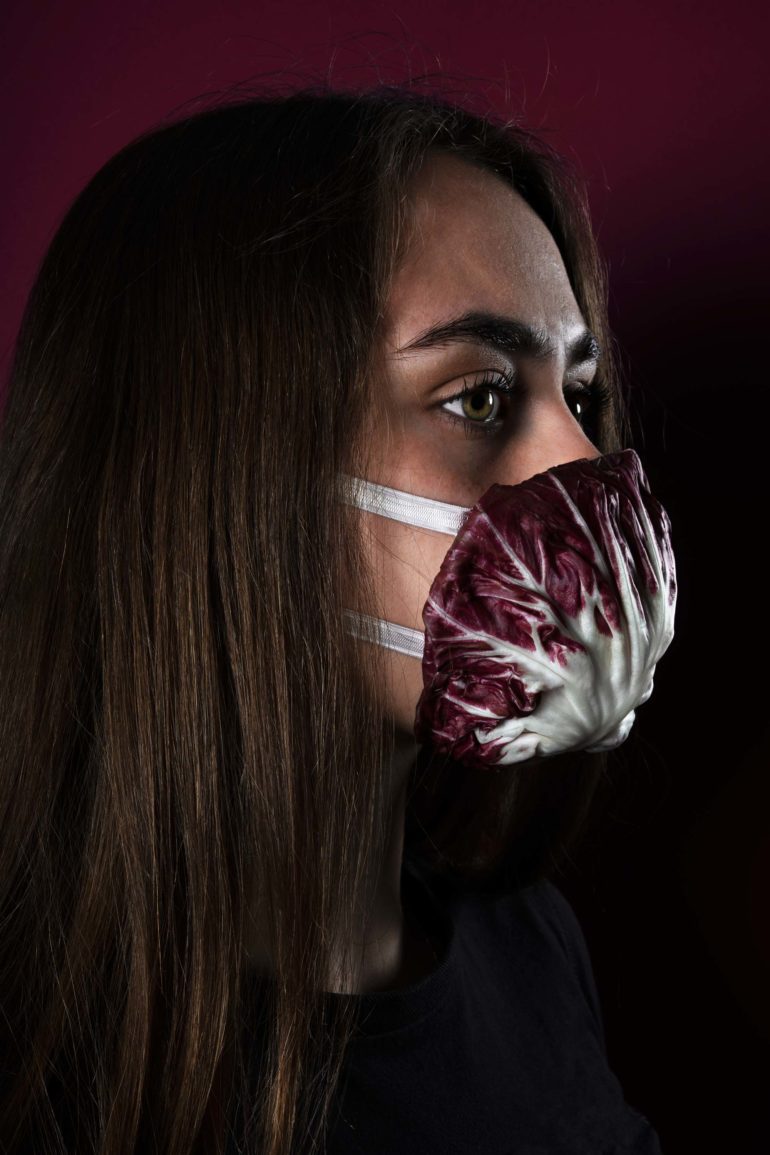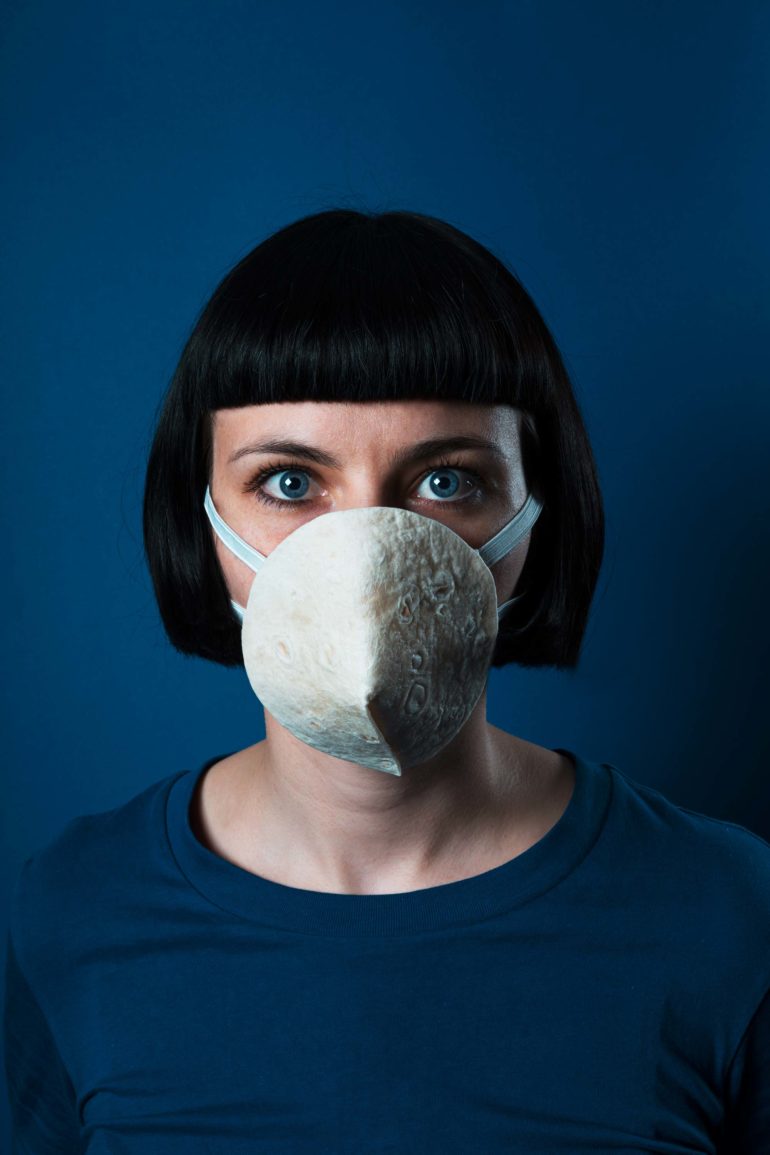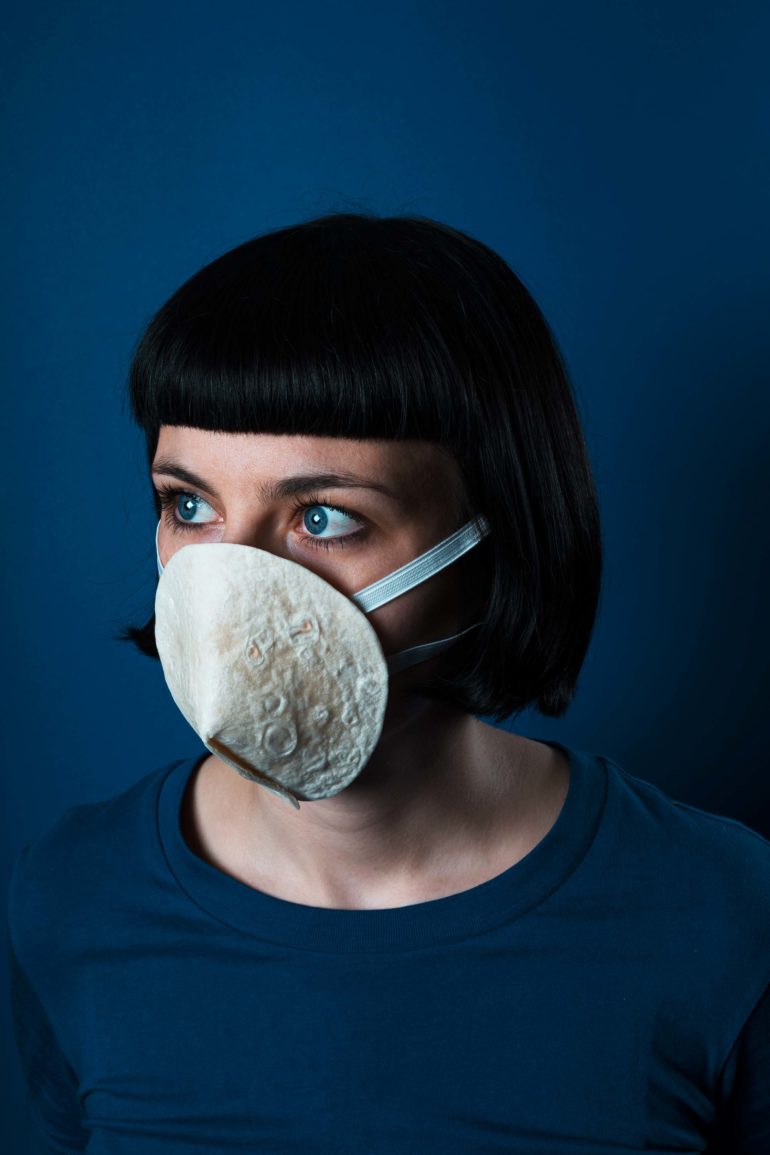 Photography by Felix Bereuter, Berri Productions
Hej Studio