Born in Scotland, raised in Colombia, the leading British ethical chocolate manufacturer COCO Chocolatier aims to inspire the consumer and industry that a different road to chocolate production is possible – uniting art and ethics.
The artistry of chocolatemaking is a creative journey with the Scottish chocolatiers from COCO
Taken over by director Calum Haggerty in 2013, COCO has become a leading Scottish ethical chocolate manufacturer that sources the finest South American chocolate from Colombia. Haggerty created a canvas for artists and artisans alike, combining contemporary art & design with single origin chocolate that features original artworks on its wrapper.
The meticulous attention to detail that goes into creating every chocolate recipe, as well as the careful selection of the artwork that will envelope each product, grants COCO a unique appeal for lovers of both art and chocolate.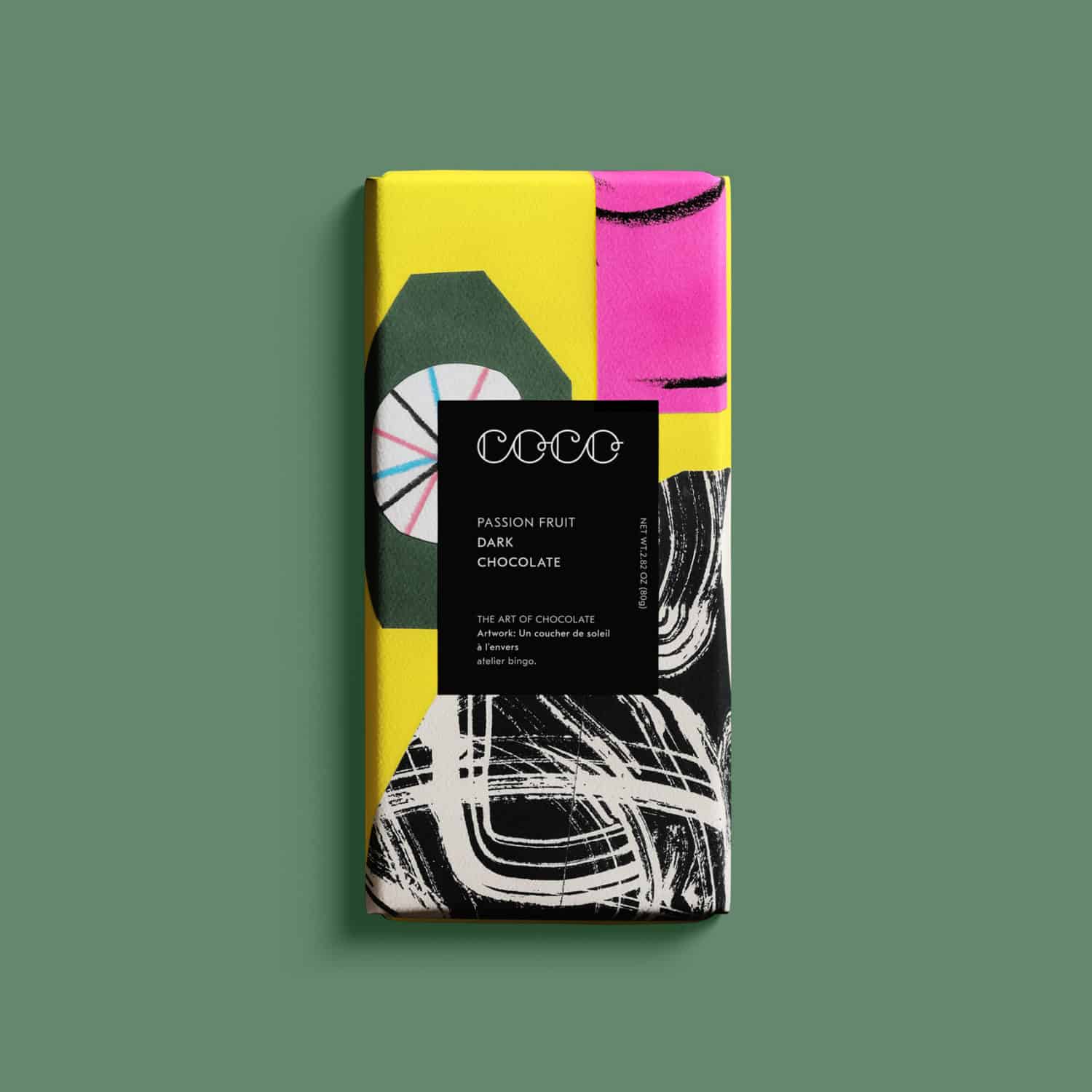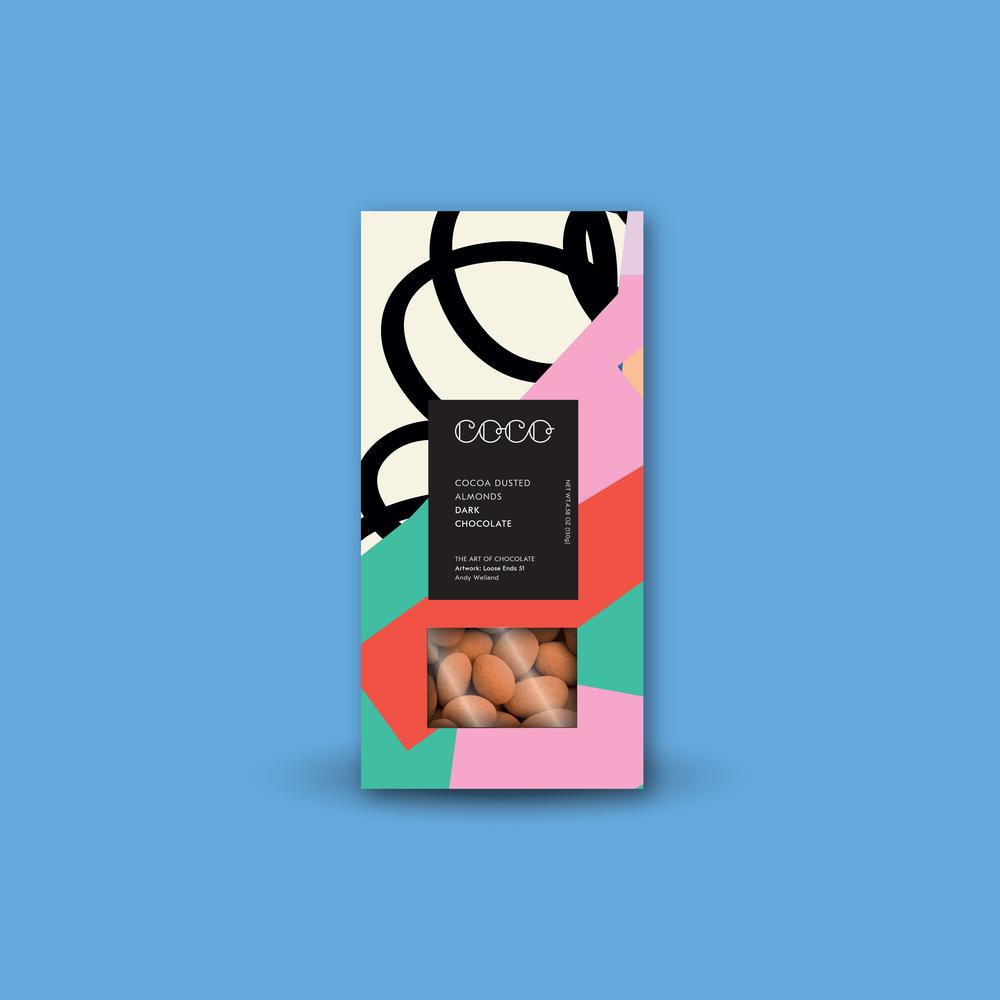 Their latest collaboration is a commission of three collages to French creative duo Atelier Bingo, to be used as the new wrappers for three of the brand's most popular single origin chocolate bars.
COCO's affinity with contemporary art & design has made it a key player in Scotland's contemporary cultural landscape. By treating every product as a miniature work of art, the brand has joined the international art conversation; enveloping its chocolates in designs by established and emerging artists, from all over the world.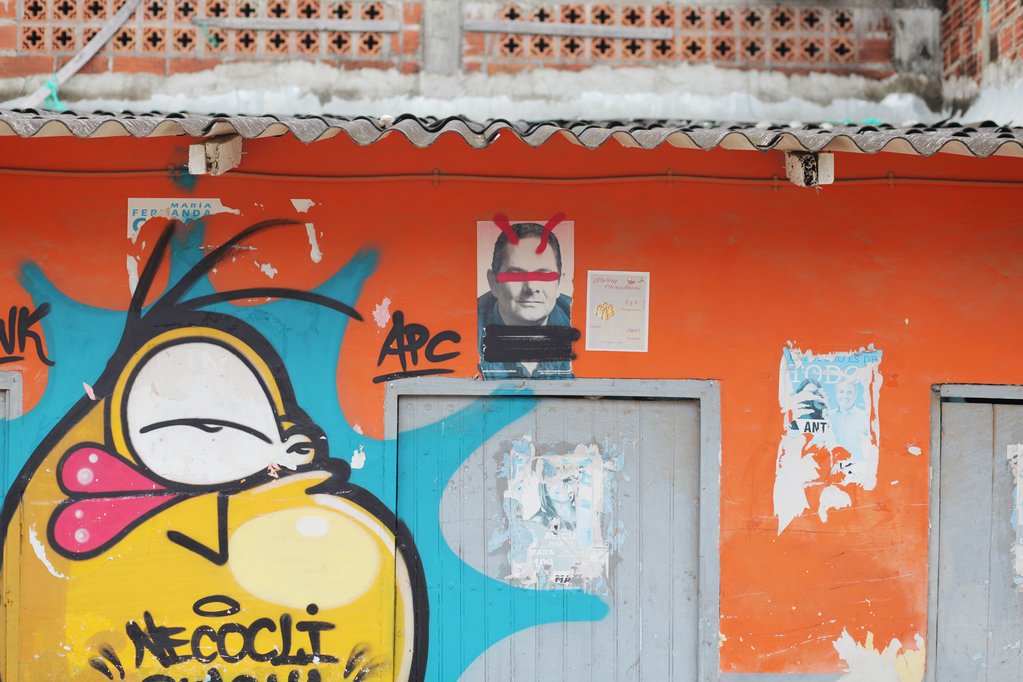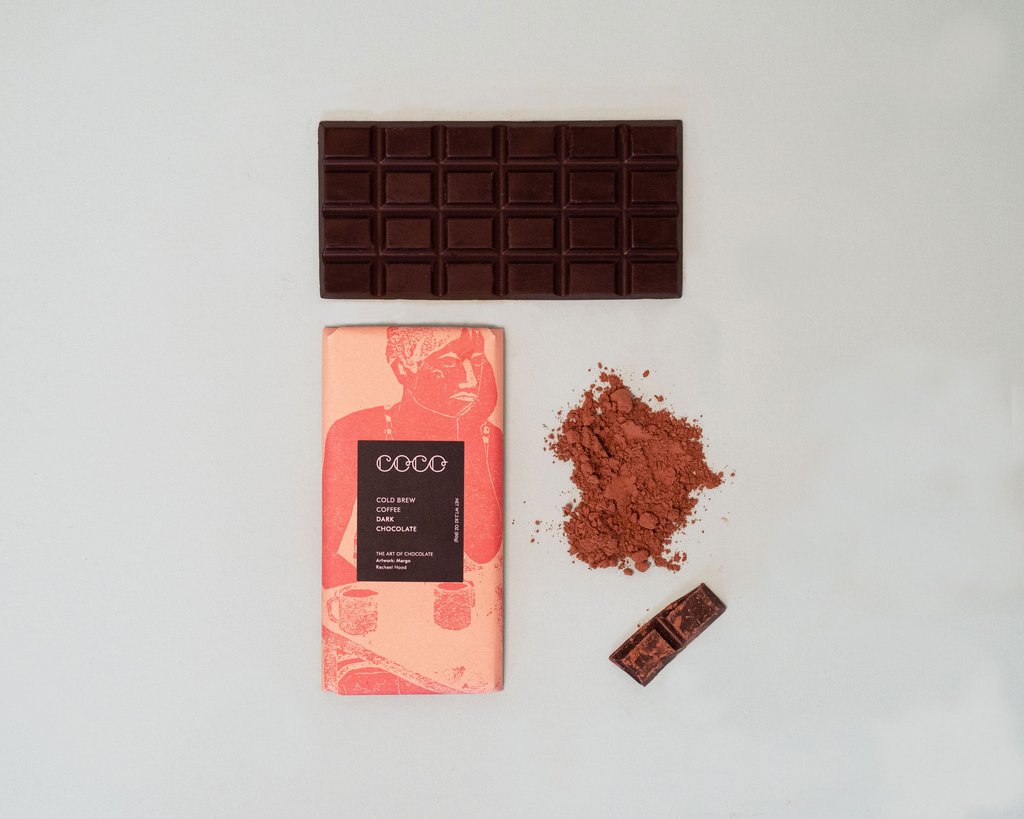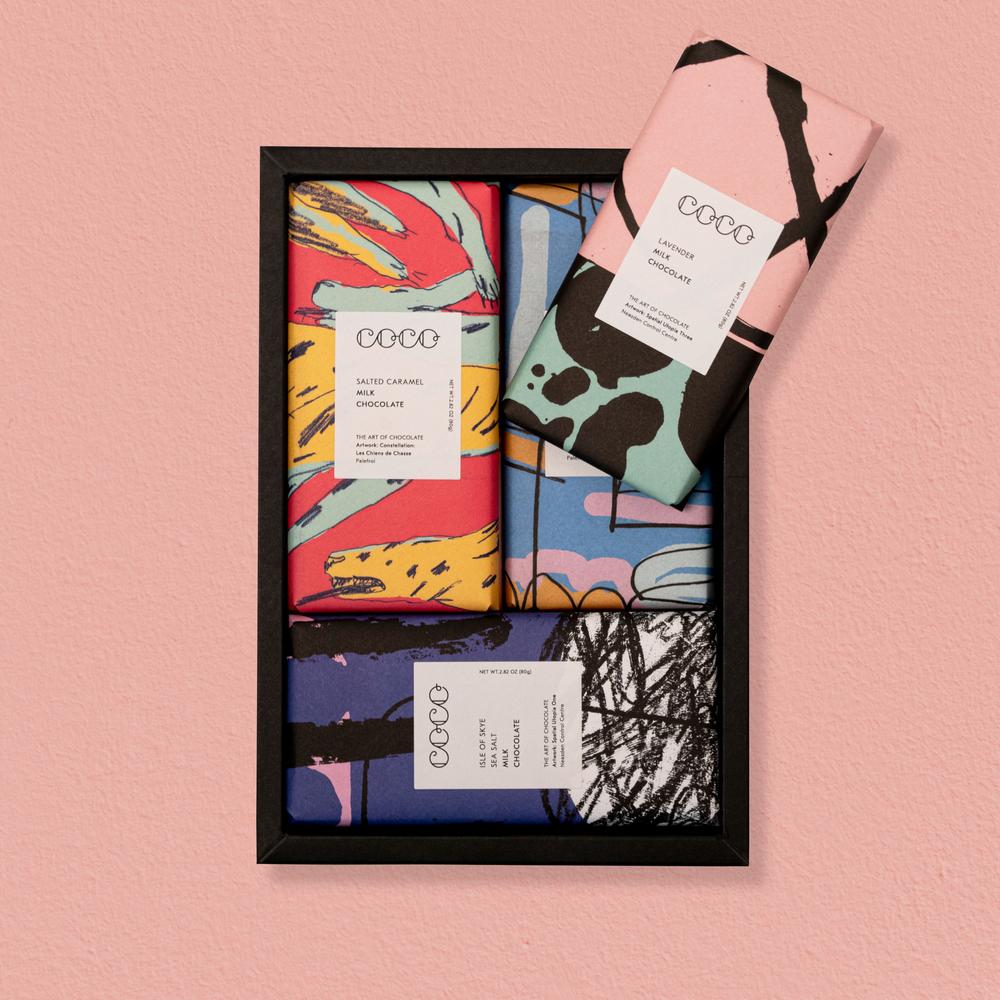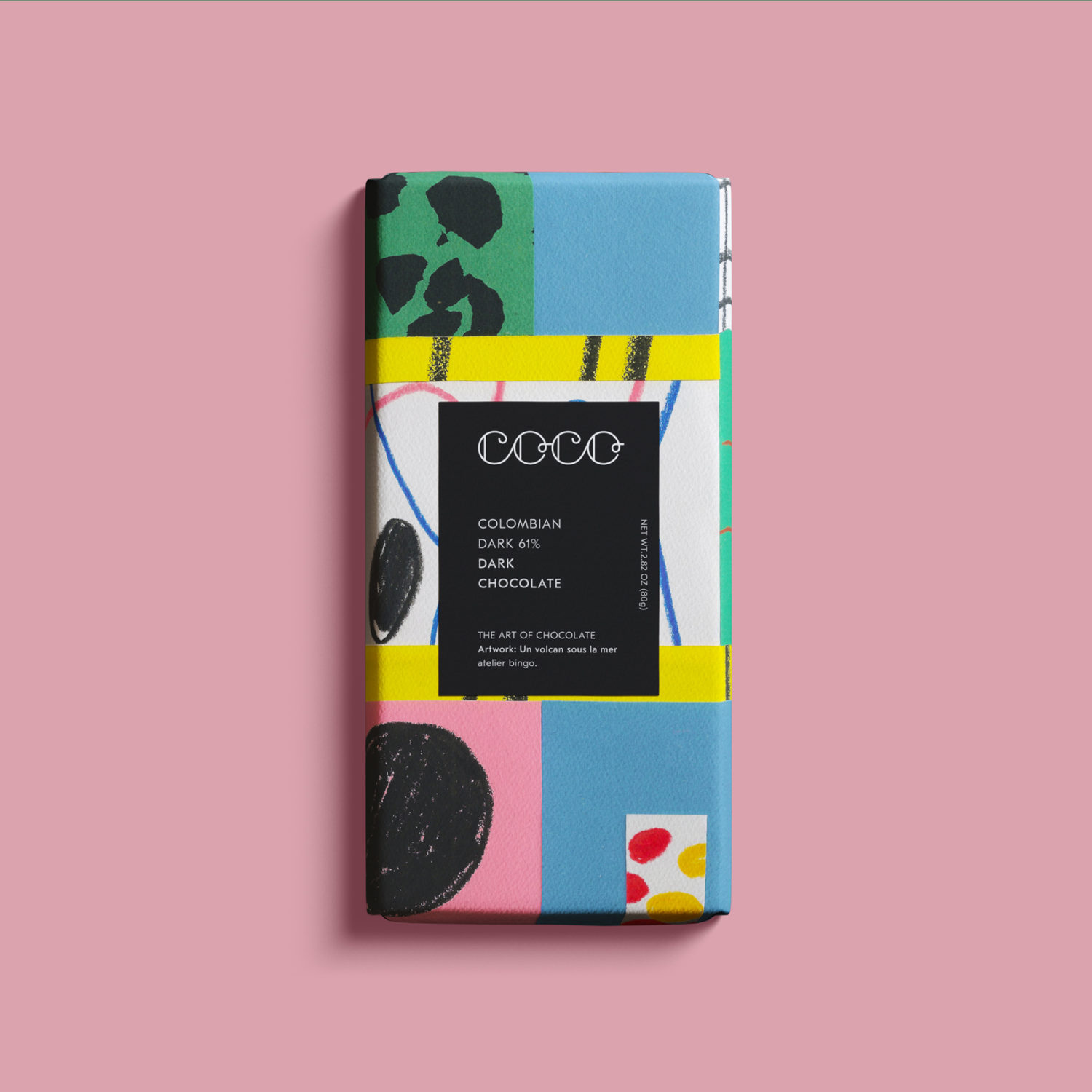 This collaboration with COCO was the first time we created a collage for a commission piece and it was really fun. The works are joyful and playful. – Adéle Favreau, Atelier Bingo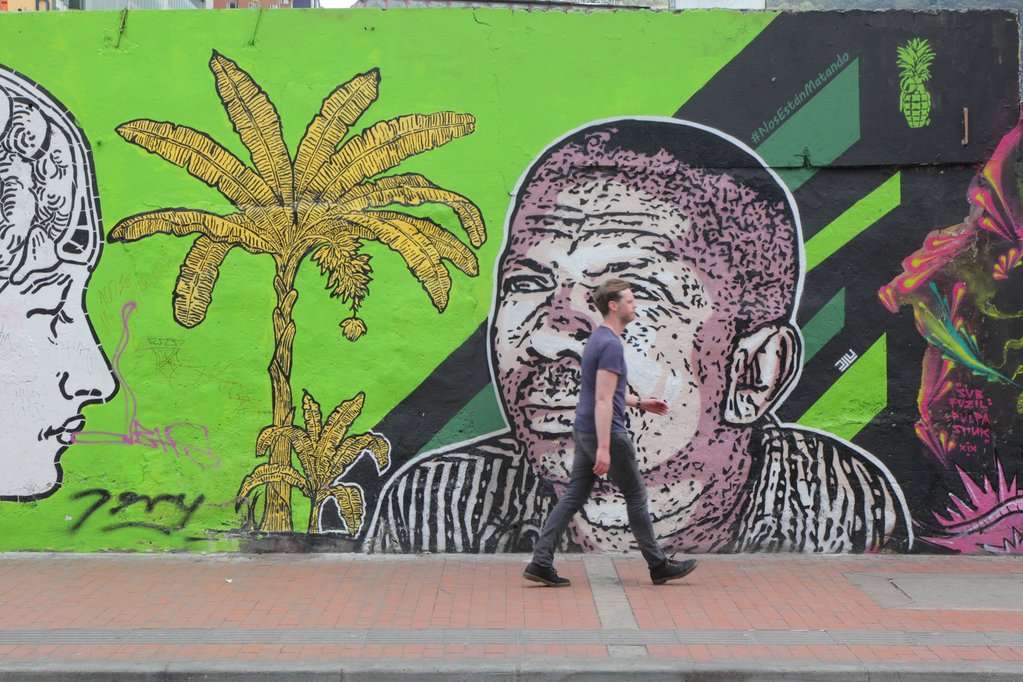 'At origin' explained & why it is important
COCO has been sourcing their product 'at origin' since 2016, when they began collaborating with Casa Luker – a Colombian company working with cacao farmers across the country. The cacao sullied by the farmers is tested and following a high-quality check, the beans are taken to Casa Luker's facility in Bogotá to be processed into different chocolate products. For COCO's they become chocolate couverture – high-quality chocolate buttons – which travel all the way to Edinburgh, Scotland. In purchasing a product that is finished at origin, more wealth stays in Colombia, adding a positive contribution to local economic development. COCO also supports educational initiatives, teaching local farmers how to cultivate their land in more sustainable ways to increase their yield.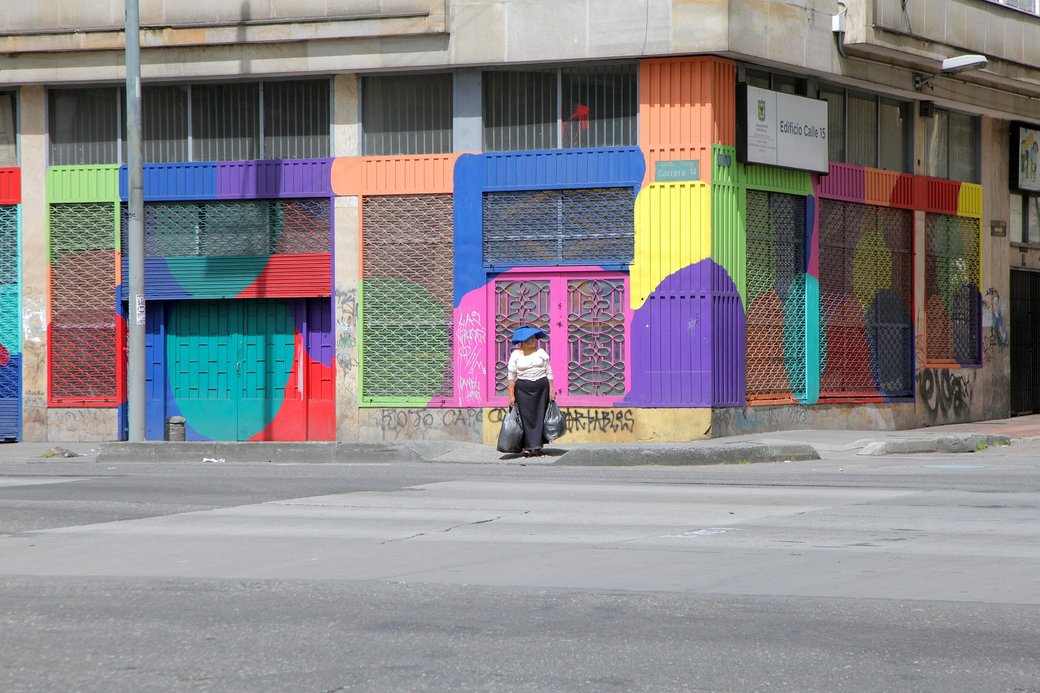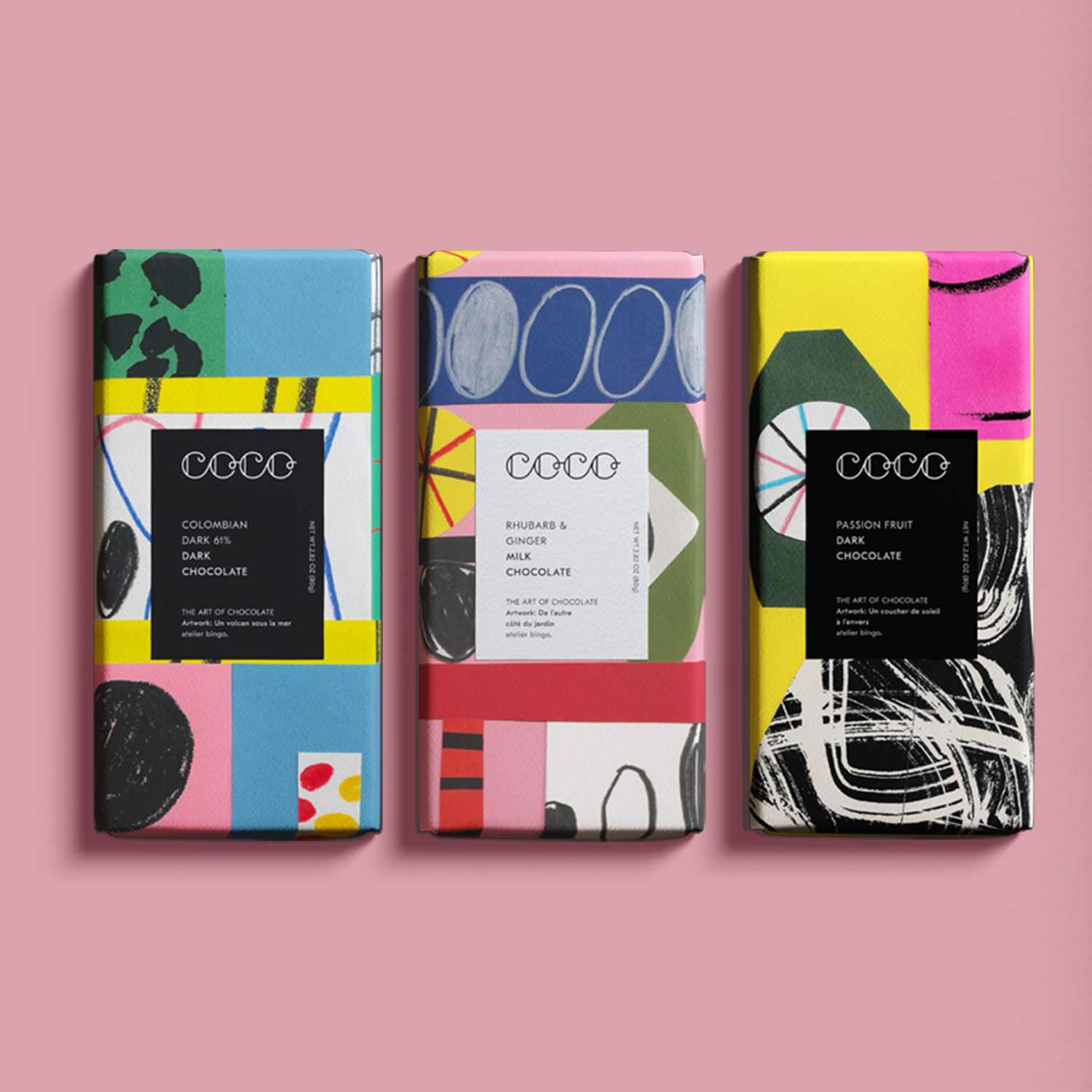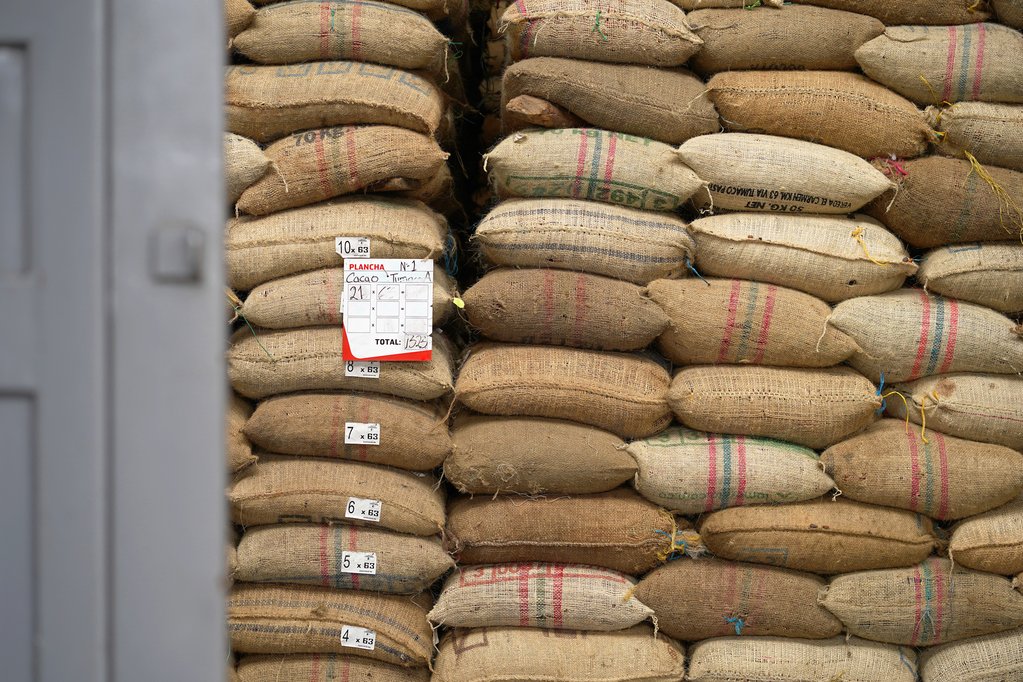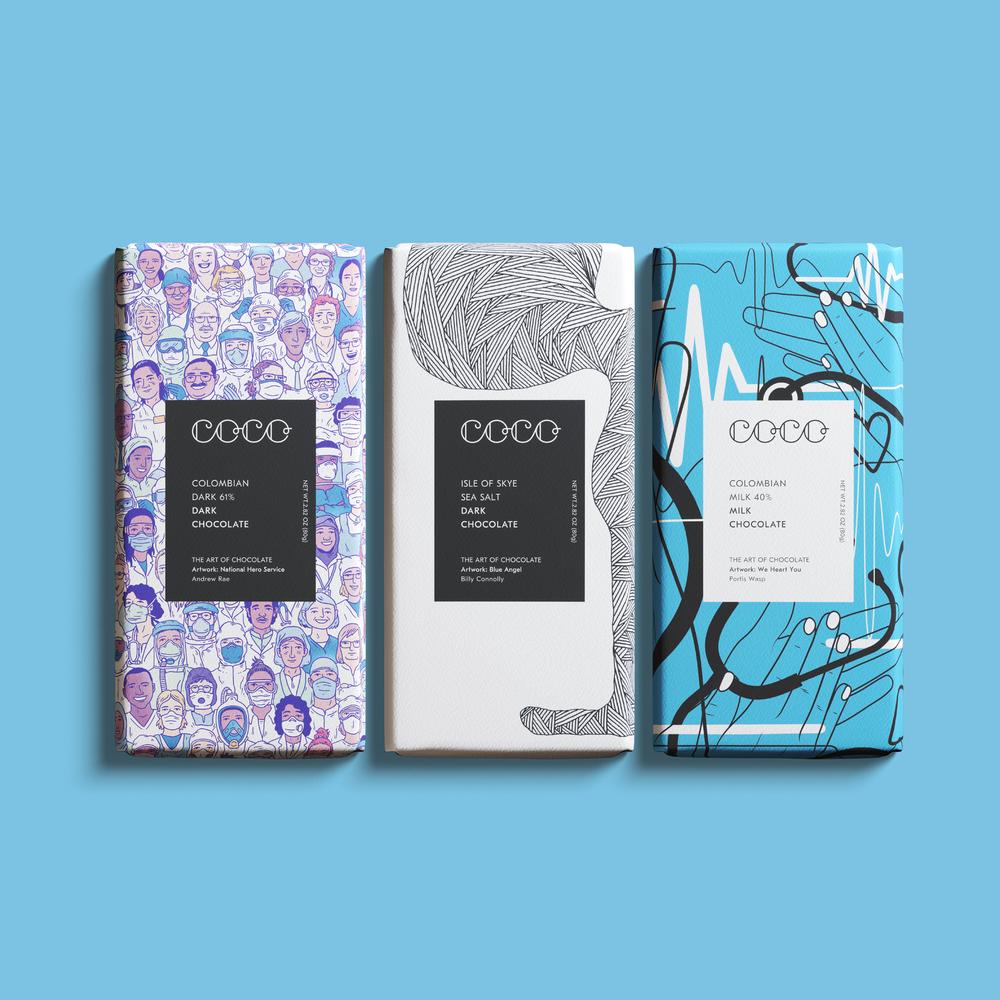 Photography @COCO Chocolatier
www.cocochocolatier.com
@cocochocolatier