Celo (cGLD), an open-source payments network, said on March 31 that it had awarded up to $700,000 in developer grant funding to 16 startups seeking to build on the Celo network. The head of ecosystem growth at cLabs, Xochitl Cazador, spoke to reporters informing them what they look for from grant applications. He also talked about Celo's plans for 2020.
The project has already got over 50 grants proposals from teams operating from 16 different countries, and it is set to continue accepting proposals until May 19.
Celo Funds 16 Startups
Cazador said that the most critical criteria that Celo uses to assess the applicants are whether they:
"support Celo's mission of building an open financial system that creates conditions of prosperity for all."
While commenting on mission alignment, he cited the main attributes that cLabs is seeking in any startup applicant. They include the company's level of innovation, its team background, and the market opportunity that the products that they want to create aim to capitalize upon.
Xochitl confirmed that while a majority of the 41 applicants received up to today have come from teams that are new to the Celo ecosystem, two among these teams were introduced to Celo via cLabs' blockchain-centered entrepreneurial retreat, Prosper.
Celo Targets A Global Network
Celo targets to create a diverse and widespread ecosystem with adequate representation from around the world, according to Xochitl. The 16 grant recipients approved so far include teams that are based in Hong Kong, Canada, Mexico, Portugal, the United States, Brazil, and the Philippines.
Celo says that the selected grant recipients:
"provide building blocks to help strengthen the Celo protocol, provide more access to the financially underserved, and develop programs to help educate and nurture the Celo community."
The chief executive of Lovecrypto which is a Brazilian crypto-powered micro-earning platform, Edmilson Rodrigues, who has received funding from Celo said:
"The Celo grant is an awesome resource that allows us to commit full time to our startup and to bring LoveCrypto and the power of micro-earning to more people in Brazil."
The Blockchain for Social Impact Coalition, which is a nonprofit for incubating Ethereum and many other blockchain-based solutions aimed at addressing the United Nations' Sustainable Development Goals, is also among the recipients of Celo's funding.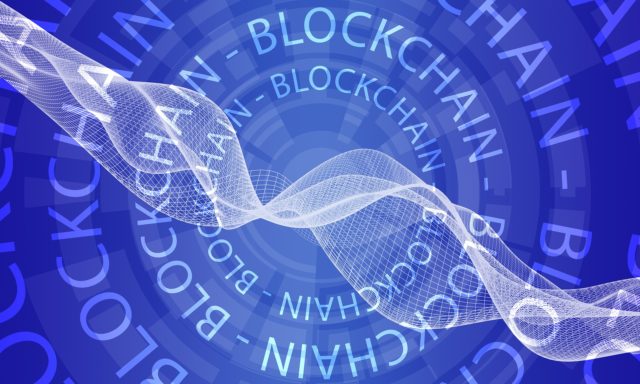 On his part, the co-founder and CEO of Portugueze charity marketplace eSolidar, which is also a grant recipient, Marco Barbosa, expressed his deepest gratitude for Celo's financial support. He commented:
"We have been developing decentralized UBI mechanisms for vulnerable communities, starting in Brazilian favelas. Celo network has the right specifications for this kind of approach. This grant will help us implement the initial pilots, enabling us to go further and expand to more communities."
Celo Aims to Distribute Over $15.7 Million in Grant This Year
Official reports confirm that applications for the ongoing round of grant funding will close on May 19. Celo plans to award 15.7 million cGLD in the form of community grants throughout 2020.
Cazador affirmed that 100 million cGLD are guaranteed to be allocated to developers that are building on Celo over the lifetime of the project. Also, an additional 100 million tokens are:
"expected to go towards the community as a portion of on-chain epoch rewards, allocated through on-chain governance."
After Mainnet has launched, Celo grants will then be distributed using either the network's stablecoin cUSD or cGLD. Official reports confirm that Celo is issuing cGLD tokens through Dutch auction with a reserve price of $1.
Looking into the future, Cazador says that this year will turn out to be:
"an exciting year with mainnet launch approaching [and] Celo gold and Celo dollars going live after mainnet release and all the governance actions have been completed."
He also said that in addition to mainnet, Celo expects to see the teams continue to come up with projects and build their platform. Furthermore, the groups should also continue to integrate with the Celo Platform with:
"the Celo Alliance for Prosperity, Ecosystem Fund and 2nd wave of the Celo Foundation Grants program."
As the deadline for these applications nears, everyone is now waiting to see the entire list of who makes it to the list of the startups that Celo will fund.