Blockchain-fiat payments are a rarity. So much so that having them co-exist within the same platform is something that is worthy of mention.
In a Blockchain-Fiat payment, paper money gets converted to cryptocurrencies or the reverse.  There are few platforms that allow this to occur seamlessly.
Tilia payments have taken this one step further and it has made the concept a reality with its integration with the Upland metaverse. We all know that Tilia is the payment platform for the popular Second Life.
Having it work for Upland presents many opportunities. E-Crypto News reached out to Dirk Lueth, co-founder of Upland, and Ebbe Altberg, CEO of Linden Lab for more of these scenarios. Here is what they had to say.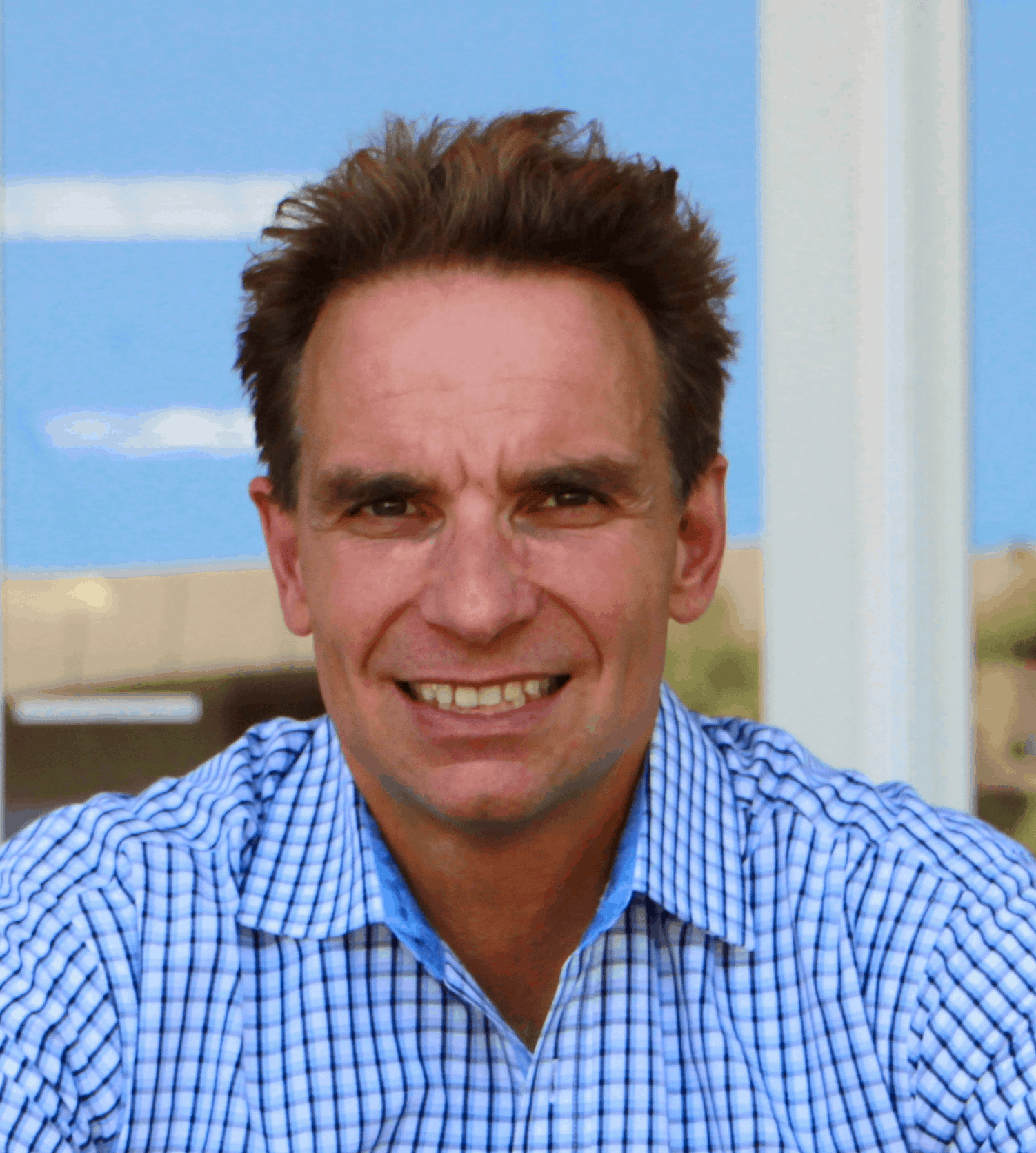 E-Crypto News:
Congratulations on the new partnership! What are the benefits of Tilia Pay's addition to Upland's payment options?
As the first blockchain metaverse, we will allow users to extract monetary value in fiat. They can sell their virtual properties in Upland and in the future many other digital assets (NFTs) to fellow Uplanders for USD via our web client.

By using Tilia Pay's solution we are able to do this in a fully regulatory compliant manner as they have the required US money transmitter licenses. 

The introduction of the fiat offramp via Tilia was the missing piece to attract mainstream users to Upland.

For the fiat onramp, we already have been offering PayPal and credit card payments on the web (where we also have Crypto-in) plus in-app purchases on iOS and Android.

So even if you are not familiar with Crypto, you can easily join the Upland metaverse and make use of the unique benefits of blockchain technology such as true ownership and monetary extraction without having to deal with passphrases, wallets, and other complicated crypto stuff. 
E-Crypto News:
2. With the new NFT-Fiat scenario in the Upland Metaverse, which direction do you think payments will go in?
My hunch is that we'll see parallels to the behavior in the Crypto world. Here many people purchase Bitcoin, Ethereum, or other tokens and keep them (hold) to see what happens over time.

Some cash them out back to fiat currency to realize some gains or for other portfolio reasons. So in Upland's case, some people might just hold their virtual assets while some others try to sell them for fiat.
E-Crypto News:
3. Does the new partnership sideline UPX payments? What happens to the UPX token ecosystem?
To recap: UPX is strictly an in-app utility token. You can't take it out or trade it on an exchange.

Also, as the metaverse operators, we do not buy back UPX for fiat. Uplanders now have the opportunity to choose how they want to sell their virtual assets to other players on the Upland marketplace: Either for UPX or fiat currency.

There will be many reasons for Uplanders to continue to sell for UPX in order to progress and succeed in the metaverse.

For instance, a player needs UPX to complete a property collection, to participate in a live event, to construct a building, buy a virtual car, and much more. Important to mention here is that every new property minted in Upland – meaning its first sale  – will be sold in UPX.

And finally, we as the operators will constantly introduce new products and services that can only be bought with UPX.  

The UPX ecosystem will continue to thrive as we are growing  a real economy where people transact "inside" the metaverse with UPX while having the opportunity to also extract monetary value back to the real world if they find a fiat-buyer for their digital asset.
E-Crypto News:
4. What exactly can users do now with Tilia Pay?
Our beta testers can now sell their virtual properties for fiat. Important to note that every Uplander is able to purchase for fiat from one of the best testers.

Here is how it works exactly:
Beta testers put their property up for sale on the marketplace in USD

A USD account is created in the background to store sales proceeds via Tilia. This requires KYC (Know Your Customer) verification for the player, similar to the process of an online bank or Paypal

Once a property is sold, the player can withdraw the USD proceeds directly to their personal Paypal account.

They have to have a PayPal account where the money is sent to from Tilia.
E-Crypto News:
5. Any plans to expand payments besides the Tilia Pay partnership?
As Upland is released around the world, we will have to implement other payment methods that cater to regional needs and habits.

Of course, we will also look into crypto off-ramps. In general, we will only implement new forms of payments if we are sure that we meet regulatory requirements.
E-Crypto News:
6. What are your plans to expand the Upland Metaverse? Any takers?
First, Upland reflects the real world. So far we have launched San Francisco, New York, and Fresno (you don't have to be in these places to join). The "natural" expansion is to open up other cities and regions around the world.

Second, we will be adding more features to enhance the metaverse and provide more opportunities for the Upland community to participate in events, immersive experiences, and virtual businesses.

When it comes to blockchain technology, we will continue to innovate and expand with more partnerships and collaborations that leverage the trading or display of Upland and non-Upland NFTs.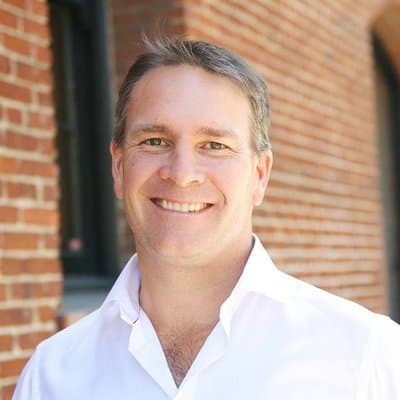 E-Crypto News:
Is this blockchain-fiat partnership a first for Linden Lab? How has the journey to the partnership been so far?
Tilia is a growing business for Linden Lab, which is best known as the maker of the popular virtual world Second Life.

Our knowledge from Second Life has helped to shape the foundation of Tilia Pay as we leverage and expand upon a decade-plus experience and expertise with providing secure transactions at a large scale.

For example, Tilia already powers the Second Life virtual economy which grew to a GDP of over half a billion USD in 2019. 

Tilia has invested years and millions of dollars to build the infrastructure and obtain the licenses necessary to provide the unique offering that is Tilia Pay.

We are excited to bring our trusted and tested platform to partners like Upland to help them grow their own virtual economies, too.
E-Crypto News:
2. What does the future hold for these kinds of value transfers?
We expect that more people will be drawn to Upland and similar blockchain-based games in the future.

One of the biggest opportunities is educating consumers that their digital purchases and transactions can be safe and legal in blockchain-based gaming.

The partnership between Upland and Tilia is an important step in showing the public how fun and lucrative these games can be while staying in full compliance with money transmission regulations.
E-Crypto News:
3. What are your thoughts on the emergence of blockchain-based games?
We are incredibly excited to see the success of blockchain-based games, such as Upland.

We know that there is great interest by consumers to explore this sector, so blockchain-based games offer a fun and easy entry point for many people who might not otherwise participate. 
E-Crypto News:
4. Do you think the Metaverse niche will rule gaming? Please tell us the reasons for your answer. 
The pandemic has really shown how important and valuable virtual worlds and the Metaverse can be for both organizations and individuals.

We've been heartened to see how Second Life is helping to bring people together during this time of great anxiety and physical distancing.

There are hundreds of events held daily ranging from live music performances, club deejay events, shopping fairs, book and poetry readings, academic lectures, fashion shows and art exhibitions.

We think the pandemic has escalated awareness and use of virtual worlds and the Metaverse into the mainstream and that momentum will continue even after the pandemic ends.
E-Crypto News:
5. What other use-cases for Tilia Pay will you be willing to consider? Any takers?
We expect that many companies will be looking at Tilia Pay to provide a safe, secure, and legal solution for monetizing virtual economies. In particular, we are talking to many publishers of video games, VR platforms, and virtual worlds about how Tilia can help them create in-world economies, monetize user interaction, grow user adoption, and drive innovation by providing financial incentives to third-party content creators.

Tilia Pay makes it easier for companies to jumpstart their virtual economies with a compliant, secure solution that removes regulatory burdens by managing in-world currencies on behalf of publishers and enabling redemption to fiat currency, in compliance with U.S. regulatory requirements.

It is licensed in all 50 U.S. states as well as Puerto Rico and the U.S. Virgin Islands.

We're excited to team with Upland as the first of many third-party partnerships for us — and we will be announcing more in 2021.
E-Crypto News:
6. How can people take advantage of virtual economies? What do they need to do to profit from this emerging marketplace?
To get started, people need to just get in and play! Whether it be Second Life or Upland, there are so many opportunities right now for consumers to be a part of these emerging virtual economies.

For example, Second Life users are already monetizing their creativity with over $65 million USD paid to the community in the past year for a variety of virtual goods and services.

One of the most popular things we are seeing in Second Life is the virtual fashion economy, where creators design and sell virtual clothing for avatars – but that is just the tip of the iceberg.