BIUT MEETUP First Station Started at Shenzhen
2020 BIUT Meetup first station starts at Shenzhen, BIUT community members and mining pool owners joined this Meetup.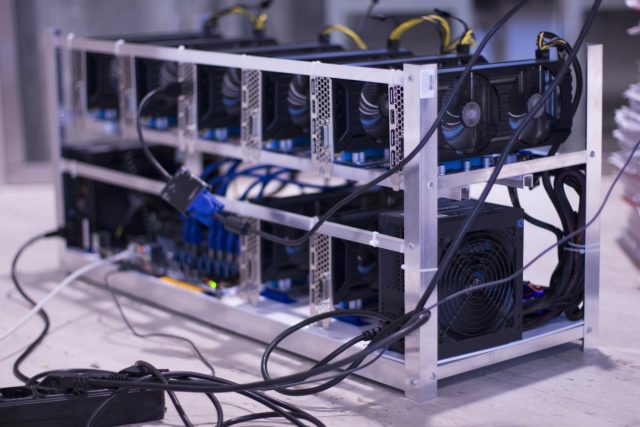 The topic of the meetup is "BIUT, the origin of everything". BIUT Chinese Community sponsor Xing Shi, BIUT's China CTO Lang Chong shared his thoughts about Blockchain industry development, global blockchain application situation, and the BIUT's 2020 application plan.
After launched their first PGPOW full node mining wallet PC-Miner, which allows people mining on PC. BIUT has extended its community scale.
Chinese miners founded their own mining pool office located in Shenzhen, Ganzhou, Foshan, and Qingdao. Gathering more and more BIUT miners to build BIUT community.
This meetup gathered many of the mining pool owners and its miners to discuss the future development of BIUT and how BIUT survives in the coronavirus pandemic and the economic recession.
Lang Chong, Chief Technology Officer (CTO) of BIUT China, Speech on BIUT Miners Meetup.
 Lang Chong points out coronavirus this black swan event lits the fuse of virus, economy and global crisis and the new economic model is required after that. The answers are digital economy and blockchain economy, both of them will play important roles by 2020.
He shares the current situation of Defi on Ethereum to the new wallet form, the universal blockchain application that anyone can use and the current development process of two applications that will be launched by the Germany technician team.
Xing Shi, One of Sponsor of BIUT Chinese Community, reports the process of great navigation plan and the next plan and wins an enthusiastic response from the community members.
"The most attractive part of BIUT mining is the economic model, two coins model not only balances the profits of former and latter but also guarantees the growth of profit," Xing Shi said.
"There are 42 mining pool nodes and the 961 miner nodes on the BIUT main net now. About 40 million BIUT locked up for mining. BIUT miners community still growing "