On October 8, reports emerged that BitMEX's operator had allocated new leadership roles instantly. The operator unveiled a sweep of its entire tip leadership after US authorities charged the company's founders with various criminal activities. They were charged with operating an unregistered trading platform illegally and failure to prevent money laundering.
100x Group, BitMEX's operator, announced that the exchange's three co-founders will no longer hold any executive positions at the firm. The three are Samuel Reed, Arthur Hayes, and Ben Delo. Another executive that was charged in the case, Greg Dwyer, was ordered to take a leave of absence from his executive duties as the head of business development.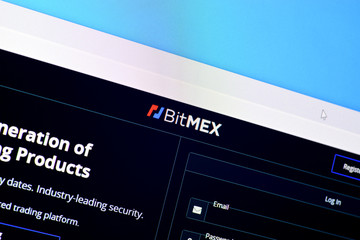 Vivien Khoo was announced as the interim CEO to replace Hayes. Until her appointment, Khoo worked as 100x Group's chief operating operator. She joined the firm in 2019 after serving as a managing director, Asia-Pacific compliance, at Goldman Sachs. Also, she has a background at the Hong Kong Securities and Futures Commission.
Ben Raddclyffe, the commercial director at 100x Group, will now take on additional responsibilities. He will be in charge of client relationship handling and oversight of all financial products. Ben has 20 years of experience in trading and finance at UBS, Deutsche Bank, and Tower Research Capital.
David Wong, 100x Group chair, said in an official comment:
"The leadership is well-placed to continue the growth and development of the 100x Group, including completion of the BitMEX User Verification Programme. It is business as usual for us and we thank all clients for their continued support."
Arthur Hayes Faces Jail Term For AML Violations
BitMEX's founder, Arthur Hayes, is facing charges for violating anti-money laundering (AML) laws by the United States Attorney. Hayes is facing up to 10 years in jail after being sued simultaneously by Commodity Futures Trading Commission (CFTC). The CEO together with other top-ranking executives has been charged with violating clauses of the Bank Secrecy Act.
Furthermore, they face charges of conspiring to violate the Bank Secrecy Act by not setting up enough antimoney-laundering safeguards on their platform. Each of these charges carries a maximum penalty of 5 years imprisonment. On October 1, Reed was arrested in Massachusetts, and warrants of arrest were issued for Delo, Hayes, and Dwyer.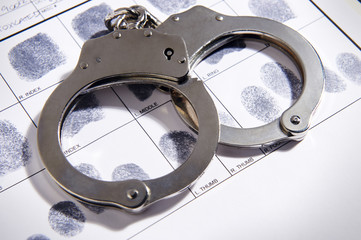 While commenting on the case, the CFTC said in a release:
"BitMEX's platform has received more than $11 billion in bitcoin deposits and made more than $1 billion in fees, while conducting significant aspects of its business from the U.S. and accepting orders and funds from U.S. customers."
Notably, the agency now seeks:
"disgorgement of ill-gotten gains, civil monetary penalties, restitution for the benefit of customers, permanent registration and trading bans, and a permanent injunction from future violations of the Commodity Exchange Act (CEA)."
The Case
FBI Assistant Director William F. Sweeney Jr. said that the four defendants, acting via BitMEX, knowingly violated the Bank Secrecy Act and deliberately evaded US AML requirements. One of the accused even bragged that the company incorporated in a jurisdiction abroad where bribing the regulators cost just 'a coconut'.
The CFTC filed a civil enforcement action case in the Southern District of New York. It targets five entities and three people who supposedly own and operate BitMEX. CFTC says that the charged individuals are operators and owners of the crypto exchange, and they use a maze of corporate entities to work.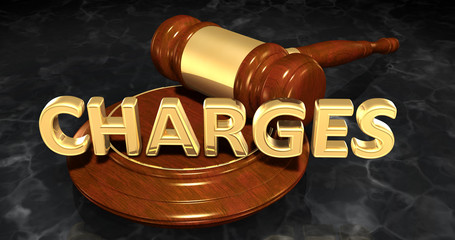 Corporate entities cited as defendants in this case include ABS Global Trading Limited, HDR Global Trading Limited, HDR Global Services (Bermuda) Limited (BitMEX), Shine Effort Inc Limited, and 100x Holding Limited. CFTC says that BitMEX has illegally provided its user with leveraged trading services to the retail traders. It may have offered these services cumulatively valued at $1 trillion in notional value since its launch in 2014.
Although the CFTC acknowledges the successes of BitMEX, it concluded that the crypto exchange failed to implement the most basic compliance measures. BitMEX failed to register with the commission and did not set up adequate Anti-Money Laundering and Know Your Customer procedures.