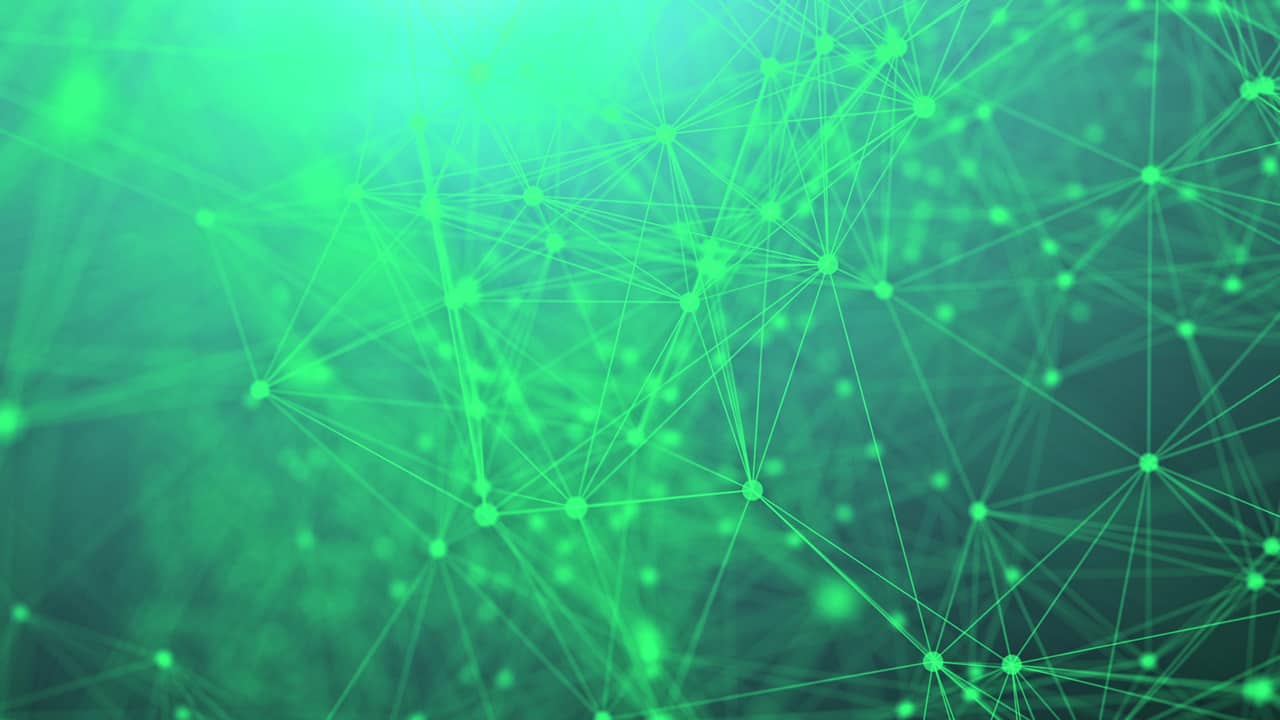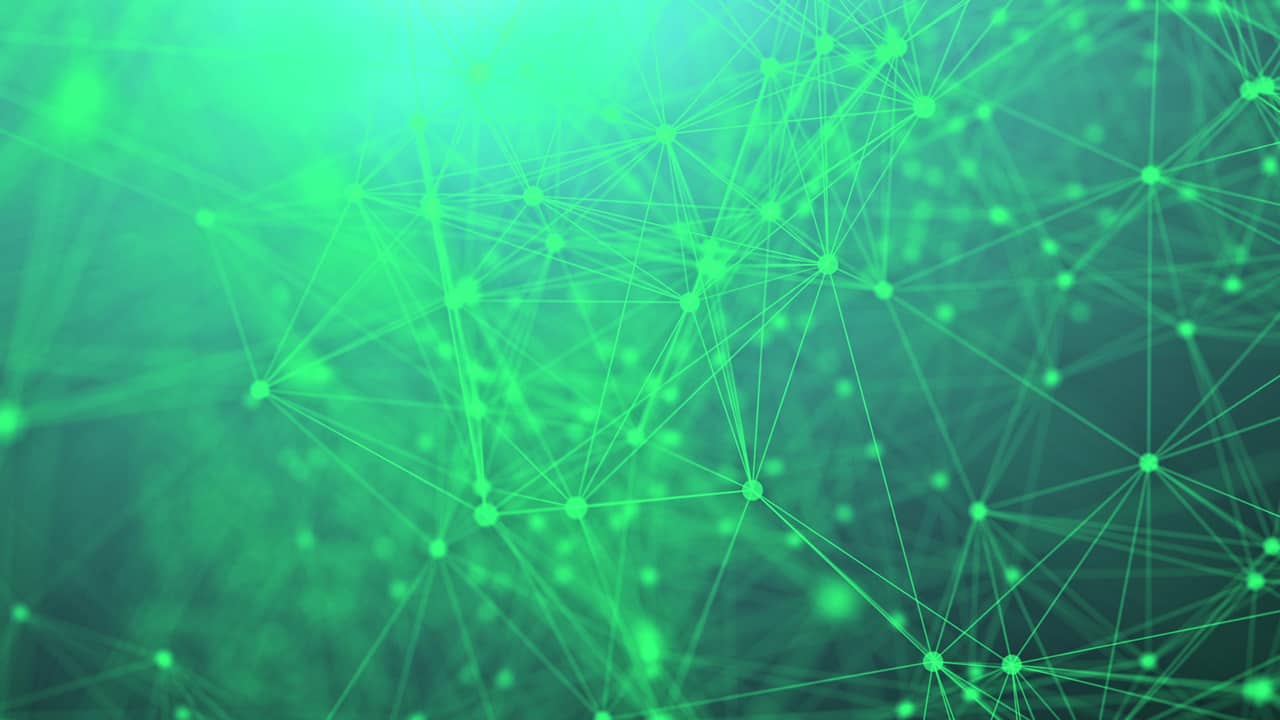 Today, at precisely 9 a.m. ET on May 15, 2020, the Bitcoin Cash network completed another upgrade adding a few new features to the blockchain. The latest upgrade comes with new opcode support, a chain limit extension, and the improved counting of signature operations using the new "Sigchecks" implementation.
A Number of Blocks Have Been Mined Under New Consensus Rules
Every six months, the Bitcoin Cash network upgrades, and they usually take place on May 15, and November 15 every year. BCH supporters all around the world have been monitoring the upgrade, as they do every year, in order to see if everything went smoothly. The upgrade initiated after block 635,258 and the consensus rules went into effect after the next block was mined. The first addition allows for faster re-spending of unconfirmed transactions as developers have increased the chained transaction limit from 25 to 50. If one was to look at the history of mempool chain limiting, they would find that when Satoshi first released Bitcoin, he did not include a limit. Bitcoin Unlimited's chief scientist Peter Rizun discusses the exploration of chain limits in a detailed editorial on the blog read.cash.


Another addition is the opcode, OP_Reversebytes, which reverses the bytes of the top stackitem. In January 2020, Bitcoin Cash developers hosted a video conference about the Bitcoin Cash Script Roadmap and the opcode OP_Reversebytes. One idea that could leverage OP_Reversebytes is the concept "Mitra," or the project formerly known as Nimbus that was developed by Tobias Ruck. According to the Ruck, the transaction version could unleash sophisticated smart contract potential on the BCH network. The final feature that improves sigops counting called "Sigchecks" was discussed in the BCH developers meeting #18. The Sigchecks specifications explain the motivation behind the new implementation if one was to visit the Github repository.


"Since early days, Bitcoin has had a Sigops counting rule for limiting the amount of CPU usage possible in a given transaction or block, based on the principle that signature verifications are by far the most CPU-intense operations," the specifications detail. "The essential idea of Sigchecks is to perform counting solely in the spending transaction, and count actual executed signature check operations."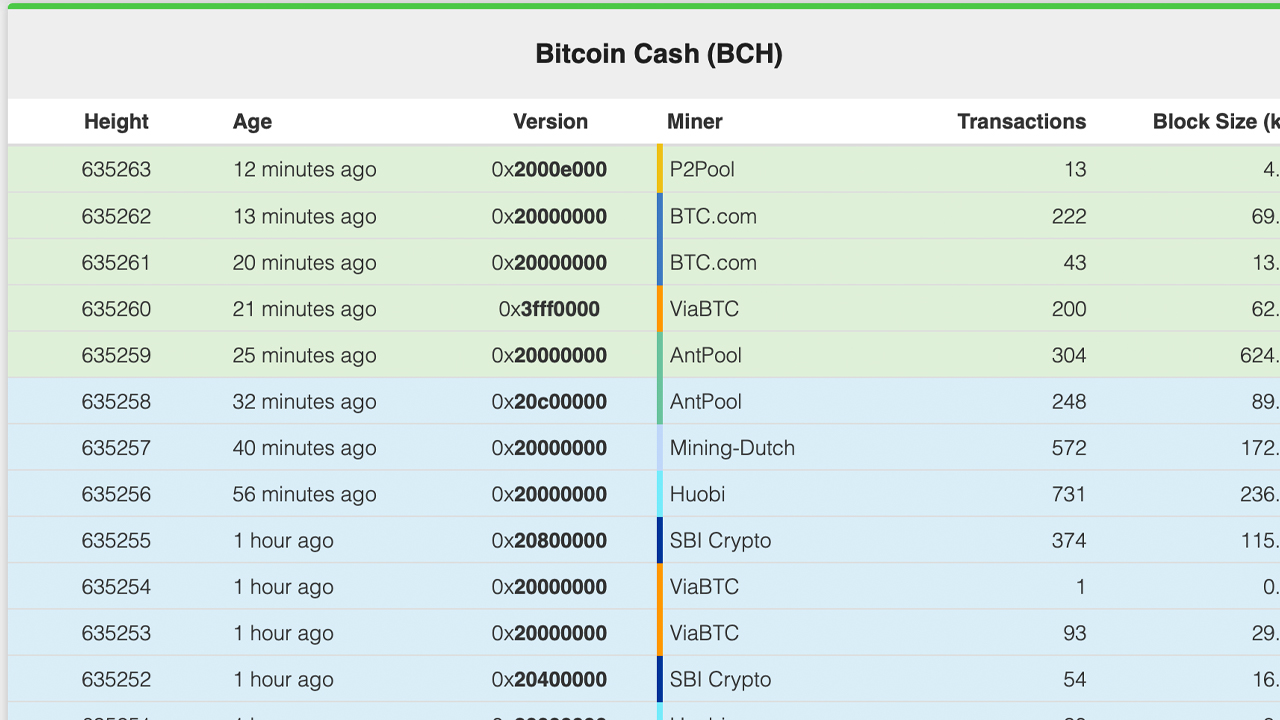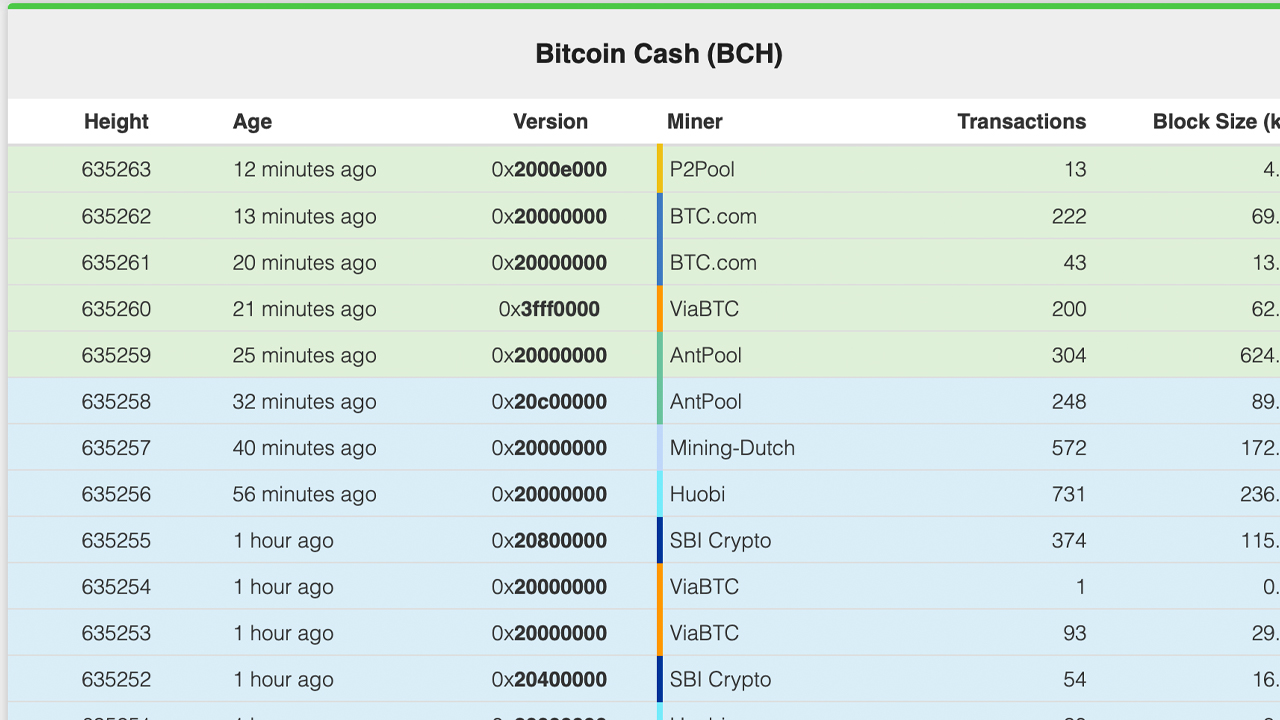 Discussions Toward Future Development
Overall the BCH community is pleased with the upgrade change and many supporters are discussing future improvements like Avalanche, UTXO commitments, Re-activating the following opcodes; OP_Mul, OP_Lshift, OP_Rshift, and OP_Invert, and concepts like Bobtail. Moreover, the community has been celebrating and discussing the upgrade on May 15 and future development as well. For instance, Collin Enstad is hosting a live stream with a number of Bitcoin Cash supporters prior to the upgrade and following the event as well.
What do you think about the BCH chain completing the upgrade? Let us know what you think in the comments below.
Image Credits: Shutterstock, Pixabay, Wiki Commons, Coin Dance
Read disclaimer