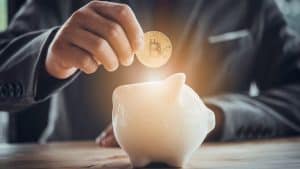 Wilshire Phoenix Files Publicly-Traded Bitcoin Trust to Challenge Grayscale's $3.4 Billion Dominance
Wilshire Phoenix has filed to launch a publicly-traded trust called Bitcoin Commodity Trust (BCT) – putting the firm in direct competition with Grayscale Investments' $3.4 billion bitcoin trust (GBTC). According to the June 12 filing with the U.S. Securities and … read more.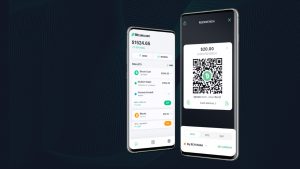 Crypto 101: How to Send and Receive Bitcoin Cash Via the Bitcoin.com Wallet
During the last few months in the midst of the coronavirus outbreak and faltering global economy, many individuals have shown an interest in bitcoin and other cryptocurrencies. However, oftentimes people can find the process a bit daunting because they are … read more.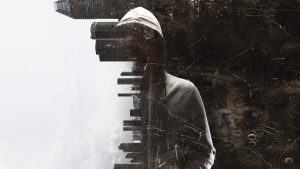 Satoshi Nakamoto Candidate Paul Le Roux to Start Bitcoin Mining Business After Prison Time
A possible Satoshi Nakamoto, the mysterious creator of Bitcoin, has been sentenced to 25 years in prison. Criminal mastermind Paul Le Roux told the judge that upon his release he plans to "start a business selling and hosting bitcoin miners," … read more.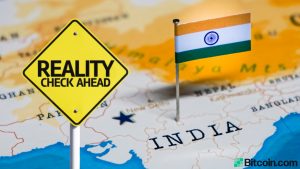 Will India Ban Crypto? 5 Exchange Executives Shed Light on the Truth
There has been some confusion over whether India will ban cryptocurrency, including bitcoin, following recent reports of a note being circulated by the government. News.Bitcoin.com interviewed executives of five cryptocurrency exchange platforms in India to find out the truth about … read more.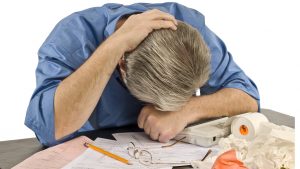 IRS Tells Couple With $7 Million in Bitcoin to Liquidate Crypto Assets and Pay off Tax Debt
The Internal Revenue Service (IRS) has won a case in which it demanded that a Maryland couple liquidate their bitcoin to pay-off a $1.1 million tax debt. Alexander and Laura Strashny proposed to the IRS to pay their 2017 tax … read more.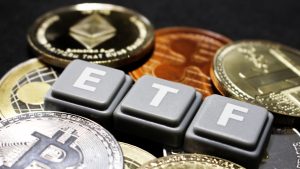 Wisdomtree Files ETF With 5% Bitcoin Exposure Amid SEC Resistance
Wisdomtree has filed for a commodity fund with 5% exposure to bitcoin, in a fresh attempt to bring an exchange-traded fund (ETF) backed by the benchmark cryptocurrency to the market. According to a filing with the U.S. Securities and Exchange … read more.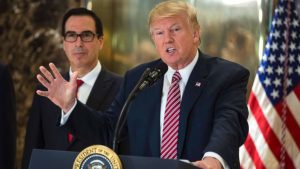 Trump Told Treasury Secretary Mnuchin to 'Go After Bitcoin' – Former National Security Advisor John Bolton Says
Former national security advisor John Bolton has reportedly revealed in his upcoming book an instruction about bitcoin that President Donald Trump gave to Treasury Secretary Steven Mnuchin. The U.S. Justice Department has filed a lawsuit against Bolton to stop the … read more.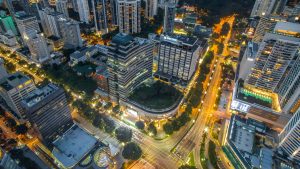 Singapore-Based Carpooling Platform Ryde Plans to Support Bitcoin Payments
The popular and first Singapore-based carpooling platform, Ryde has revealed that customers will soon be able to pay with bitcoin. The feature will be available after the bitcoin support is incorporated into the company's payment app on June 22. Ryde … read more.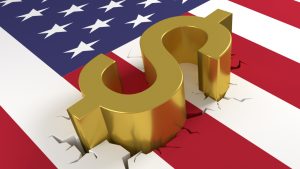 Dollar Crash Imminent, Former Morgan Stanley Chief Economist Stephen Roach Predicts
Stephen Roach, former chief economist at Morgan Stanley, has predicted that a dollar crash is coming, forecasting a 35% drop in the dollar's value against other major currencies. He expects the U.S. national savings rate to sink deeper into negative … read more.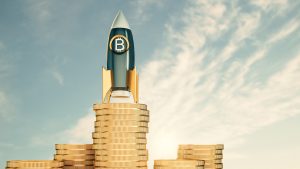 Analysts Say Bitcoin Breakout Imminent: Silver-like Suppression, $5 Trillion in Cash Could Flow Into BTC
A number of venture capitalists and macro investors believe bitcoin's price will break out soon following suit with gold's recent climactic rise. Dan Tapeiro, cofounder of Gold Bullion International, thinks that $4.6 trillion in cash sitting on the sidelines right … read more.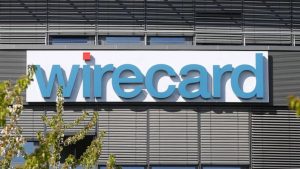 Crypto Card Issuer Wirecard Missing $2.1 Billion Cash, Company Shares Plunge 62%
About 1.9 billion euros ($2.13 billion) worth of cash is missing from one of Wirecard's trust accounts and the crypto debit card provider cannot as yet account for the money, the company reported on Thursday. In a statement, the major … read more.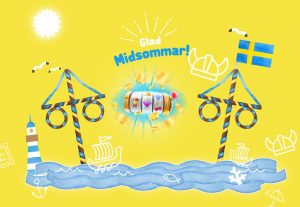 Bitcoin Games Launches Midsummer Promotion as Sweden Looks Toward Launching its Own Digital Currency
The premier cryptocurrency gaming portal, Bitcoin Games has announced the launch of a Midsummer promotion that promises Free Spins and loads of entertainment. For well over, five years now Bitcoin Games has been the go-to destination for all your gaming … read more.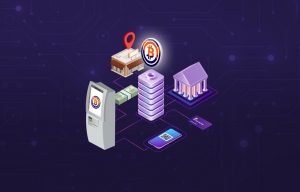 How Bitcoin of America's Compliance Program Made Possible the Restitution of Half a Million Dollars to Fraud Victims
Robust and effective compliance programs for virtual asset exchanges such as Bitcoin of America, which owns and operates a crypto exchange platform as well as a nationwide network of bitcoin ATM locations, isn't simply a matter of operating a system … read more.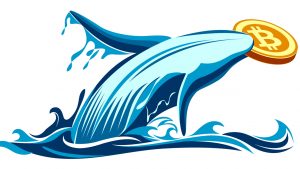 Bitcoin Whale Transfers $2.2 Billion Worth of BTC for Just $7
Whale alert reports that a so-called whale has transferred the equivalent of $2.24 billion in bitcoin for less than $7. In a series of tweets on Friday, the crypto tracking tool said the bitcoin (BTC) whale sent a total of … read more.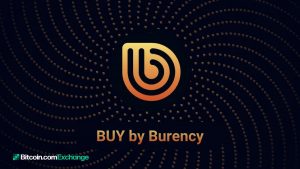 Bitcoin.com Exchange Announces Listing of New Digital Asset BUY by Burency
Bitcoin.com Exchange is thrilled to announce the upcoming listing of a new digital asset on the 20th of August 2020 at 10:00 UTC. BUY by Burency is a new cryptocurrency that aims to increase cryptocurrency and blockchain adoption in the … read more.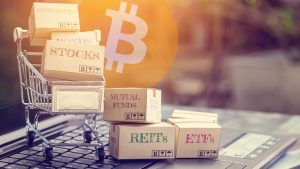 Bitcoin's Rise Driven by Institutional Trading, Says Research and Investor Sentiment
The cryptocurrency bitcoin is trading at an all-time high relative to its social activity, explains the crypto research firm Tie. The analysts at Tie believe the ratio indicates that bitcoin is being driven by institutional trading. Meanwhile, statistics from Google … read more.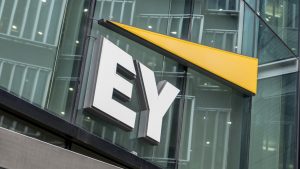 Ernst & Young Launches Application to Help US Crypto Investors With Tax Filings
Ernst & Young (EY) has introduced a new application that helps U.S. cryptocurrency traders calculate and file their taxes with ease. The EY Cryptoprep app, a Software as a Service (SaaS) web-based crypto tax engine, helps users calculate crypto-related gains … read more.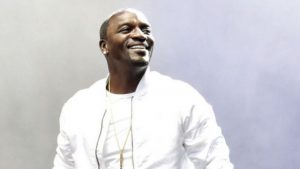 Akon City: $6 Billion Cryptocurrency City Set to Begin Construction
Akon City, a "futuristic cryptocurrency themed city" founded by famous singer Akon, is ready to begin construction, with a plan to use the akoin cryptocurrency exclusively. Phase one of Akon City's construction will include roads, a hospital, a mall, hotels, … read more.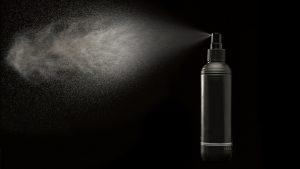 Meet Mistcoin – The First Mineable SLP Token Implementation Launched on Bitcoin Cash
Bitcoin Cash proponents have been introduced to a new project built using the Simple Ledger Protocol (SLP) framework called mistcoin (MIST). The new token is essentially the first mineable implementation of colored coins on Bitcoin Cash. Mist allows participants to … read more.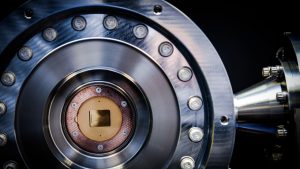 Breaking Bitcoin: Crypto Proponents Discuss Honeywell's 6 Qubit Quantum Computer
On June 19, 2020, the massive industrial firm Honeywell told the public the company is now running a quantum computer that effectively leverages six effective quantum bits, or qubits. Honeywell's machine is two times more powerful than the quantum computers … read more.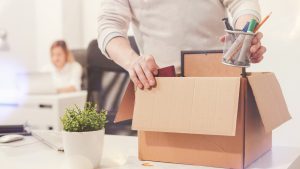 Wirecard CEO Quits as Crypto Card Firm Reveals Missing $2.1 Billion Does Not Exist
Wirecard chief executive officer quit as the crypto card payments firm revealed that the €1.9 billion ($2.1 billion) missing from its accounts may not exist. CEO Markus Braun resigned on June 19, after nearly 20 years at the helm. James … read more.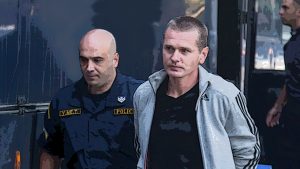 New Zealand Police Seize $91 Million From Russian Bitcoin Exchange Operator
Police in New Zealand confiscated NZ$140 million ($91 million) from Russian bitcoin exchange operator Alexander Vinnik. Vinnik is the alleged owner of the collapsed BTC-e exchange. The funds were seized from bank accounts held by Canton Business Corporation, a New … read more.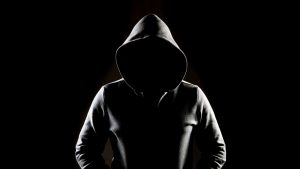 Satoshi Nakamoto Kidnapped, Tortured by NSA to Destroy Crypto in New Movie 'Decrypted'
Decrypted, a new crypto movie about Satoshi Nakamoto, the mysterious creator of Bitcoin, is in production. In this "outrageous and provocative dark comedy," Satoshi Nakamoto is kidnapped by the NSA and tortured for information that could help the government destroy … read more.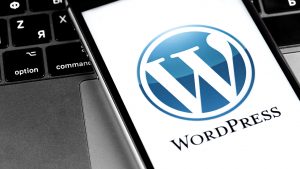 Hundreds of Sites Now Earn Crypto Trading Fees: Exchange WordPress Plugin Sees 300 Active Installs
A couple of months ago, a new WordPress (WP) plugin launched that allows anyone to host a digital currency trading platform. With the application, WP website owners can earn fees from various crypto asset trades. The developer of the plugin … read more.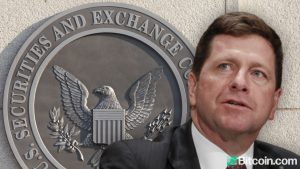 Jay Clayton Leaves SEC: Crypto Industry Hopeful for Bitcoin ETF Approval
Chairman Jay Clayton is geared to leave the U.S. Securities and Exchange Commission (SEC) after President Donald Trump nominates him to serve as the next U.S. attorney for the Southern District of New York. With his departure, the cryptocurrency industry … read more.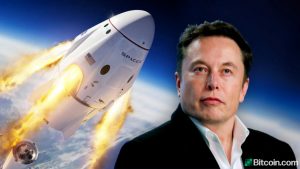 Elon Musk Bitcoin Giveaway Scam Rakes in Millions of Dollars in BTC
'Elon Musk' bitcoin giveaways continue to scam people on Youtube. Scammers have reportedly pulled in millions of dollars in bitcoin from people wanting to double their cryptocurrency. Some of them use bitcoin addresses containing the name Elon Musk, Spacex, or … read more.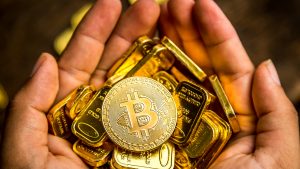 Only 3.5 Million Bitcoin Is Traded Worldwide; Majority of BTC Held Long-Term as Digital Gold
Only 3.5 million bitcoin or 19% of total circulating supply is actively traded throughout the world, while the rest is being held long-term by investors, according to a new report by crypto analytics company Chainalysis. Per the report, nearly 18.6 … read more.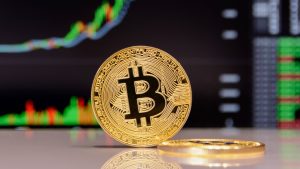 Average Price of Bitcoin More Than Quadrupled Between Halvings
Investing in bitcoin has been somewhat of a phenomenon, as millions of individuals have invested funds into the crypto-economy since at least 2010. One specific and lucrative method of investment is dollar-cost averaging. If an individual was to invest $10 … read more.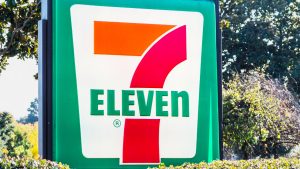 7-Eleven, CVS, Rite Aid: Libertyx Adds 20,000 Stores to Buy Bitcoin With Cash
Libertyx has expanded its network to include 20,000 7-Eleven, CVS, and Rite Aid Pharmacy stores where customers can buy bitcoin with cash. They can also buy bitcoin using debit cards at one of Libertyx's vast network of ATMs, bringing the … read more.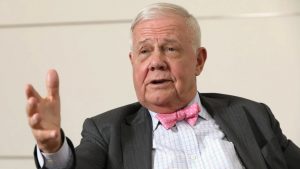 Jim Rogers Discusses Bitcoin as Money and Why Governments Will Stop Crypto
Jim Rogers, who cofounded the Quantum Fund with billionaire investor George Soros, has shared his view on bitcoin, its use as money, and governments' response to the growing use of cryptocurrency. He predicts that central banks will not let uncontrolled … read more.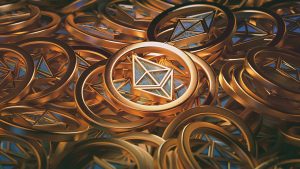 Ethereum Network Fees Jump Above Bitcoin Transaction Fees for Two Weeks Straight
This week digital currency enthusiasts have been discussing network fees, specifically transaction fees associated with the Bitcoin and Ethereum blockchains. Last Sunday on June 21, one Ethereum proponent noted that during the last 16 days, Ethereum users have paid more … read more.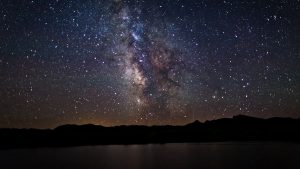 Simple Ledger Protocol Universe Is Thriving: Lottery, Mint, ATMs, Over 8,500 SLP Tokens Created
It's been close to twelve months since we reported on the vast Simple Ledger Protocol (SLP) universe built on top of the Bitcoin Cash chain. At the time, there were 2,700 unique SLP tokens created, and that's increased by 217% … read more.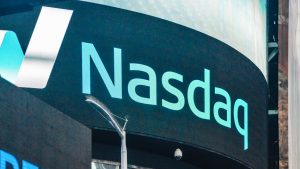 Bitcoin Mining Chip Manufacturer Ebang to List on Nasdaq This Week
On Friday, June 26, the China-based Zhejiang Ebang Communication, often referred to as Ebang, will be listed on Nasdaq, according to various reports. Ebang's initial public offering (IPO) will be the second U.S.-based IPO for an ASIC mining manufacturer joining … read more.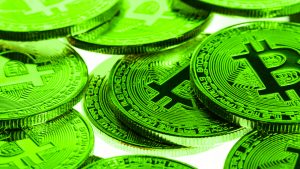 6 Privacy-Enhancing Tools That Place Bitcoin Cash Transactions Ahead of the Pack
On June 24, a Reddit post had a few Bitcoin Cash proponents discussing a number of privacy enhancements BCH supporters can leverage every time they transact. The Bitcoin Cash enthusiast, Mr. Zwet's r/btc post explained how BCH supporters can use … read more.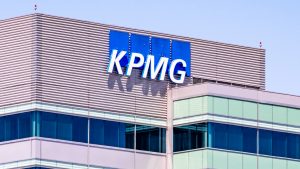 KPMG Introduces Cryptocurrency Management Platform
KPMG has launched a cryptocurrency management platform designed to accelerate institutional crypto adoption. KPMG's patent-pending tool aims to bridge traditional data and crypto systems, integrating key use cases of cryptocurrency, including custody, wallets, and anti-money laundering (AML) transaction monitoring. KPMG's … read more.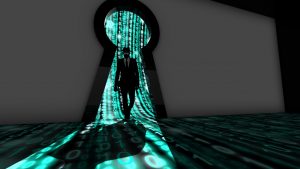 US Senators Introduce 'Lawful Access to Encrypted Data Act' — With Backdoor Mandate
US lawmakers have introduced the Lawful Access to Encrypted Data Act to ensure law enforcement can access encrypted information. This bill is "a full-frontal nuclear assault on encryption in the United States," one expert says. It requires manufacturers of encrypted … read more.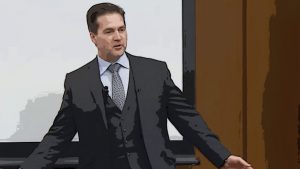 Self-Proclaimed Satoshi Claims He's Autistic, Judge Tosses Out Sanctions Against Craig Wright
The Kleiman v. Wright case is seemingly headed to trial on July 6, 2020, after Judge Beth Bloom ruled against the Kleiman's attempt to levy sanctions against Craig Wright, the man who claims to be Satoshi Nakamoto. It seems Wright … read more.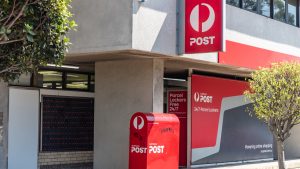 Australians Can Now Pay for Bitcoin at 3,500 Australia Post Offices
Australian residents can now pay for bitcoin at more than 3,500 national post offices. The new service launched by Bitcoin.com.au is aimed at promoting cryptocurrencies to mainstream audiences, alongside established businesses and organizations. On June 24, 2020, the firm Bitcoin.com.au … read more.