Binance Chain Unveils A Smart Contract-Enabled Blockchain White Paper
On April 17, Binance Chain developers introduced a white paper for a smart contract enabled blockchain. In that paper, they proposed various specifications for a new blockchain that would support complex smart contract operations within the Binance Coin (BNB) ecosystem.
After its successful Mainnet community launch in April 2019, Binance Chain has demonstrated its high speed and intensive throughput design. Binance Chain's key focus, its native DApp Binance DEX, has shown its low-latency which matches with huge capacity headroom by handling millions of trading volumes within a short time.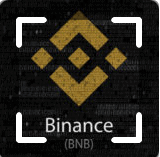 Preliminary reports indicate that the new Binance Smart Chain will operate independently. However, it will be firmly connected with the original Binance Chain. A new chain was needed to maintain the high-performance levels of the original platform that hosts the Binance decentralized exchange, according to the developers.
Based on that white paper:
"The execution of a Smart Contract may slow down the exchange function and add non-deterministic factors to trading."
These possible issues prompted the developers to design an independent Ethereum-compatible smart contract blockchain. Thus, it will not interfere with the daily operations of the crypto exchange.
Although it operates separately, the platform will be connected to the main Binance ecosystem via a cross-chain bridge for BNB. It will act as the native token in the new smart contract platform.
Therefore, the Smart Chain will enable projects in the Binance network to create complex Dapps that will all be based on Ethereum's Virtual Machine. The developers acknowledged that this was a frequently requested feature from projects in its ecosystem.
Proof-of-Stake Consensus
The developers highlighted that the consensus algorithm of the new chain is known as Proof of Staked Authority. Practically, it is highly similar to the Distributed Proof-of-Stake of EOS and many other validator-based systems.
The new blockchain will have a set of 21 active validators who take turns to produce blocks seamlessly just like the case on EOS. These validators will be voted by BNB stakeholders who will lock their tokens to voice their preferences similar to the way they do on EOS as well.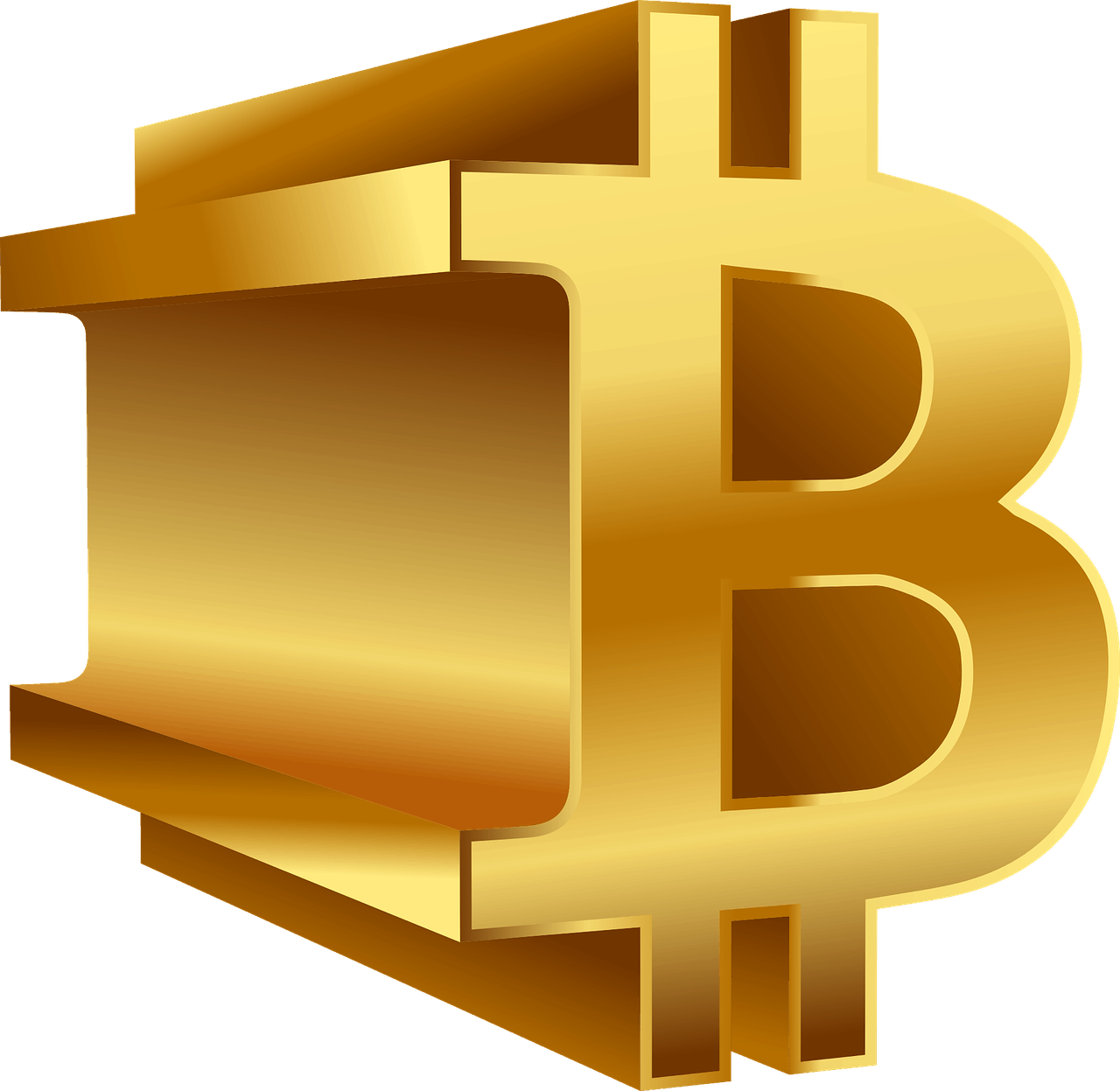 The consensus algorithm will also consist of stake slashing which is a mechanism put in place to protect against undesirable behavior. Slashing is also used to punish validators who sign multiple proposed versions of a chain, in turn, solving the so alleged 'nothing at stake' issue.
Based on the whitepaper, the system remains fully secure if less than 33% of validators are malicious. That is a common occurrence among Byzantine Fault Tolerant algorithms. It is worth noting that due to the token economics of BNB that is used in the payment of Binance's fees, the exchange will likely have a predominant stake in the ecosystem always.
Staking Rewards
Official reports indicate that the Smart Chain will not issue new tokens as block rewards. Thus, all of the rewards will be contained in the chain's transaction fees. Interestingly, the validators can claim them even though the team has already shown its support for rebate schemes. In these schemes, stakers get a portion of the rewards in exchange for pledging their votes to the validator.
One unique feature of the proposed scheme is that every validator's share of the transaction fees is not subject to how much stake is pledged to them. Therefore, users will face consequences for pledging to popular validators since they will have to share the rewards acquired with more participants.
The developers say that:
"This will prevent the stake concentration and 'winner wins forever' problem seen on some other networks."
This new platform might be a preemptive solution for a typical problem of Proof-of-Stake, which is seen as a system where 'the rich get richer.'
The Binance Chain Takeaway
It is considerably challenging to conclude for Binance Chain since it has never stopped developing. The dual chain strategy is meant to open the doors for users to enjoy fast transferring and trading on one side, and flexible and extendable programming on the other. Nevertheless, it will be one-stop solution along with the development of Binance Chain.