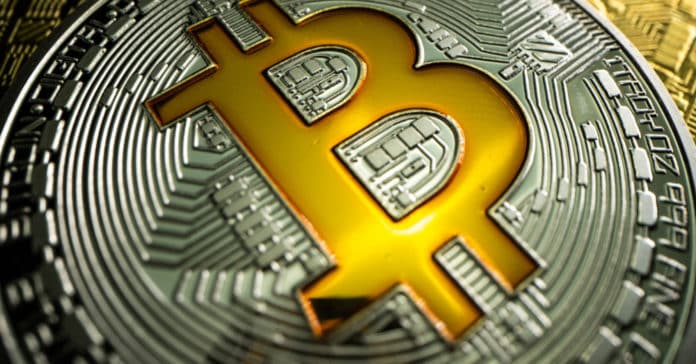 Rich Dad, Poor Dad author, Robert Kiyosaki, once again advocates buying Bitcoin: saying it is how to "save yourself" from economic collapse.
Robert Kiyosaki, the author of bestseller 'Rich Dad, Poor Dad' has doubled down on his view that Bitcoin, alongside Gold and Silver, is what people need to buy to hedge against an impending financial collapse in the global economy.
In his latest Bitcoin-related Twitter post, Kiyosaki appears to reiterate his earlier take on why people need to buy Bitcoin.
At the time, the author held an ominous view of the US economy, which he said was "dying" and the Federal Reserve's trillion-dollar bailouts showing the Fed's incompetence. He then predicted Gold would peak at $3,000 over the course of a year, while Silver would rise to hit $40 in five years. As for Bitcoin, Kiyosaki predicted the price would rally to hit "$75,000 in 3 years."
Kiyosaki also called on people to hoard Bitcoin back in April, along with the safe-haven metals, claiming that the "US Debt to GDP" ratio had climbed 110% and that the inflated dollar of a bankrupt US could "[destroy] lives [and the] world economy."
He added that Bitcoin was key to battling the US dollar's hegemony, which is getting to its worse point since 1971 when the currency accumulated debt. The financial guru says that he didn't consider Gold, Silver, and Bitcoin as investments, but rather as insurance.
In his May 19 tweet, he said US cities were "going broke," and that heavy reliance on taxes and bailout plans would not save the economy from collapse urging his followers to: "Get gold, silver [and] Bitcoin and SAVE YOURSELF."
Kiyosaki is one among several prominent figures to show disdain for US Federal Reserve's plans for "fake" dollars, which most are saying only accelerates the sinking of economy deeper into recession.
Similar sentiments have been expressed by Tesla CEO, Elon Musk, who in reply to JK Rowling's tweet about Bitcoin said:
"Massive currency issuance by govt central banks is making Bitcoin Internet money look solid by comparison."
Before that, hedge fund pioneer and billionaire investor, Paul Tudor Jones, had revealed he was buying Bitcoin and called cash a "wasting asset." He predicted that crypto was a great hedge against a potential "great monetary inflation," brought on by the ongoing COVID-19 pandemic.