Augmented Reality learning is next-generation technology. The ability to explain complex concepts interactively is much easier than it used to be.
Using augmented reality to spark the imagination of learners has never been this easy.
The use of augmented reality in gaming is already well known. Augmented reality learning is one of those fields that are still yet on the horizon.
The significant thing is that augmented reality learning makes education exciting!
It also changes the way students perceive the topics.
Augmented reality learning works wonders for those hard to explain scientific and technical concepts.
The use of augmented reality simplifies the process so that the learners can assimilate and apply the concepts easily.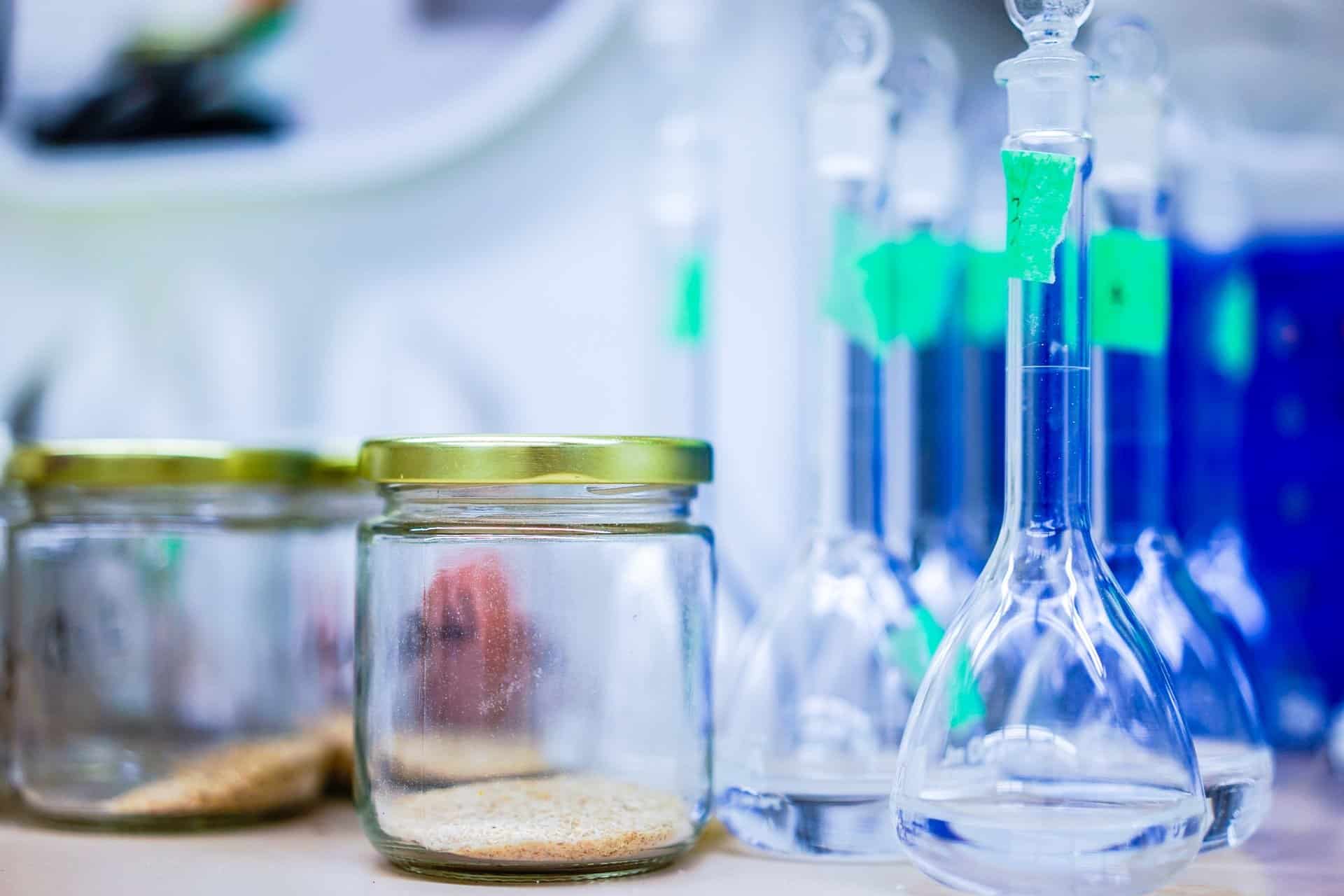 Augmented Reality Learning Spices Chemistry Lessons
For several people, one of the most seemingly hard lessons when it comes to the STEM courses is Chemistry.
So much so that most new learners have problems when considering the complex concepts that underpin the Chemistry world.
Augmented reality learning has made learning Chemistry easier than ever.
Being able to understand what Chemical particles do is one way that learning becomes easy for Chemistry students.
Nobody can see what atoms and their associated particles do with the naked eye.
Augmented reality learning helps stimulate the imagination of the learner to grasp from an imaginative sense of how chemical reactions work.
Once the imaginations of the eager minds are takeoff, the learning process takes off with ease.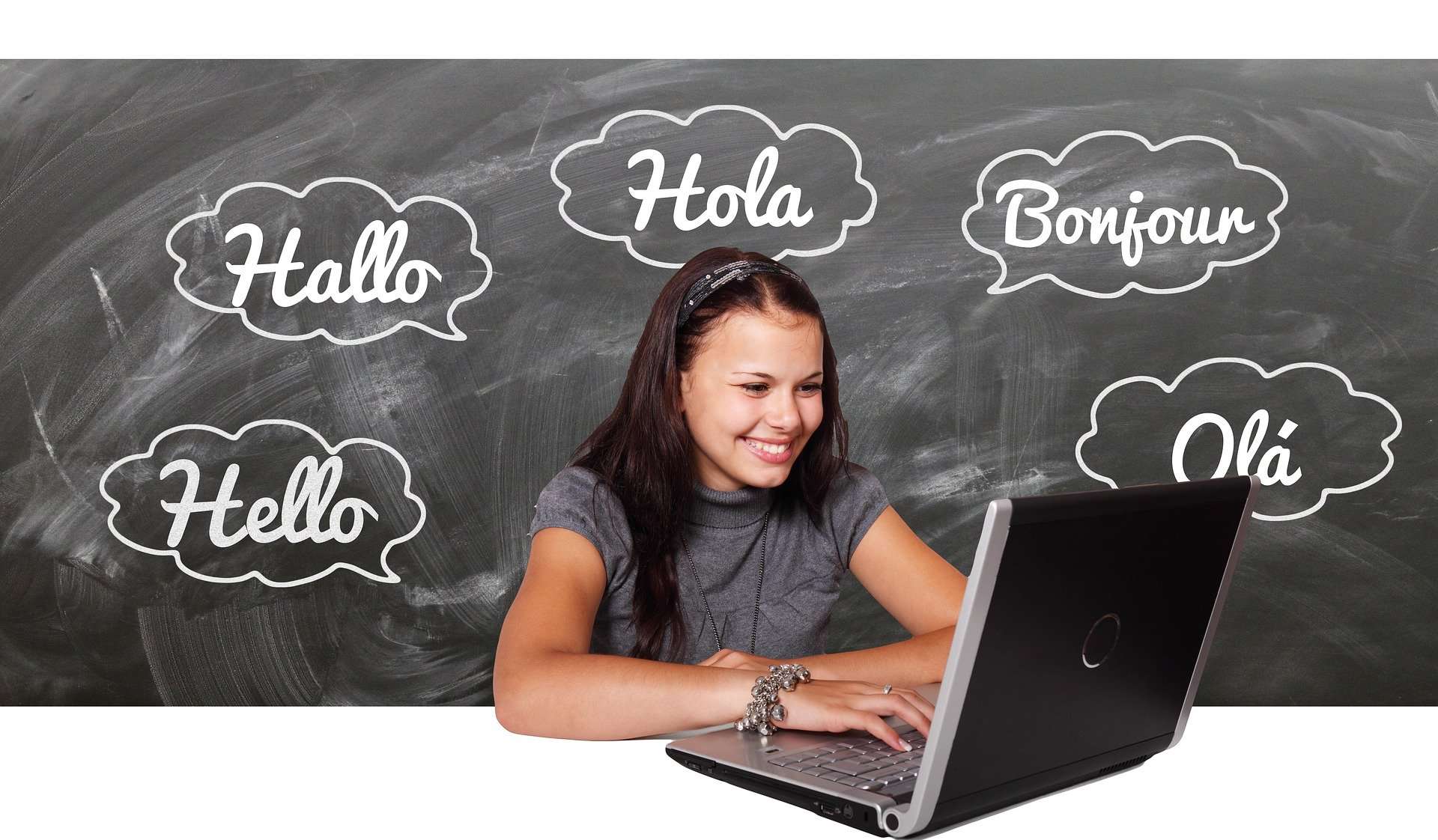 Language Learning Receives a Boost from Augmented Reality
Most people don't believe that languages can benefit from Augmented reality learning.
Language learning can be improved using new technology.
Some concepts require increased engagement.
In language learning, engagement is key to making this happen smoothly.
Augmented Reality learning helps language learners to work interactively.
From objects in the room to even people, there are endless possibilities as far as language learning and Augmented Reality Apps are concerned.
Augmented Reality learning Apps help language learners to learn complex aspects of languages easily using simulations.
They also keep the learning experience as easy and exciting as possible.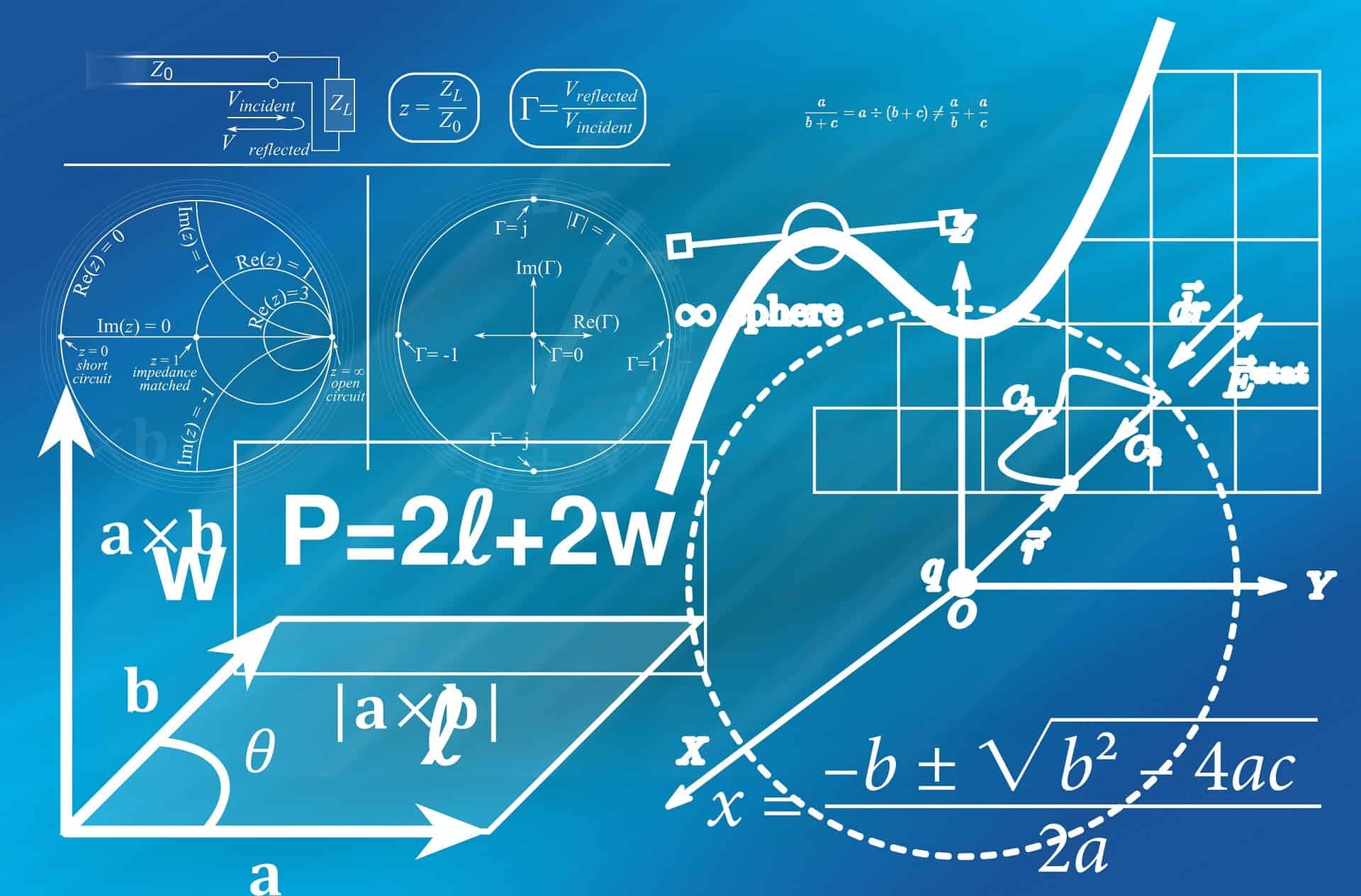 Augmented Reality Improves Math Learning
Augmented Reality learning has helped those students that have learning deficiencies in math to remedy their problems without stress.
Many people have an intense fear of anything that works with numbers.
So much so that this fear has led to an irrational mental shutdown when such people encounter situations when they have to learn math.
The great thing is that math phobias disappear when such people learn math with Augmented Reality Apps.
Augmented Reality Apps use everyday objects to explain math to learners.
The interactive scenarios also assist learners in improving their confidence in approaching math problems.
The better the learners become at using such Apps, the less the phobias surface.
At the end of it all, the learners get a grasp of math, handle their phobias, and improve their confidence at the same time!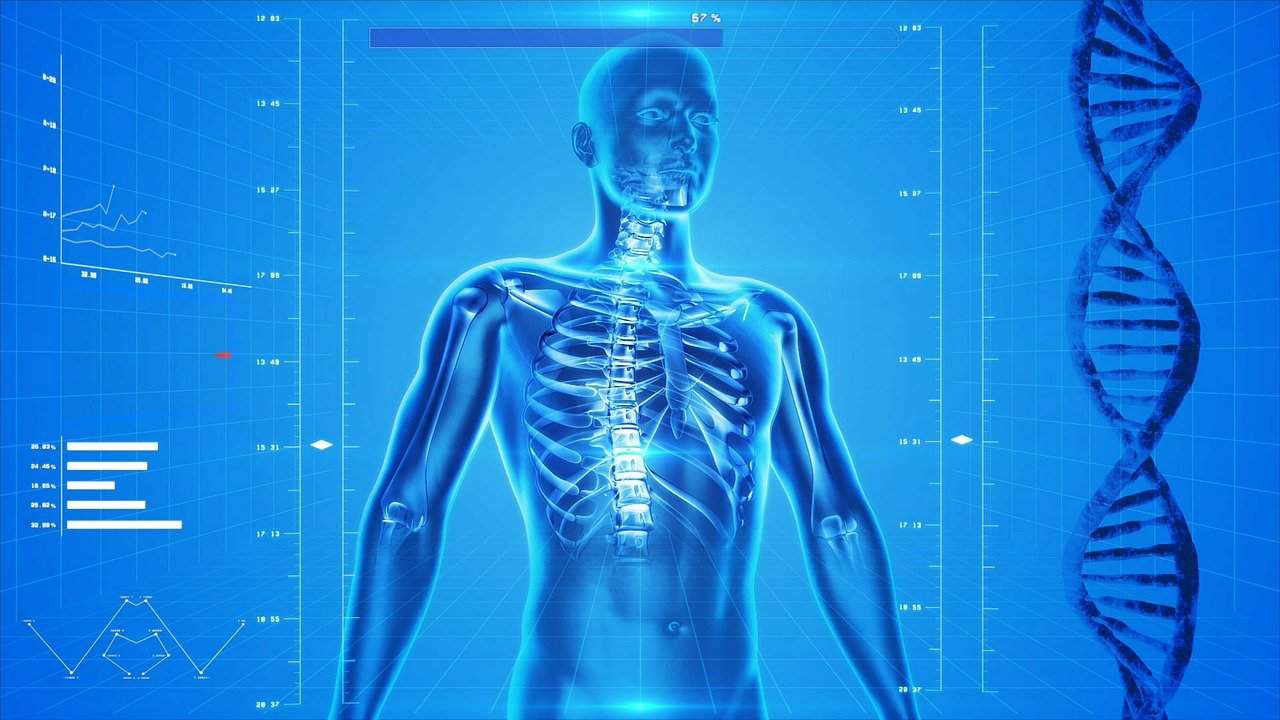 Medical Classes Have Become Fun with Augmented Reality
The medical field and its related disciplines are some of the biggest beneficiaries of Augmented Reality.
So much so that Augmented Reality learning has become one of the most effective teaching aids in the field.
Medicine is one of those professions that need precision.
Augmented Reality learning provides real-time precision in ways that enable the learner to grasp the fine details of the lesson.
Several subject areas in medicine that formerly required live specimens or practicals involving cadavers now use Augmented Reality Apps.
Augmented Reality courses have also worked well for those doctors who want to refresh their knowledge in relevant fields without the need to attend live classes.
It just goes to show that using technology to study medicine works.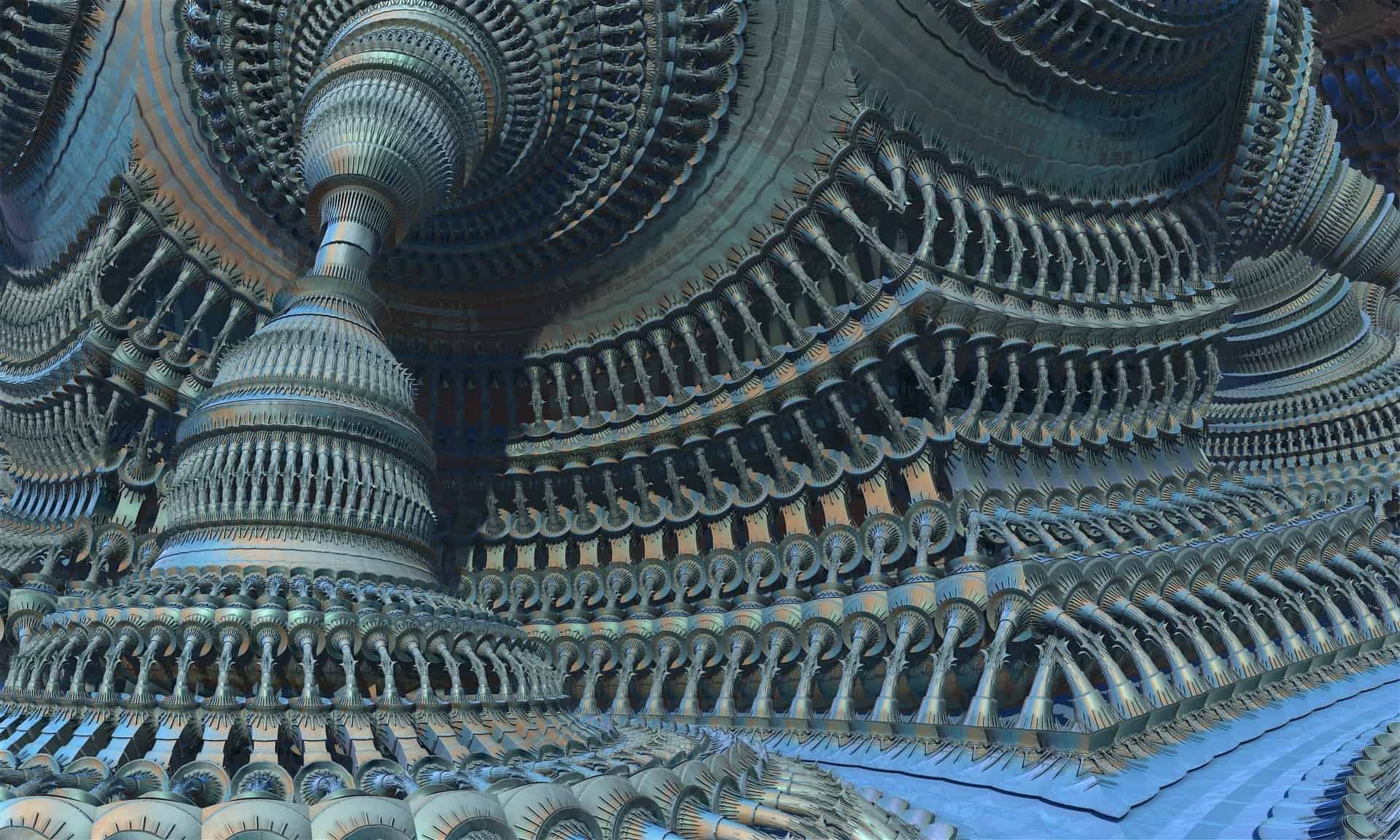 Engineering and Augmented Reality are a Great Match
Engineering and Augmented Reality may be a match made in heaven.
The reason for this is not far-fetched.
Engineering concepts generally require visual interactions.
These are often needed before students understand the concepts presented by the lecturers.
Augmented Reality learning helps in simplifying these concepts.
It is because of this that many people have wondered if engineering subjects should use Augmented Reality strictly as a means of instruction.
Augmented Reality learning tools help explain those concepts that teachers and lecturers find knotty at best or quite complicated at worst.
Added to the fact that Augmented Reality Apps have a high degree of interactivity, it makes things easy for anyone who would like to integrate engineering courses with Augmented Reality applications.
There are a plethora of subjects that can integrate closely with Augmented Reality learning tools. The key is to figure out the best scenarios that work well with AR Apps.
After that, the learning curve becomes easy. Everything flows!
From then on, it becomes a question of trying to slow the dominance of Augmented Reality in education.