Art deco Linework & Vintage Typography for The Deco
The 1920s decadence meets the modern facet in New York in a new visual identity by LMNOP Creative. Designed for The Deco, a carefully-curated food hall space in the Garment District, the branding connects with various elements of the interiors to create an authentic, cohesive visual feel. Inspired by art deco linework, custom-made wallpapers adorn the walls.
Vintage typography was complemented with a modern signet in the shape of an exclamation mark, setting the direction for the wayfinding system inside The Deco. Splashed with bold color combos and livened up with impeccable photographs, the visual identity marks an ultimate expression of food hall's vibrant, community-driven atmosphere.
Art deco linework & Vintage Typography for The Deco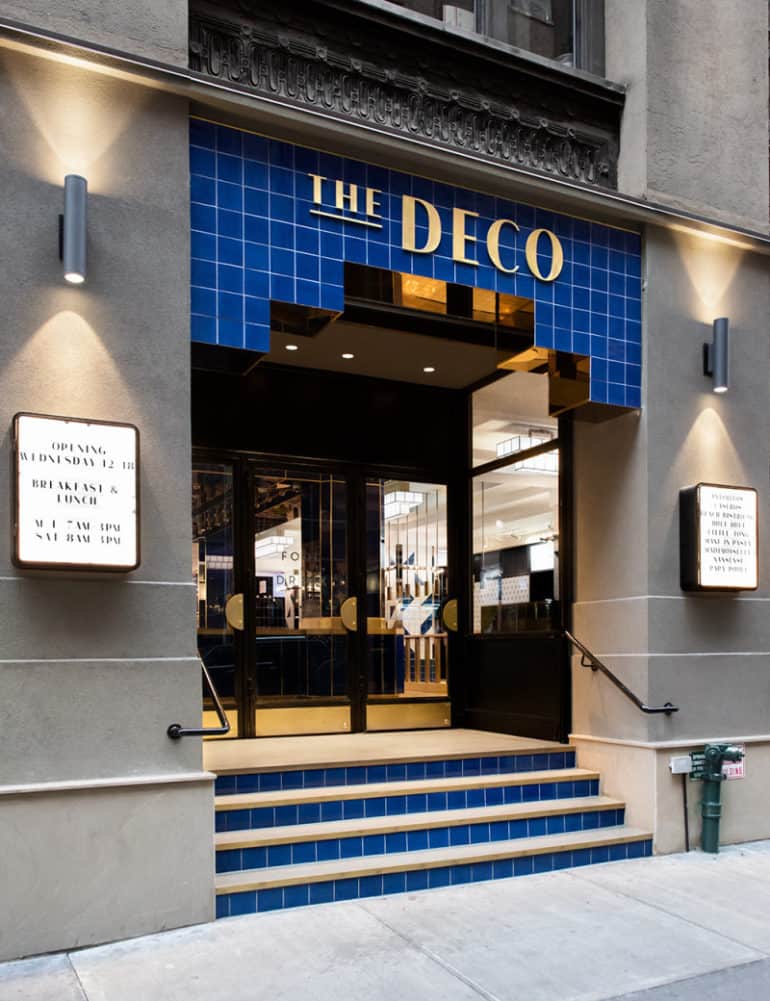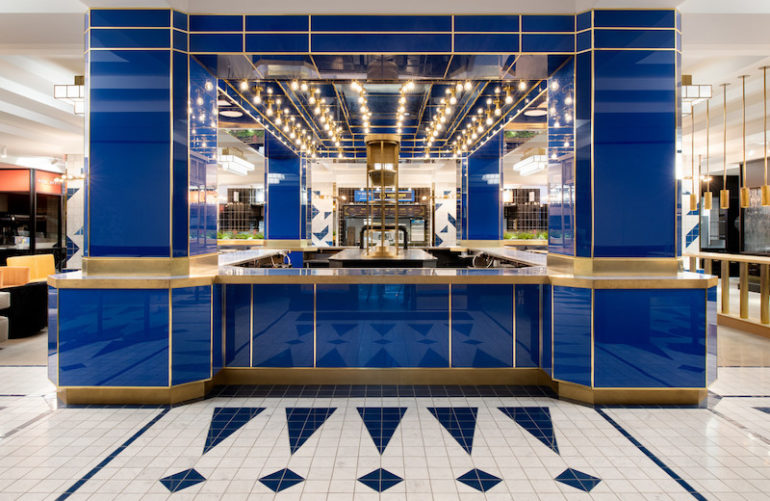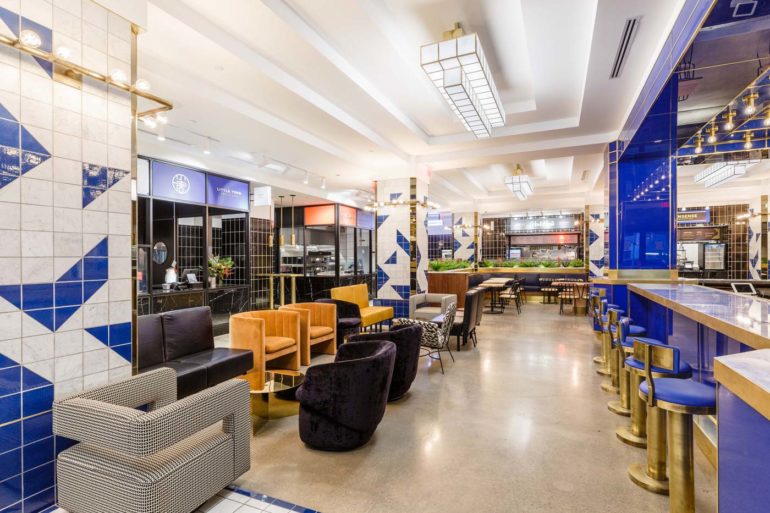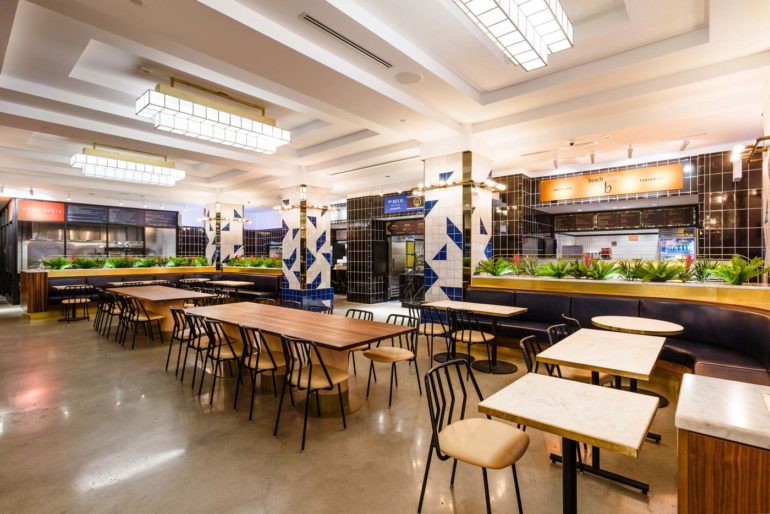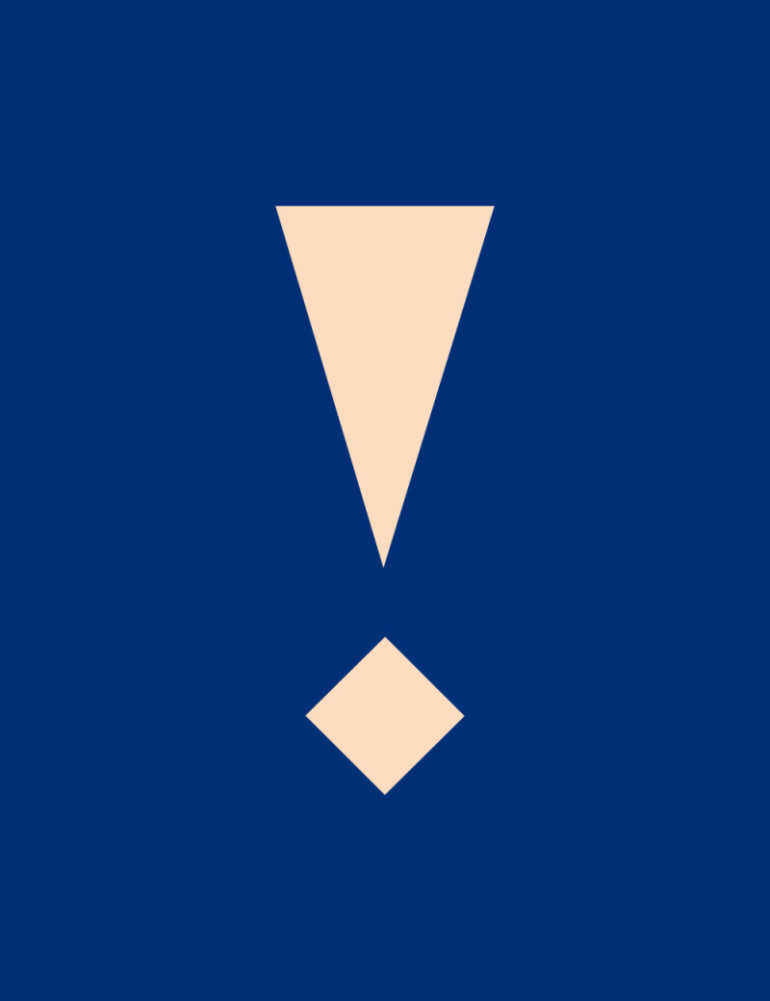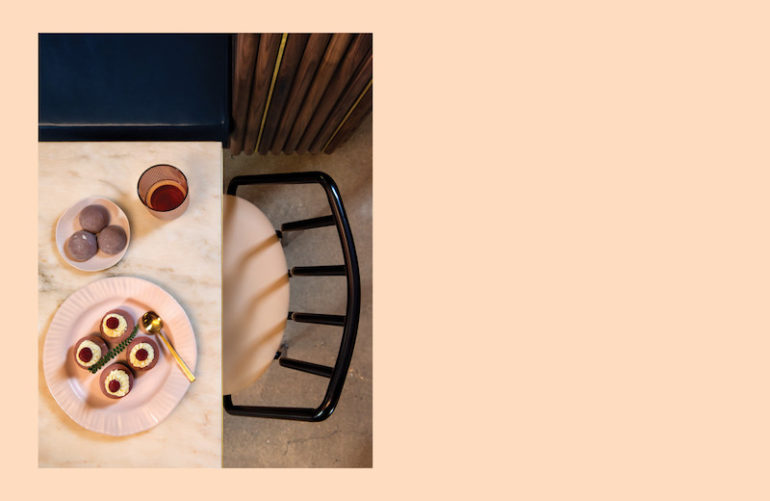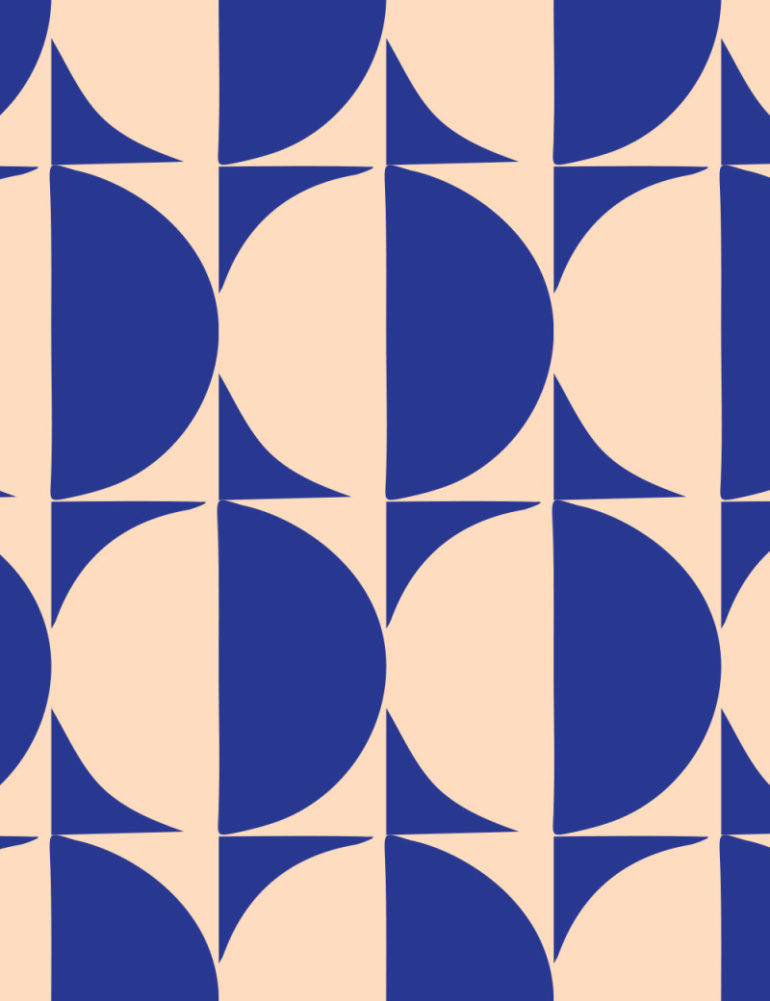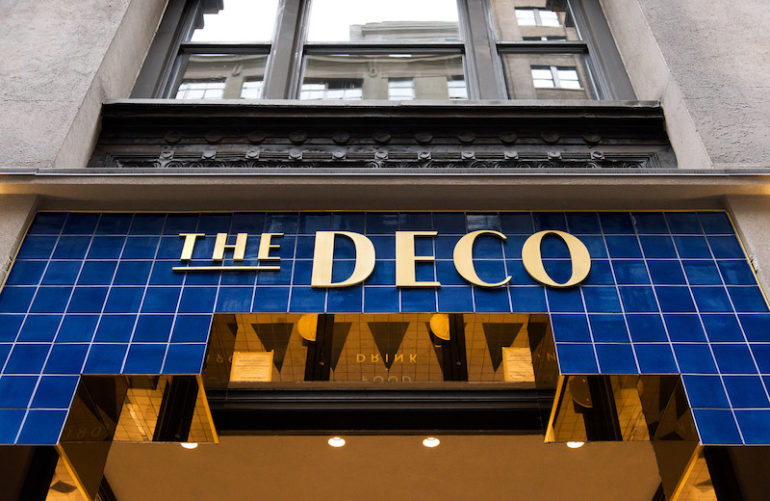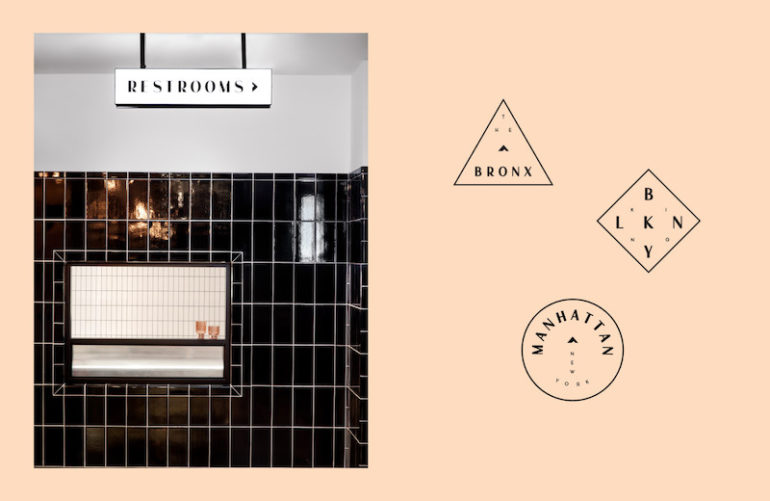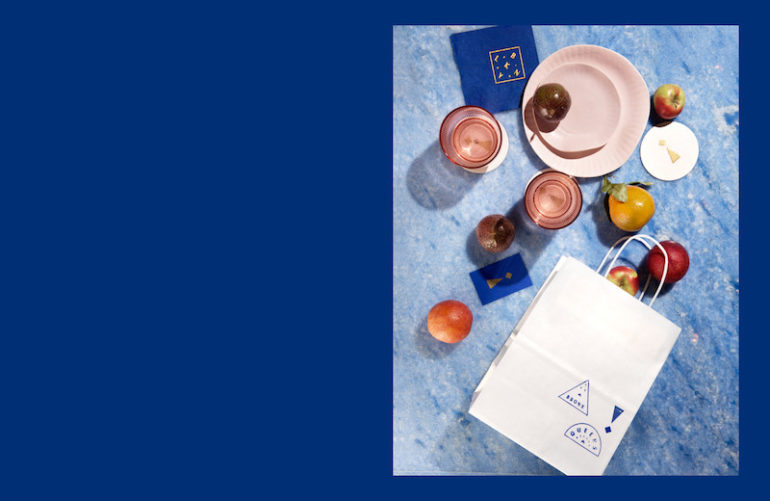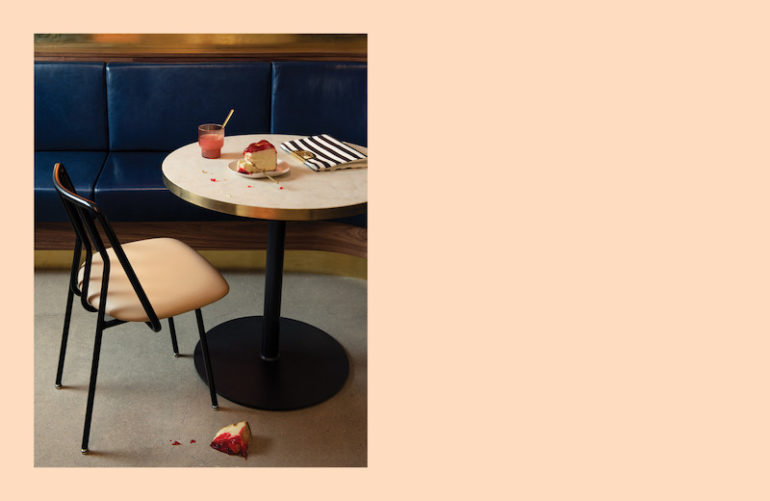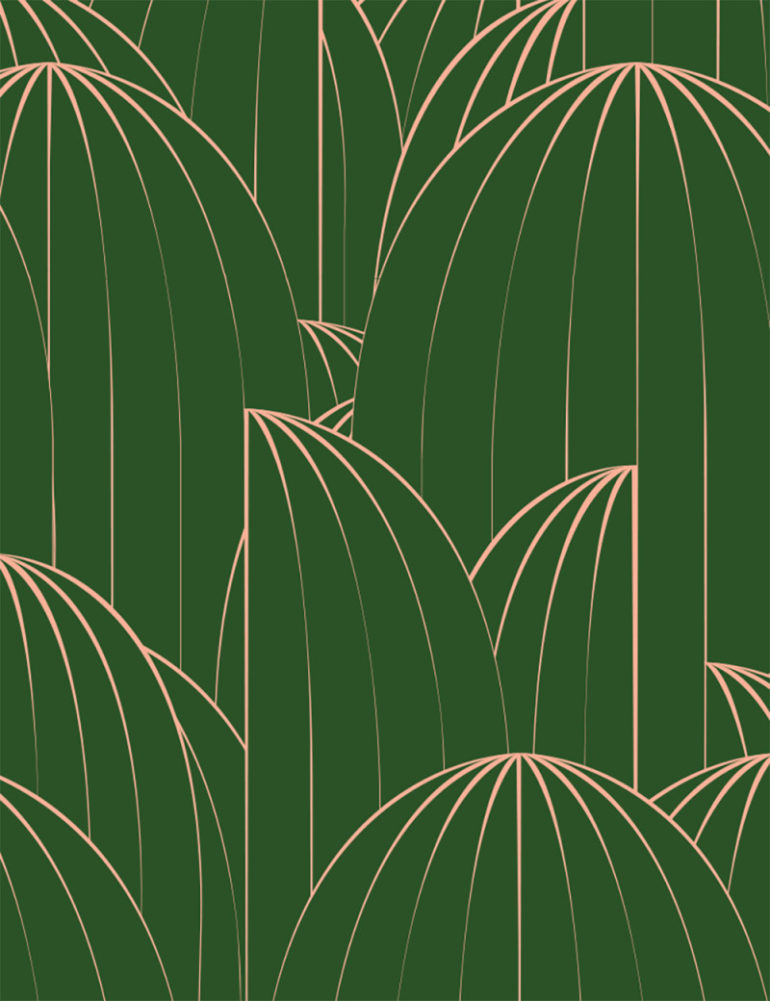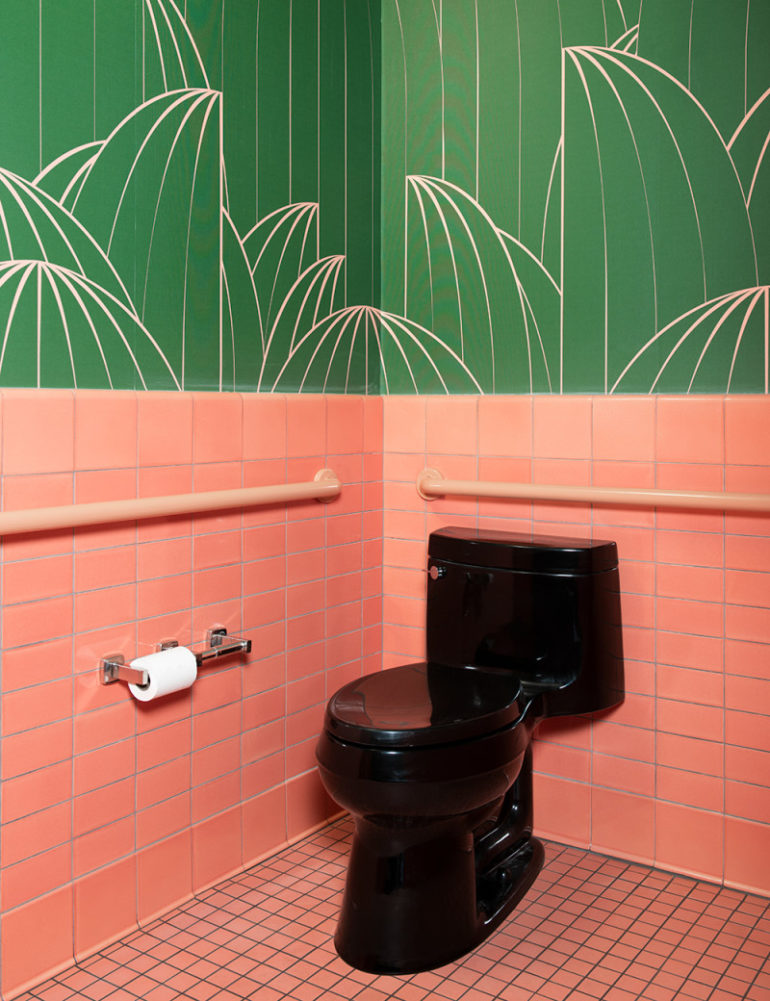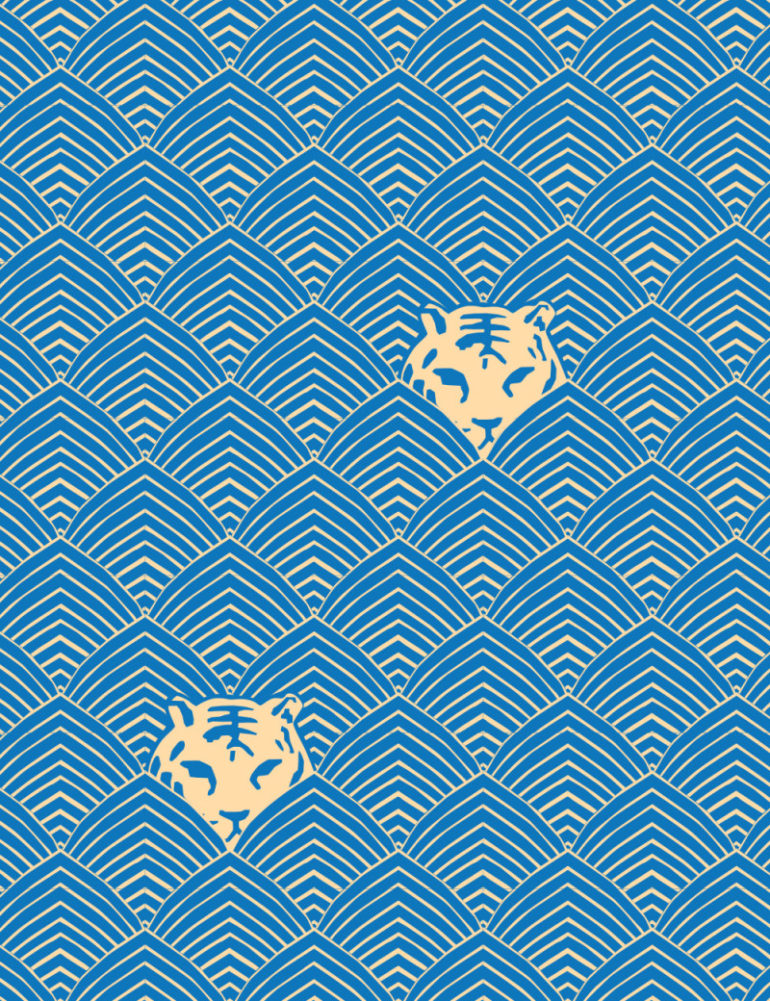 www.thedeconewyork.com
www.lmnopcreative.com