Are Stablecoins the future of the crypto space? (Exclusive)
The stable coins vs. other tokens battle have been raging on for the better part of five years now. This has left many wondering if for some reason stable coins are the future of the crypto space. E-Crypto News reached out to experts in the field and here is what they had to say.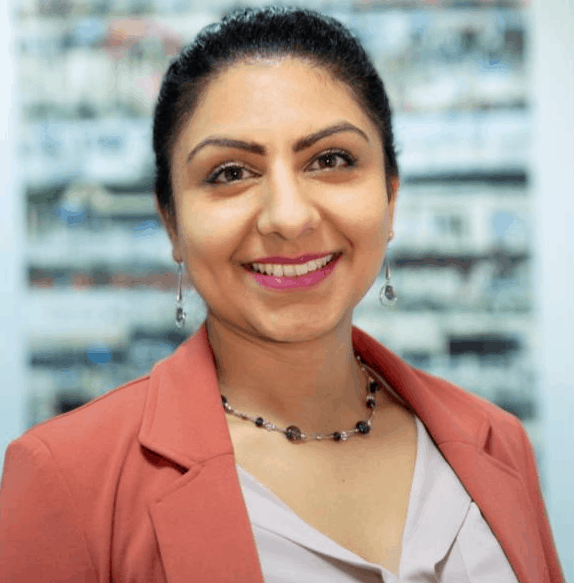 Sukhi Jutla COO, MarketOrders Author of "Escape The Cubicle: Quit The Job You Hate, Create A Life You Love"
"We have seen more money being pumped into stable coins due to the economic uncertainty currently prevailing. These coins tend to have more stability than other pure digital currencies which are more volatile and are being affected more by the current pandemic as we see more speculative trading."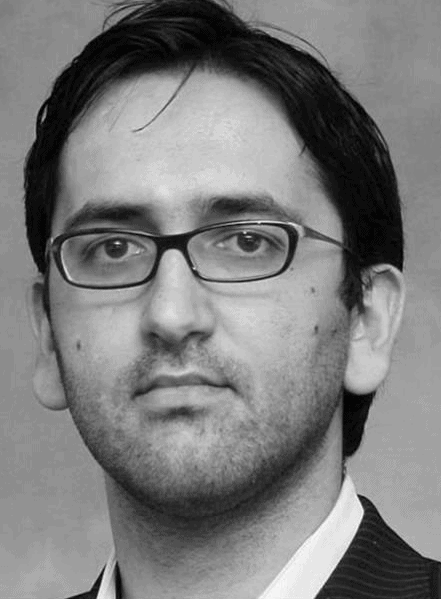 Dr. Murat Kantarcioglu, professor of computer science and cybersecurity expert at The University of Texas at Dallas,
"I am personally skeptical about Stablecoins and their stability. Especially, in a developed world where you can get safe and easy access to fiat currency and other commodities, I find it less useful. At the same time, it could be a way to access US dollars and other fiat currencies in other parts of the world where such access is restricted and/or heavily regulated. International money transfer using these stable coins may get more adoption but I do not think it is the future of cryptocurrency space".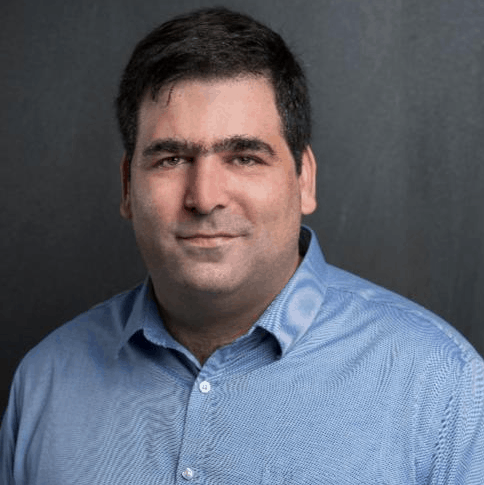 Ido Sadeh Man, Chairman, Founder and Foundation Council President at Saga Monetary Technologies
"The allure of stable coins is simple: they appear to promise stability – and given the economic tumult of 2020 so far, it is understandable why so many people are flocking to them. There are a lot of factors that may impact whether or not stable coins will gain precedence over other forms of cryptocurrency, but I believe that the most important factor should be how effectively these coins can truly protect against current and future volatility."
"Here's the thing. Stablecoins, by name, suggest stability. But stable coins, by their nature, are not so stable. Why? The value of these stable coins is tethered to a single currency, and we have seen in recent months that single currency value can fluctuate wildly and with little warning, due to external factors. Users are seeking more stable havens for the value of their assets – which is why there have been such significant inflows. Those seeking stability need to interrogate the mechanisms which stabilize their chosen coin – other they could be risking asset
Excited for our newest show "STABLECOINS ARE KILLING IT" this Thursday (April 30th) 12pm-1pm est.

Our 1st episode features @idosdh w/ @Sagafoundation, Ernesto Contreras Escalona w/ @Dashpay and @on_yavin w/ @Cointelligence Listen, Learn, & Participate https://t.co/pGDyk0RhPh

— CryptoZtv (@crypto_ztv) April 26, 2020
value if the currency their stable coin holding is tethered to unexpectedly fluctuates."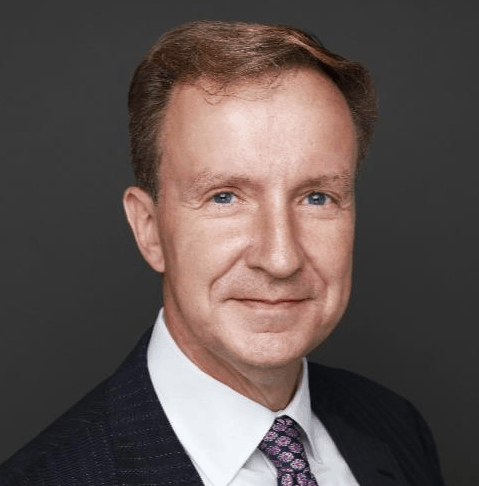 Patrick L Springer Managing Director, Institutional Securities at Huatai Securities (USA), Inc
"Despite the crash in cryptocurrency and ICO prices, blockchain-based securities are here to stay. I say that because there is increasing confidence in stable coins, and there will be new types of blockchain securities for investors to look at. Tokenized assets, meaning digital tokens of real assets will begin, creating opportunities in many different types of asset markets."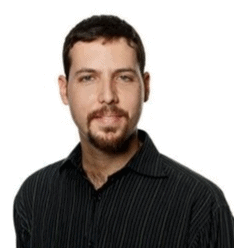 "Stablecoins present an interesting perspective on the utility and efficacy of blockchain technology. As the name indicates, the asset-class was originally developed with the intention of offering traders a vehicle for hedging crypto-positions against a variety of national currencies or commodities.
"While this remains the dominant use-case for Stablecoins traded on cryptocurrency exchanges today, several interesting new use-cases have emerged:
– Central Bank Digital Currencies (CBDCs): different governments including China, France, and Sweden are working on CBDCs which they believe can reduce corruption and tax evasion.
– Payments: including stable coins as part of payments can offer a quick way to settle payments almost immediately. The downsides that need to be considered are that regulation needs to be further developed as well as building credit systems.
– Banking the unbanked: projects such as Libra offer 'banking' services to a population that has limited access to normal banking. The biggest challenges may be around KYC and AML and other regulations, but they could provide prosperity for many.
– Post-Trade Settlement: solutions to post-trade settlement and supply-chain management for remittance between businesses."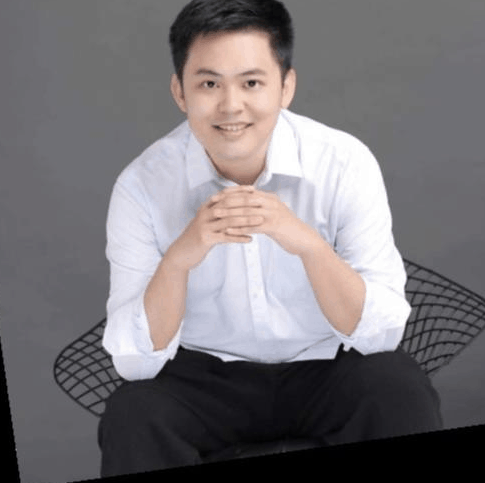 "Stablecoins are a great, but temporary solution for holding fiat in the crypto world. This function will be less important when regulation matures in the future. That said, if you create a stable coin backed by the algorithm rather than the license, it will probably have a different value."