One thing that makes android emulators safe is the absence of malware. If an application's source code indicates this, then the android emulator is safe to use. 
Many power users have been using android emulators for all kinds of reasons. Gaming on PCs is by far the most popular of these reasons. We all know how addictive mobile gaming has become. It is especially true with the rise in the use of mobile devices.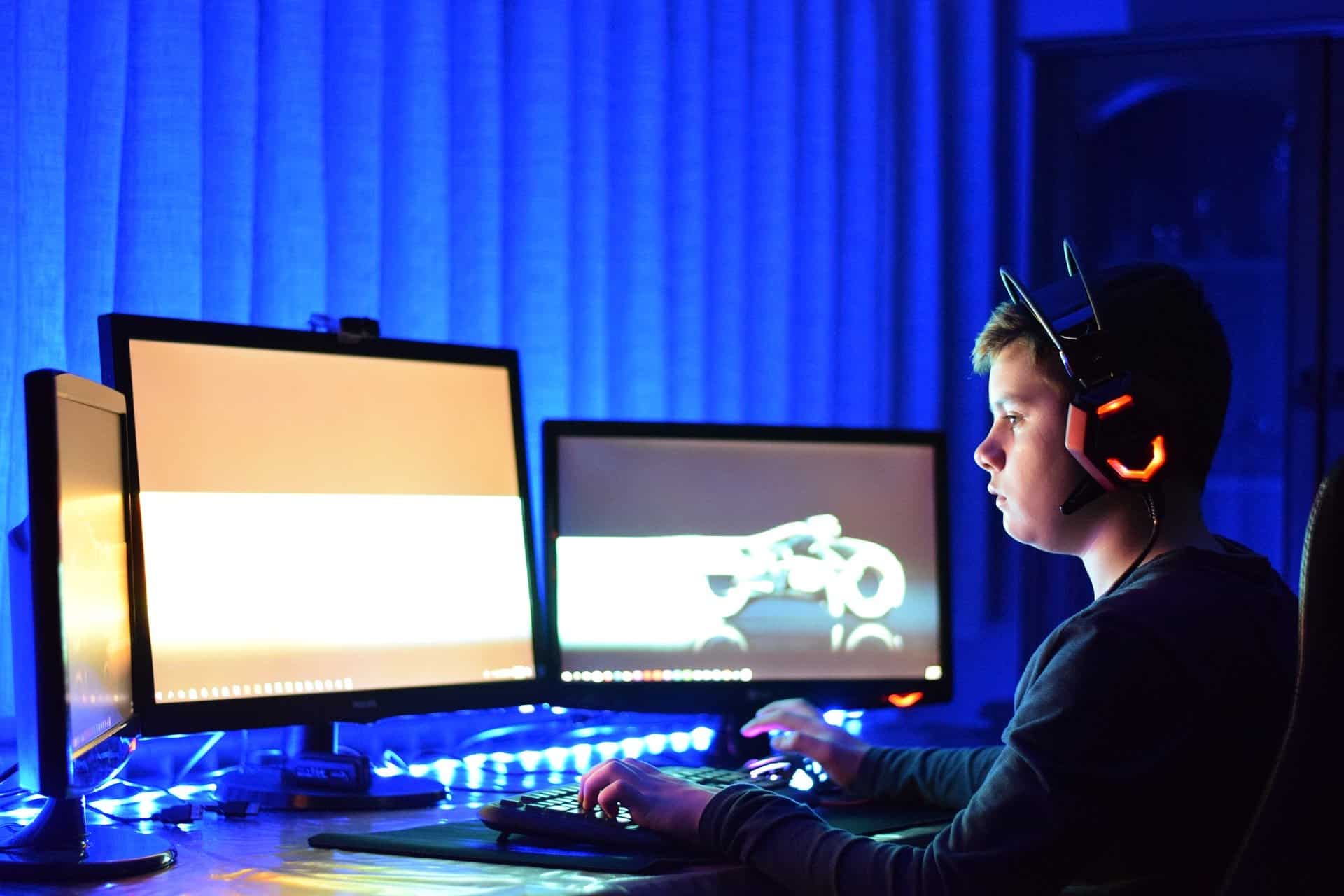 There is an Increase in Mobile Gaming
Mobile gaming was worth about $152 billion in 2019. This figure is going to rise due to the onset of the COVID-19 pandemic. 
Another statistic of note is that the number of US gamers has increased. We all know that the United States is a premium market for gaming. Anyone who succeeds in this market will succeed in others as well. 
China remains the largest gaming market. There are about 620 million mobile game players. 
More will join the numbers as interest in gaming increases. Rather than own new mobile devices, the creation of virtual android operating systems on high-end laptops and desktops is becoming popular. 
The trend also points to the fact that open source technology works in this scenario. It is another reason that steps must be taken to make android emulators safe.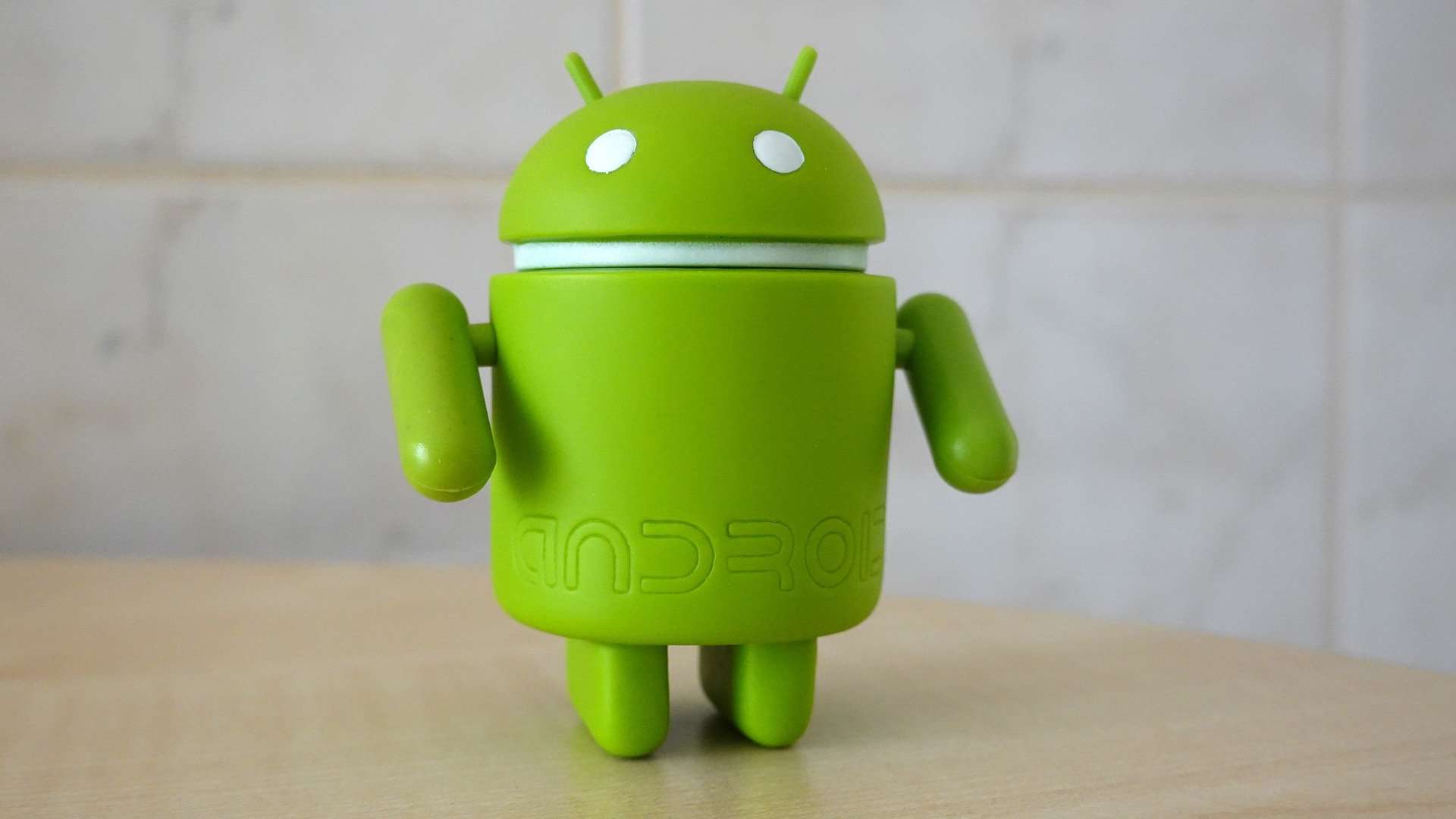 Developers Need to Test Their Applications
Another reason why people use android emulators is for development purposes. Cross-platform software development is taking center stage at this time. Software developers don't have the time in the initial development process to test their apps on individual devices. 
Android emulators are the next best thing. They allow the developers to focus on creating a complete application first before debugging can then occur. This approach has many advantages as opposed to individual device testing. 
Firstly, there are so many different types of devices within the Android ecosystem. It allows for a larger market share for the Android operating system owner Google.
 The use of emulators for software testing gives the application developers the latitude to churn out solutions on a broad scale. This scaling method allows for a faster turnover rate than individual testing.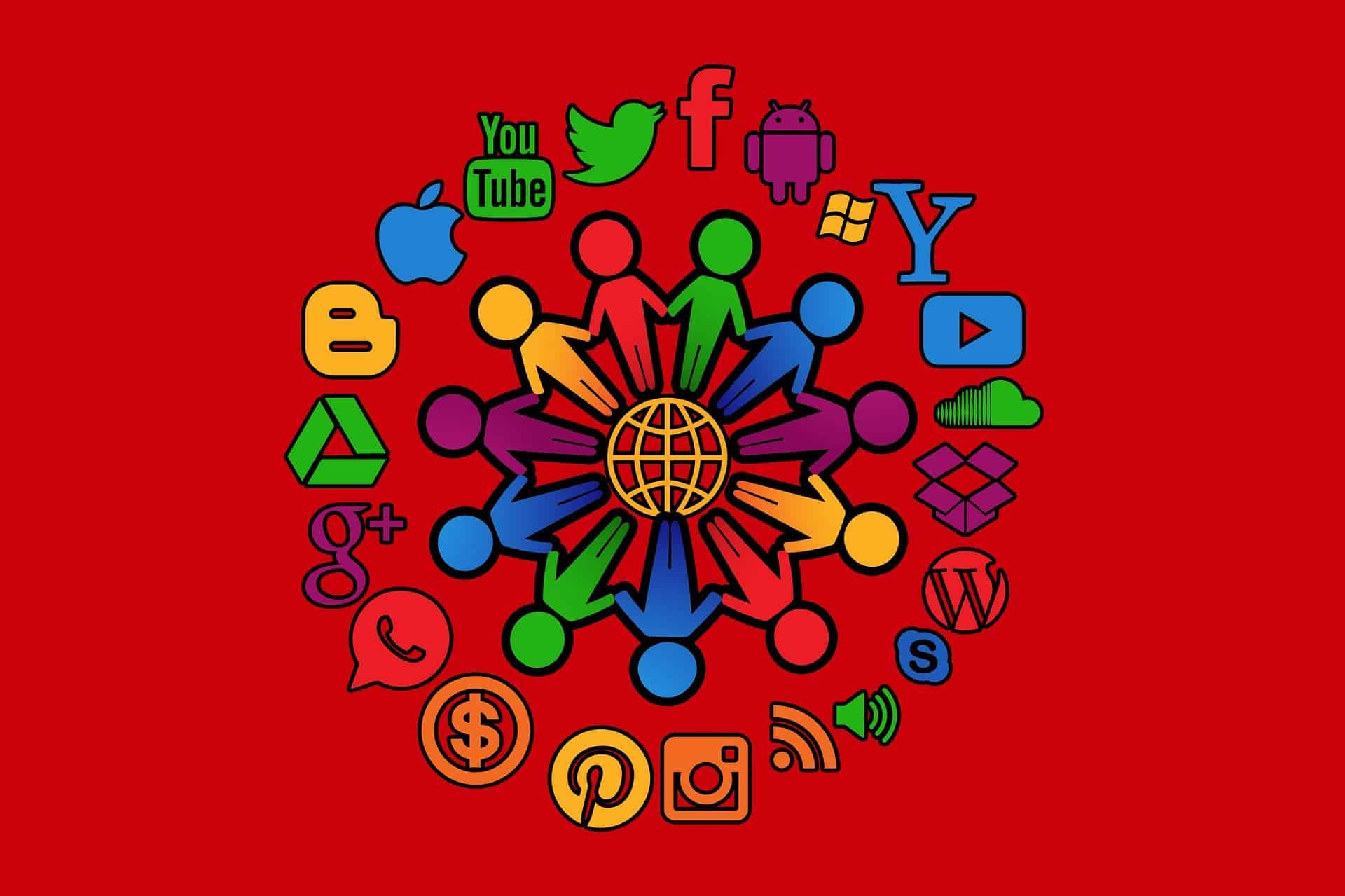 There is no Difference Between Operating Systems
Emulators give the same experience as physical devices. The only difference is the fact that one is virtual while the other is physical. In software development, the aim is to get the application to work within its target software environment. Android emulators fulfill that role accurately. 
To achieve this, Software Development Kits (SDKs) now routinely come with Android emulators. One perfect example of this is the Xamarin platform.
Xamarin is an open-source application that allows for cross-platform software development across several platforms. It allows for the smooth implementation of the source code without stress. 
Xamarin allows a developer to implement his or her code across different platforms using the same Application Programming Interface (API). The implementations of Xamarin as an application are in C#. It allows for the seamless integration of the Xamarin ecosystem with the Microsoft dot Net ecosystem. 
 As per security, Xamarin is one of the most secure emulator environments out there. 
Emulators enable debugging on the go. Coding always comes with errors. Using a virtualized operating system allows the developer to quickly spot and correct errors. 
For developers to work with them, they must first make android emulators safe. It is why the work on current android emulators takes precedence before other development projects in many software projects. 
From an enterprise basis, the use of Android emulators offers a quick way to move projects forward. Emulators are up and running within minutes. It gives the developer a strategic advantage. Especially when working in teams. Each team can work on a specific aspect of the software project.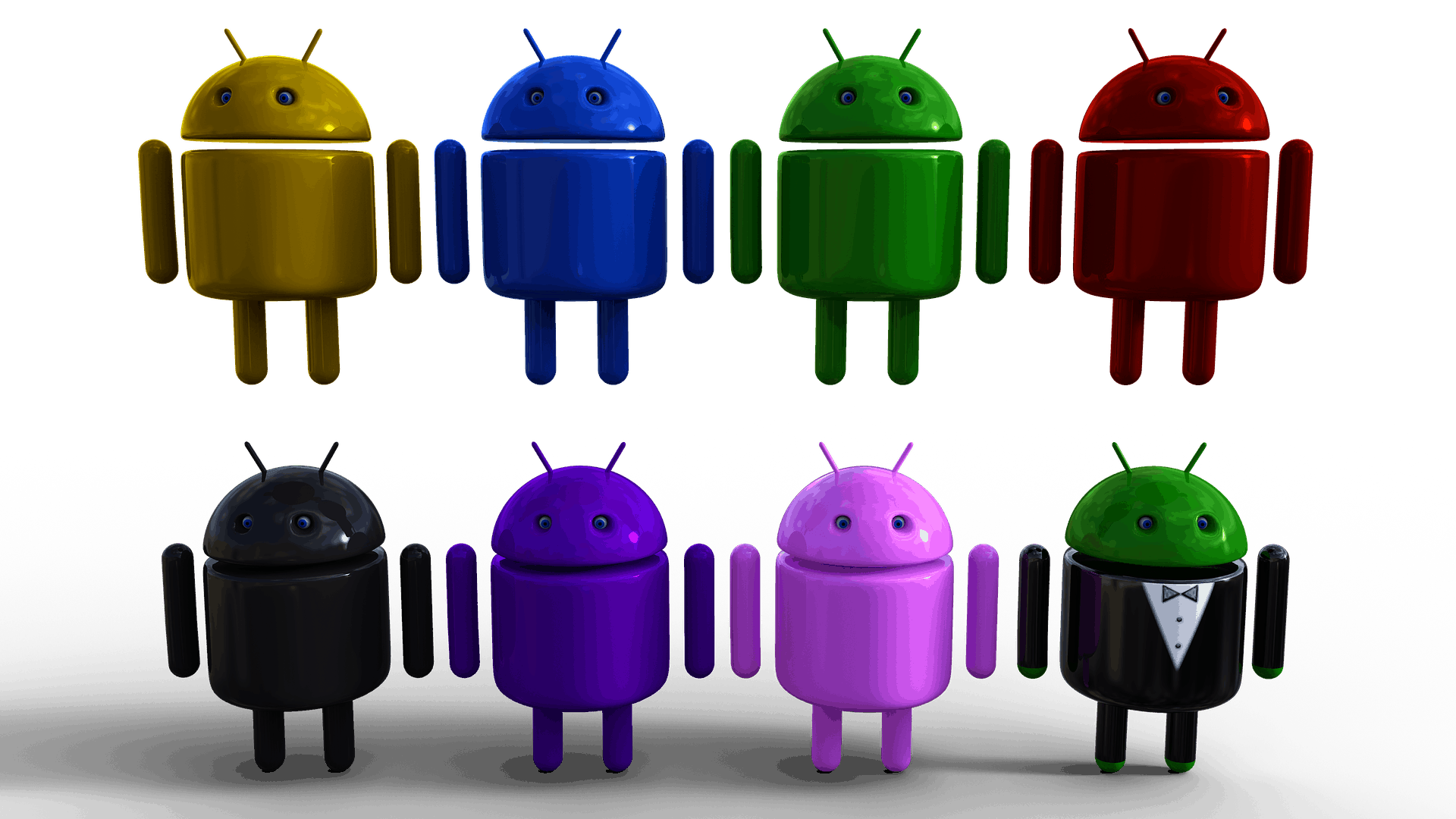 Android Emulators Could be Safer than Android Devices
It brings us to the big question. The safety of android emulators. Many people are wondering: Are Android emulators safe?. Android emulators are safe. In many cases, they are safer than the devices that run the operating system. 
The reason for this is that android emulators work within a system that is governed by rules. Virtual systems most of the time, don't permit a breakdown of those rules. Android operating systems on devices, on the other hand, can be jail-broken, for instance. It increases the security risks of the operating system by a long mile. 
Users Make Android Emulators Safe
In truth, the safety of any operating system is in the hands of the user. It is this paradigm that drives the creation, development, and deployment of any operating system that exists. 
Virtual and physical deployments of operating systems follow similar dynamics. These are the dynamics that make android emulators safe.