In today's society, we could extend the uses of blockchain technology into many fields. 
Such fields include
Digital identity,
Voting,
Real Estate,
Supply Chains,
Taxation,
Energy Trading,
and others. 
The great news is that the technology itself is evolving. As such, we shall see other new uses of blockchain technology as we go along.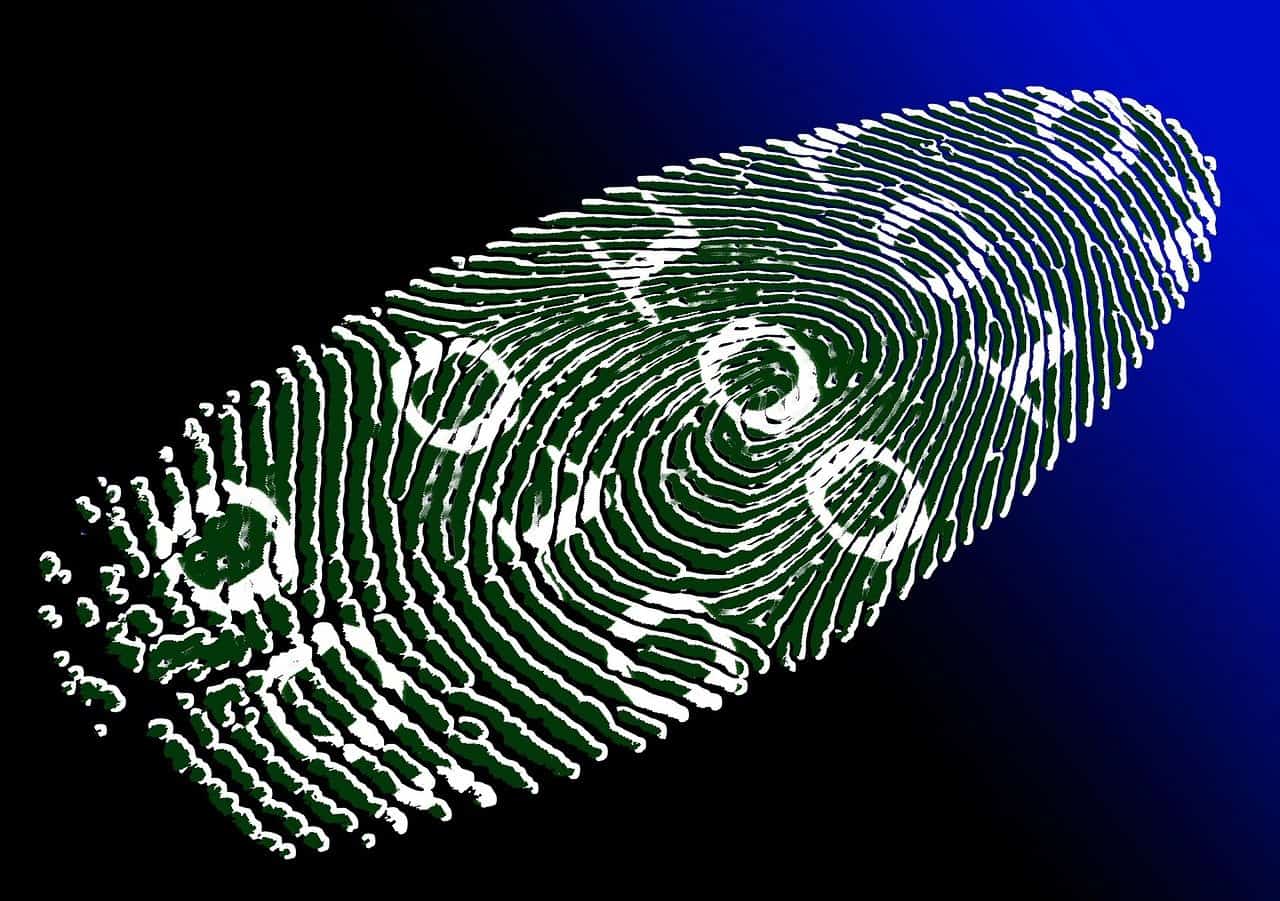 Digital Identity is One of the Best Uses of Blockchain Technology
Digital identity has faced more than its fair share of challenges. 
From the bad guys who steal IDs to field implementations, identity in this day and age is yet to find a safe landing.
The great thing is that Digital Identities can serve as great use-case scenarios with blockchain technology.
 It is one of the uses of blockchain technology that can be implemented at this time. 
There are many advantages that blockchain technology offers as regards digital identity. 
Blockchain technology is one of the most secure forms of technology in the world. 
The many problems surrounding digital identity are well-known. 
The increasing cases of identity theft have left many people wondering if they will become the next victims of the scourge. 
Thankfully, the use of blockchain technology in digital identity has created a paradigm where security is of paramount importance. 
Now, users can enjoy the benefits of digital identity without experiencing the problems that legacy systems have presented. 
Nodes on identity blockchains now serve dual purposes: access and confirmation of information storage. 
These advantages also allow access on a distributed basis without the need for centralized storage. 
The existence of distributed ledgers also allows for redundancy of information stored within the blockchain.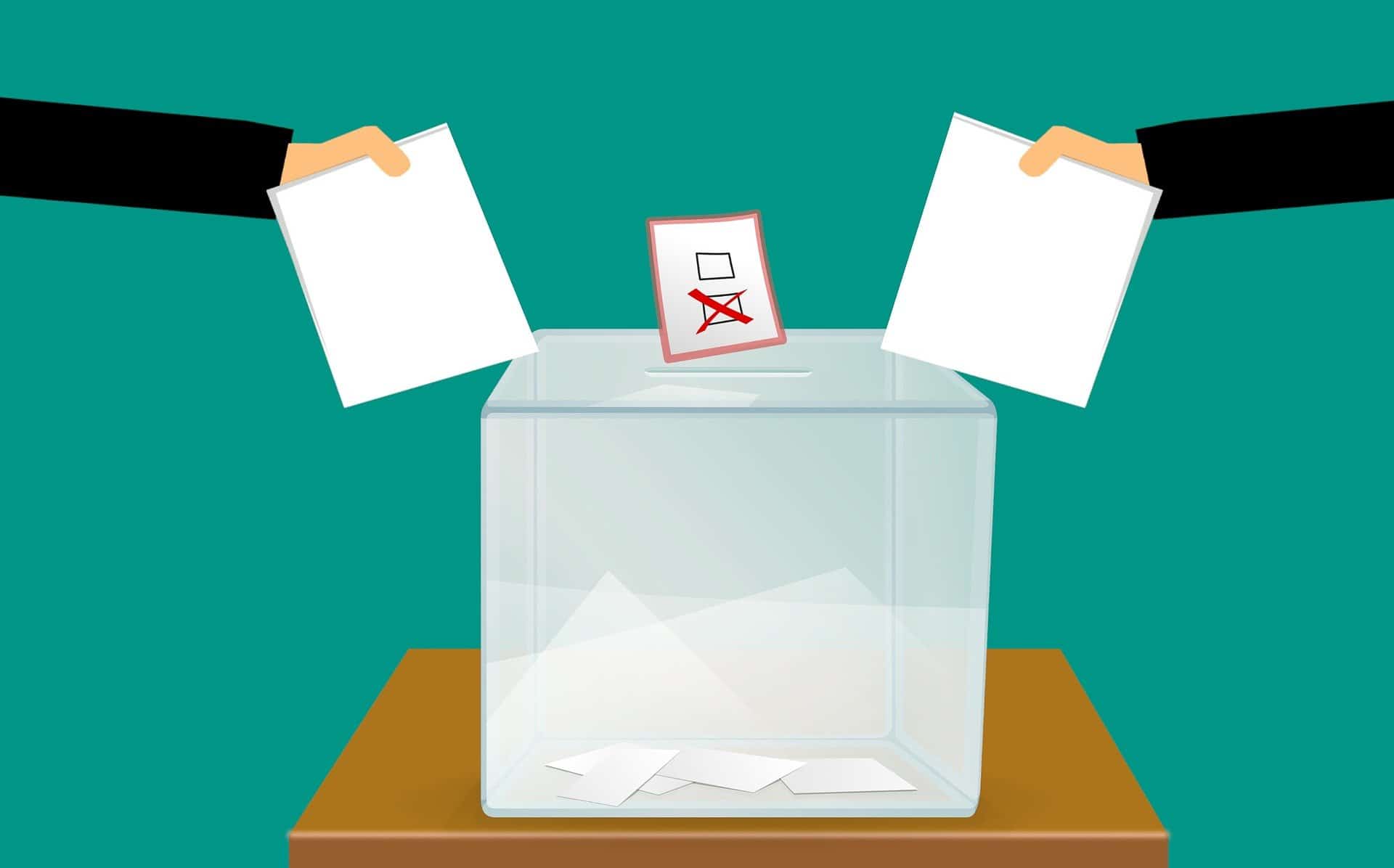 Voting and Elections Can Benefit Greatly from Blockchain Implementations
When it comes to elections, there have been many problems across the world and, there is no easy fix to the damage that faulty electoral processes have done to countries. 
Fortunately, the use of blockchain technology in voting systems could create a new era in this regard. 
The transparency of public blockchains eases transaction monitoring. 
It could be expanded upon in the development of voting systems. As votes are counted, they could also be observed in real-time.
This transparency will increase voter confidence, turnout, and election accuracy. 
The need to go to Court systems to seek justice will become minimized as the results are available for everyone to see. 
The use of blockchain technology in voting systems could also be extended to voter registration. 
If everything starts with the voter, it will be easy to monitor and direct his or her interactions within specific models. 
The uses of blockchain technology in voting systems are also seen in the data security of voter information.
Centralized storage systems have their issues. 
They are also prone to manipulation of data at any given time. 
Distributed systems, on the other hand, are more secure. 
They are not prone to manipulation. Data needs to be confirmed and verified before storage can occur on blockchain ledgers. 
Blockchain Technology can Change Real Estate Forever 
Real estate transactions have various problems. 
From money laundering issues, valuation issues, to outright fraud, real estate systems have had various problems. 
Legacy systems have not been able to stop many of these problems. 
As such, what is supposed to have become one of the most secure forms of business in the world has now turned into one of the riskiest.
Blockchain technology evens these odds by solving the very problems that exist in real estate. 
As one of the prime uses of blockchain technology, real estate transactions can now become transparent due to the public nature of distributed ledgers. 
Money laundering can be avoided because of this.
Valuation no longer becomes a problem if, in a blockchain ecosystem, valuations are now digitally determined rather than manually. 
It becomes easy to track transactions and the existence of property and land documents on blockchains. 
It eliminates the risk of fraud. 
The uses of blockchain technology in this regard could be extended to mortgages and other forms of property credit. 
Blockchain-based mortgage applications could forever change the way real estate works. 
The reason for this is that real estate transactions can now work in a perfectly trustless environment. 
It is also something that can propel further inclusion of credit into real estate markets with almost zero risks of default.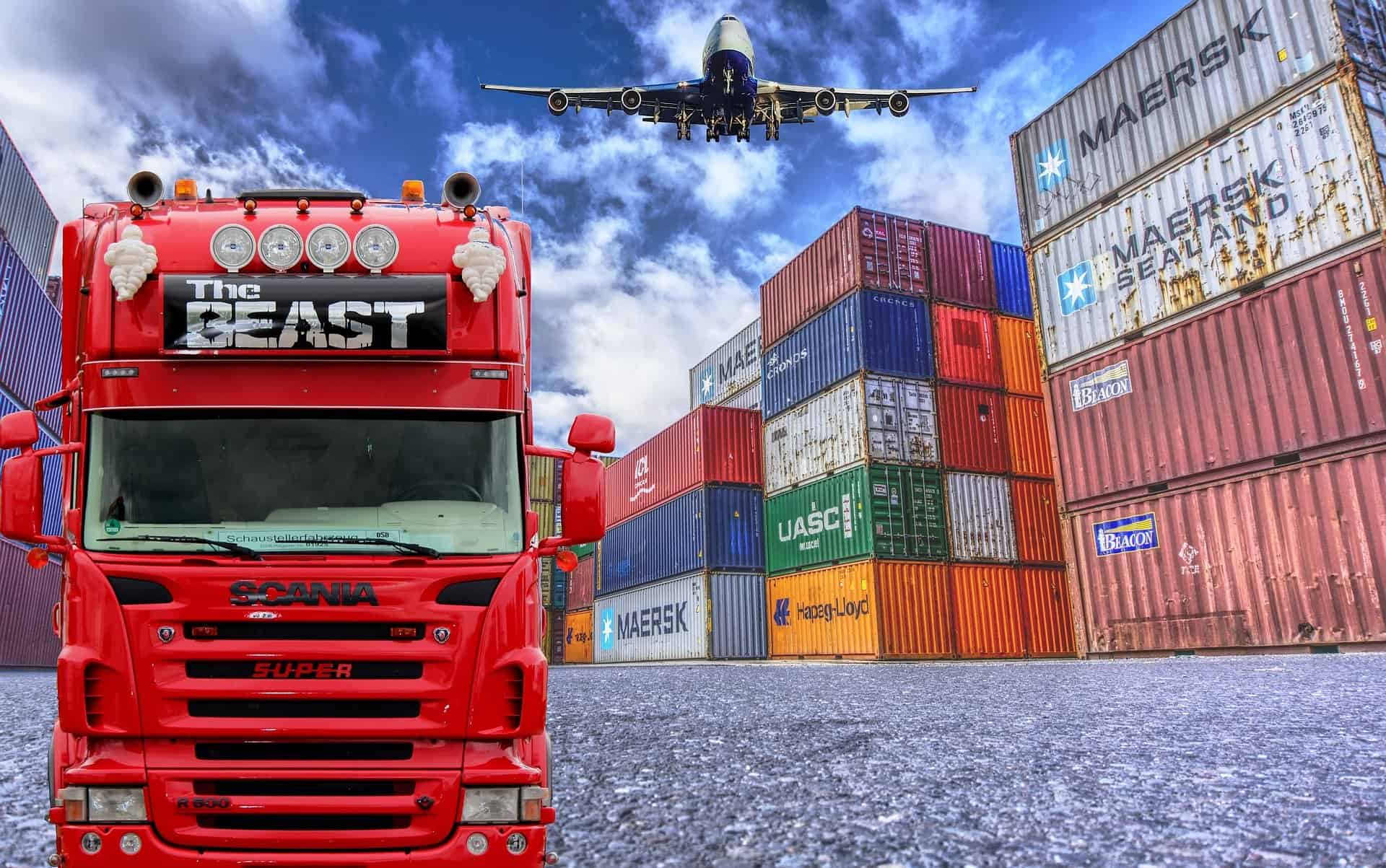 Blockchain Technology Improves Supply Chain Accuracy 
Supply chains have become critical to our everyday lives. So much so that supply chain systems are now embedded in just about everything that moves. 
Legacy systems have all but limited supply chain systems in their abilities.
The uses of blockchain technology in supply chain systems have changed all of that. 
These days, it is possible to track and trace the smallest movements of objects within a supply chain. 
It is also possible to improve the accuracy of supply chains. 
It has given rise to transparent systems that allow for interventions if emergencies arise. 
It has also improved delivery models that hitherto were less accurate. 
Supply Chain systems before now were subject to fraudulent machinations of malignant actors. 
Now, blockchain technology because of its immutability has reduced the activities of these actors significantly. 
The uses of blockchain technology have also been extended to the creation of value chains. 
In the case of value chains, value is now increased across supply chains. 
Blockchain technology allows for the enhancement of value chains through the use of decentralized applications that do this effectively. 
As blockchain systems improve, the uses of blockchain technology shall expand. 
We shall see more iterations of blockchain technology in every day use-case scenarios. 
It will improve how we live and work thus, creating a safer, open, and more transparent society. 
As human beings, if we are to make the world a better place, we have to open up. 
It is something that could herald the next glorious era of humanity.