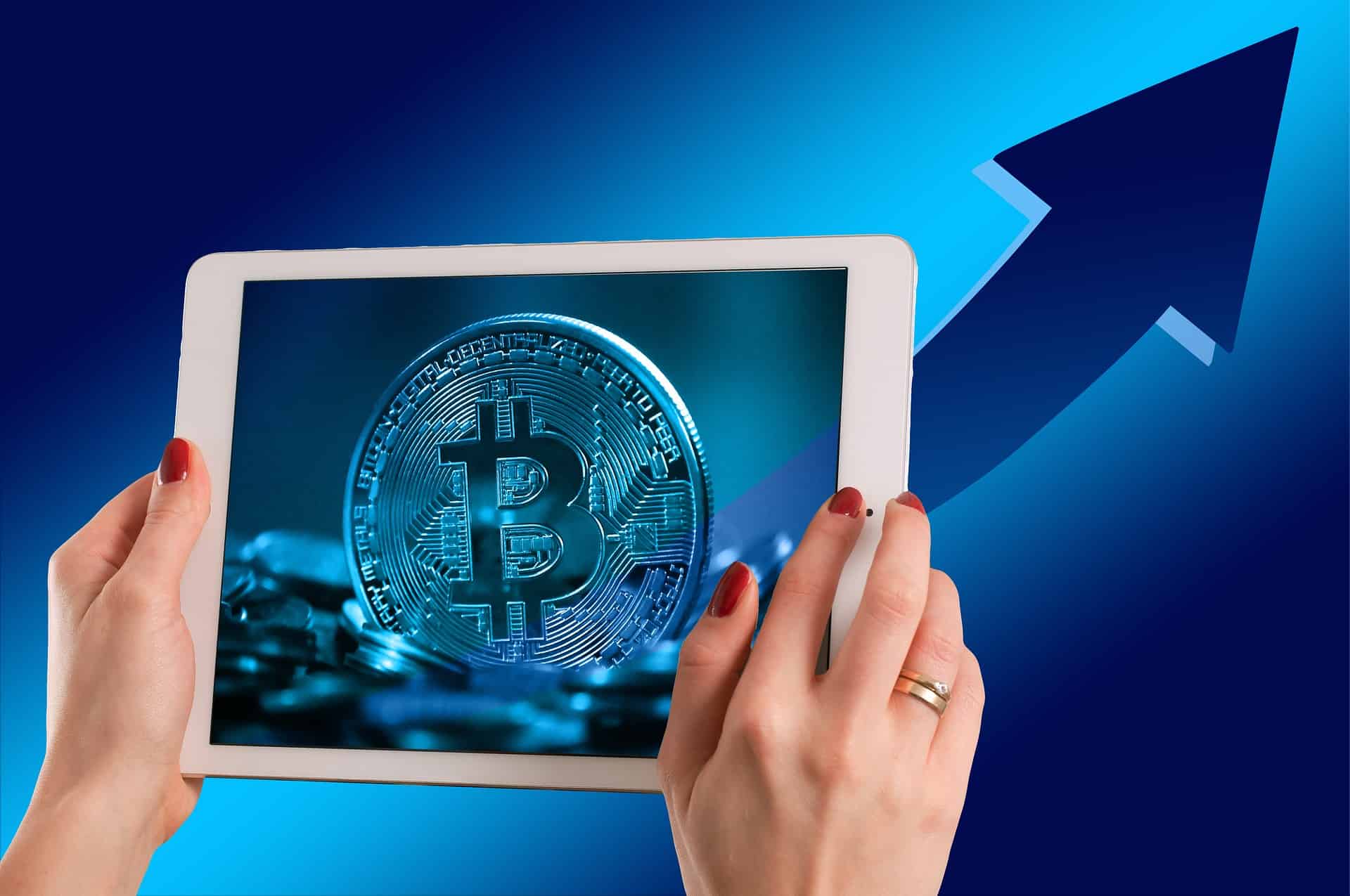 Global financial markets are hardly stable. They dynamically change over a period, sometimes show fast movements to create up and downtrends rapidly.
The same is the situation with instruments such as stocks, currencies, commodities, indices, and treasures. People invest through exchanges to fetch handsome returns on their investments, but the dynamic nature of the markets or instruments flay their decisions.
The institutions are big investors and need to secure their position.
Derivative Trading
Securities that derive their value from a primary asset or target are called derivatives. Their value is derived; futures contracts, forwards, options, and swaps are derivatives linked to the underlying securities, but not traded on exchanges.
The objectives of derivatives are to speculate on price changes in the institutions' underlying asset or edge risk. Since derivatives are not directly traded on exchanges where securities are traded, they are traded in a different way called derivative trading.
If you are an active investor doing exchange trading, you might have heard about the contract for difference (CFD), a form of trading quite common in the investment scenario. The contract for differences is an opportunity for investors and traders to profit from price movement without owning the underlying asset.
The Benefit of Margin in Trade
Derivative trading is always advantageous for institutional investors. Capital is precious for institutions, and CFD trading allows the effective use of capital using margin in the trade.
Margin provides leverage that means trading without having to put down the full value of a position. It also means that funds are not held up in one investment, but can be used successfully in alternative investments.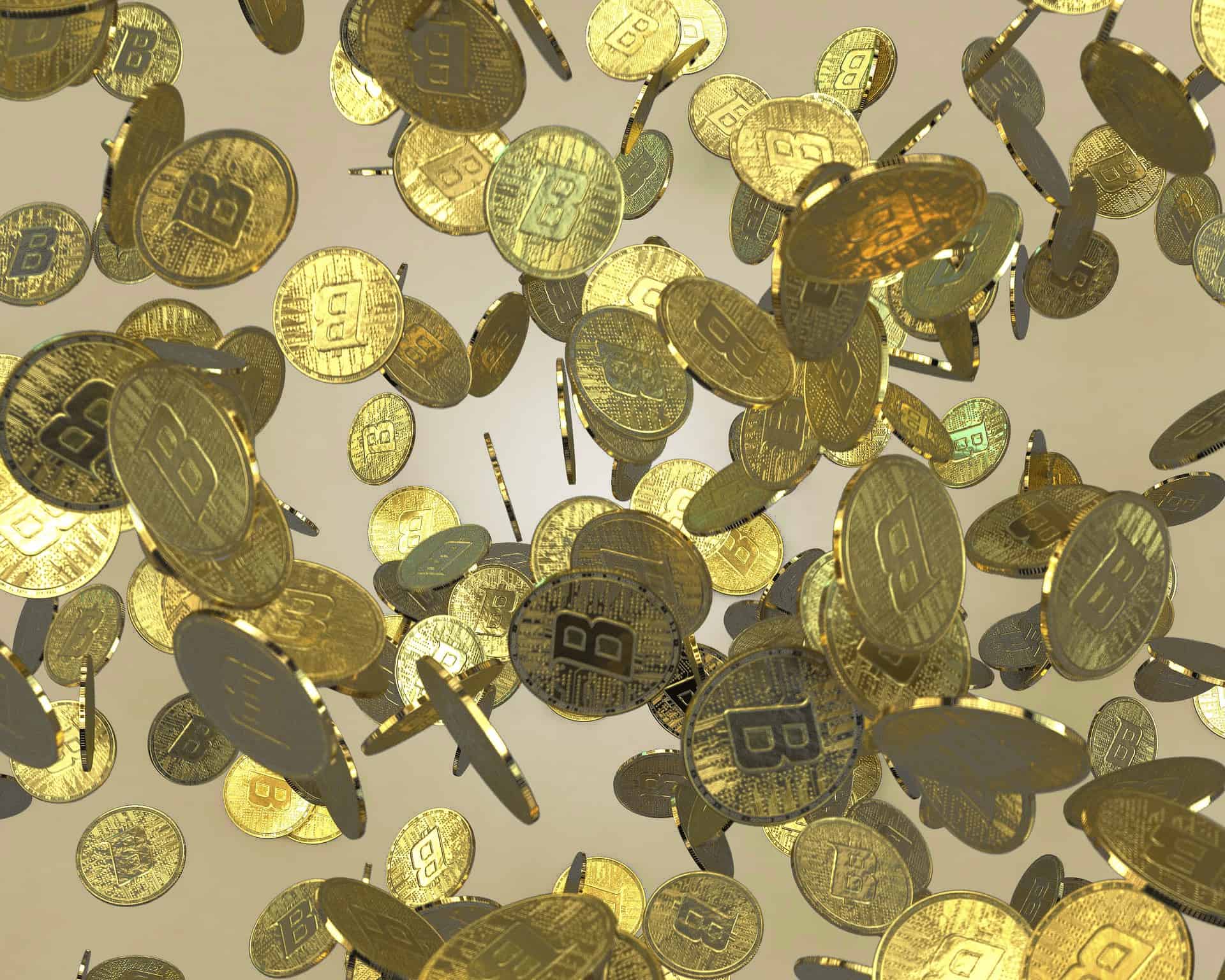 ·Margin is beneficial to amplify the returns on investment (ROI). The critical thing to remember here is that amplification applies to losses, which can create more losses than the initial deposit.
But CFD traders can manage their risk effectively by using useful tools available on CFD platforms. You can search these right platforms to avail of the benefits of margin.
Aspects of CFD Trading
CFD trading is relatively easy.
· CFD trading does not require the utilization of any stock, forex, commodity, or futures exchange.
· A contract between client and broker is established to execute trade deals.
· A CFD trader can trade on products both with falling and rising prices.
· The benefits can be availed by buying opportunities and selling (shorting).
·The calculations are based only on the price change due to the asset's movement between trade entry and exist regardless of the asset's underlying value.
· It is also a way to maintain an edge on existing portfolios in the periods of short-term volatility. Most CFD trades are open-ended except forwards and futures.
· It would help if you placed a trade in the opposite way against the one used in opening it when you decide to close your position.
· If you want to hold CFD positions overnight, you're also allowed for which will be required to pay an overnight funding charge. The fee is charged towards the cost of keeping your position open.
CFDs Advantages
CFDs have numerous advantages that have increased the instruments' tremendous fame among investors during the past few years.
A Single Platform for Global Market Access:
CFD brokers usually work round-the-clock to offer their services, in all major markets of the world, to their clients. At present, there are over 4,000 worldwide markets for CFD trading. Investors can take full advantage of this trading in these markets. If you are interested in bitcoin trading, you can trade in bitcoins using btc trading platform
Higher Leverage:
Leverage standard is subject to regulation in the CFD market, but it is still better, even higher than traditional trading. The traders or investors incur fewer capital costs from lower margin requirements, which means higher potential returns. However, the probable drawback can be in the form of amplified losses due to increased leverage.
No Requirements for Day Trading:
The CFD market is free from these restrictions, but account holders are open to the day trade option.
Professional execution without fees:
Many brokers do not charge fees for services like stops, limits, etc. The commission or fees are charged only for specific requests by the clients.
A range of trading opportunities:
Stock, index, treasury, currency, sector, and commodity CFDs are the brokers' opportunities to their clients.