Another report has made a major 5G prediction. It has put forward the potential and societal benefits of the general availability of 5G connectivity. The study by STL Partners suggests that the effects of 5G connectivity could be increased by the need for recovery in the post-COVID-19 era.
It is said that the arrival and mass adoption of 5G will support and power the fourth industrial revolution. This 5th-generation mobile technology is expected to come with a design that will connect more devices with a high-speed, low-latency network. In turn, the technology could enable data transmission in real-time and pave the way for highly sophisticated and productive methods of banking.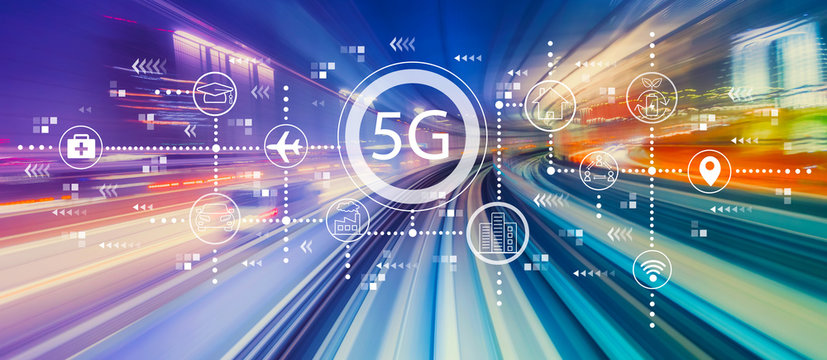 David Pugh, manufacturing partnerships lead at Digital Catapult, commented:
"It was always going to change the world. There was never any doubt about that."
STL Partners add that 5G could be worth over $1.5 trillion to the global economy by 2030. They are convinced that next-generation networks will stimulate growth and drive productivity at a time when nations and economies are struggling with minimal activity as a result of the pandemic.
Particularly, this report reviews up to eight sectors that may benefit the most from the transition to 5G. These include energy, logistics, manufacturing, and healthcare.
5G Economy
Huawei commissioned this report. It will mainly benefit from increased sales of its networking tools to its operator customers and is ready to promote its role in the revolution taking into context its recent issues with authorities in the UK and the US.
5G network is expected to deliver a wide range of consumer benefits including faster mobile data. Interestingly, the real revolutionary outcomes will appear in the industry space due to greater capacity and ultra-low latency.
The Industrial Internet of Things (IIoT) is set to become a reality while most of the other applications will transform the existing processes and support entirely new methods of operations. Experts say that some of these benefits will arise from industry-specific use cases. However, there is a scope for cross-industry applications.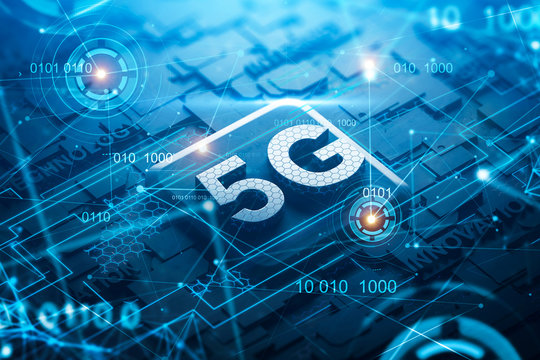 STL Partners added that the connected traffic infrastructure will help many industries and generate up to $200 trillion alone. But the authors of the report were keen to point out that 5G is more than just about the economic value that it brings. It adds some value, at least in the countries where healthcare is affordable and readily available.
The report predicts that efficient and enhanced healthcare technologies may enable an extra on billion patients to get treated by 2030, expectedly using 5G innovations like remote monitoring. Meanwhile, any boosting in the renewable energy industry may reduce carbon emissions by up to 2.3 billion tones by the end of this decade.
This research concludes by encouraging industry leaders, operators, and governments to work together. It also repeated and insisted on calls for a pro-investment climate. For instance, it has encouraged governments not to try to profit extensively from spectrum auctions. Instead, they should look forward to the increased indirect revenues that arise from taxation resulting from extra economic activity.
Development Opportunities Created By The Network
The global economy is facing a considerable downturn as a result of the COVID-19 pandemic. Countries like the United Kingdom have suffered the deepest recession since records started. With that in mind, many believe that 5G can be an integral driver of economic recovery in the post-COVID world.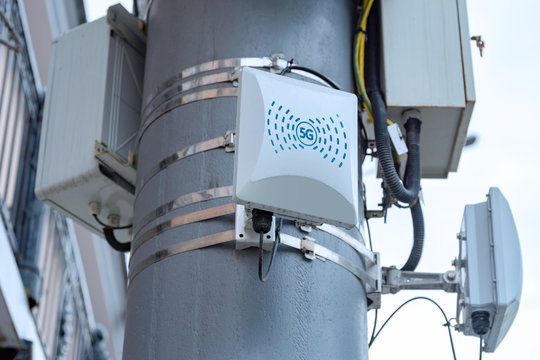 5G can bolster economic growth and in the next ten years it might add up to £158 billion to the UK economy. Other countries that invest in the technology may also see such tremendous growths in their economies leading to the creation of new business and job opportunities.
The new technology is created for enterprise applications. While 4G changed the consumer space resulting in the development of social networking sites like Uber, Airbnb, and TikTok, 5G connectivity might revolutionize enterprise and business-to-business sectors.