Ahh, the barn life! It seems with the recent success of our Tiny House article that you all love barn house style, and that maybe after our months of lockdown, we now want some peaceful countryside with our loved ones.
Looks like a de-urbanization movement might be happening… So for your inspiration, we compiled our favorite Barn Houses, logs or cabins remodeling from around the world. Keywords direction: pitched roof, wood, glass, containers, aging barn, preservation.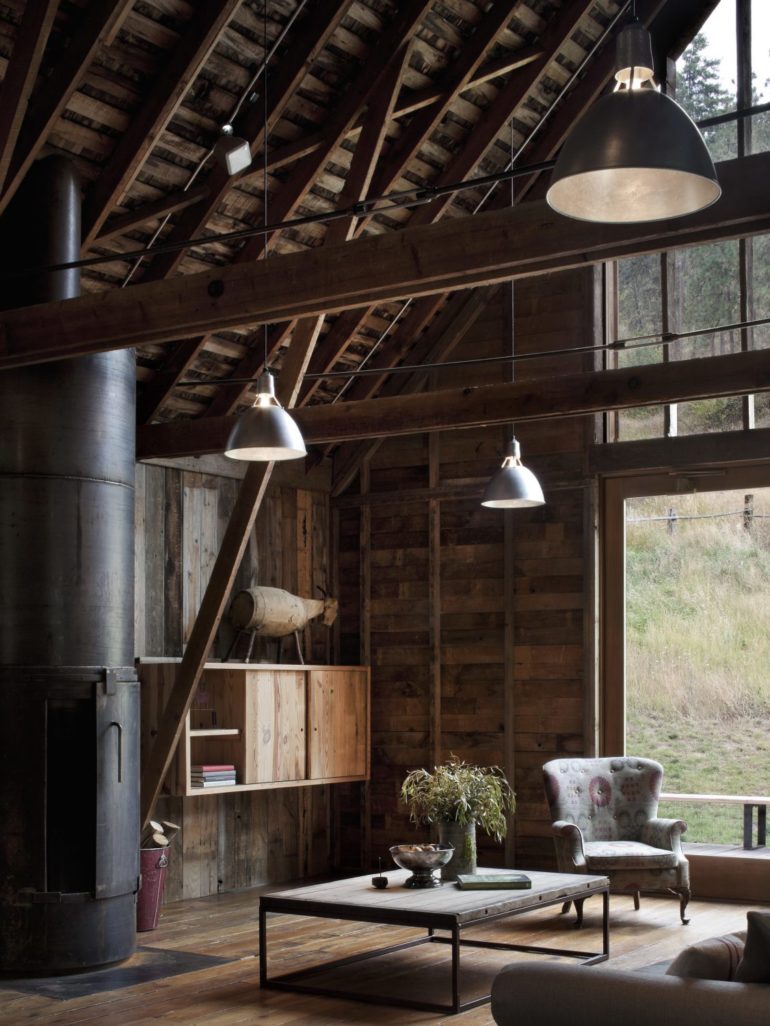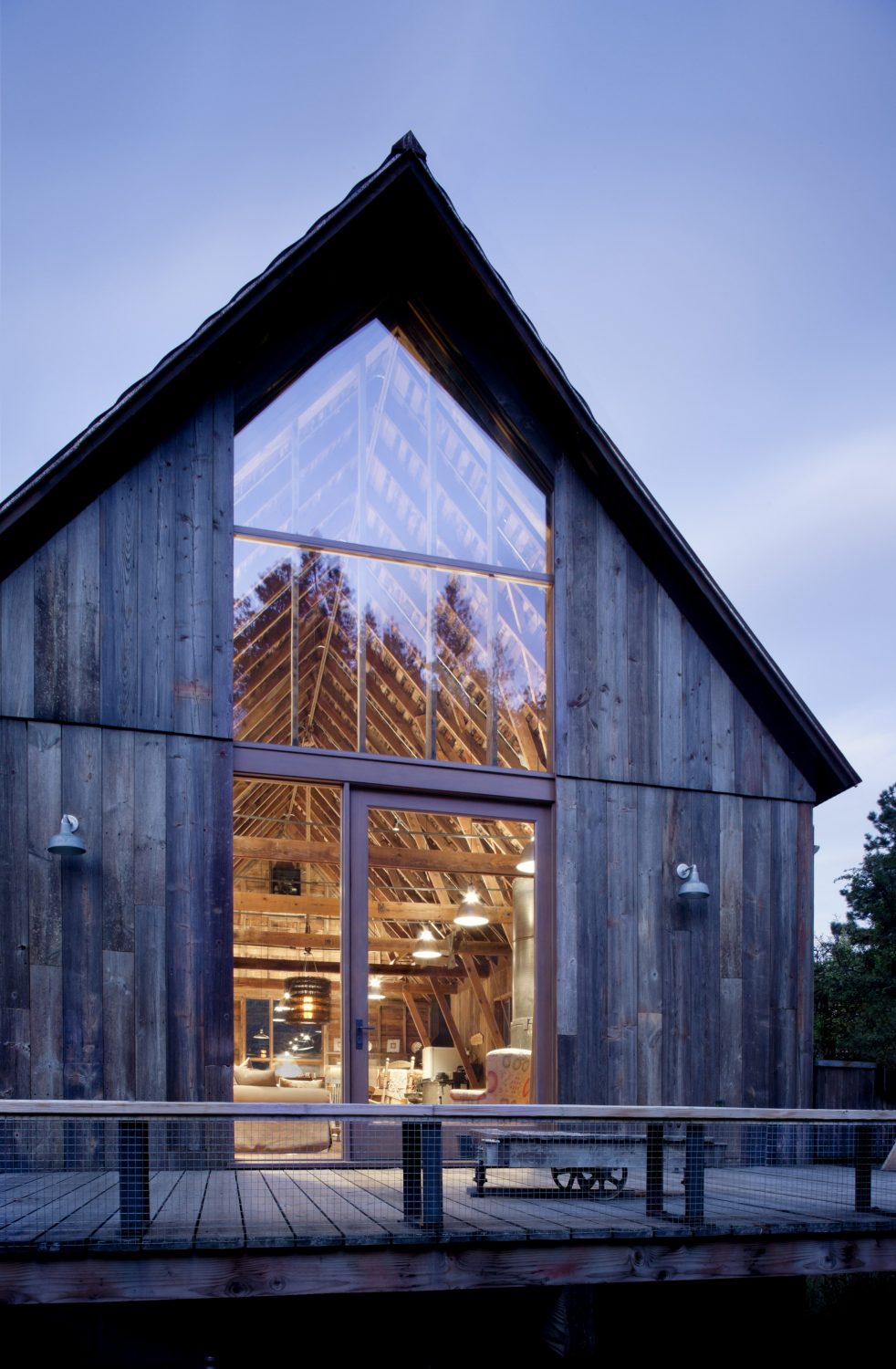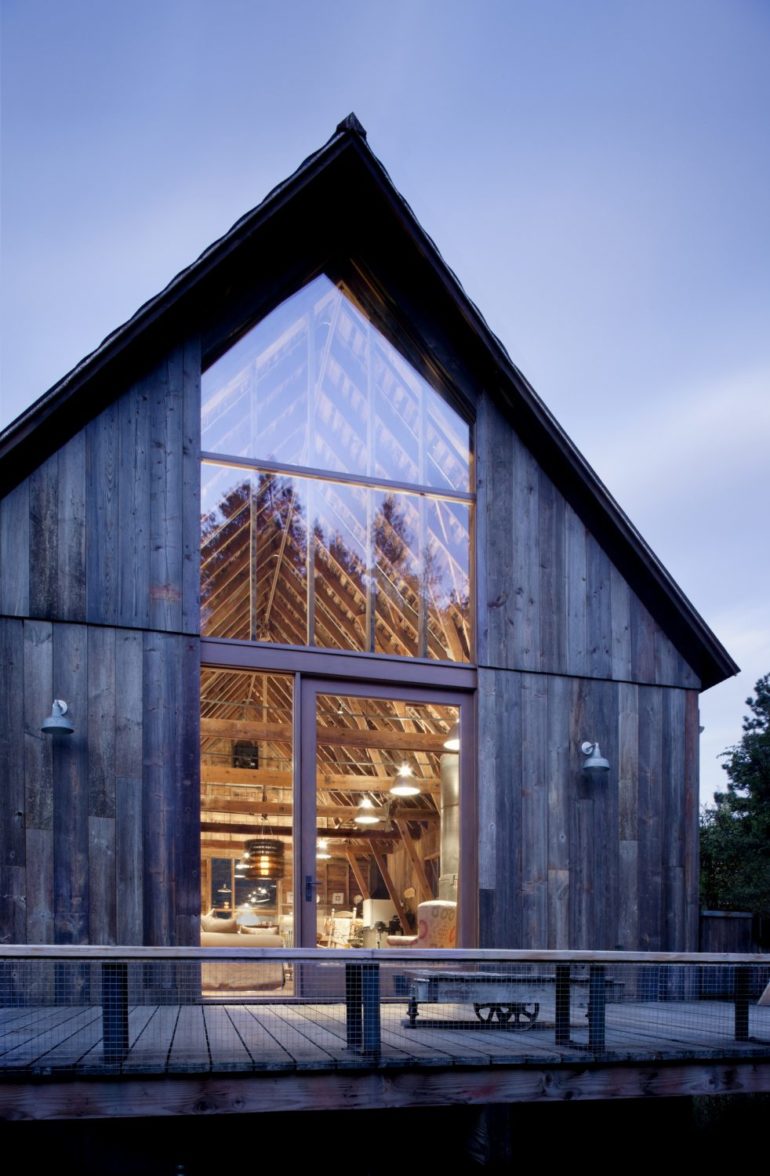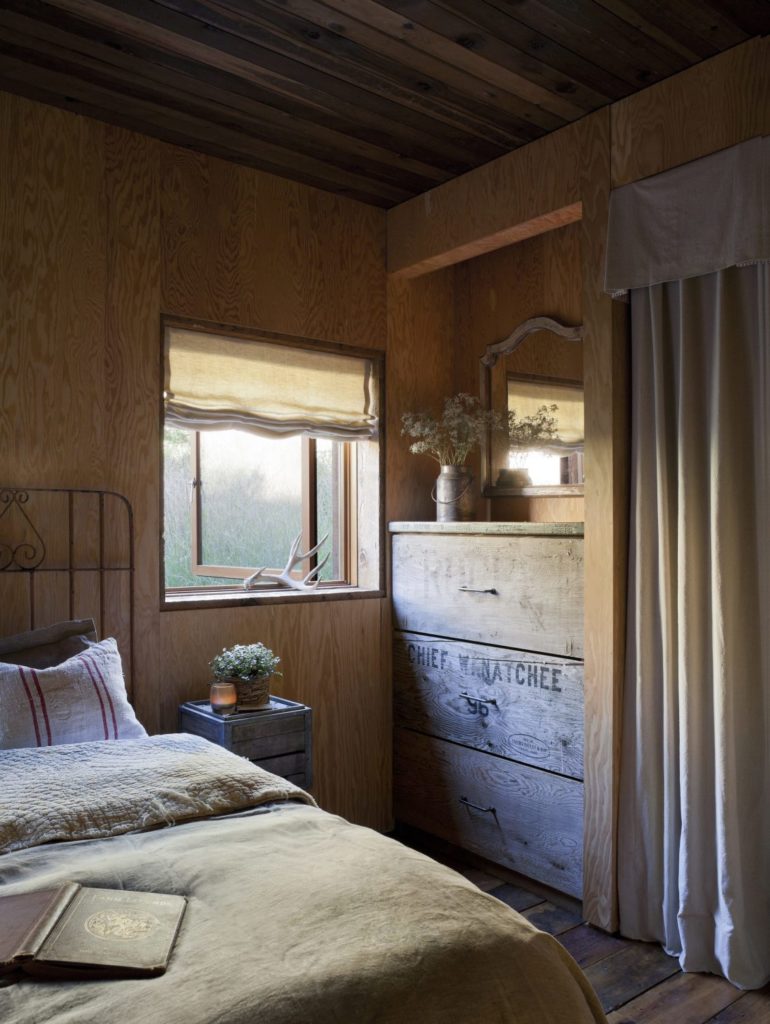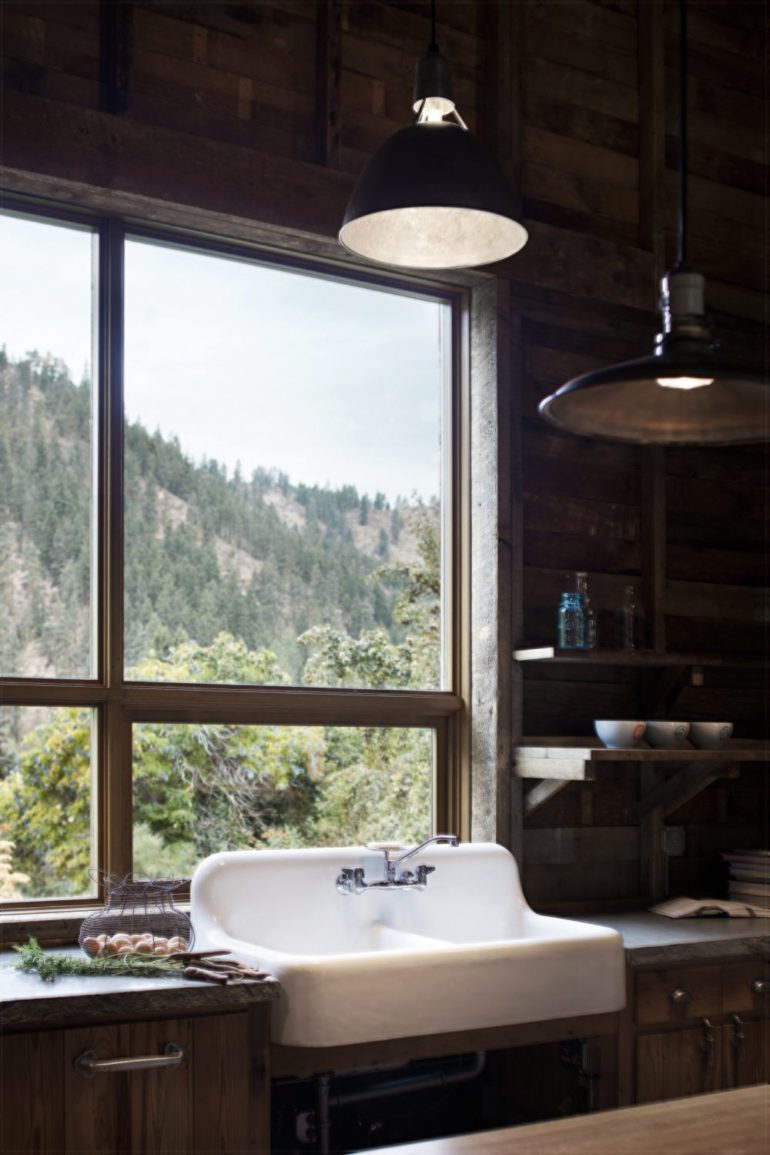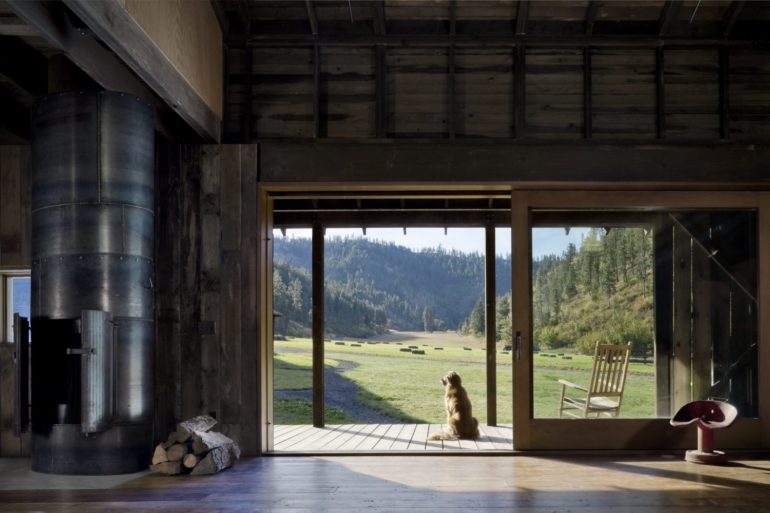 Canyon Barn – Restored Barn by MW Works – (above)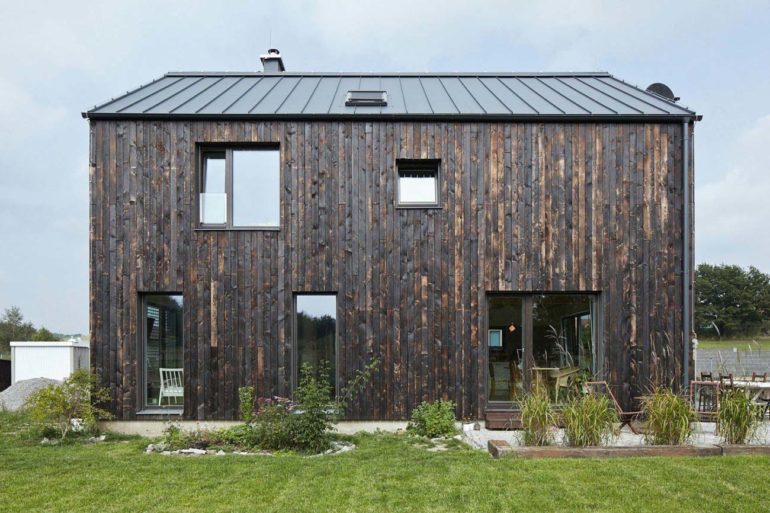 The Carbon House by Mjölk architects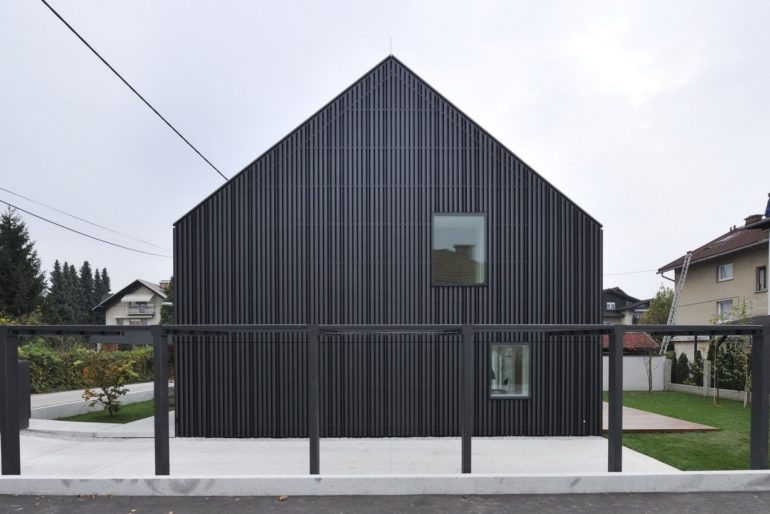 House JP by Bevk Perovic Arhitekti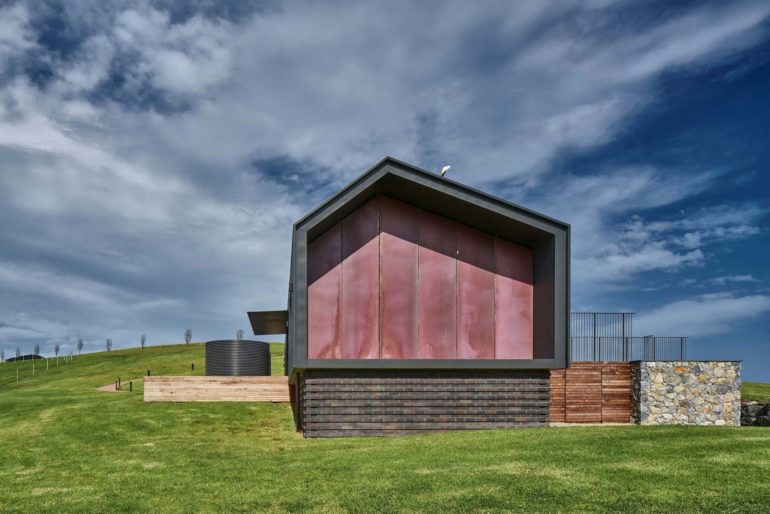 Escarpment House by Atelier Andy Carson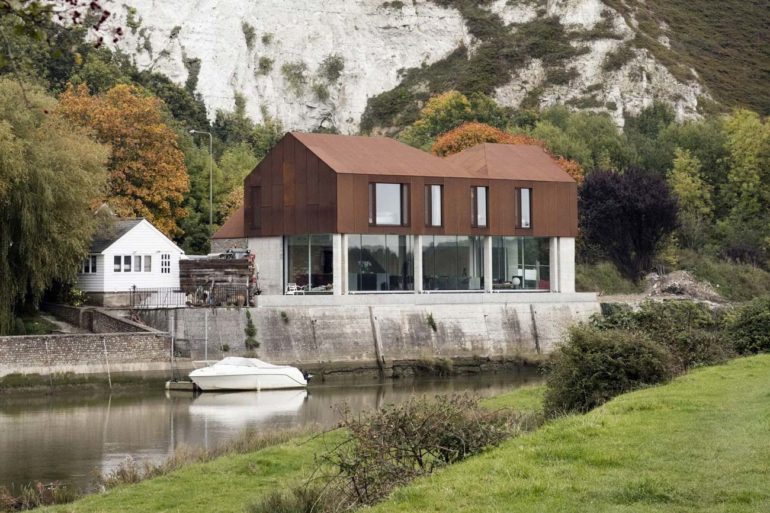 South Street by Sandy Rendel Architects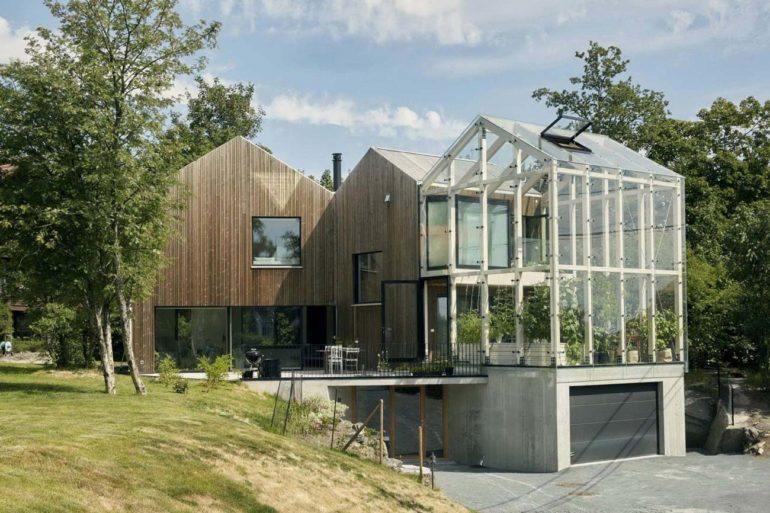 Trosterudveien House by R21 Arkitekter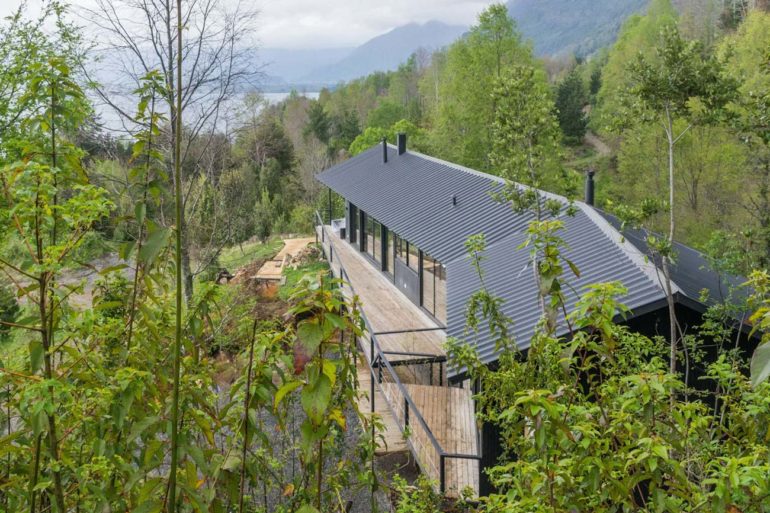 House SM at Calafquén Lake by Claro + Westendarp arquitectos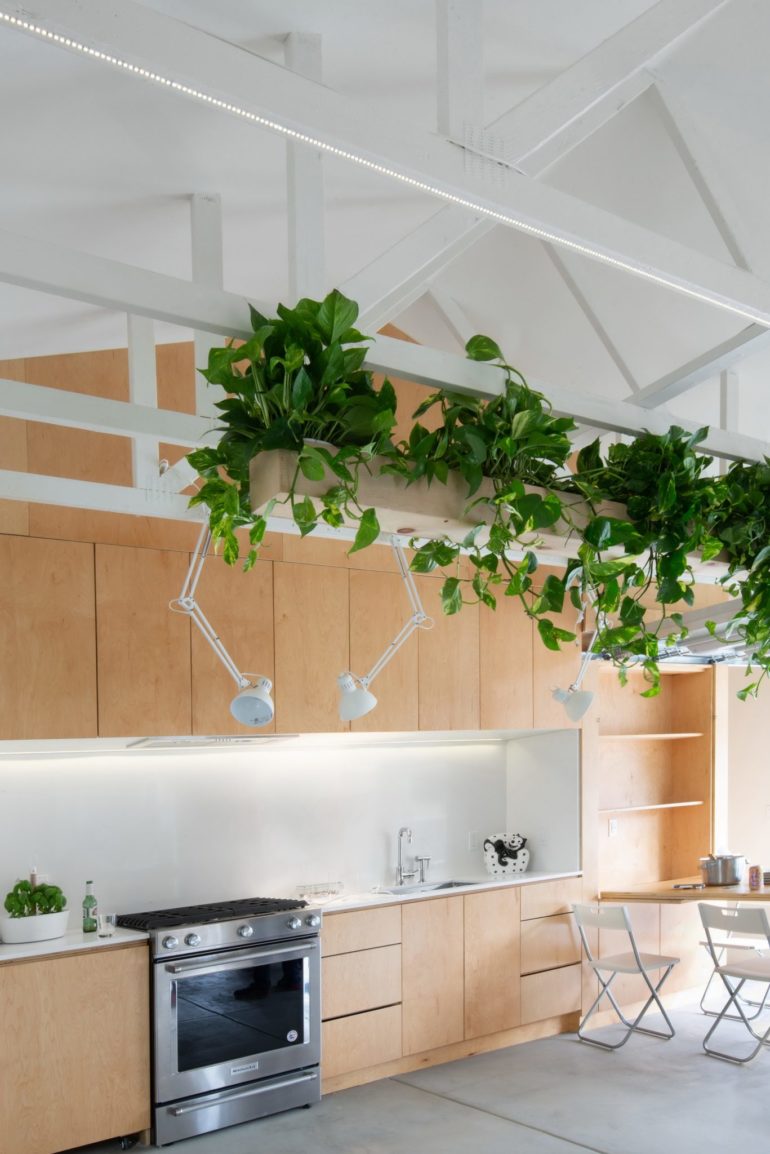 San Diego ADU | Garage Renovation by Modern Granny Flat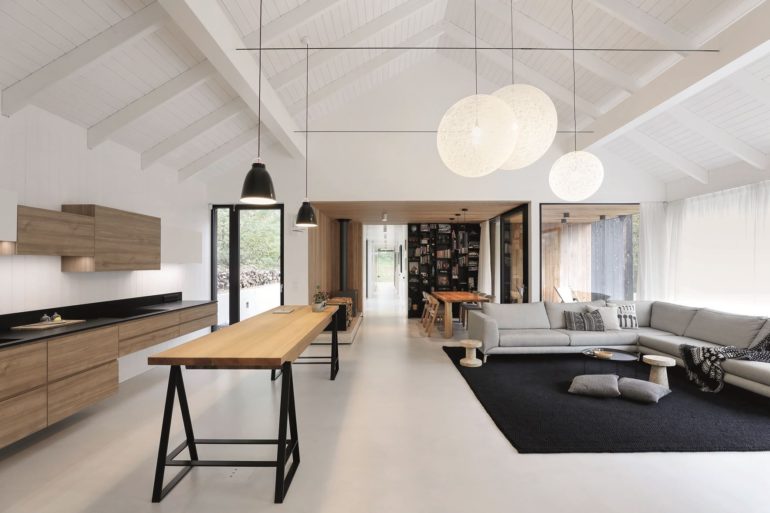 Family House Neveklov by Atelier Kunc Architects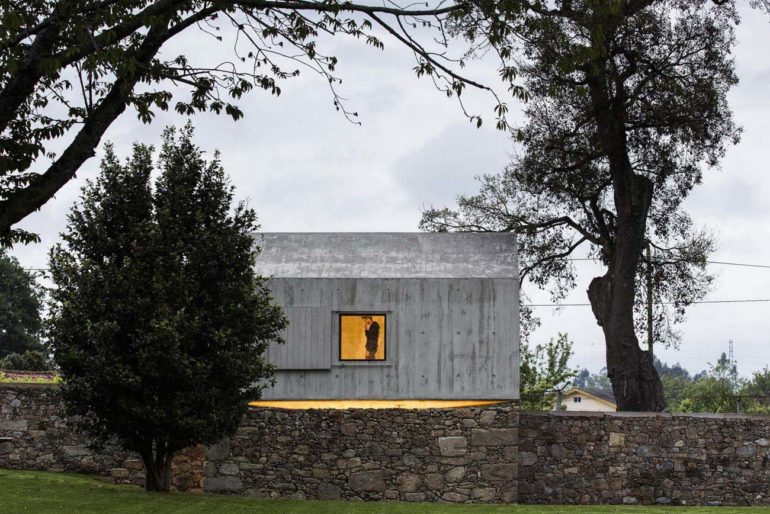 The Dovecote by AZO. Sequeira Arquitectos Associados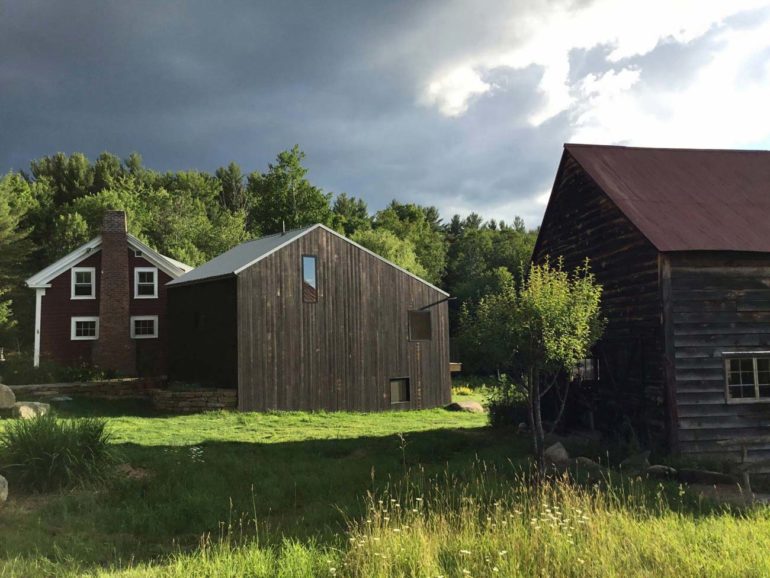 The Barn House by Sigurd Larsen
The Barn by CLB Architects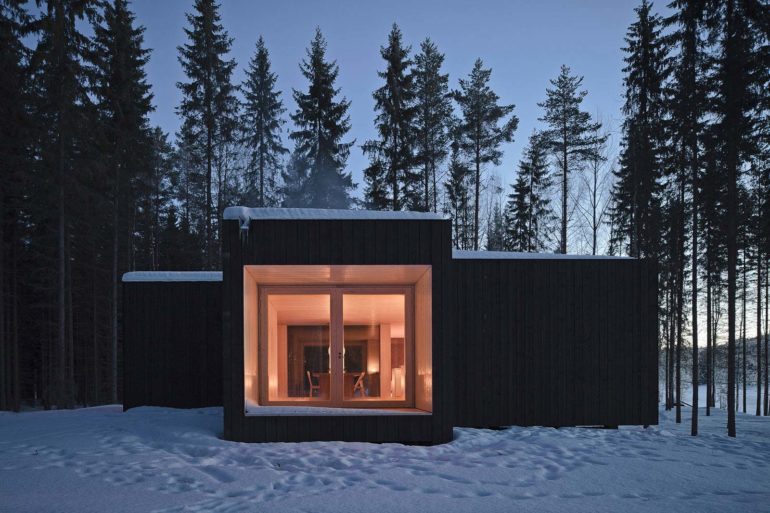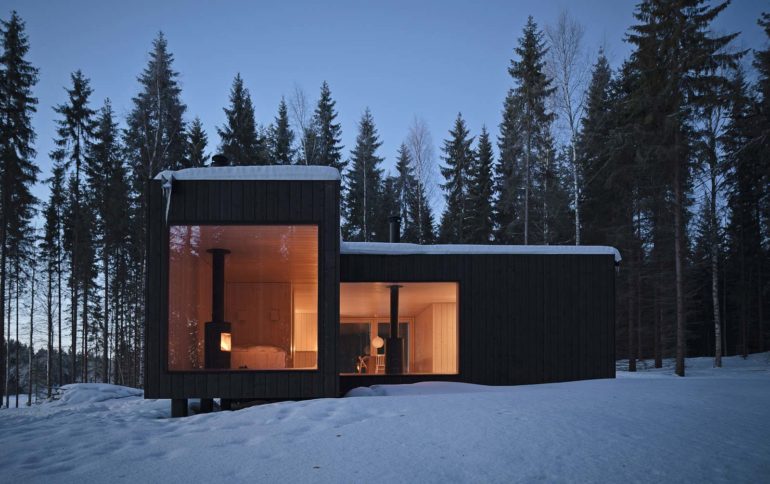 The Four Cornered Villa by Avanto Architects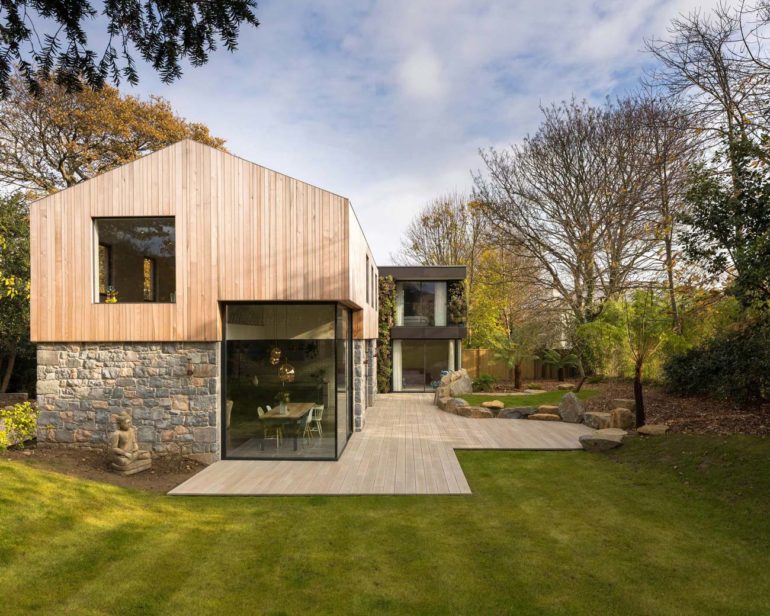 The Glade by DLM Architects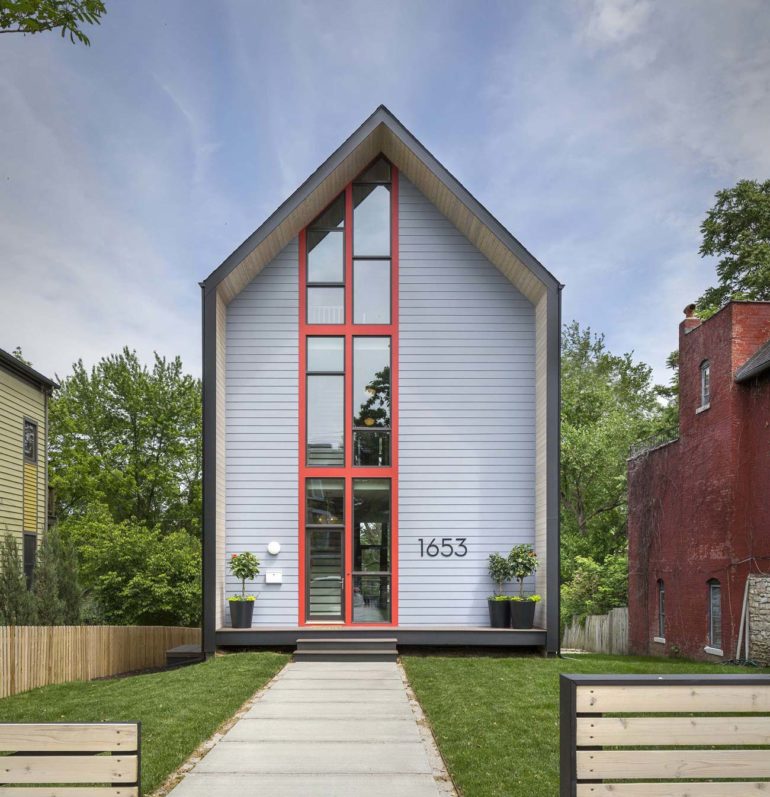 1653 Residence by Studio Build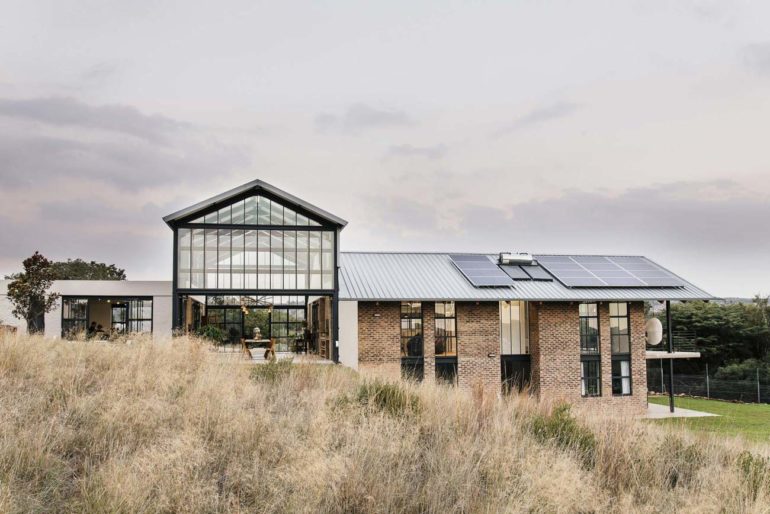 The Conservatory by Nadine Engelbrecht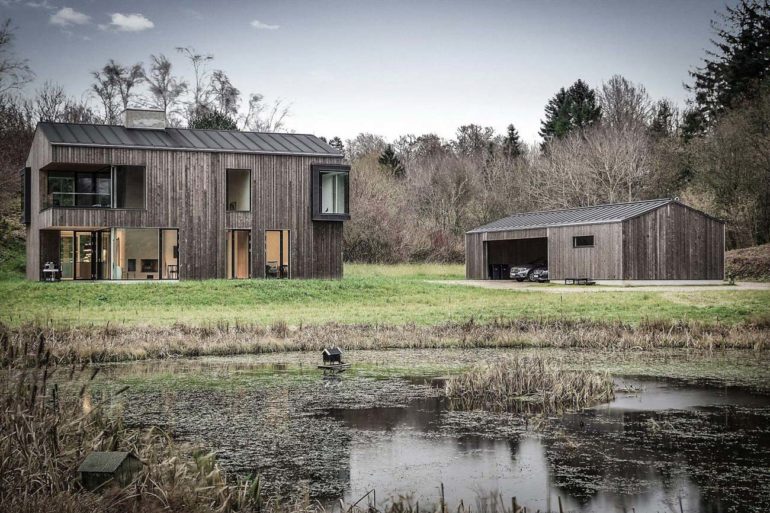 Oesterbye Retreat House by N+P Architecture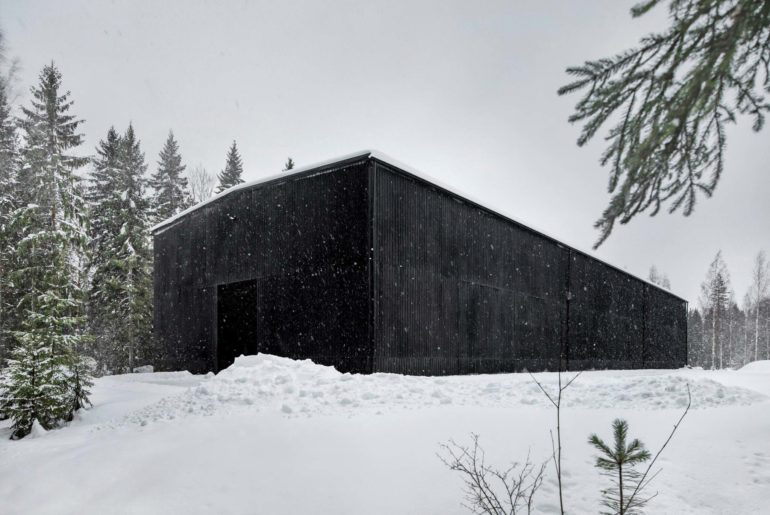 Kyrö Barrell Storage Building by Avanto Architects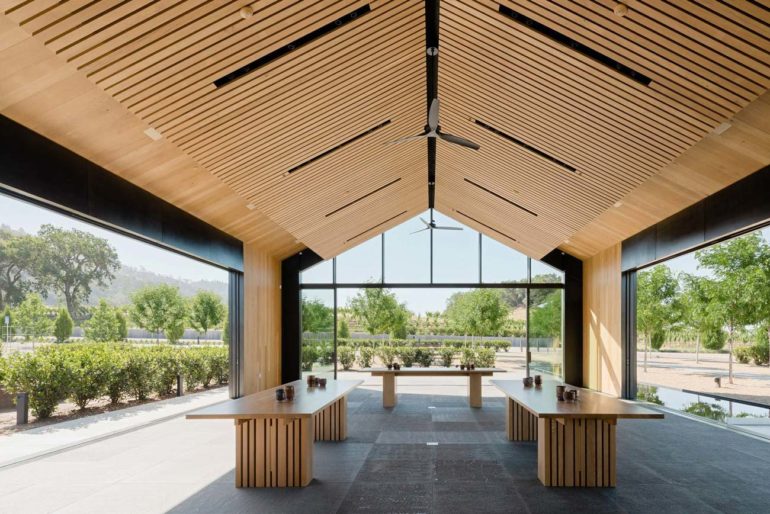 Silver Oak Winery by Piechota Architecture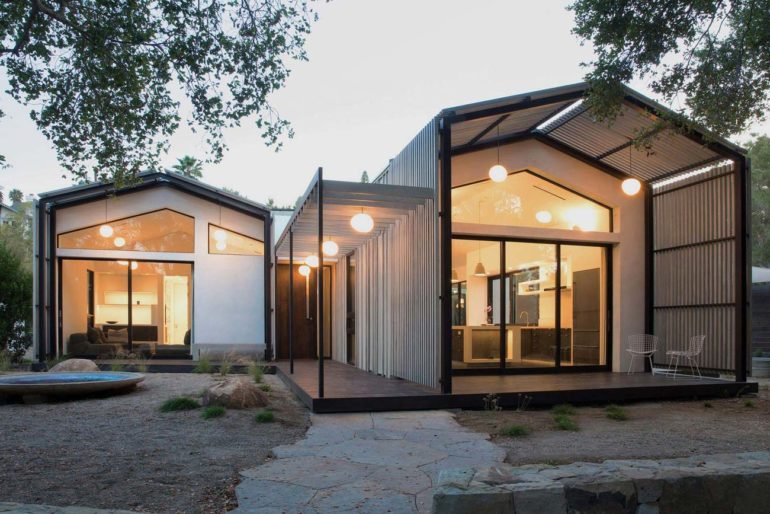 Glendessary Lane by PLACE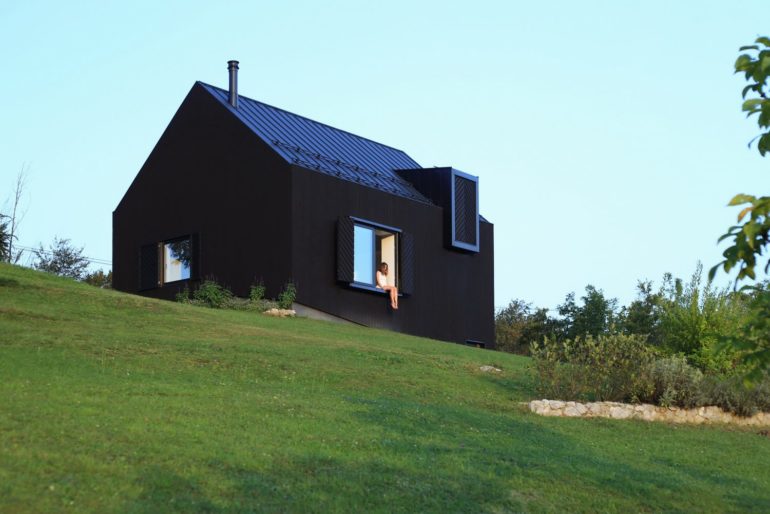 Small Black House by Tomislav Soldo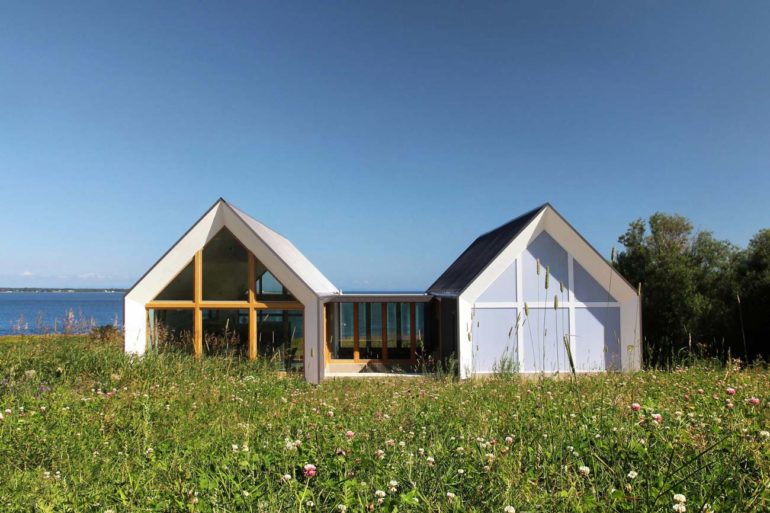 Les Jumelles | The Twins Houses by YH2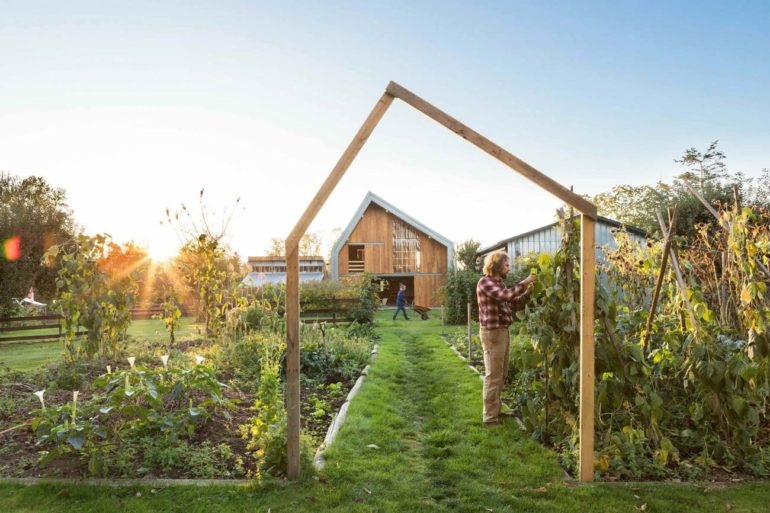 Swallowfield Barn by MOTIV Architects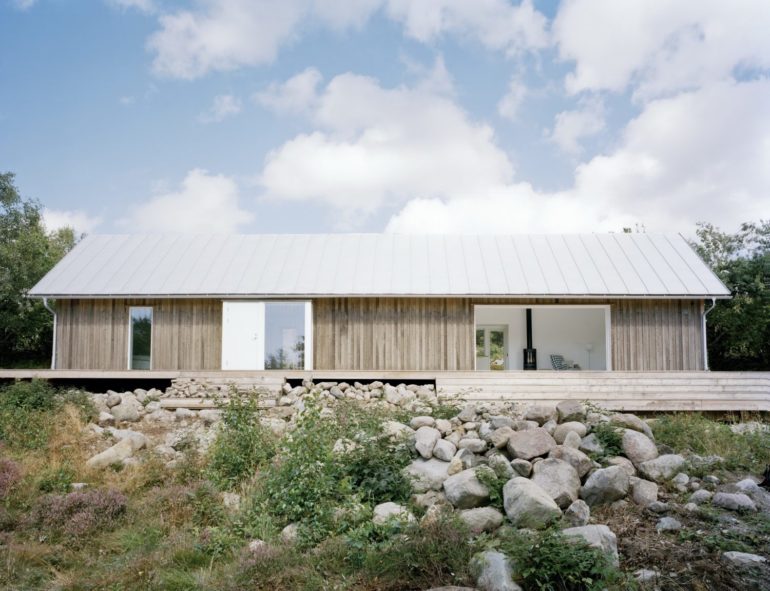 Summer House M in Sweden by M.B.A.
More Inspiration: