Wabi-Sabi inspired loungewear brand Des Sen believes that "simple daily rituals cultivate a connection with self and by slowing down, the smaller moments of life become more beautiful." This is the ethos behind their latest collection of minimalist loungewear that explores the intersect of sleepwear and daywear and is 100% biodegradable. "We strive to cultivate a more considered way of living," says Anna Harding, Founder and Creative Director of Des Sen.
The multipurpose loungewear range seems particularly relevant at a time when a lot of us are spending more time at home. Anna shares her inspirations and thinking behind the collection below.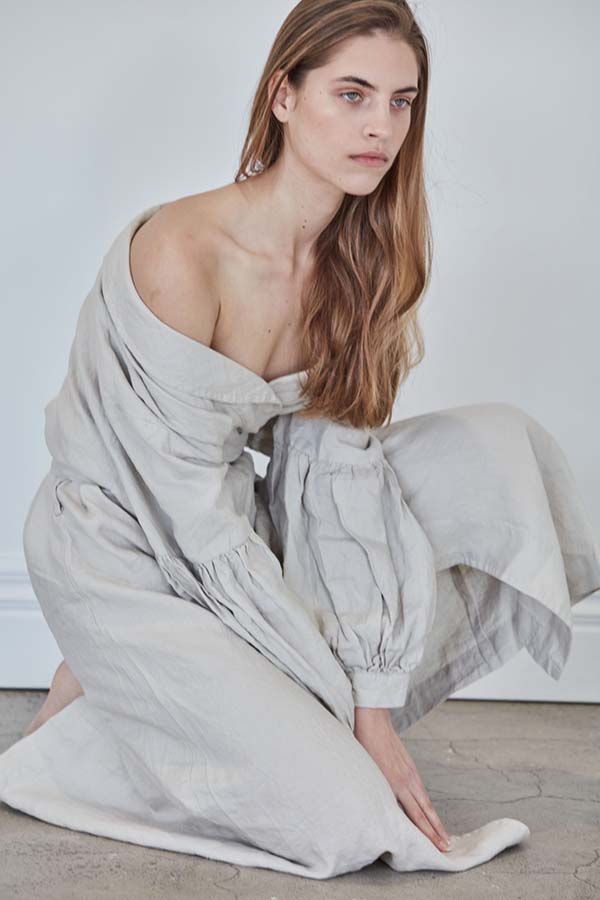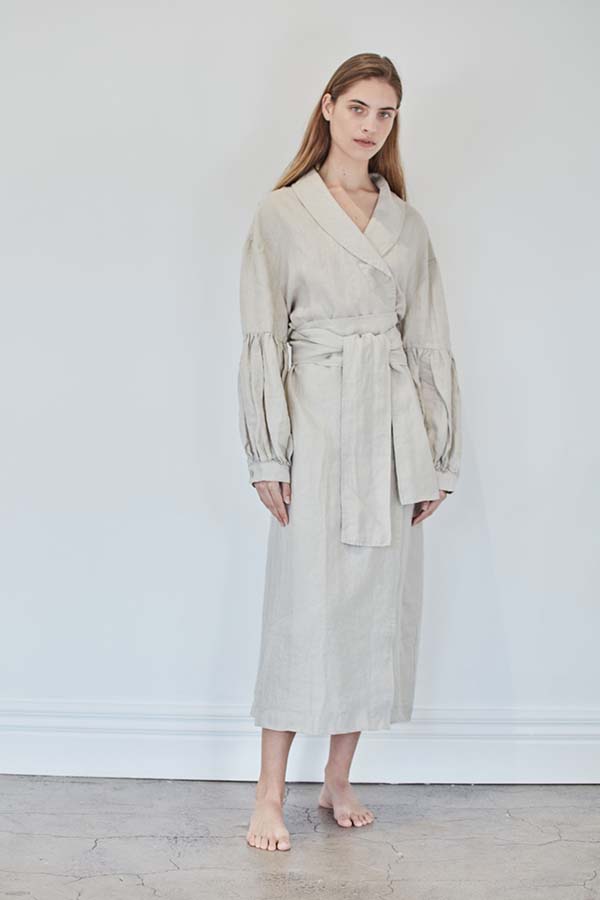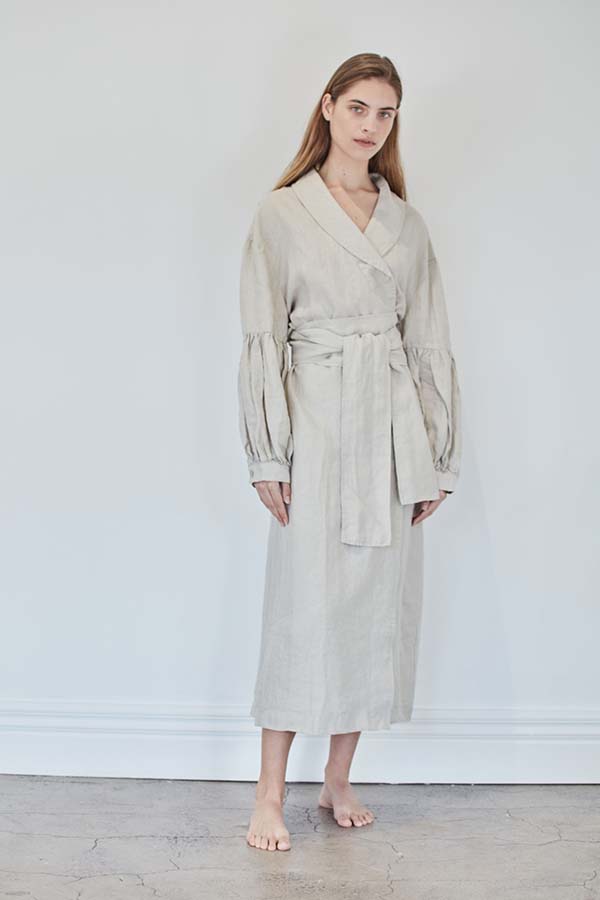 "In this modern and rapidly changing world, it is now more important than ever to slow down and take time for yourself. Our natural loungewear styles encourage taking those moments that provide a sense of connection and calm to your day. We prioritize well-being above all else. If you allow yourself to rest and reset then you will show up not only as a better version of yourself but more grounded and happy in other areas of your life."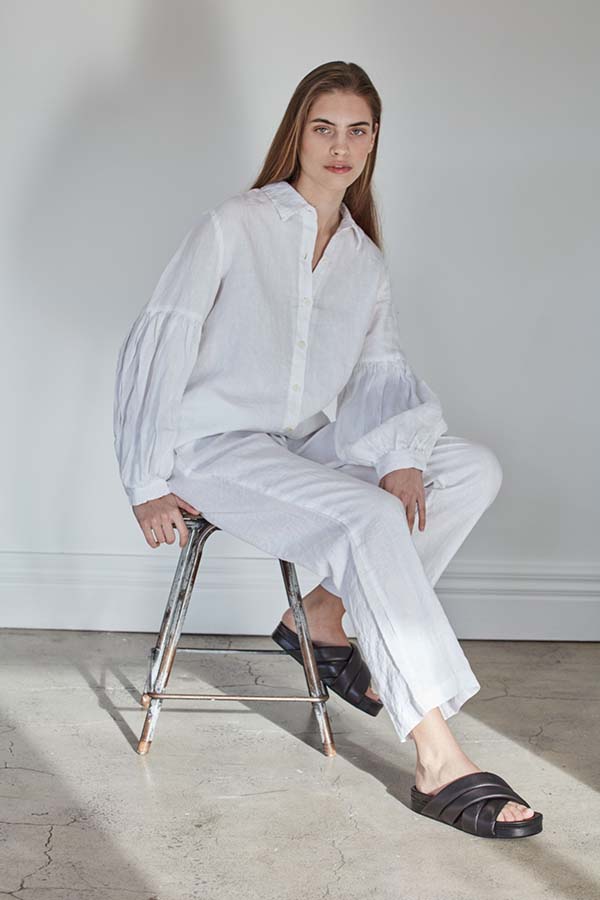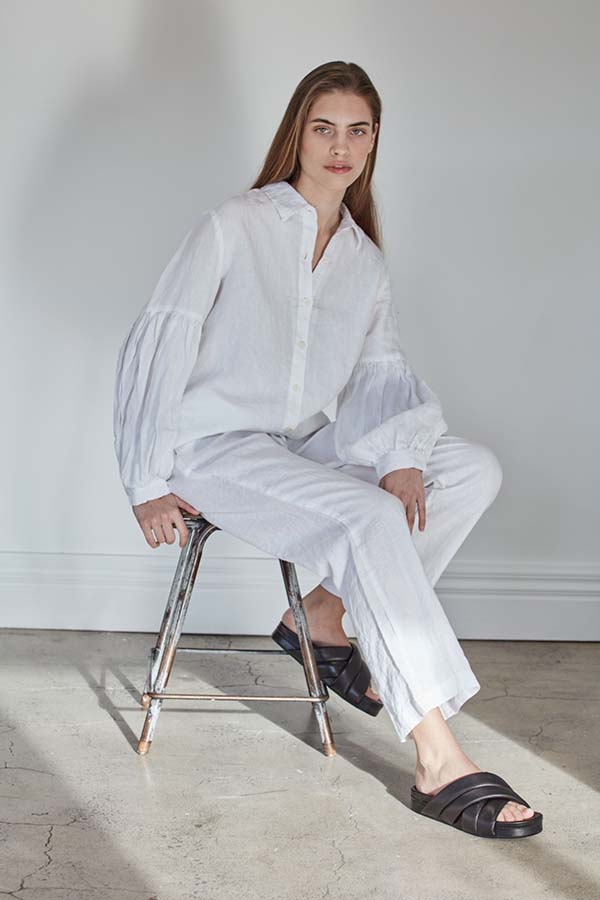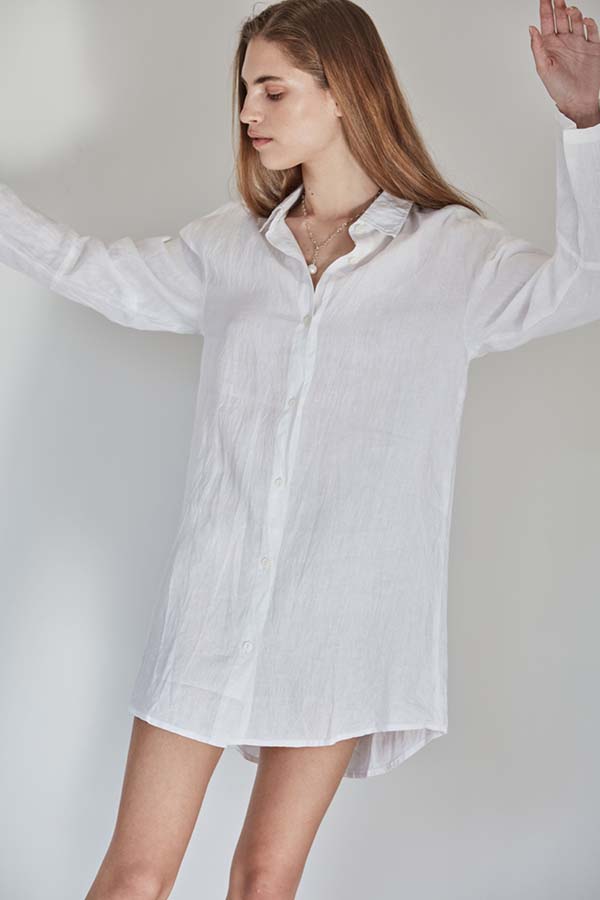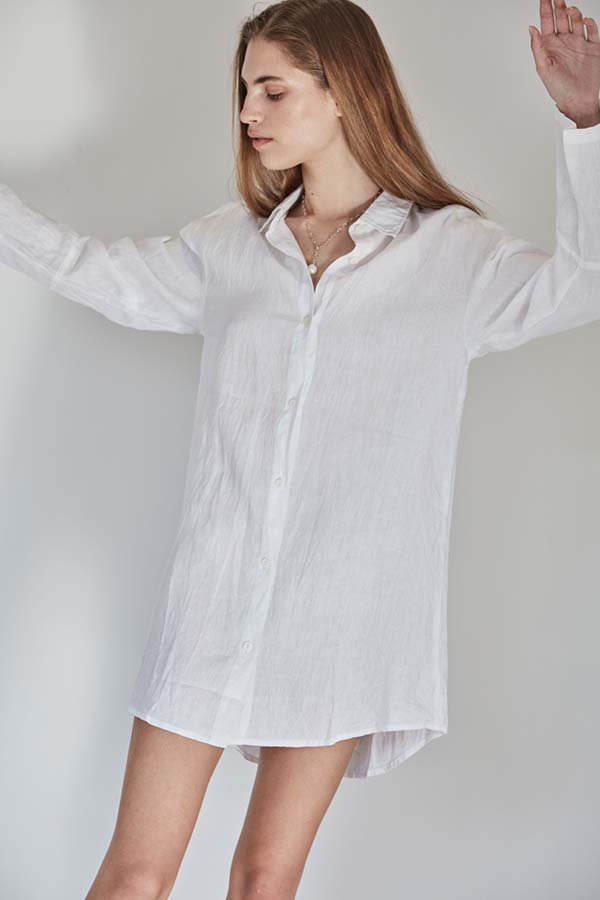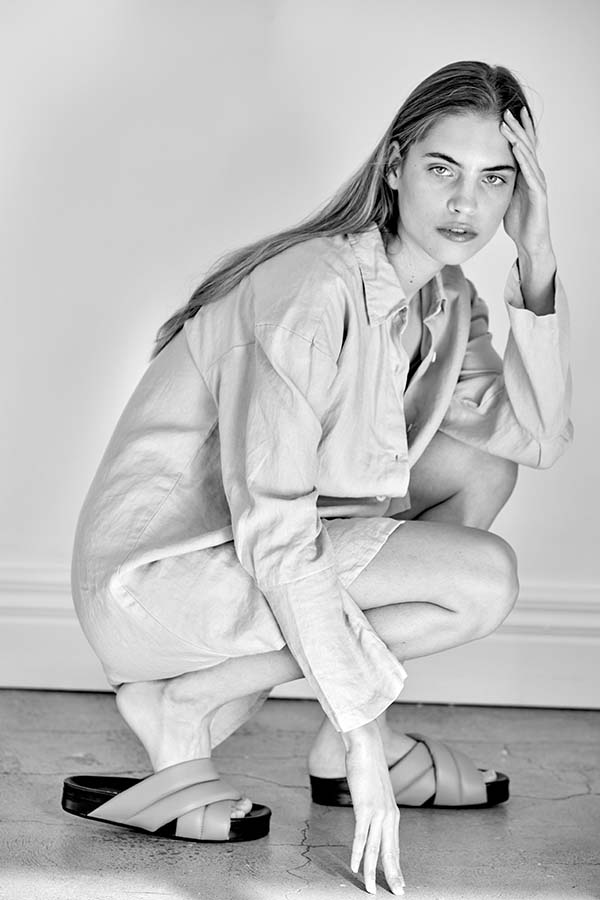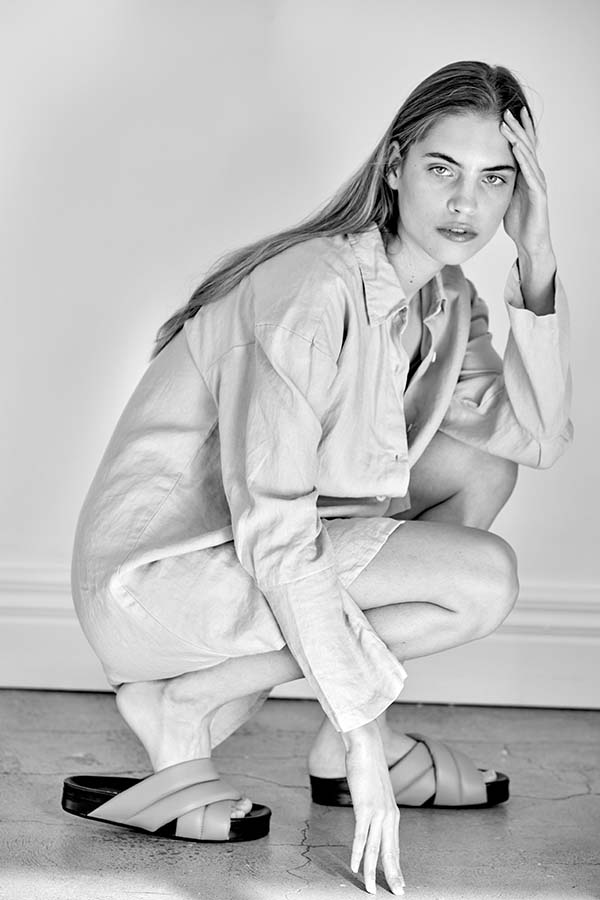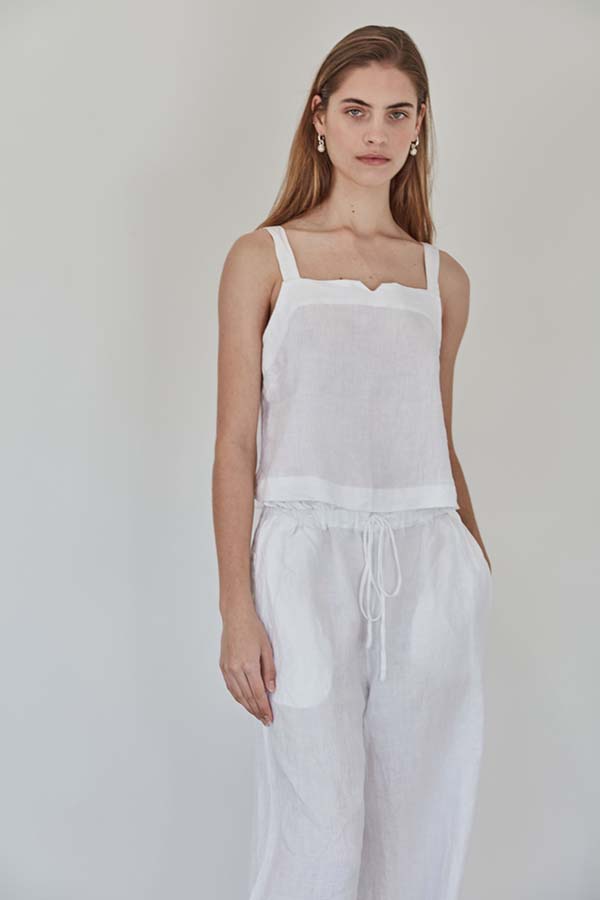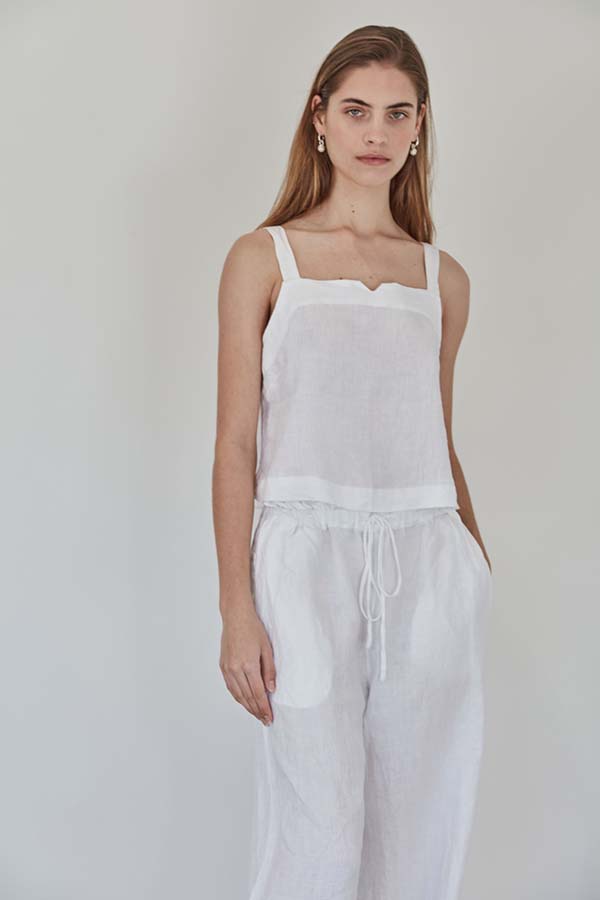 CAN YOU TELL US ABOUT YOUR WABI-SABI INSPIRED DESIGN APPROACH?
Wabi-sabi is an ancient Buddhist philosophy that translates to 'wisdom in natural simplicity'. This is the thread that underpins everything that we do.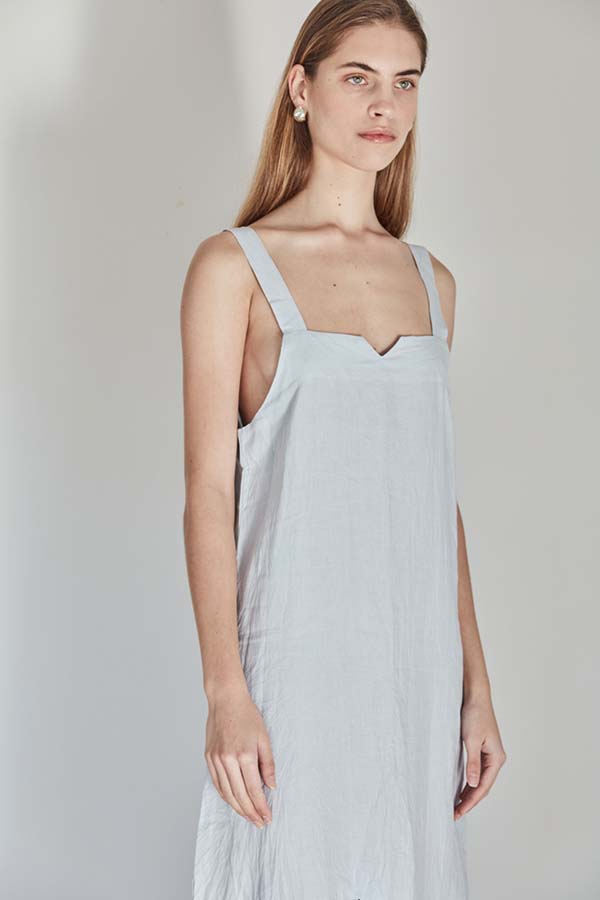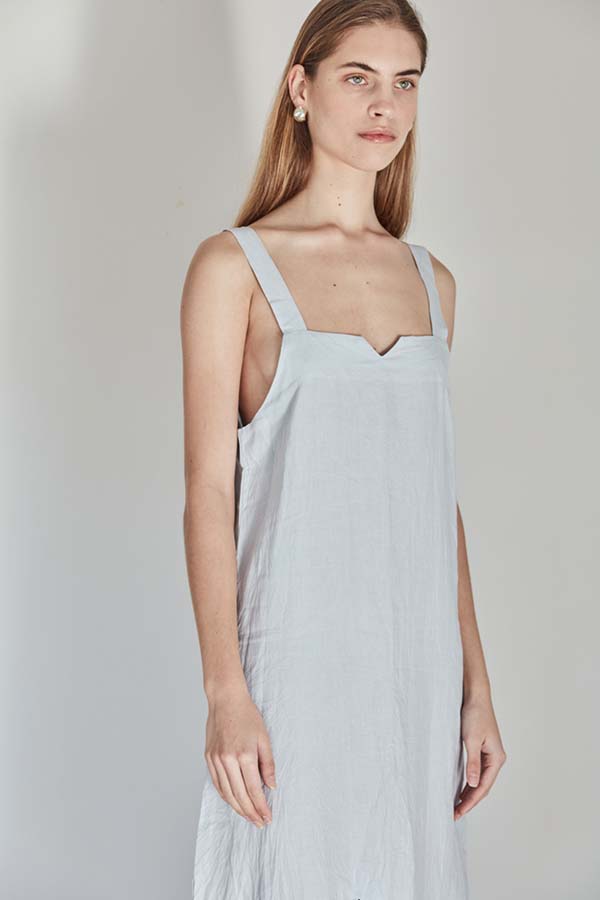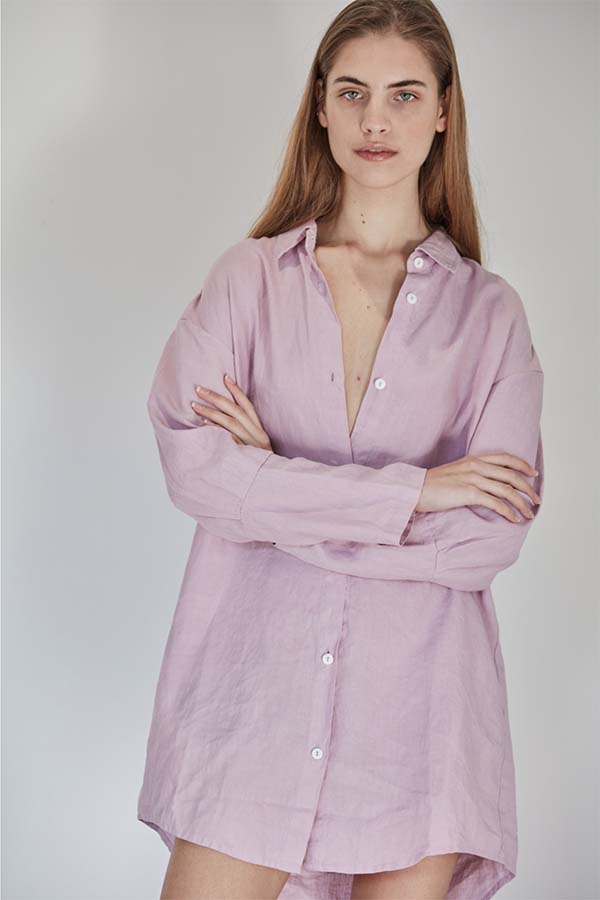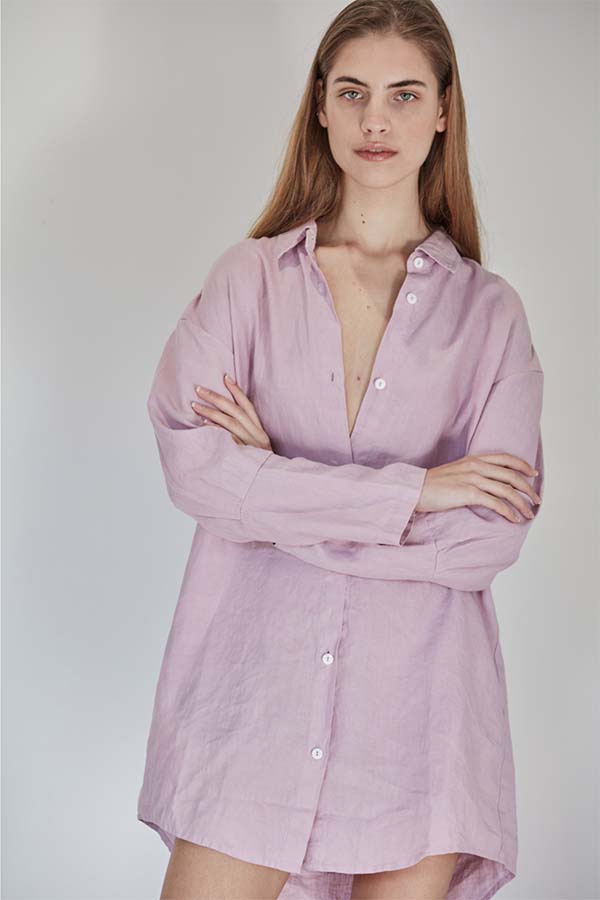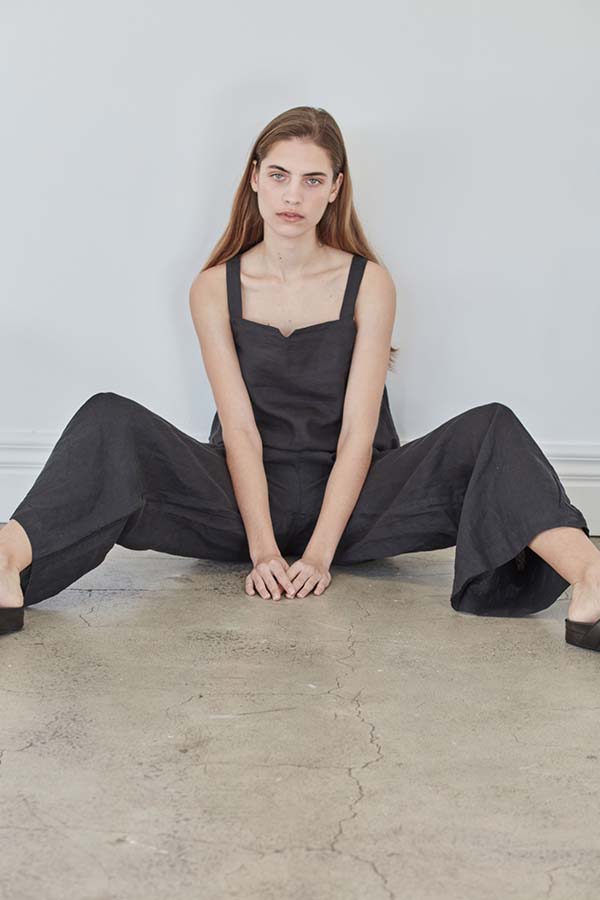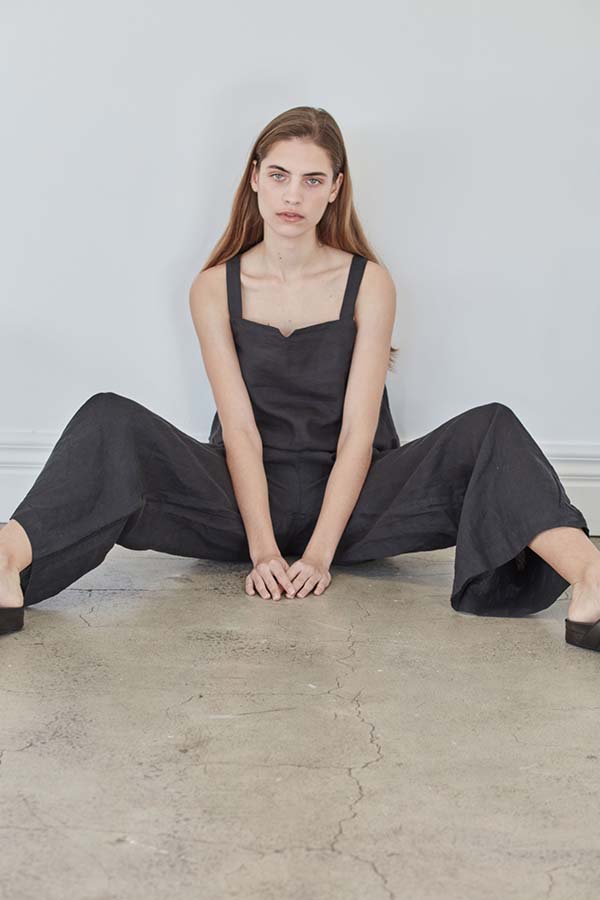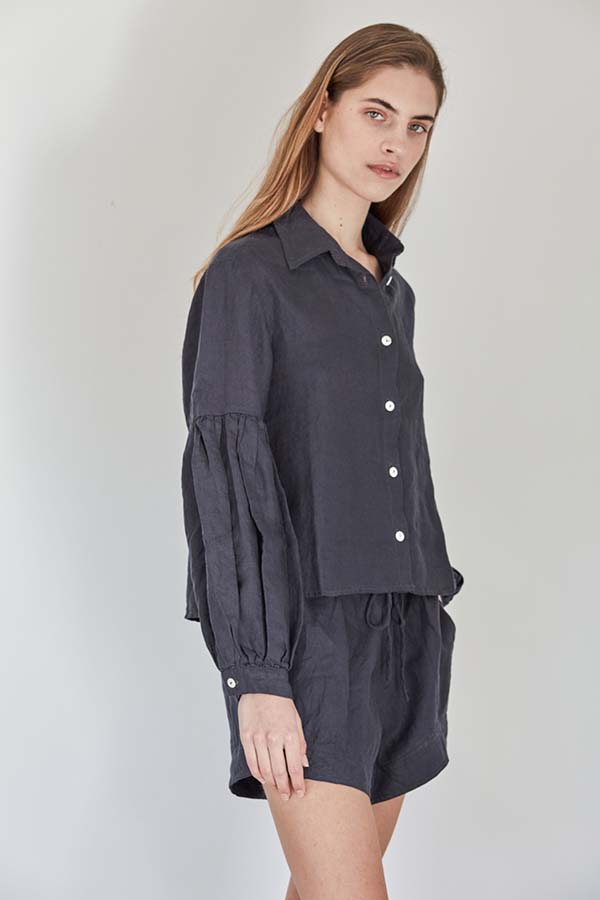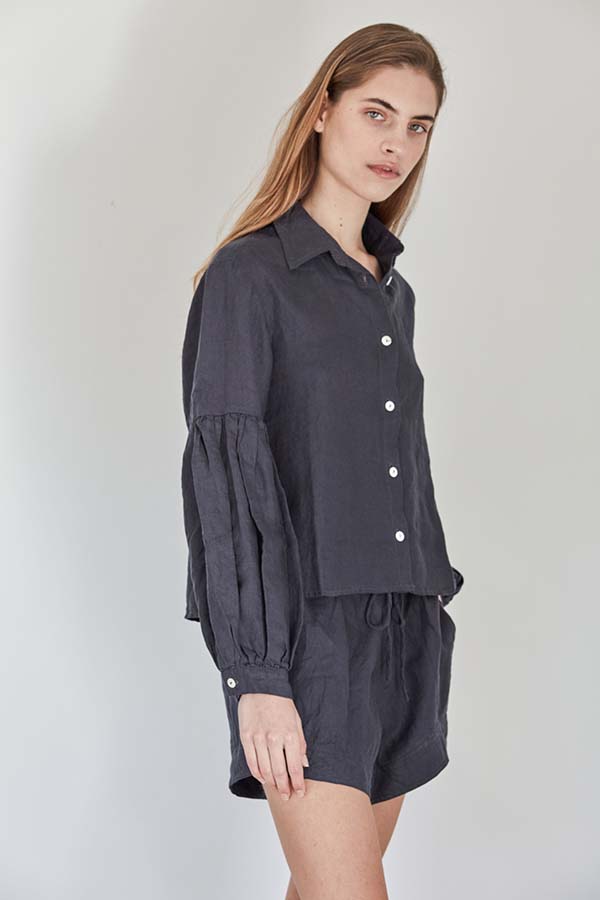 THE RANGE IS 100% BIODEGRADABLE – TELL US MORE.
"Our philosophy includes treating our beautiful planet and the people on it with respect. We understand that creating new products is not sustainable but we aim to leave a light footprint by considering our environmental impact at every step. We are constantly looking at new ways to improve.
This starts with our fabrics. Our loungewear is made from pure French flax linen. It is naturally hypoallergenic and has unique anti-bacterial properties and is 100% biodegradable. All of the fabrics use natural low-impact dyes that have been certified by the Oeko-Tex Standard 100."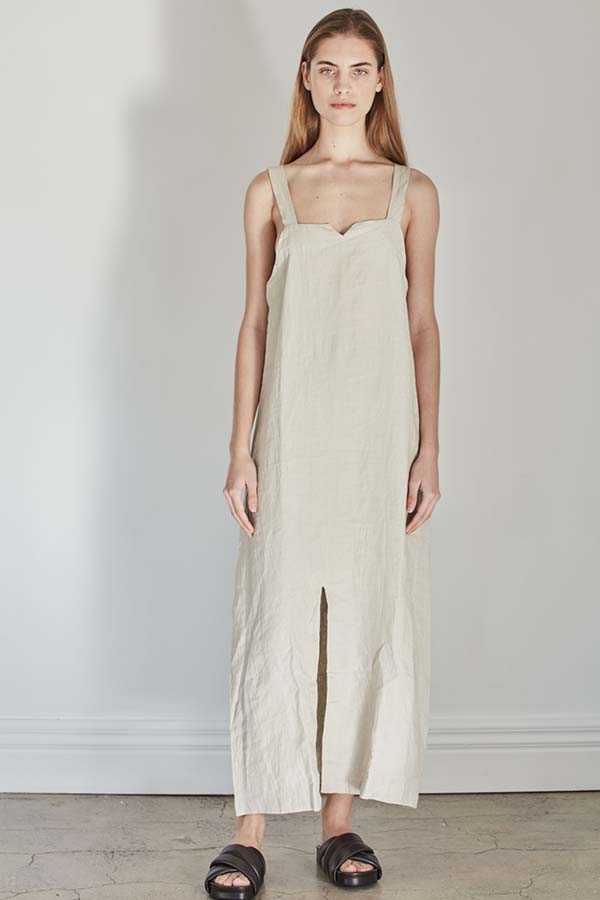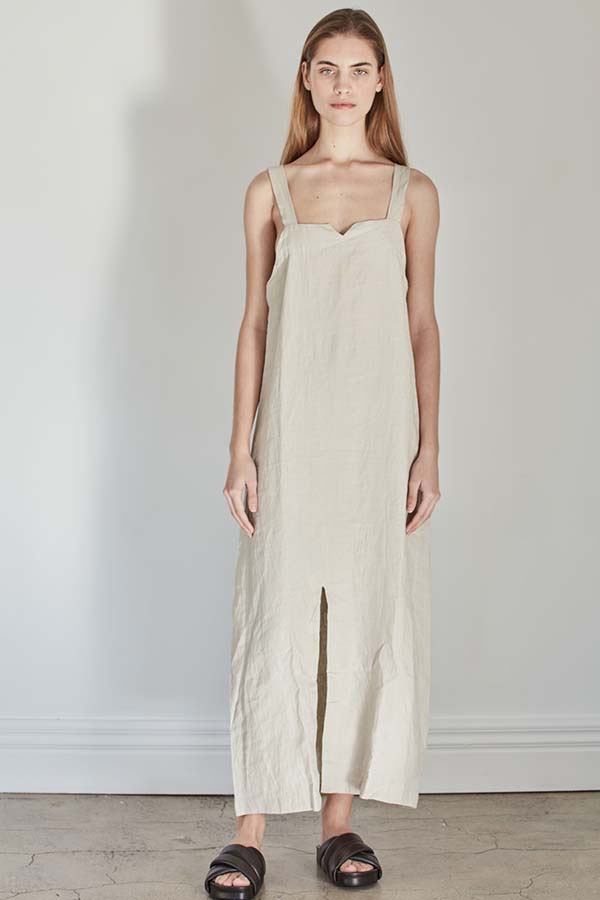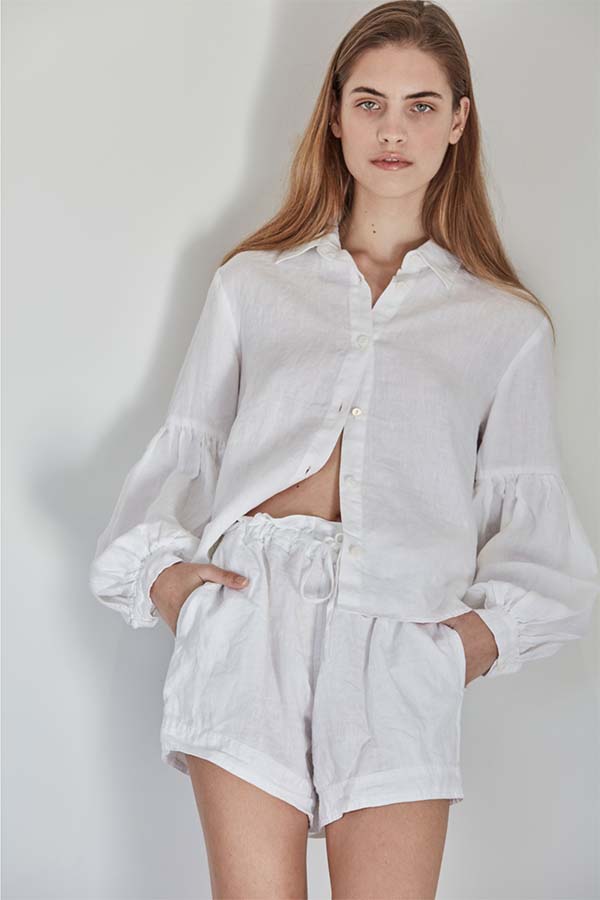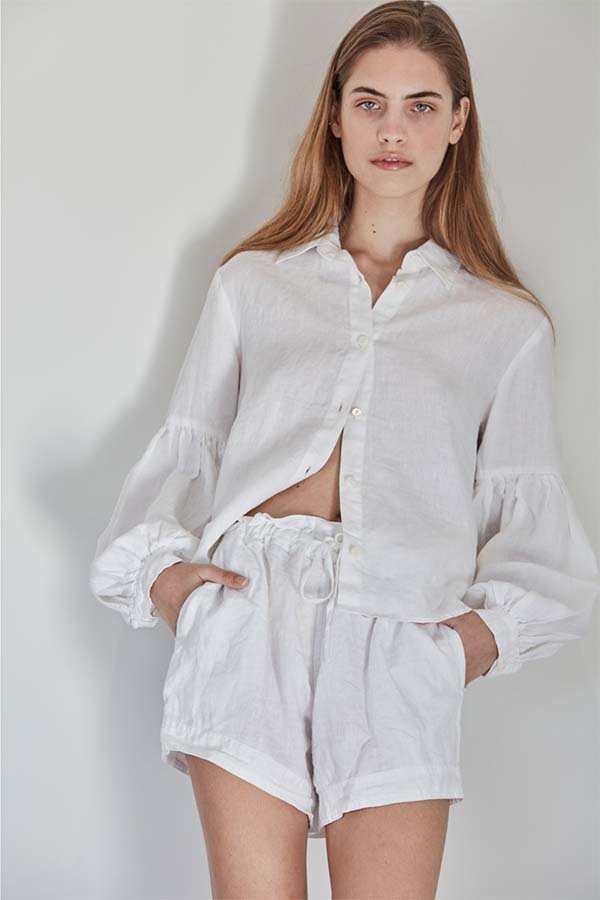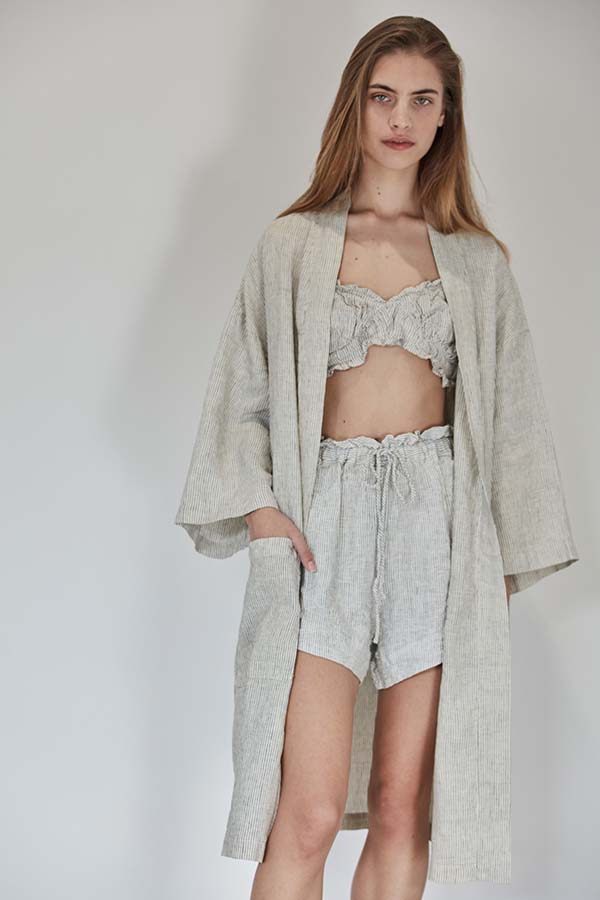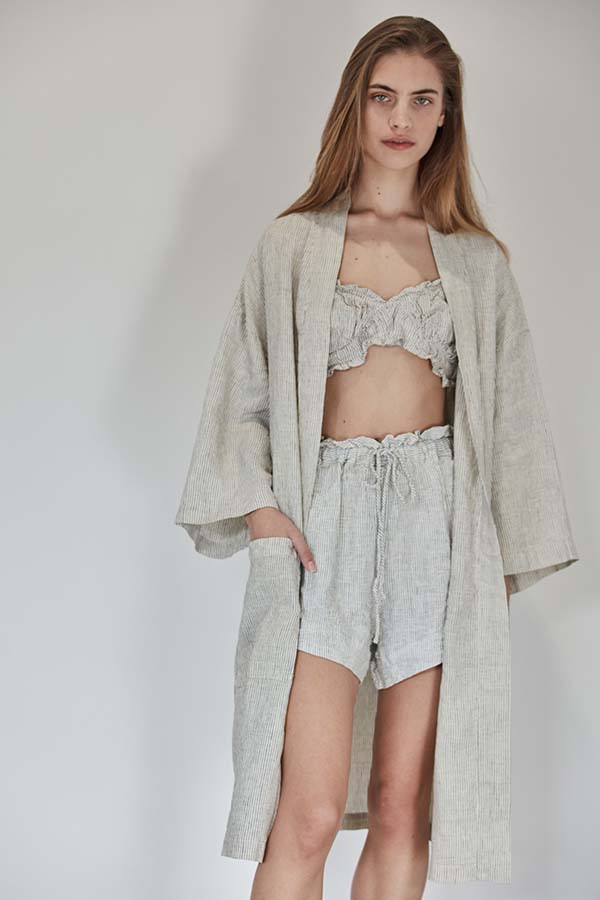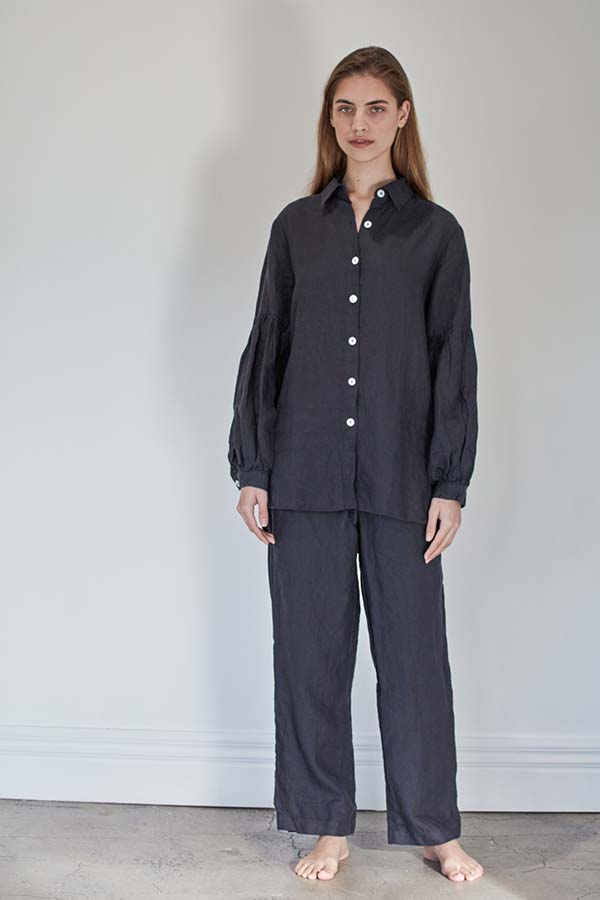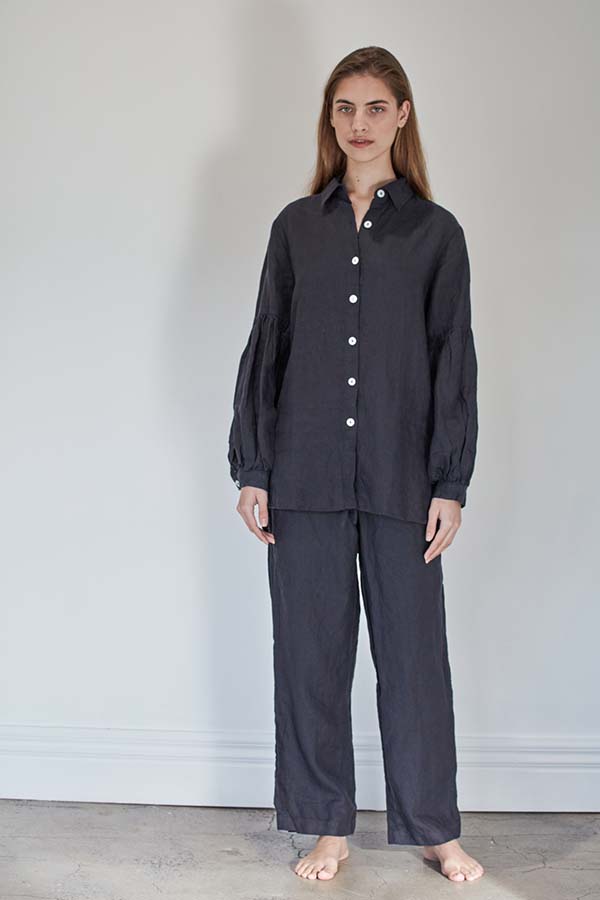 WHAT DO YOU HOPE THE COLLECTION WILL BRING TO THOSE WHO WEAR IT?
"We hope that our collection gives women permission to slow down and cultivate their own daily rituals leading to greater happiness."
www.des-sen.com
@dessenofficial