The Illusion of Living in a Cartoon by Lane Walkup
Seeing the work by artist Lane Walkup gives me a hypnagogic illusion of living in a cartoon. This mostly because of her metalwork that contains playful illustrative techniques reminding us of the beauty and innocence of drawing. Because of the cartoonesque style and humor with a wink the work calls for a feeling of nostalgia.
Lane mostly uses metal wire as a medium for her work, which includes a wide-ranging array of creations from jewelry to interior objects. I believe that it is this fun-loving work that we all currently need, for a little bit of joy in our lives. Thank you Lane, and keep it coming.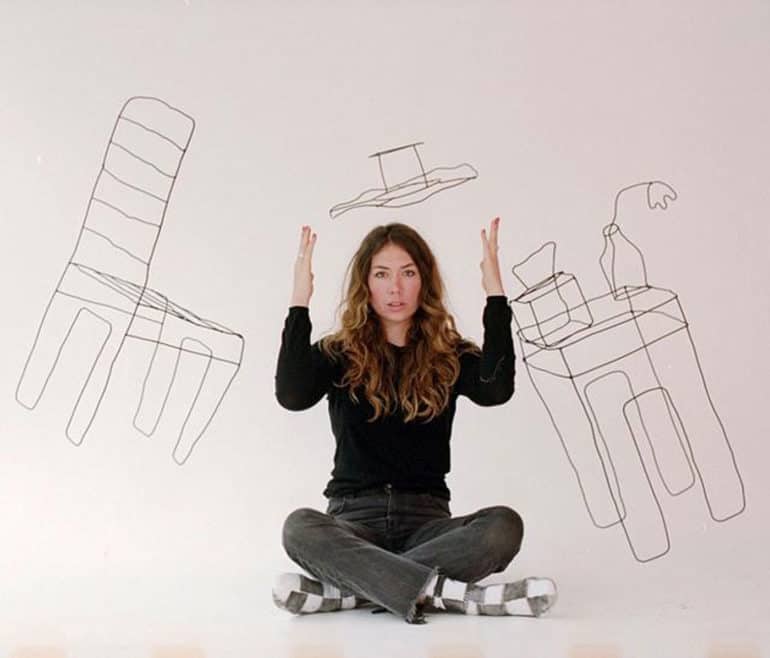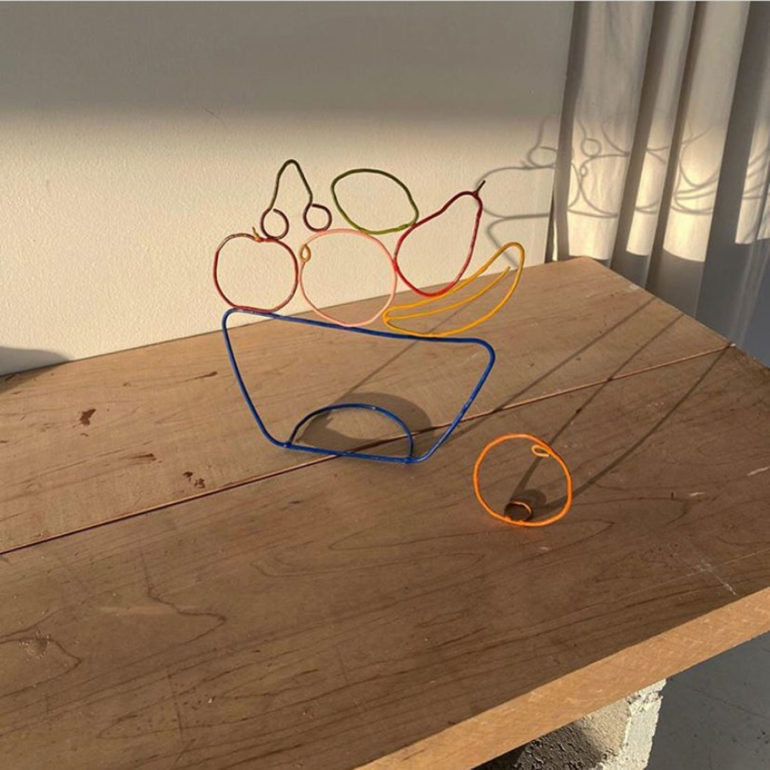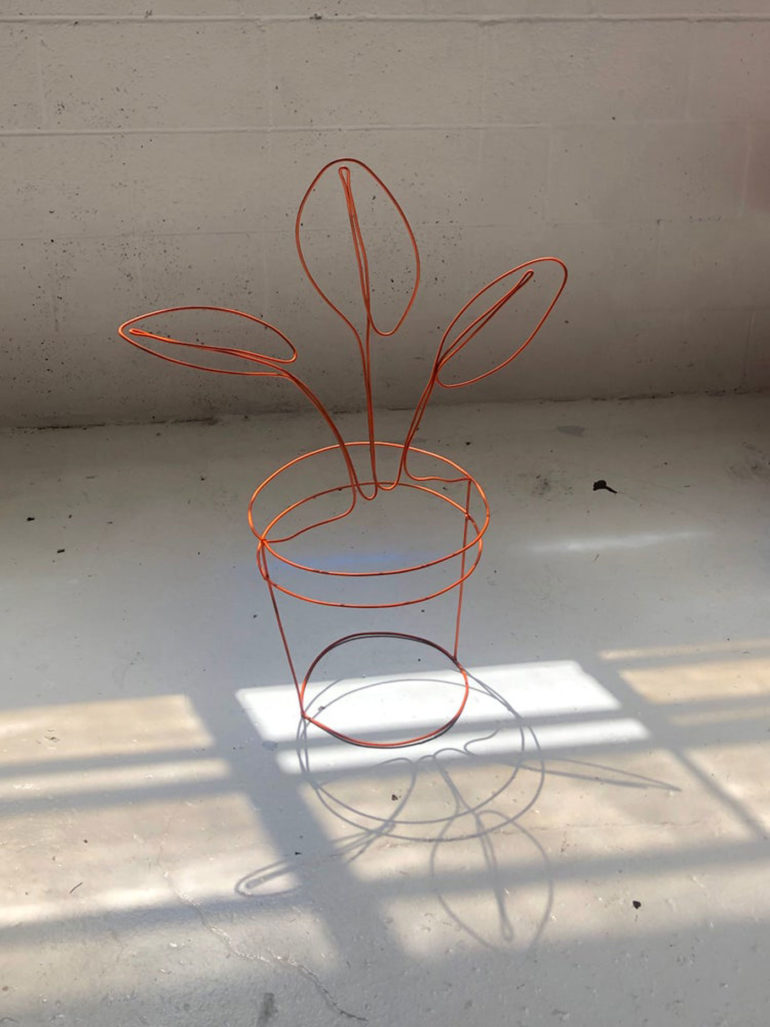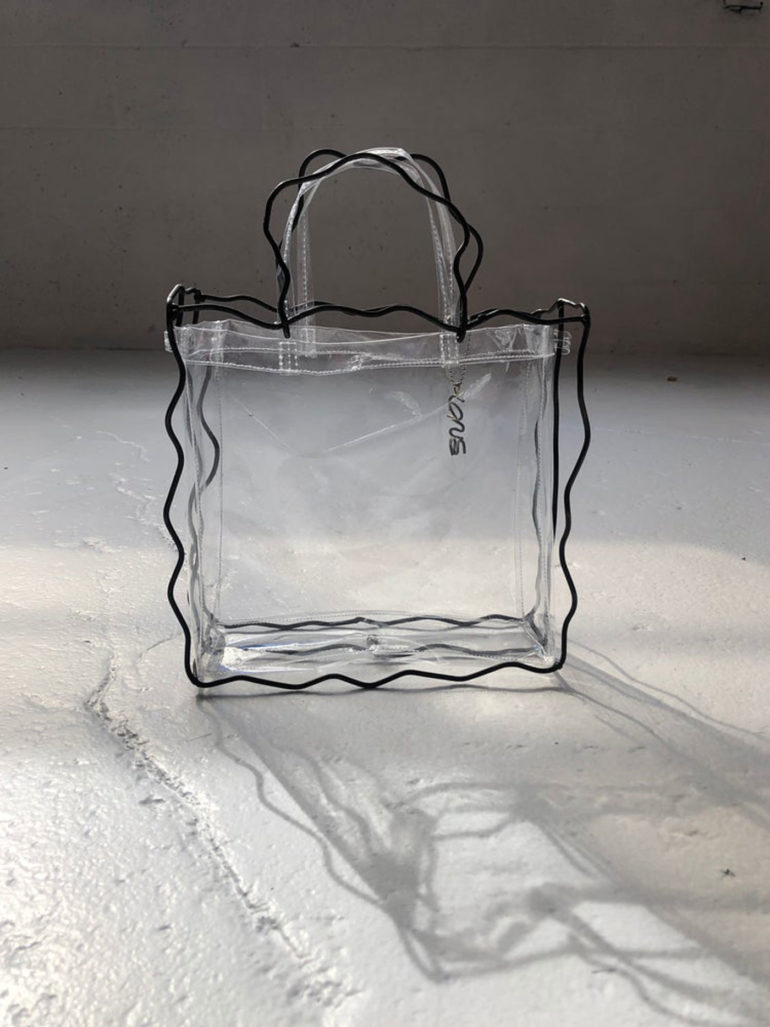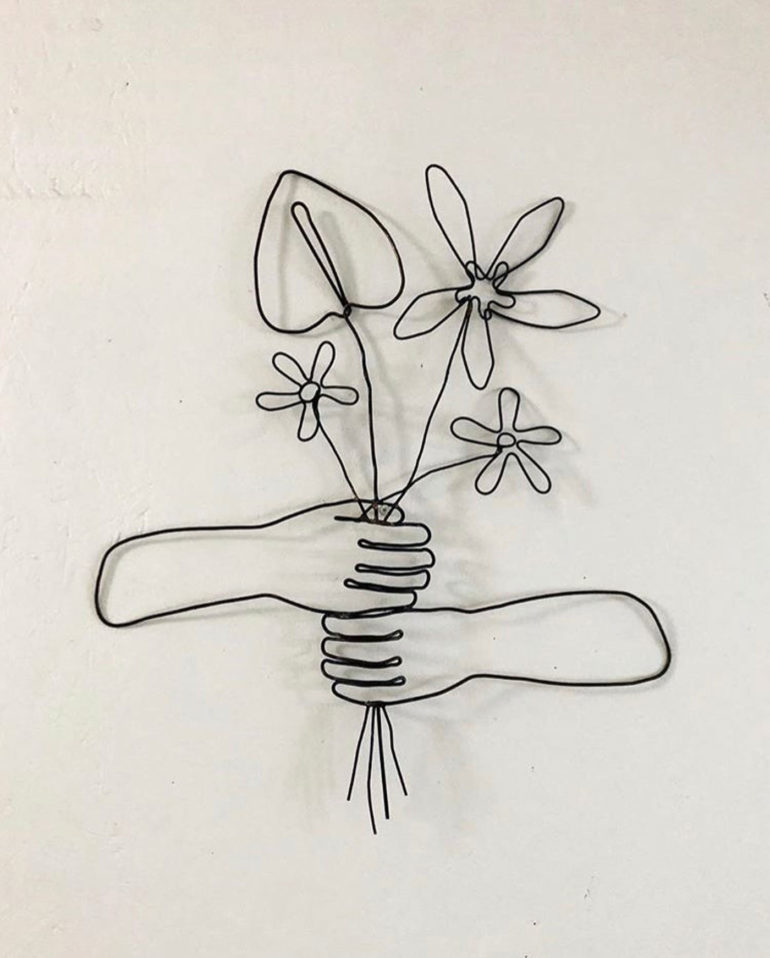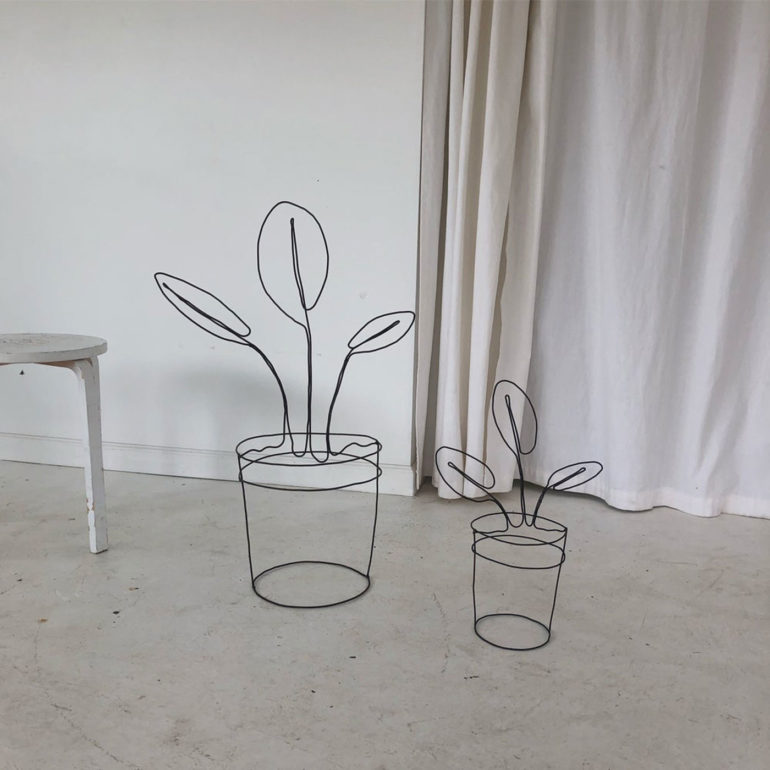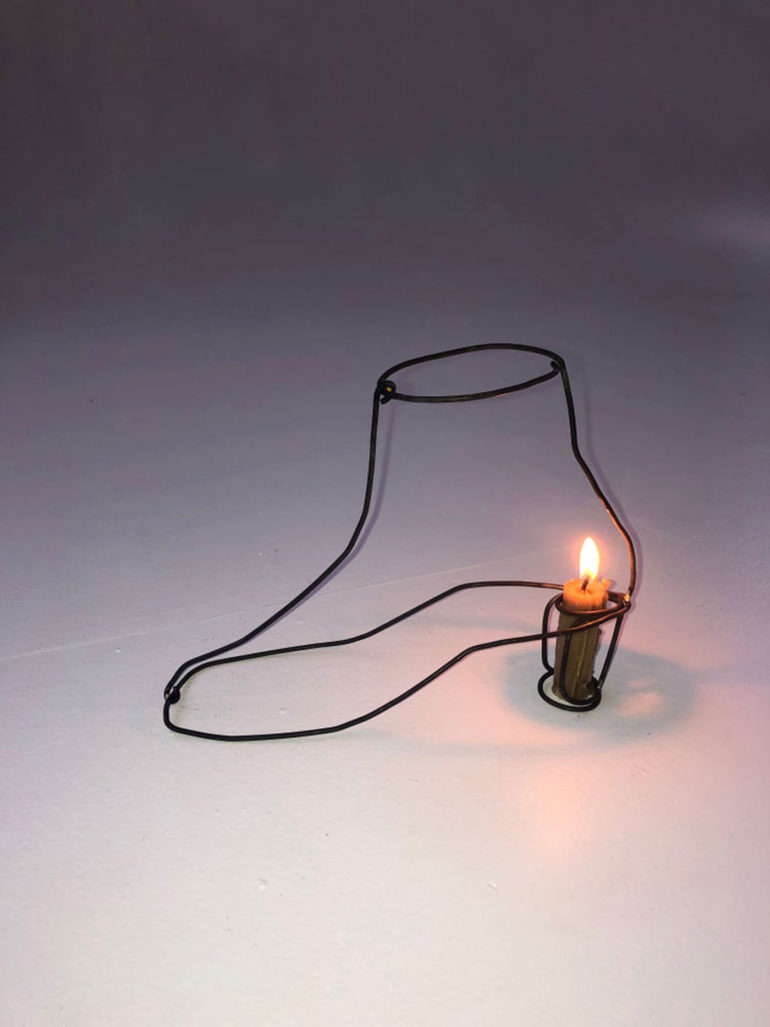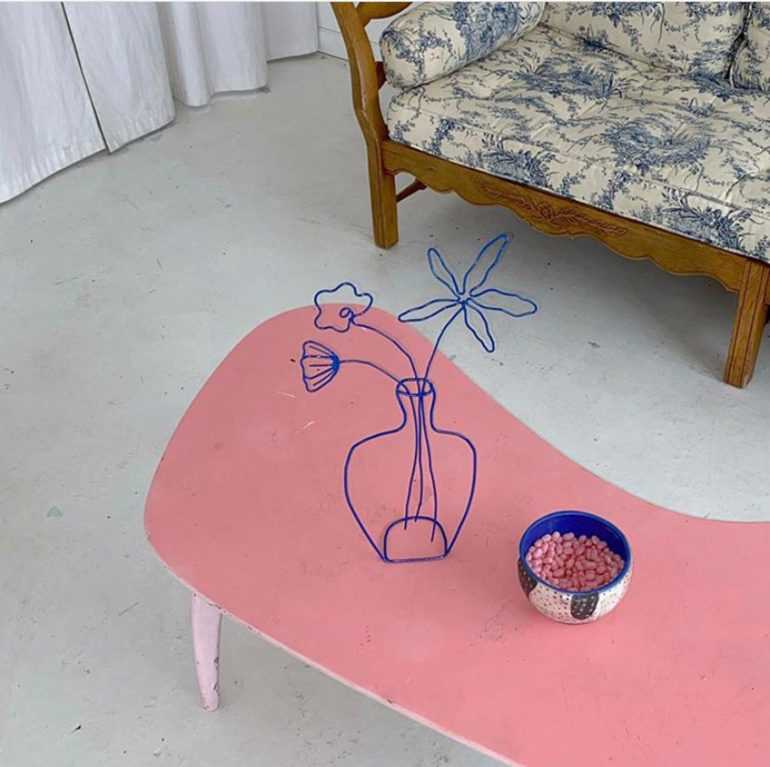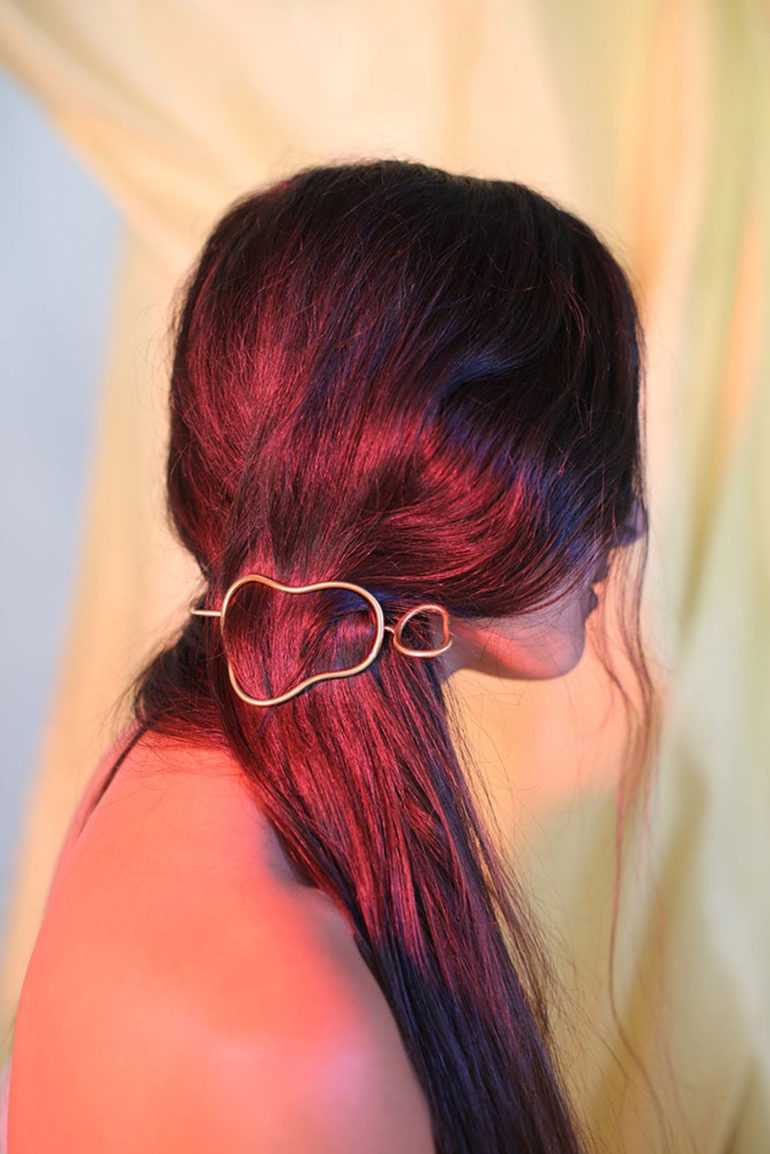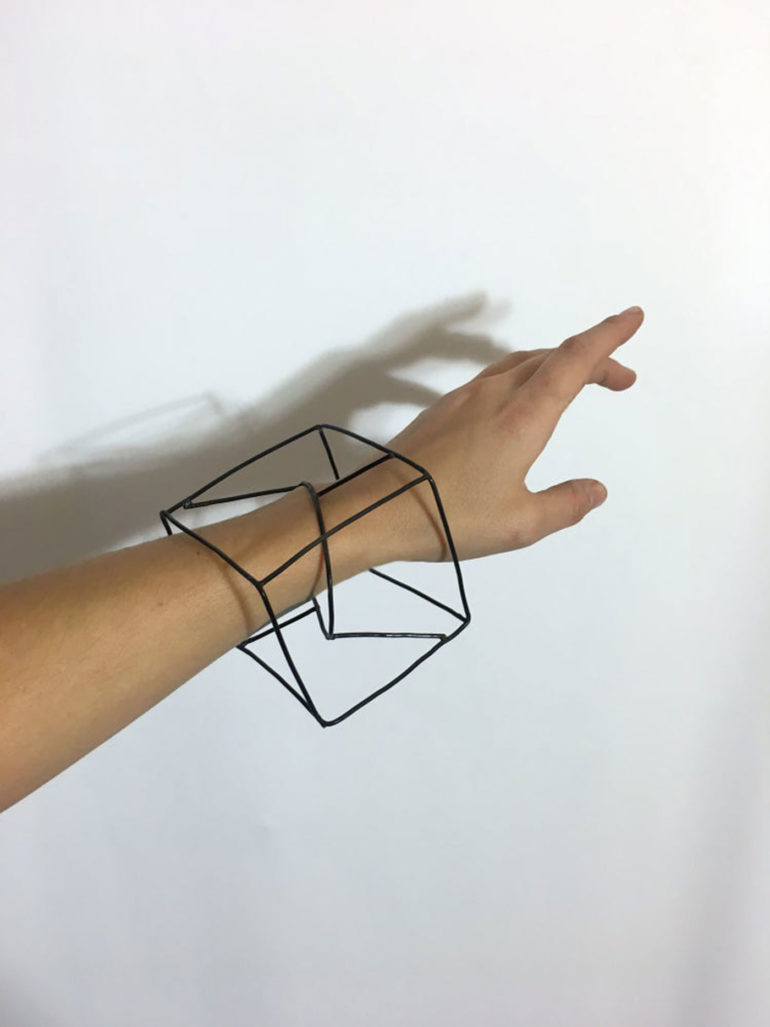 www.LandeWalkup.com

@Earthtolane