As part of our continuing series on the role of women in blockchain technology and decentralized ledger technologies,  E-Crypto News talks to Monica Singer the South African Lead for leading blockchain solutions company Consensys. Here is what she had to say: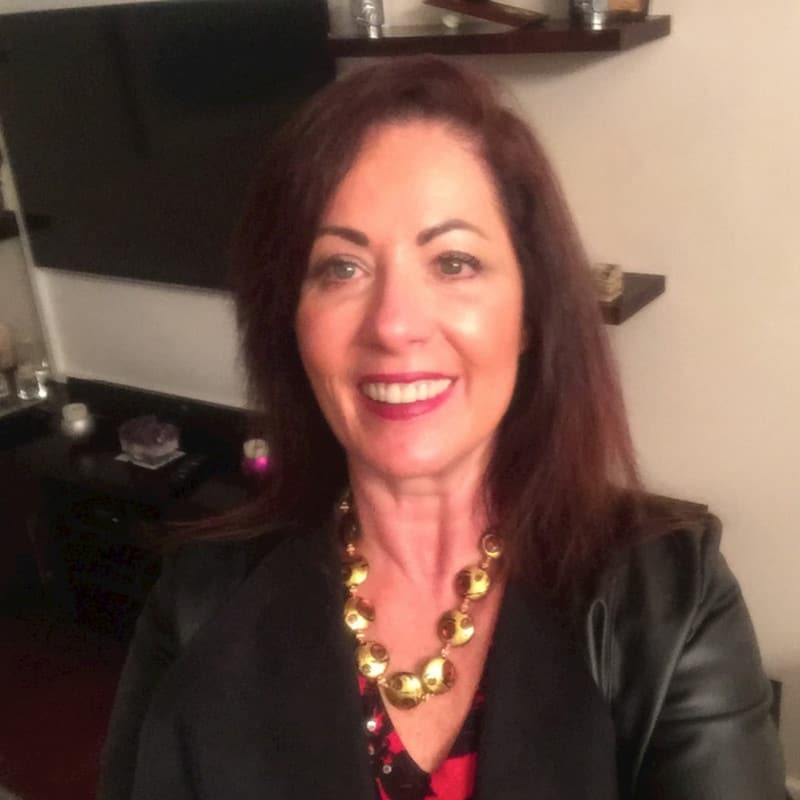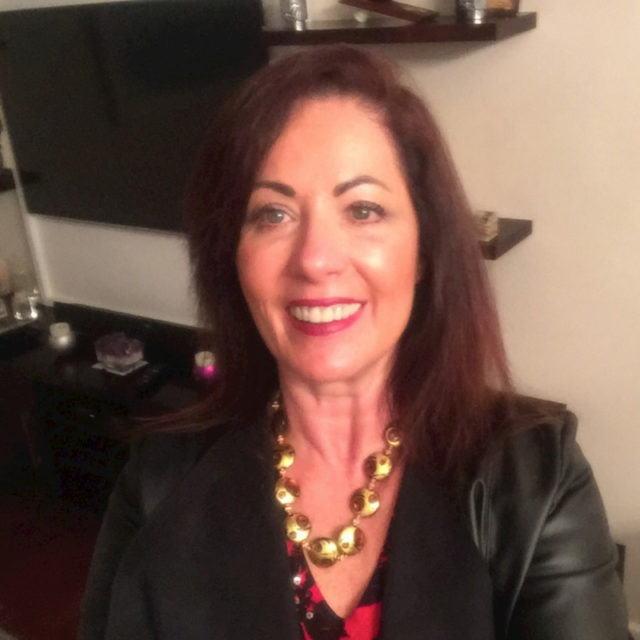 E-Crypto News:
1. Do you think there will be a rival blockchain to Ethereum?
Of course there are other blockchain technologies, however, Ethereum has the largest blockchain developer community and the Ethereum blockchain is clearly a protocol of choice for enterprises. For example, 37 of the 50 companies listed on the "Forbes Blockchain 50" are using Ethereum (article for reference). For the past two years, the Ethereum core developer community has been focused on "Serenity," also known as Ethereum 2.0, that will be launched later this year.
E-Crypto News:
2. Are smart contracts solving the problems as intended?
A smart contract is a set of code shared between two or more parties on a blockchain and contains a set of rules which are agreed upon by all those involved. If a set of predefined rules are met, the smart contract will automatically execute itself to produce the output. The smart contract code enables decentralized automation by facilitating, verifying, and enforcing the conditions of an underlying agreement. Smart contracts allow parties to exchange value in a transparent manner, such as, money, shares, property, and more. Smart contracts eliminate the need for a third party middleman and keep the system conflict-free.

Smart contracts are one of the most successful applications of blockchain technology. The use of smart contracts can significantly reduce transaction costs. Today, the most popular blockchain platform for creating smart contracts is Ethereum.
E-Crypto News:
3. What's it like for African Women in the Decentralized Ledger Technology (DLT) space?
We are living in unprecedented times. Technology can be harnessed to bring services to the citizens where social distancing is the norm. This is the time to learn and to use technology to create new products and services. In Africa we are used to challenges so when life throws lemons we make lemonade. Many innovations will come from this time. In South Africa we have a saying "a South African makes a plan" I am sure this is the spirit of most African people.
E-Crypto News:
4. How can we change the notion that Decentralized Ledger Technology (DLT) Careers are for men only?
I am not sure where this notion comes from. Technology innovation as DLT has no gender. Maybe the education system has failed girls in that it was perceived that girls should not go into science and technology. I am sure this is changing as more children will be exposed to technology as their human right and therefore no matter what the gender of the student, they will use technology to bring products and services that are needed in the world specially harnessing DLT.
E-Crypto News:
5. What words of advice can you offer to women seeking a career in the blockchain space?
All the knowledge I have gained in the past 4 years I gained it on my own reading everything that is available in the internet. Life long learning is now possible as the best material and courses are available on line and many are for free. There is no longer an excuse not to be educated. You just need a computer, electricity and free wifi and the discipline to learn every day. As many of us will be spending lots of time at home in lockdown what better way to spend the time but learning.
E-Crypto News:
6. Is there a way that we can start a conversation on the adoption of Decentralized Ledger Technologies (DLT) in Africa?
Right now, I'm evangelising the idea of Central Banks to issue their own digital currency in Africa. I believe that all Central Banks should take action so as not to lose their right to set monetary policy if/when people stop using their issued fiat currency. Moving to digital currency could prevent them from losing control to Libra or other stablecoins that are being launched.

Central Bank Digital Currency (CBDC) will also give back control to the depositors over their own funds, without having to suffer the counterparty risk of their bankers going into liquidation and making the depositors lose their funds. Most developing countries cannot afford deposit insurance. If a bank goes under, then the depositors lose their deposits. This must not happen in the future ever again.
E-Crypto News:
7. What are the problems that are hindering or slowing adoption in Africa?
Africa has the largest concentration of young people in the world. If given access to wifi and a computer, they could be trained to be part of the 1 million developers we're searching for Ethereum. Where they live is no longer a factor. For this reason, we are organising ETH Lagos with the help of the Ethereum Foundation in 2020.
E-Crypto News:
8. In your opinion, how can regulatory issues for DLT adoption be tackled?
Blockchain technology can be a useful tool to improve regulatory oversight. It can provide transparency in the financial system, embed compliance and real-time reporting, protect the integrity of the system and increase levels of trust.

Blockchain based applications can complement the role of central banks and other regulatory agencies, instead of trying to bypass them. For example, the tokenization, in which value resides in the network rather than its controlling operator, offers the potential for disruption — transferring power from the large and few to the small and many.

Participants in blockchain applications need to trust the decentralized model in which either there is no central control, or effective shared control. At the same time, governments need to trust that their citizens will be protected, taxes will be paid, and criminal activity effectively monitored.

Blockchain allows participants to trust the technology, which removes the need to trust human counterparties or institutions, as trust is placed in code and those that develop it.
E-Crypto News:
9. Where do you see the DLT space going in the next half-decade?
DLT will become ubiquitous to such an extent that when users are using an app for example that has been powered by DLT they wont even know that. In the same way that most people use emails and they don't know that the technology behind it is called TCP/ IP. It is irrelevant as we all can use emails and we leave the technology to the techies.
E-Crypto News:
10. If you had three wishes for the DLT space and a Genie who could make those wishes come true what would they be?
First, I would say – executives should start embracing blockchain technology today. A lot of executives think, "Transparency by design is just not possible," or "I'll retire before it's implemented," which is an incredibly selfish approach. You're going to retire, not implement it, and leave your team without even the benefit of the education of this technology?

Second, the most important thing to do right now is to empower the next generation by teaching them how to code.

Third, I would say that our language in Web3 is way too techy. We have way too many technical words. Speak normally! Use the language of the people you're talking to. When I give my presentations, I use the language of financial markets. I present journal entries to show the errors in the current system versus the opportunities with blockchain technology. When people see it, they can start seeing what is possible. Because they get it. I don't use any techie language. I don't tell them about the blocks, hashes, types of cryptography, interoperability, nothing. Keep it simple and they will understand.