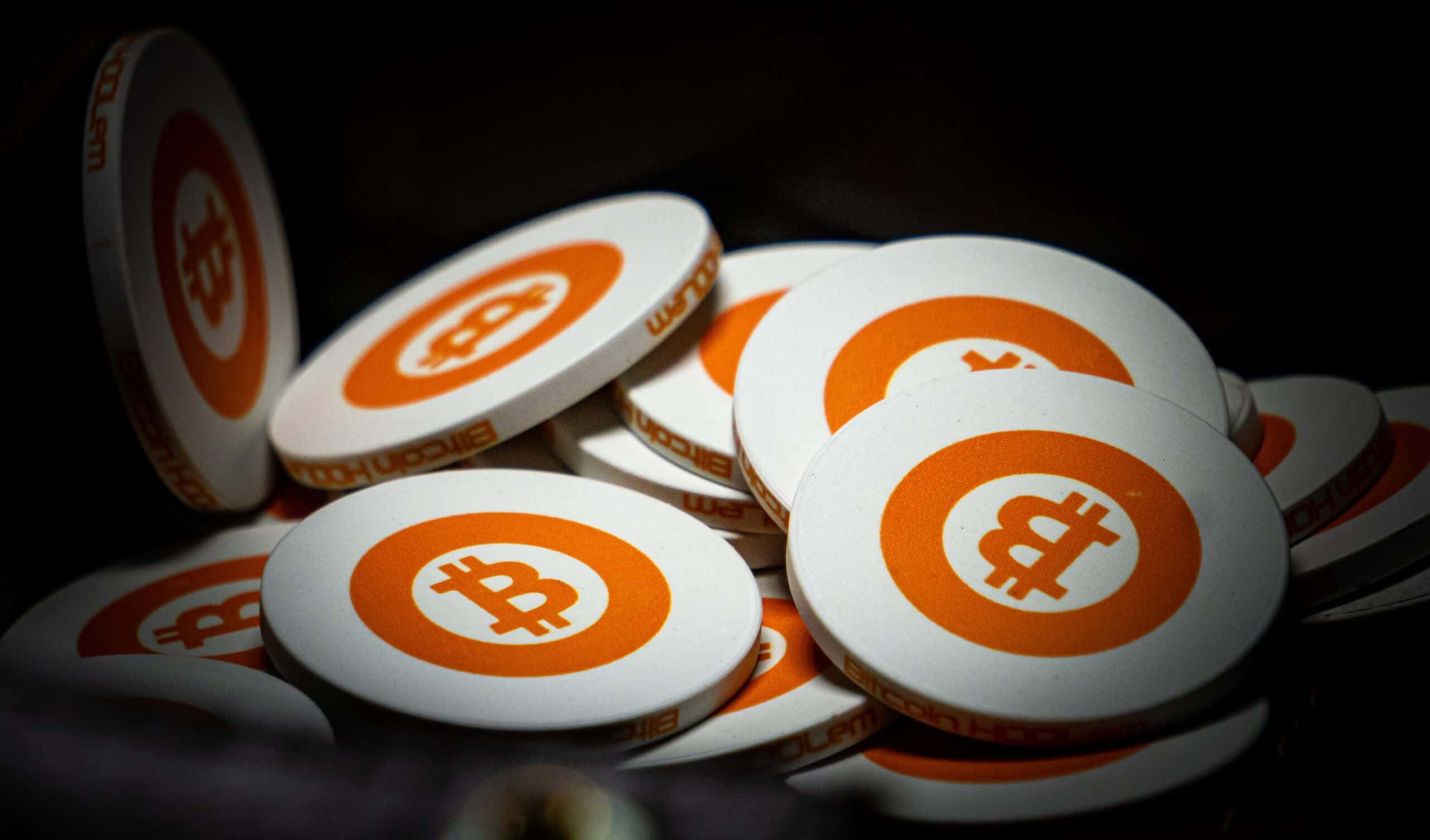 Sportsbooks Betting on Bitcoin taking Off
  As more and more investors begin to bank on Bitcoin – not to mention banking with Bitcoin – the range of places that readily accept the cryptocurrency is also rapidly expanding.
If you're still on the fence when it comes to cryptocurrency, here's a factor to keep in mind, one that may sway you to get in on the action. When it comes to acceptance of Bitcoin and other forms of cryptocurrency, online sports betting sites were on the cutting edge.
They were trendsetters in this area and whether or not you're someone who's willing to place the odd wager on the outcome of a sporting event, you can most certainly bet on this: the people who set the odds at betting houses don't get that task assigned to them if they are mistake-prone.
An oddsmaker at a betting site needs to be on top of every facet that could impact the way a game might go. They're all about attention to detail.
Most of all, their job description requires that they establish odds that will ensure the house doesn't take a bath on any wagering opportunity.
In other words, being wrong isn't an option. They stay on top of trends. Their job description is to accurately forecast the future.
Sports betting sites wouldn't be so big on Bitcoin if they didn't see cryptocurrency continuing to grow and becoming a bigger deal. 
There are a number of reasons why opting to do your online gambling with Bitcoin is a sound choice to make.
Flying Under The Radar
Sending your personal information over the internet comes with risks. Likewise, utilizing a credit card to top up an online sports betting account is also a transaction fraught with potential peril.
And truth be told, some credit card companies will reject any attempt to utilize their services to make deposits to an offshore online sports betting site.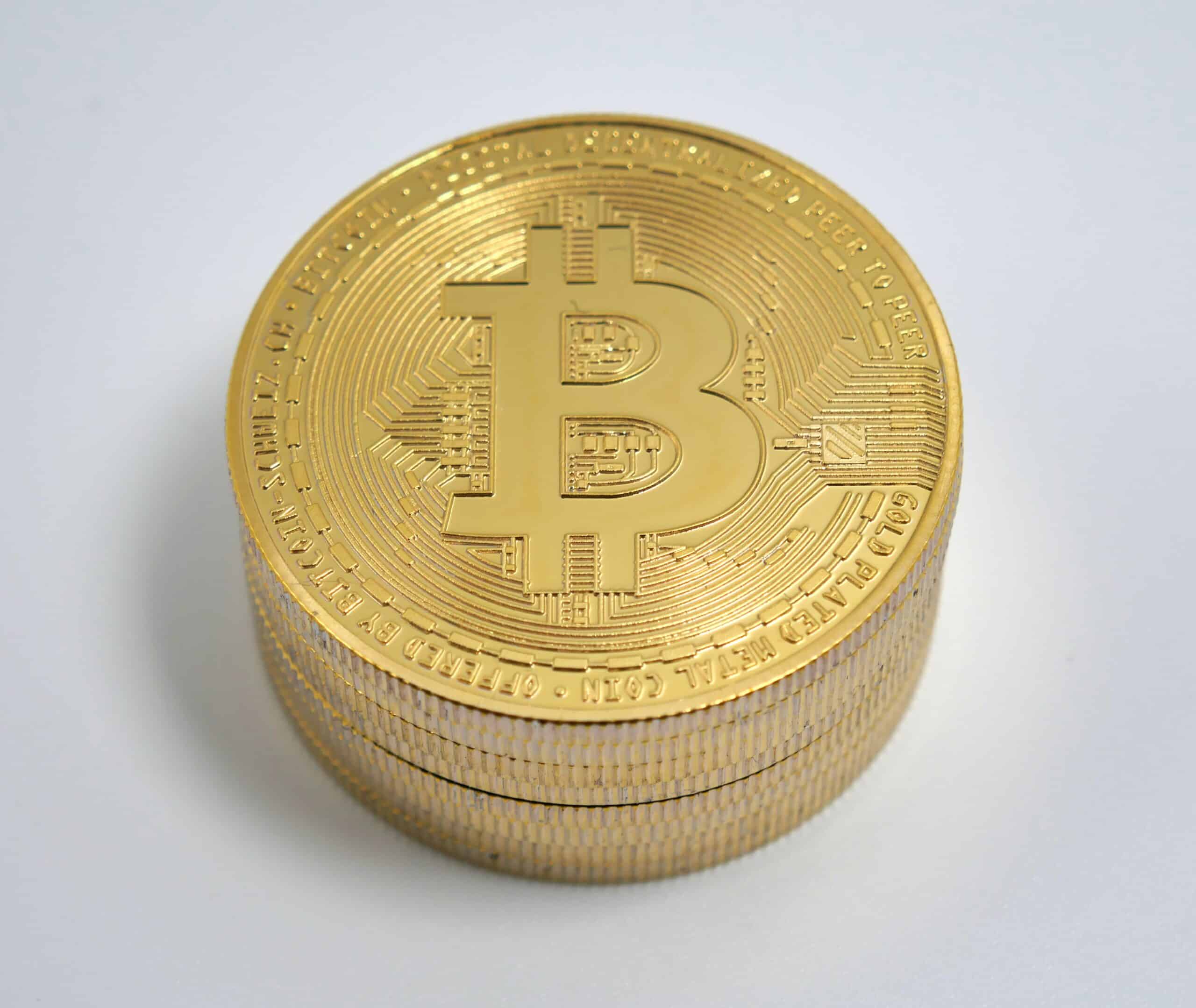 Bitcoin is about as anonymous as an online transaction can get. Any online exchange involving fiat currencies – government-issued money – is going to be tracked and will be easily traced. 
That's not the case with Bitcoin. Each holder of a Bitcoin wallet is provided with a private key to their account. No one else can utilize this key other than the account holder.
At The Speed Of Light
Bitcoin transactions at online sports betting sites are processed quickly.
Speed is a vital component of sports. When scouts assess a player, a talent that's vital in the process of determining whether that player can make it at the next level is their speed.
In the online sports betting realm, speed is a quality that should also be treasured. However, in many cases, it is not.
It can take as much as 72 hours with some forms of currency before a deposit to online sports betting account will be processed and completed. In terms of withdrawals, the wait can prove to be interminable.
Some sportsbooks will even offer the old-school check's in the mail philosophy as the lone traditional form of payment when withdrawal from a player's account is requested. In today's fast-paced digital world, that type of stance is patently unacceptable.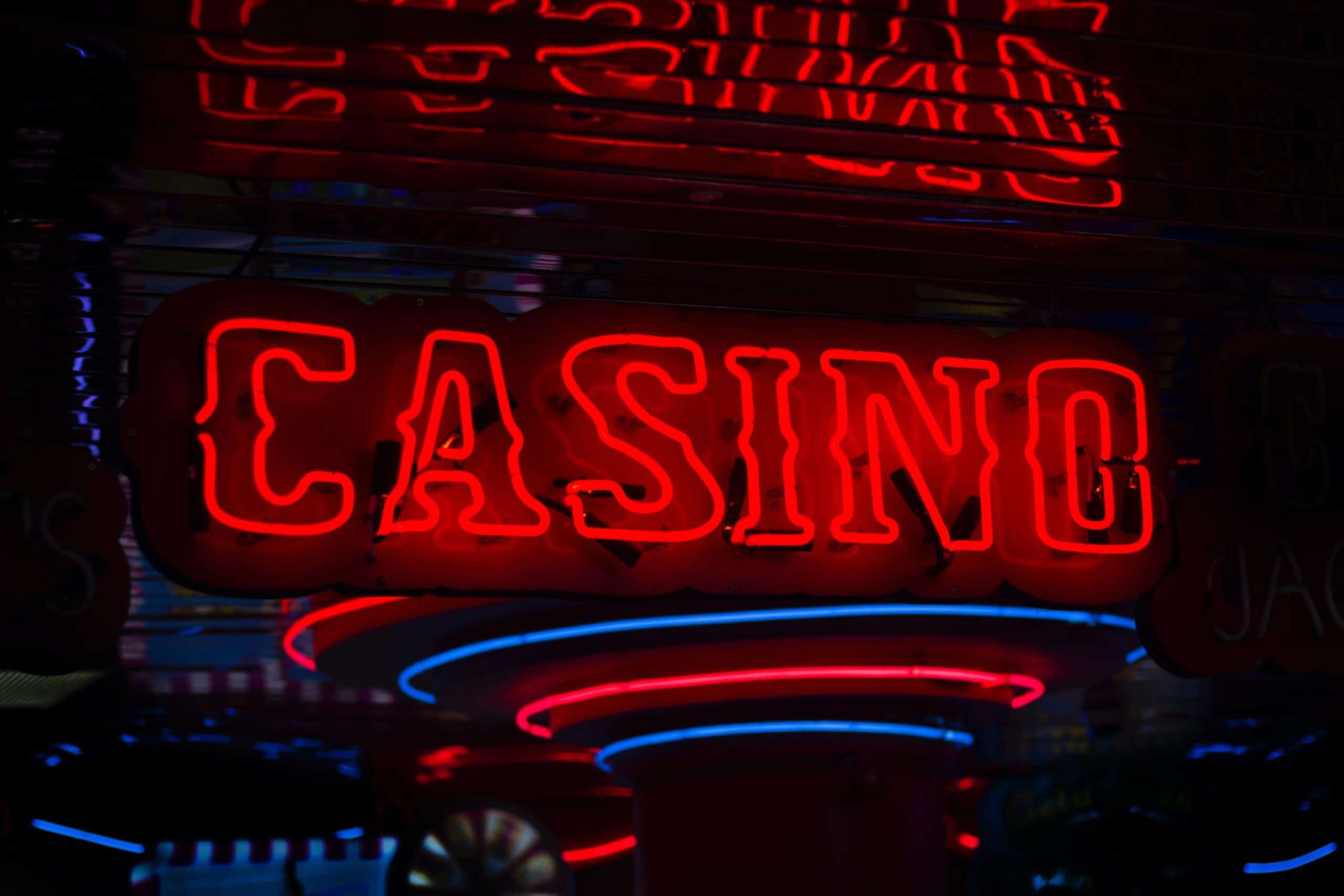 Players who utilize cryptocurrency need not worry about such delays. Once Bitcoin units have been purchased from a cryptocurrency exchange, they are immediately deposited into the customer's crypto wallet. 
From there, moving the money to and from an online sportsbook account is as sleek and as quick as a race car careening around the Indianapolis Motor Speedway. The entire transaction will be completed almost instantly.
BTC payments are always processed extremely faster than traditional methods of payment. 
More Bang For Your Buck
A big part of the lure at online sportsbooks is their many bonus offers. Signup bonuses, referral bonuses, and reload bonuses are all part of the lexicon.
Everyone wants to make their dollar go further. With Bitcoin, that can happen.
 However, players who make that first deposit via Bitcoin will see the value of their 100 percent signup bonus double to $1000.