Matthieu Salvaing Inspiring Interior Photography
Parisian photographer, Matthieu Salvaing has amazing interior spreads in his portfolio. Traveling the world to shoot the most gorgeous house and private residence for all the best industry's publications such as Vogue, Harper's Bazaar, Architectural Digest, W, AD france, T Magazine, Elle, Travel & Leisure… you name it!
Modern, passionate about travel and l'art de vivre, Matthieu has worked with distinguished luxury brands. Important to note as well that he lived in South America, where he collaborated Oscar Niemeyer for twenty years. They published numerous works together, most notably the retrospective monographs of 2001 – 2010 with editions Assouline.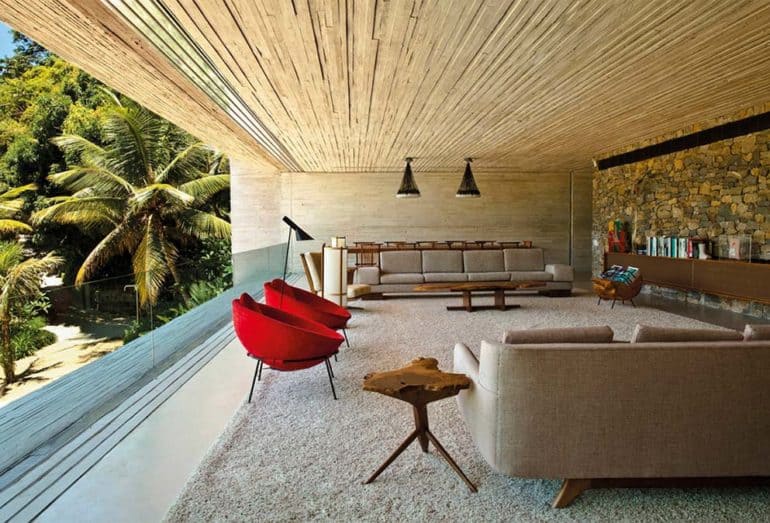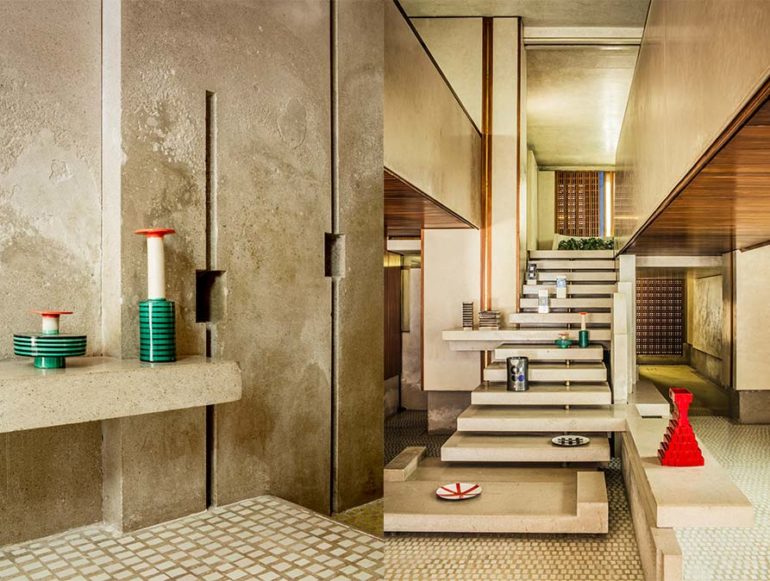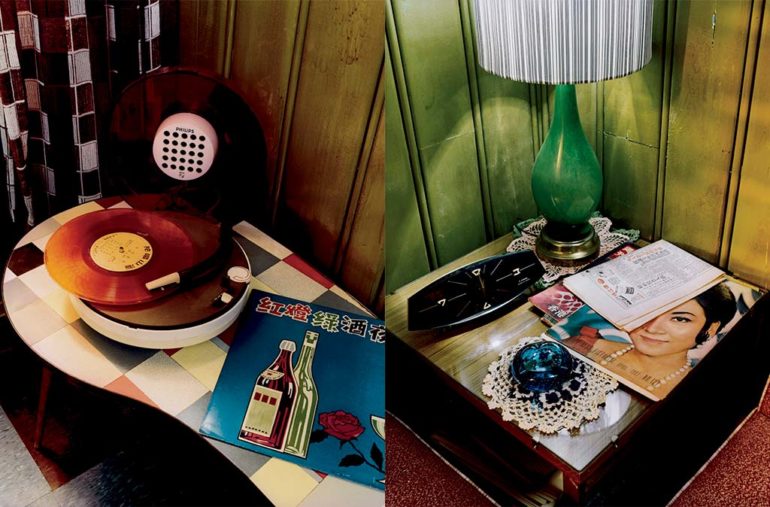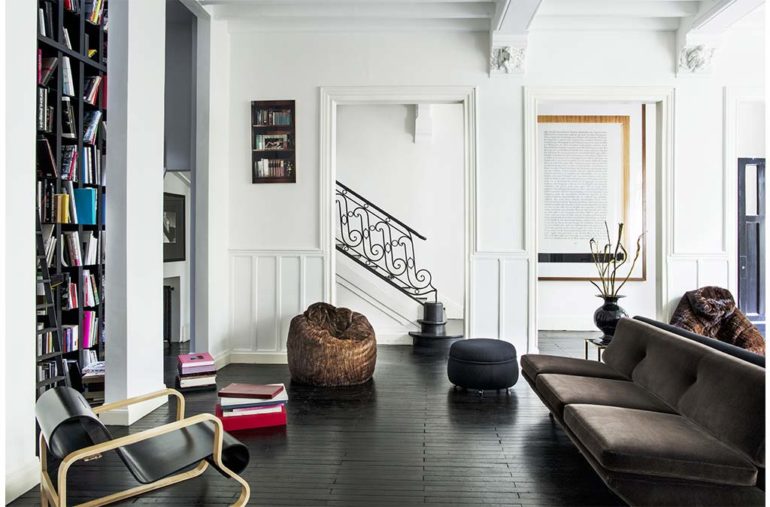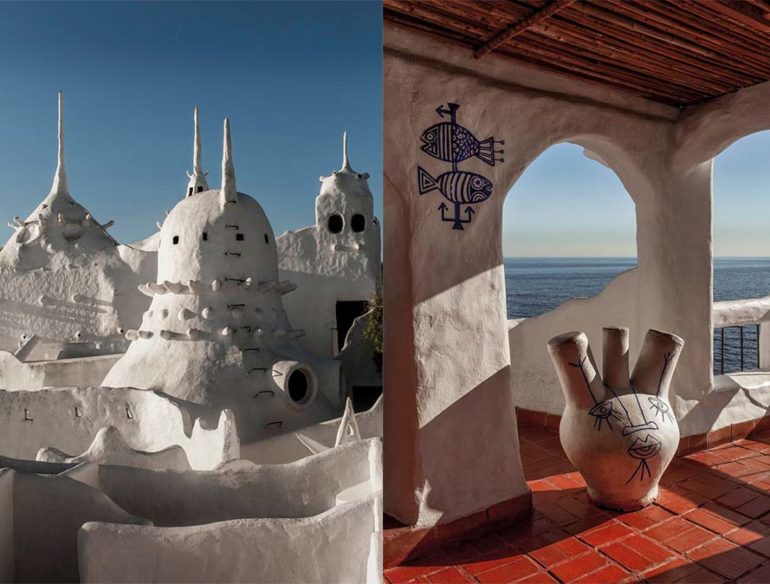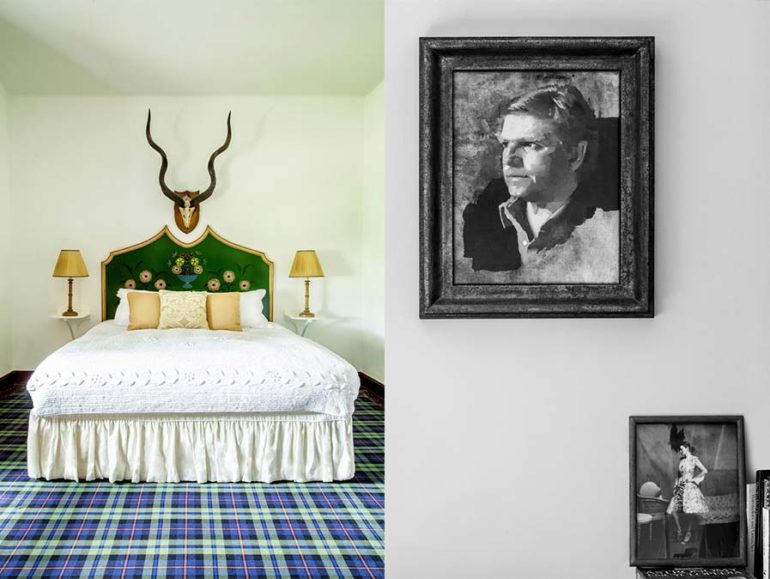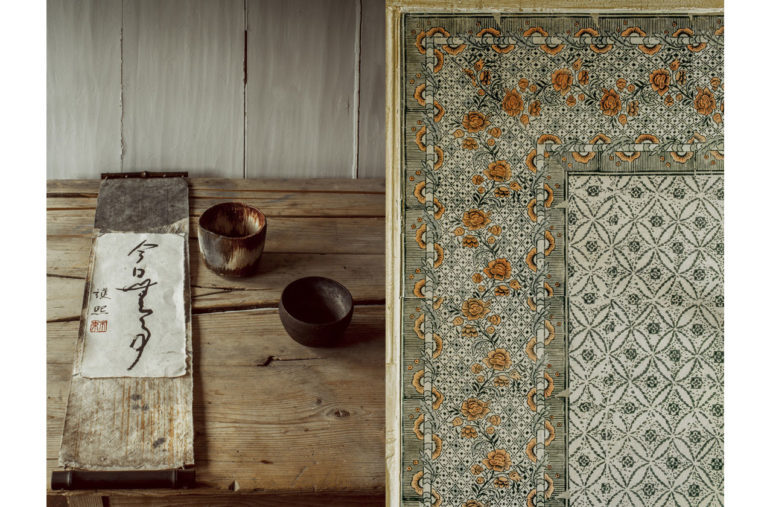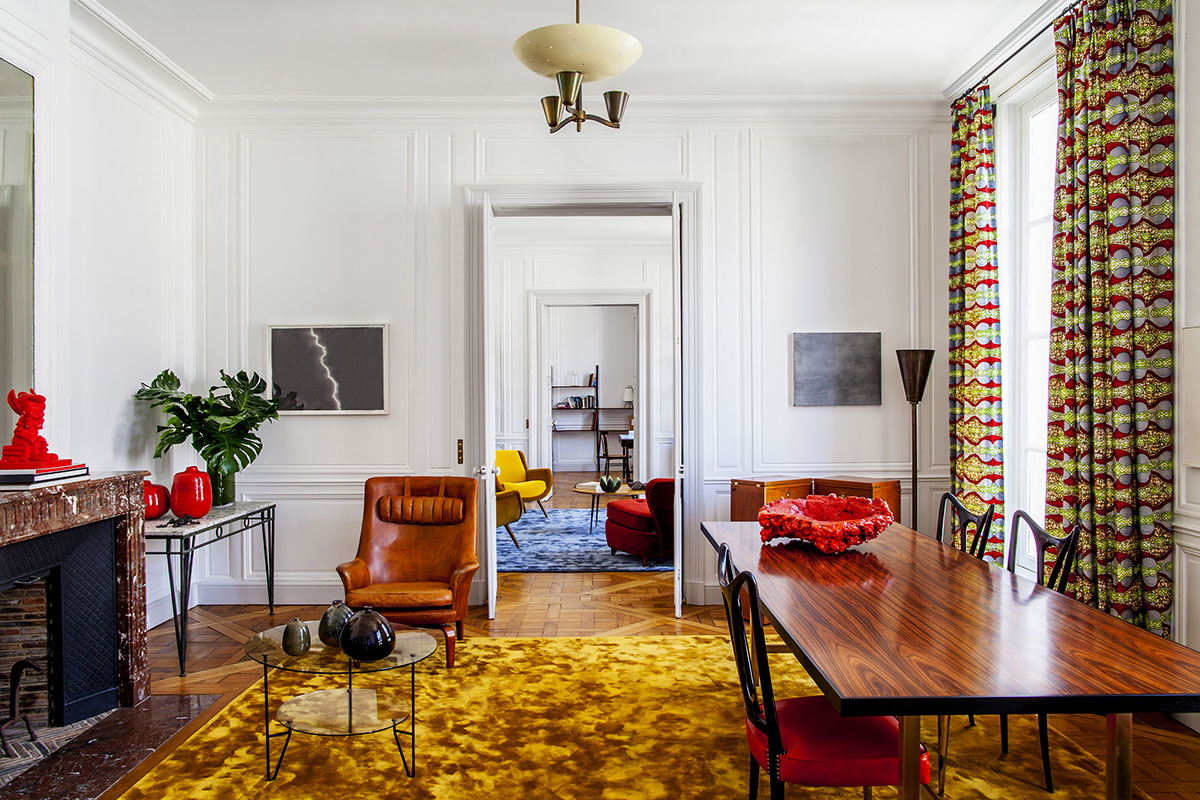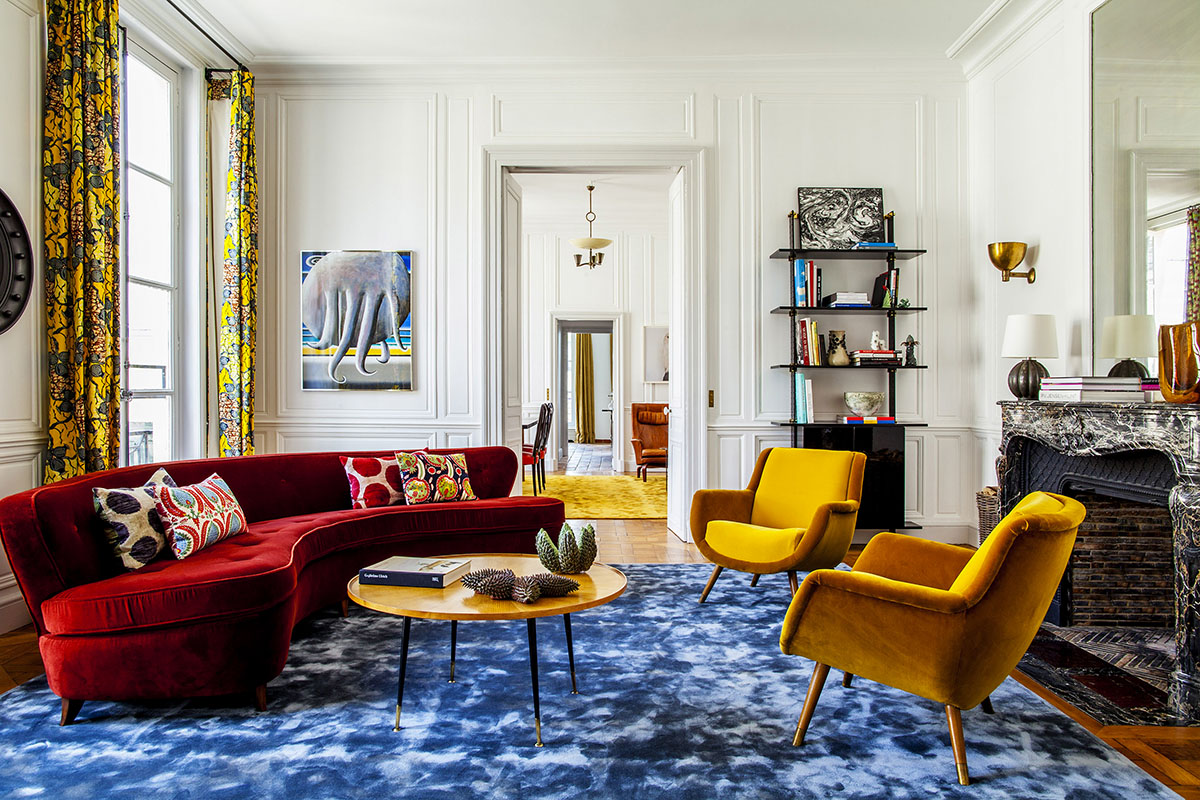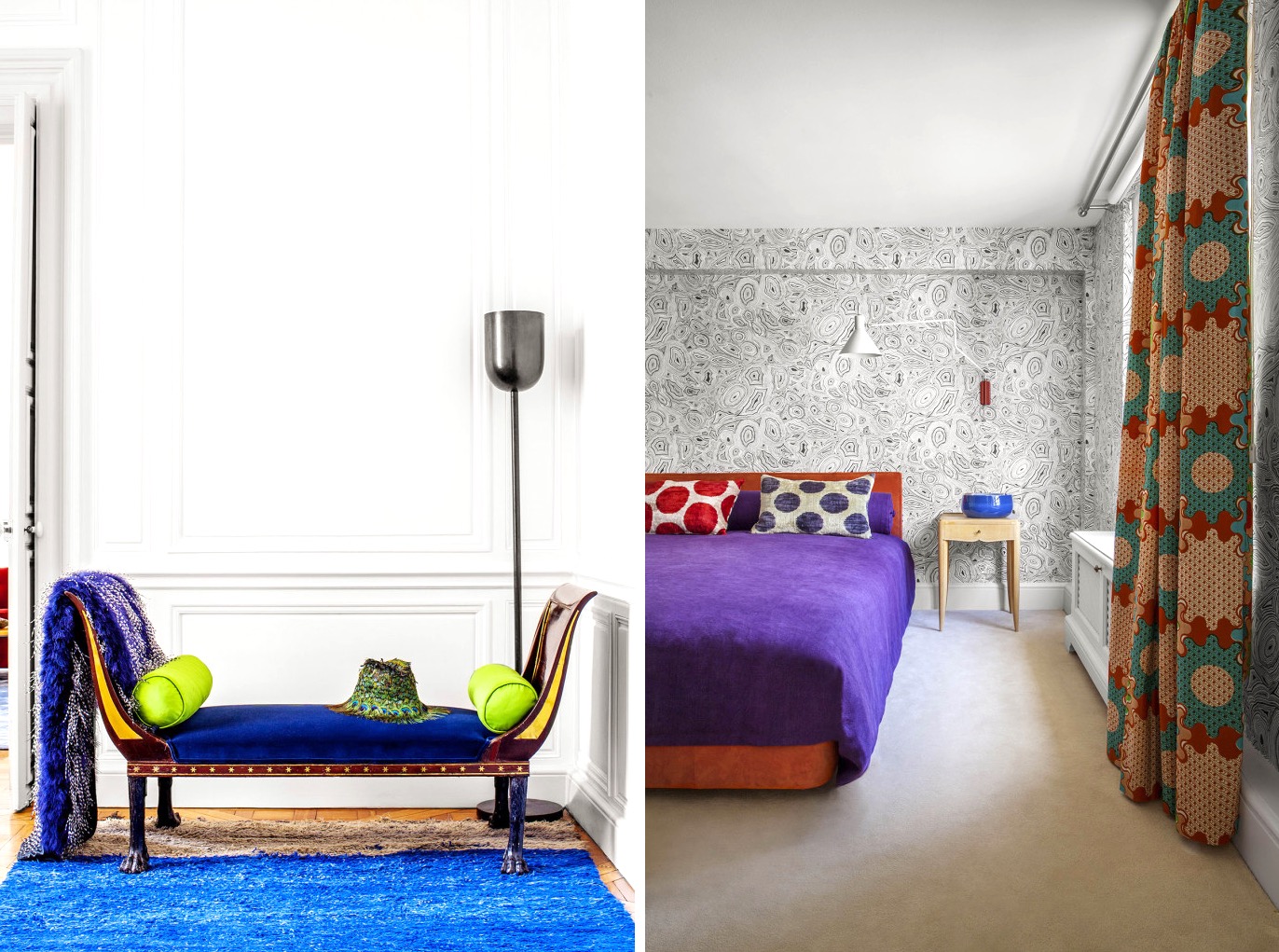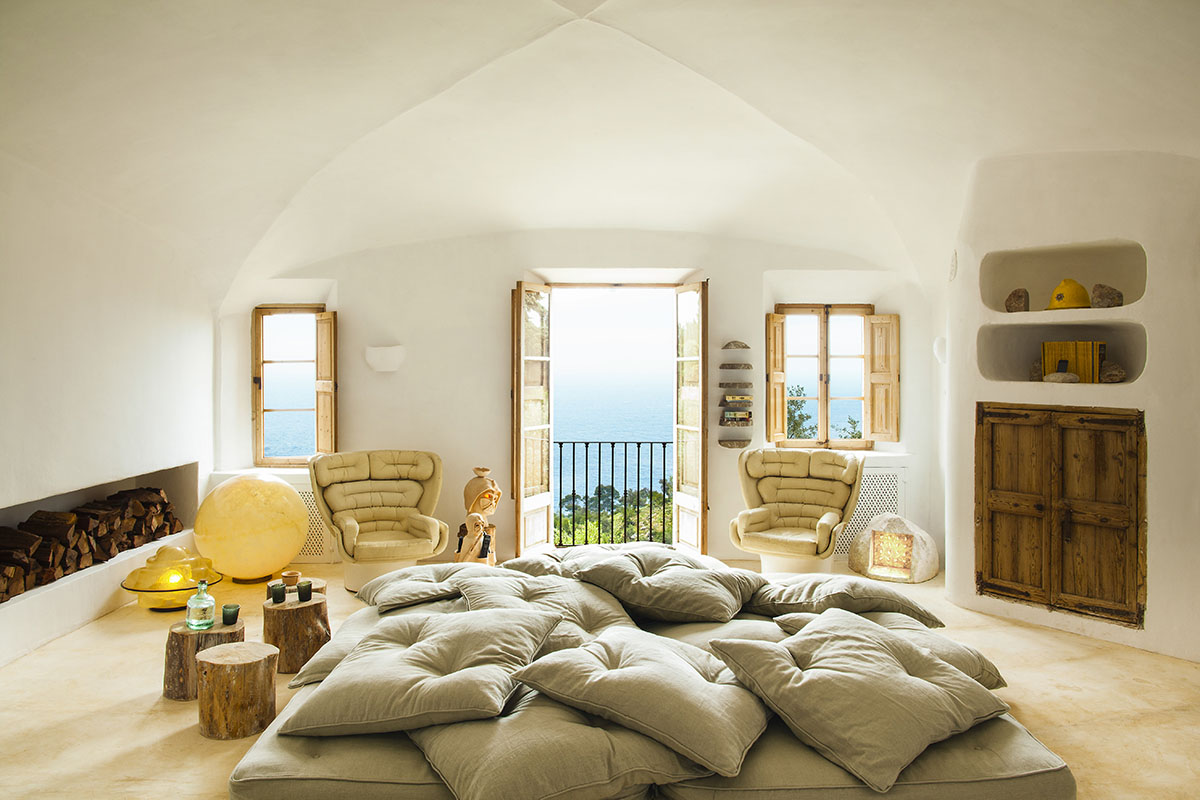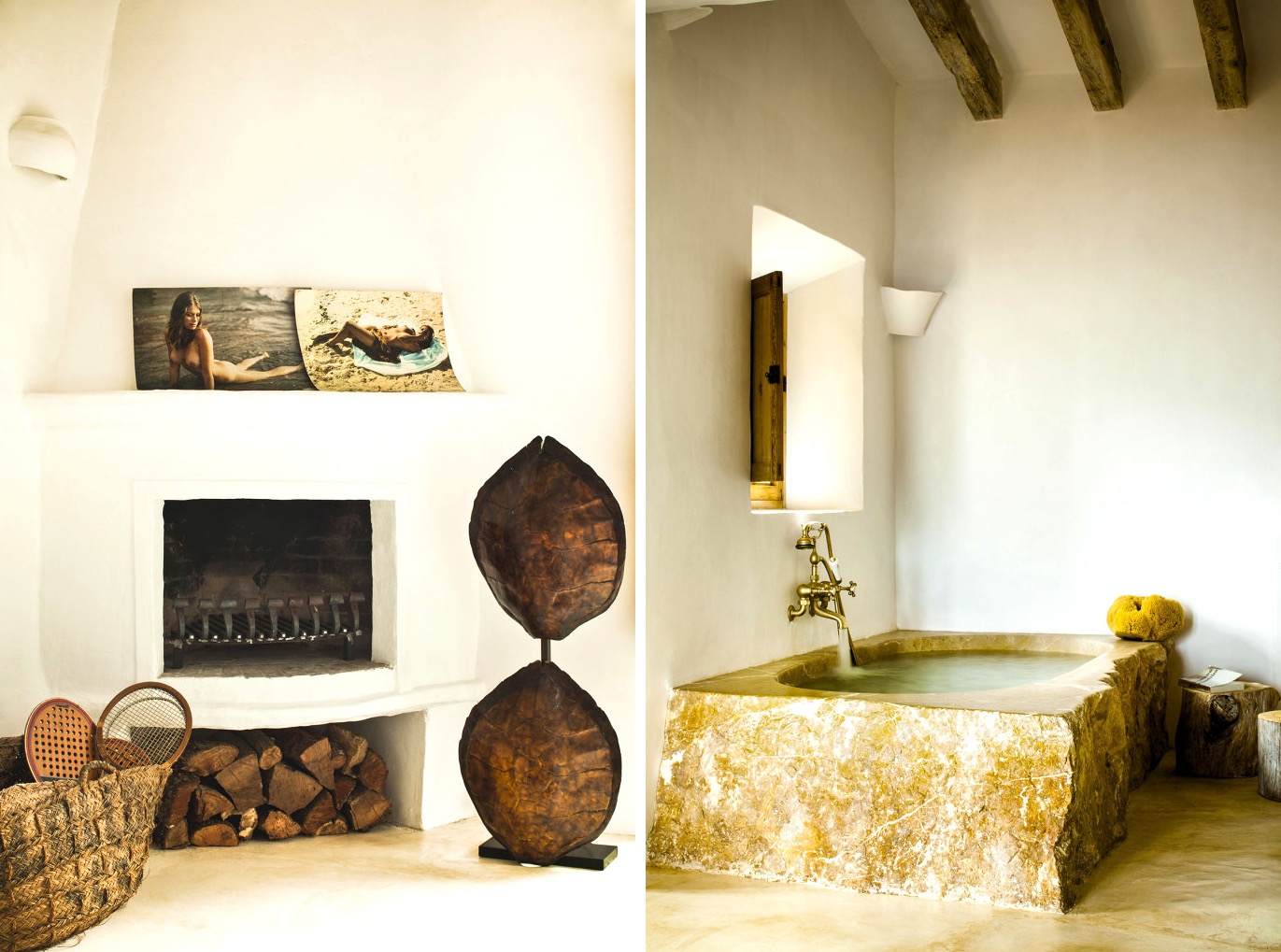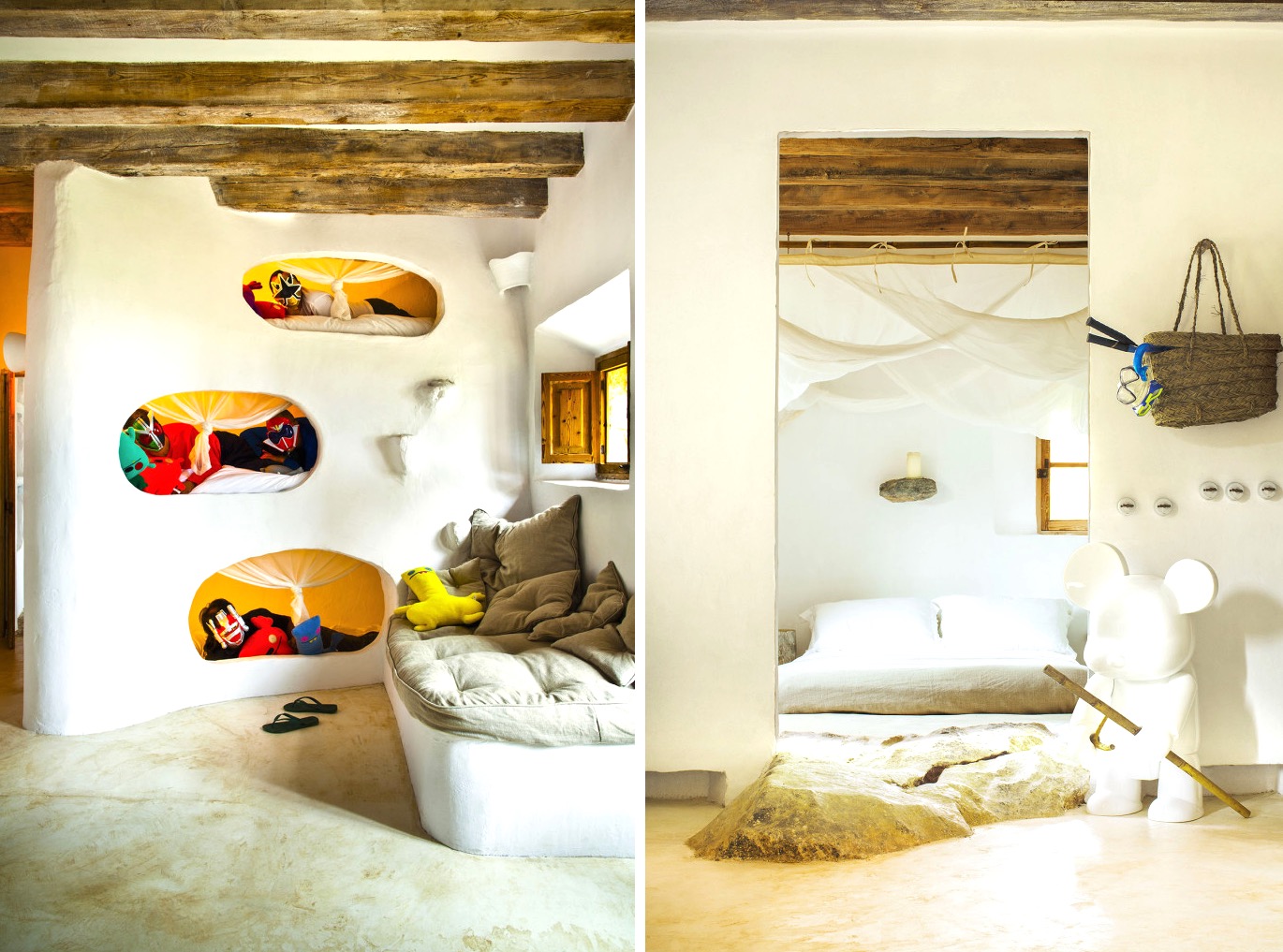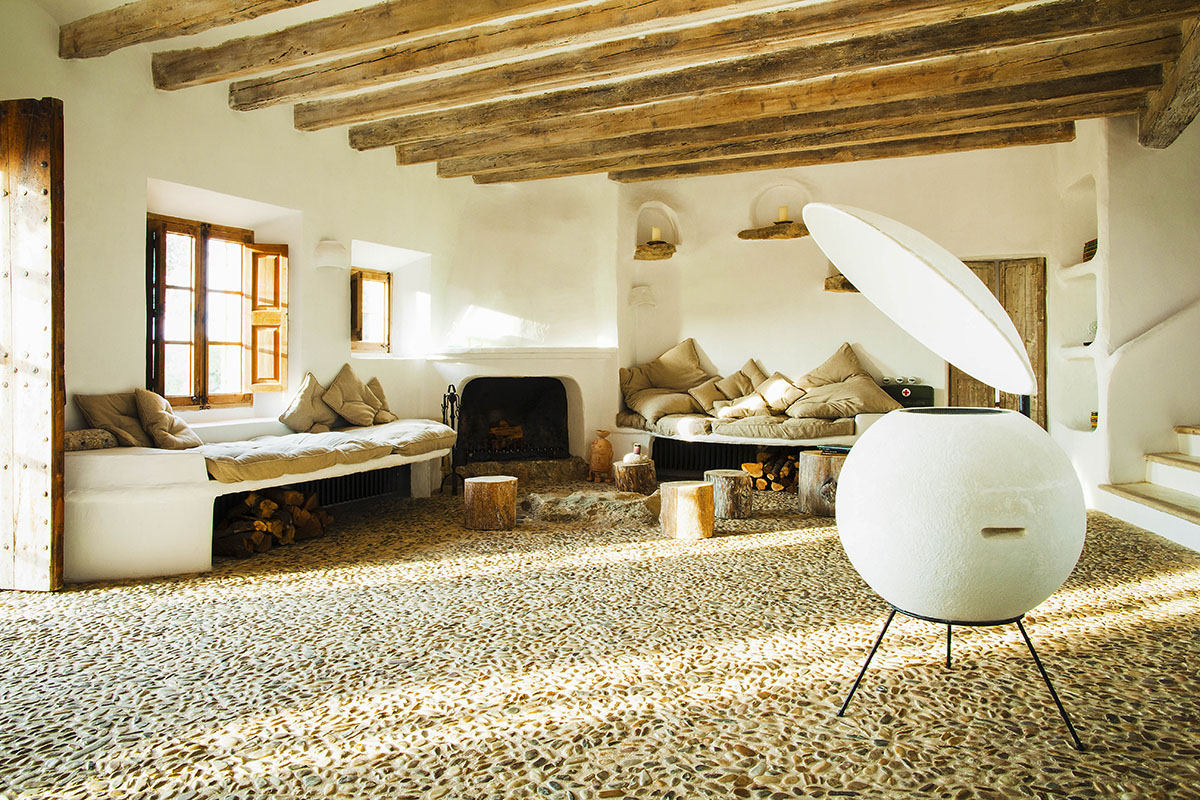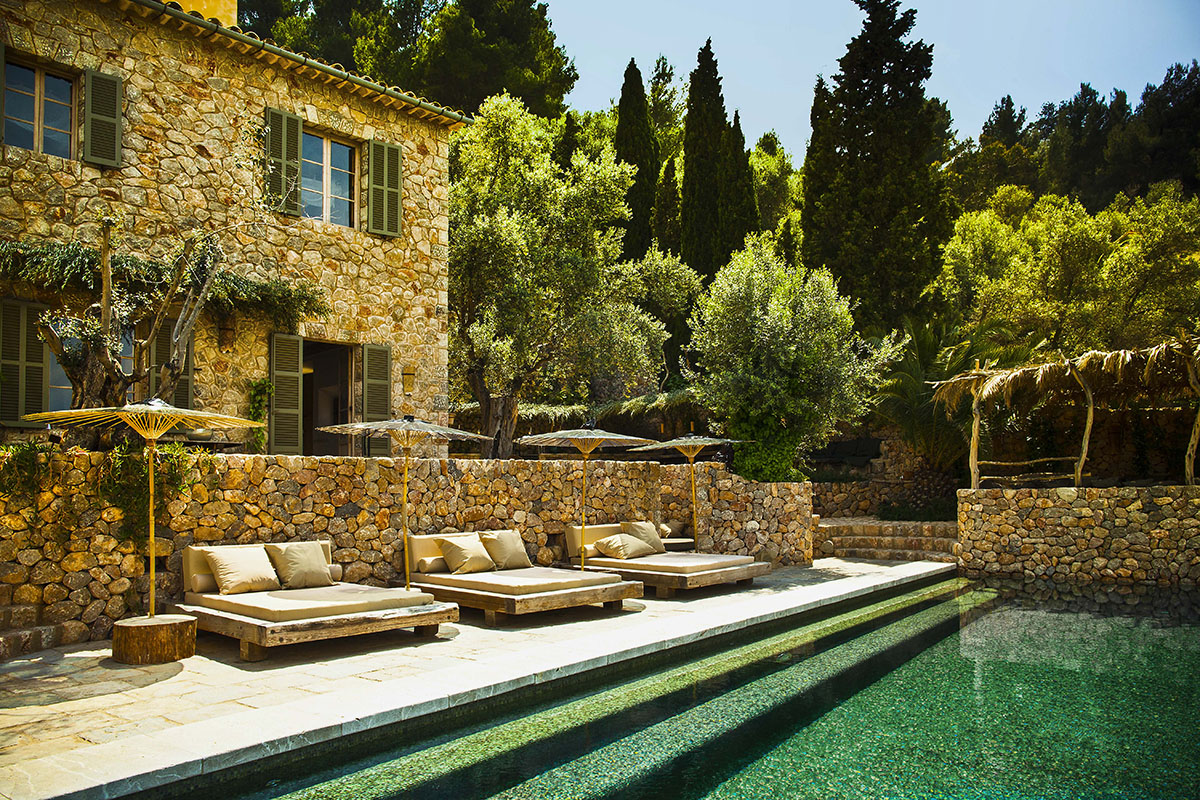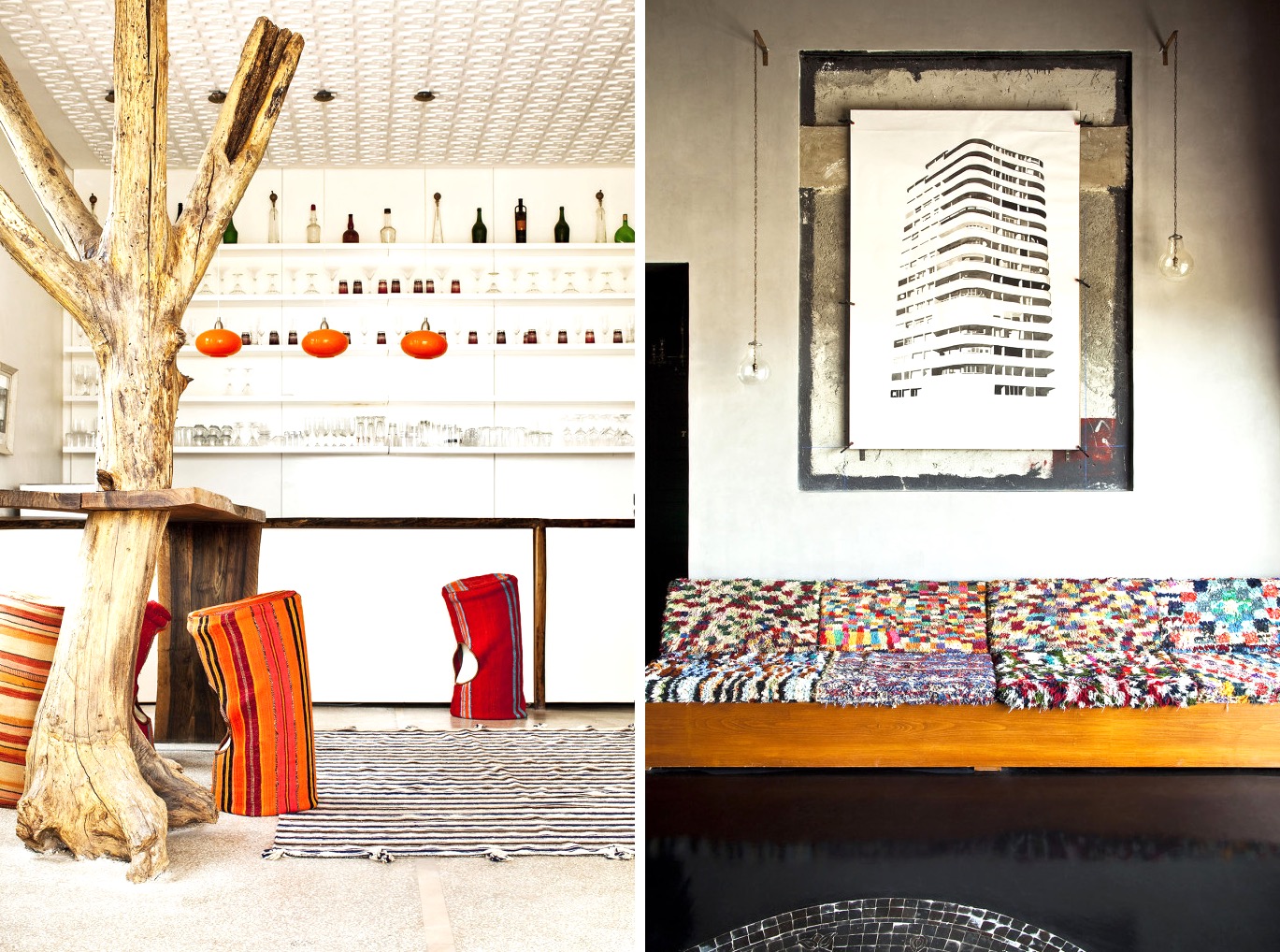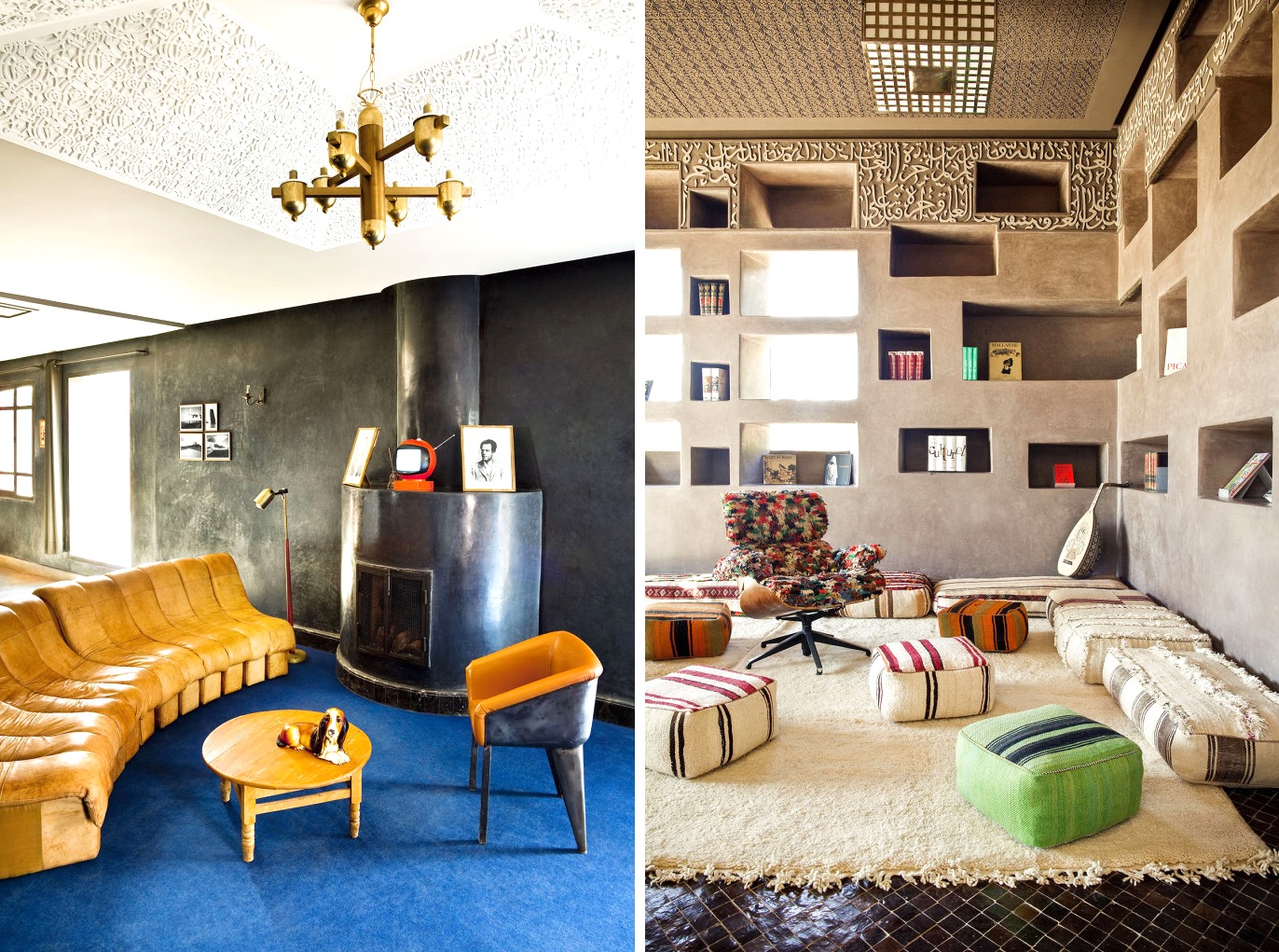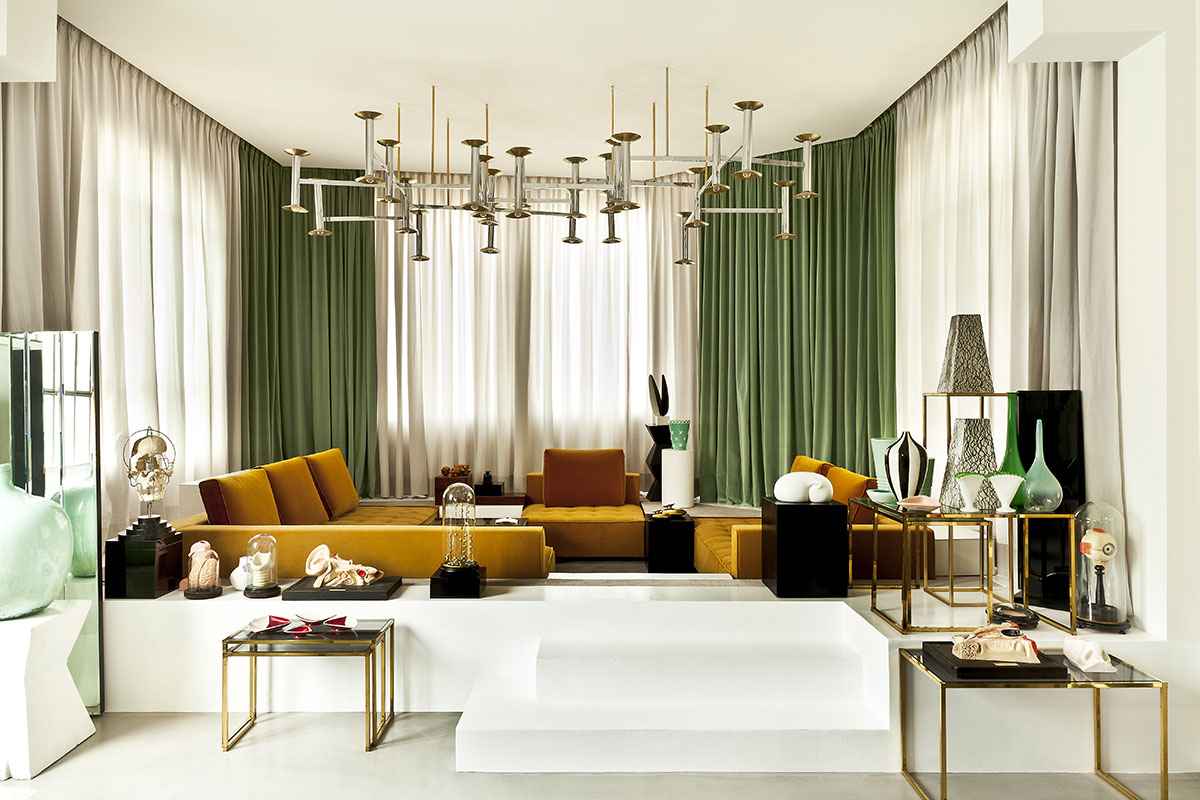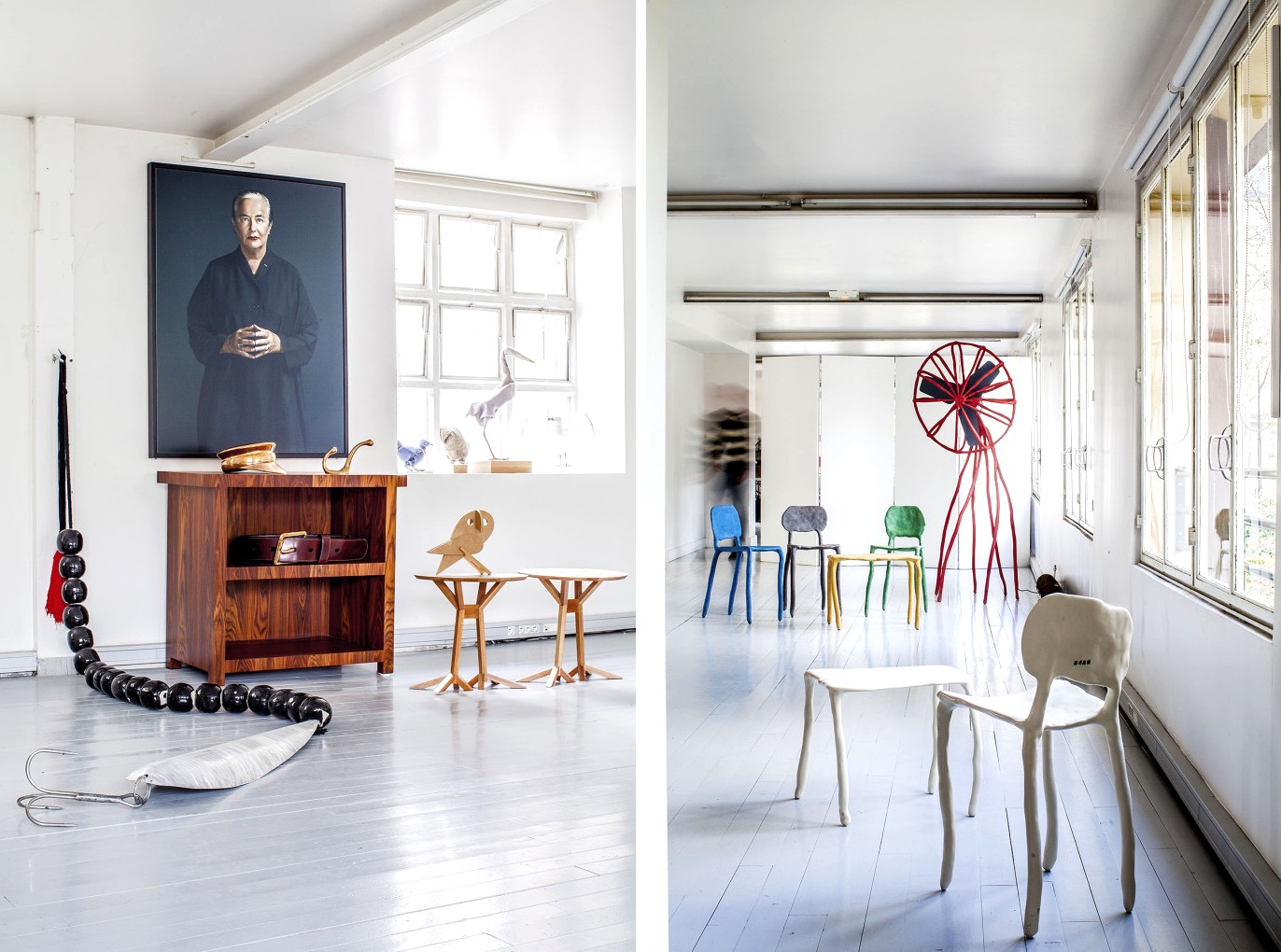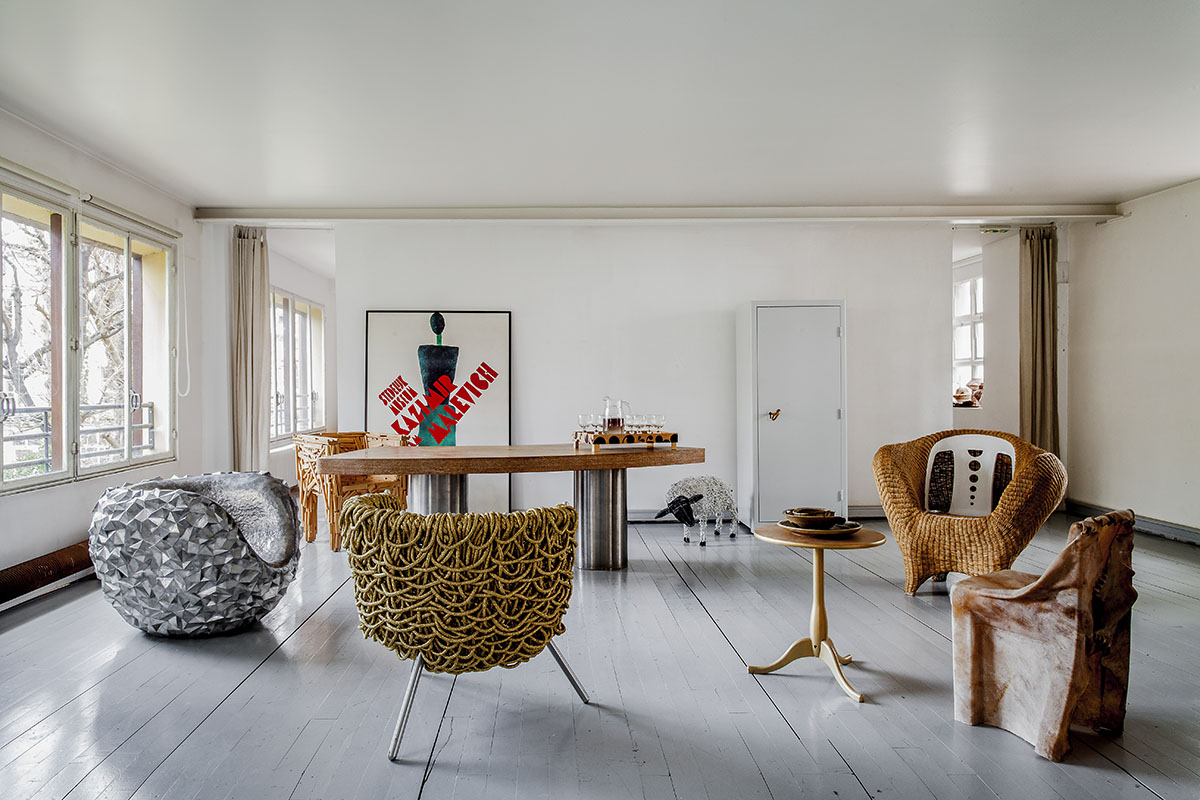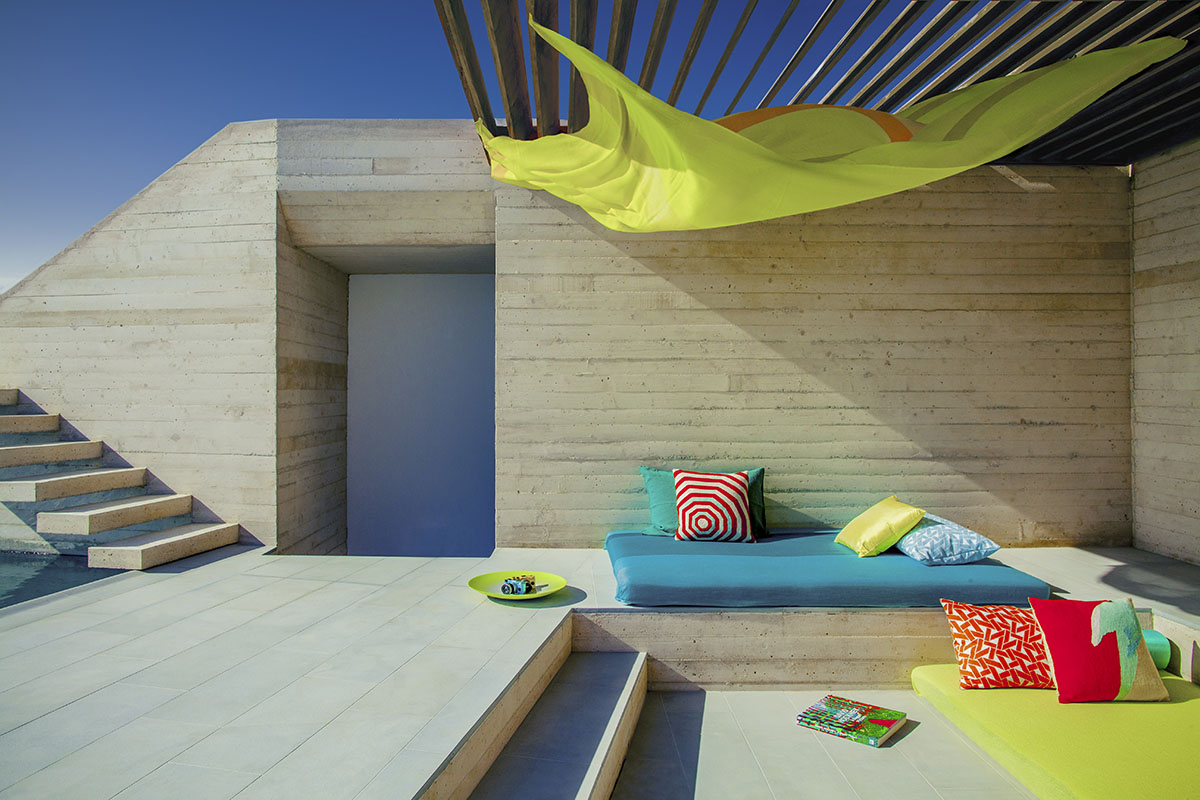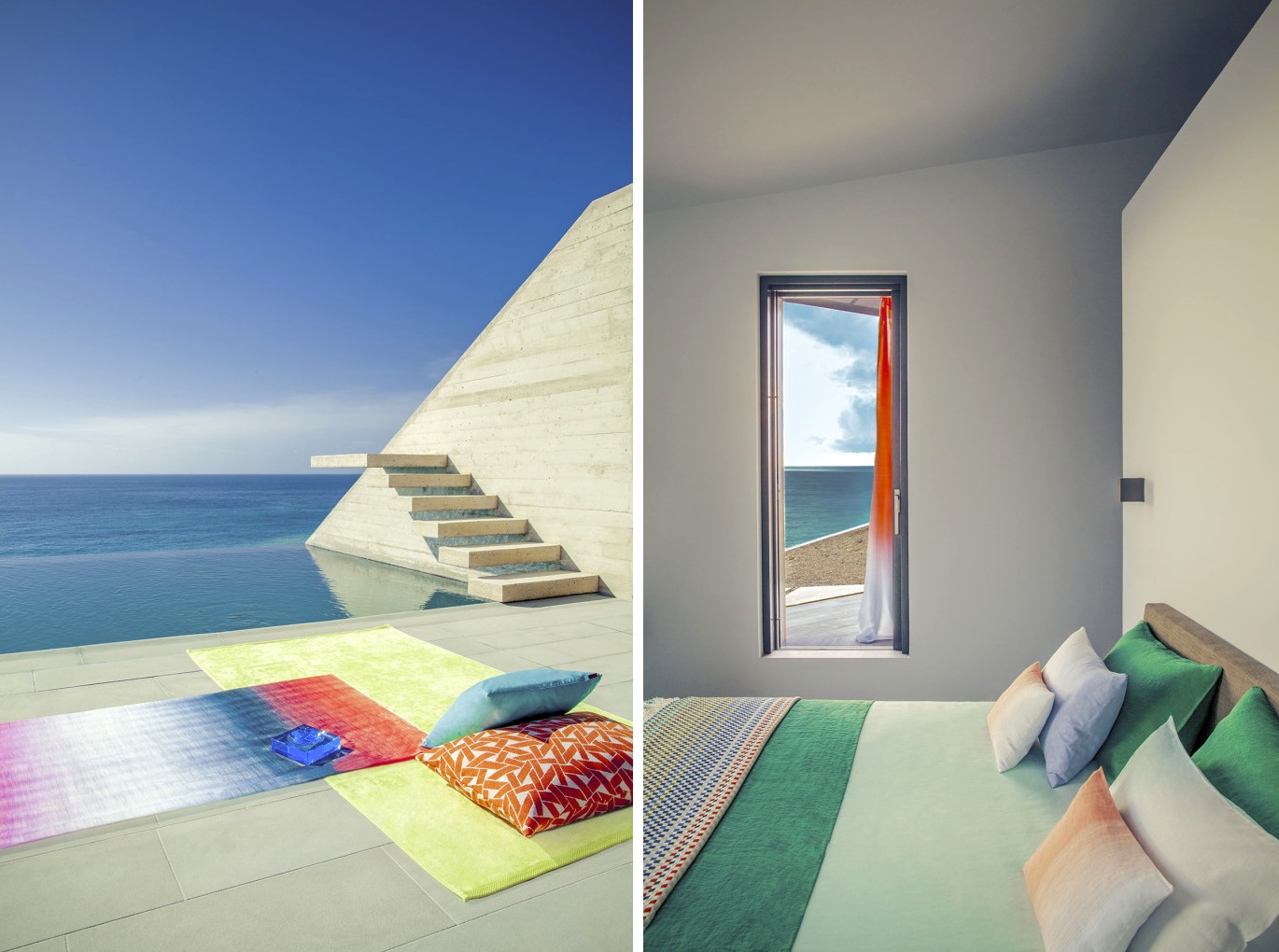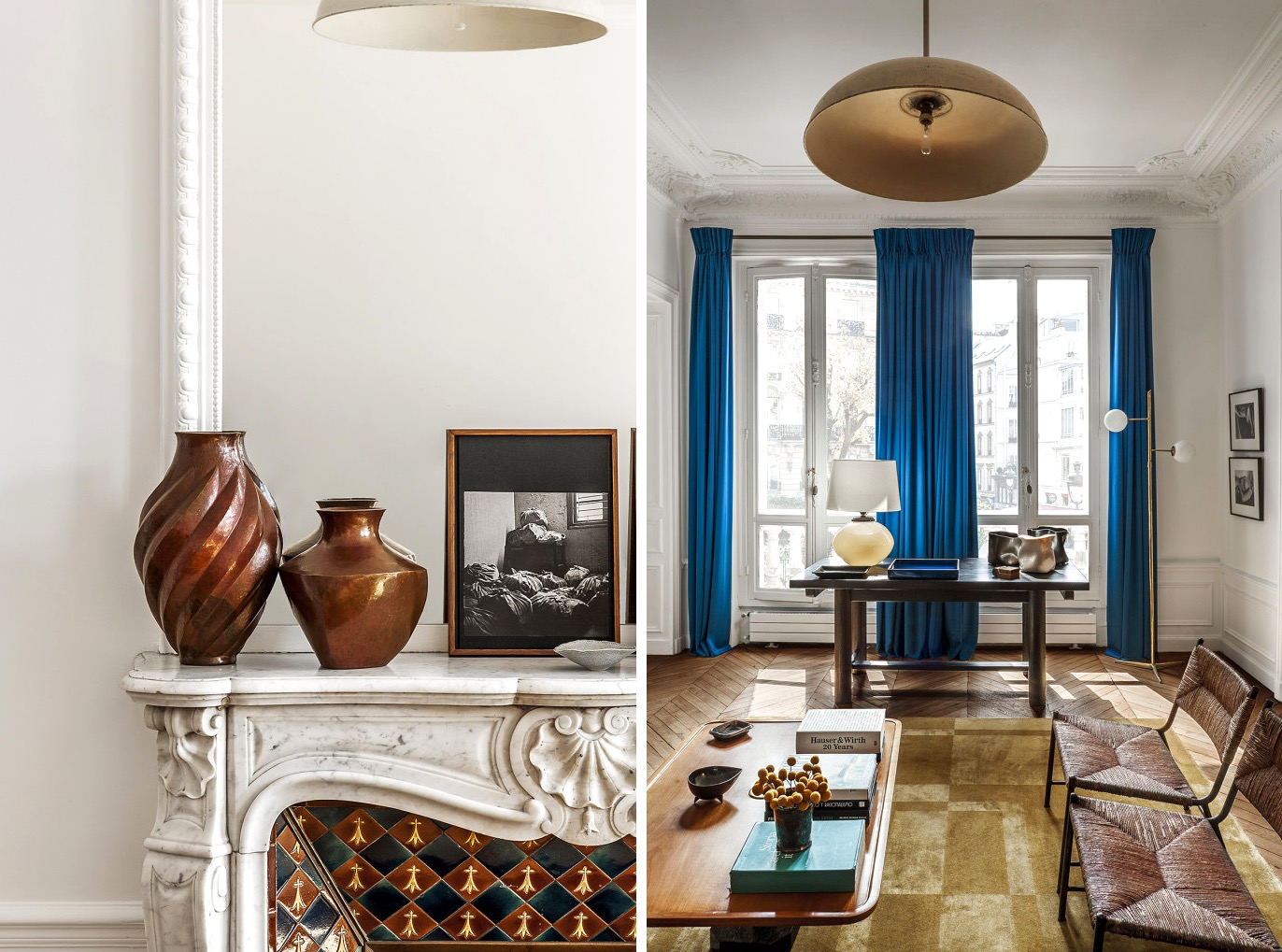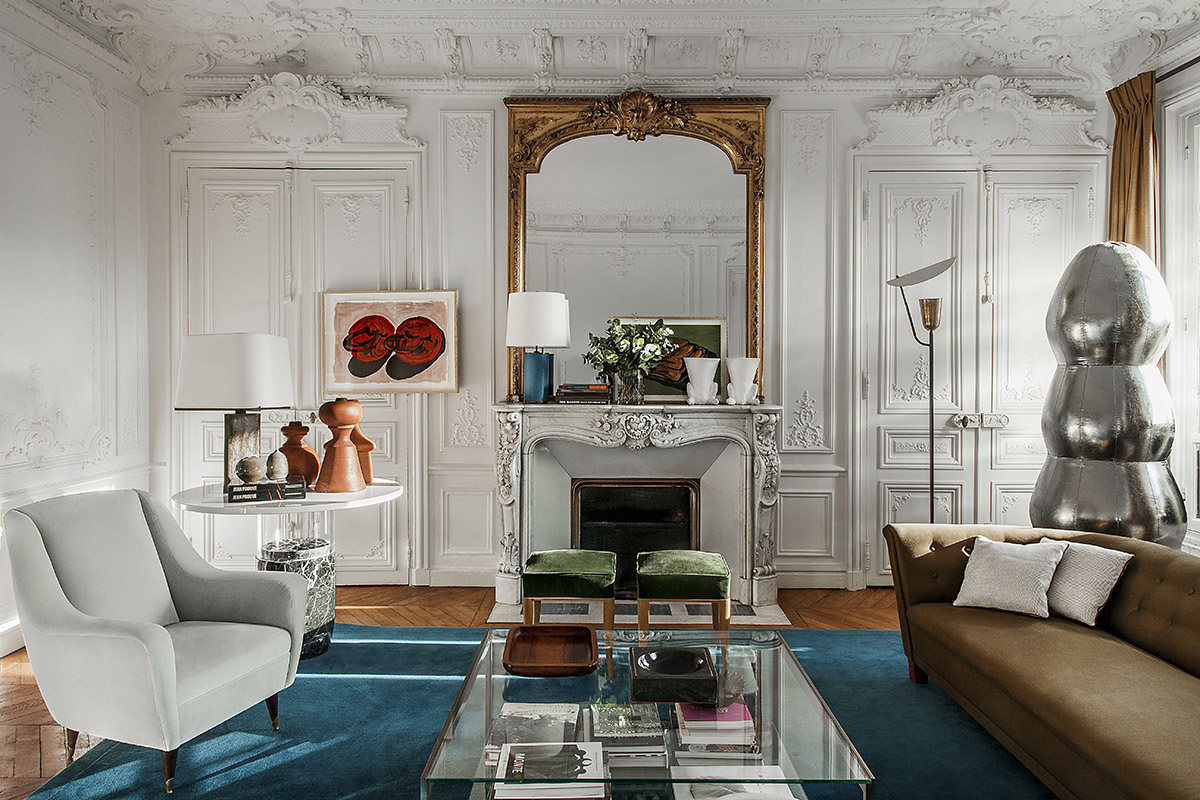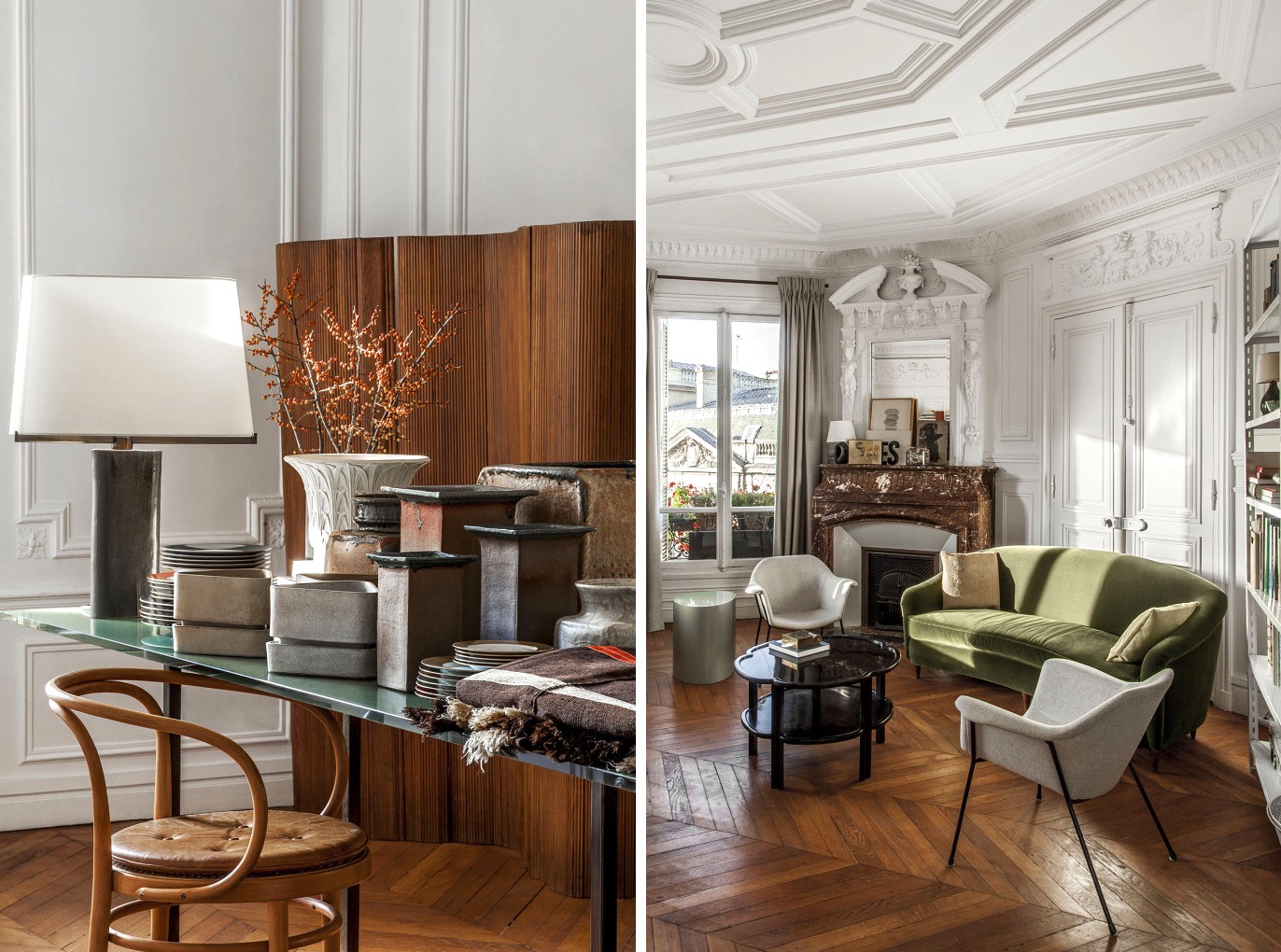 www.matthieusalvaing.com