"Japan is fun" – says Thierry Teyssier, the magician hotelier and mastermind of 700'000 Heures, a travel concept that goes beyond hospitality to encapsulate the energy of what makes a stay something magical: the luxury of the present moment.
700'000 Heures is a concept that is based on purpose, inviting guests to live in the present moment and to be connected to a cooperative, authentic and local way of experiencing destinations. With ephemeral 'hotels' in unique locations – called the constellation – the houses become doorways to carefully thoughtful seasonal experiences.
An experience beyond everything: time, crowds and consumption
Their newest star to the constellation is an operation in Japan that is pure poetry. The houses are set in the enchanting Kyoto prefecture in the cities of Iné, a fisherman village known for its over 200 picturesque boat houses, and in the spiritual town of Koyasan – the land of esoteric Buddhism and traditionally the end of a long journey along the Kumano Kodo pilgrimage route.
Japan, destination of The Unexpected, home of mysterious mountains and forests, and enchanting ancient temples.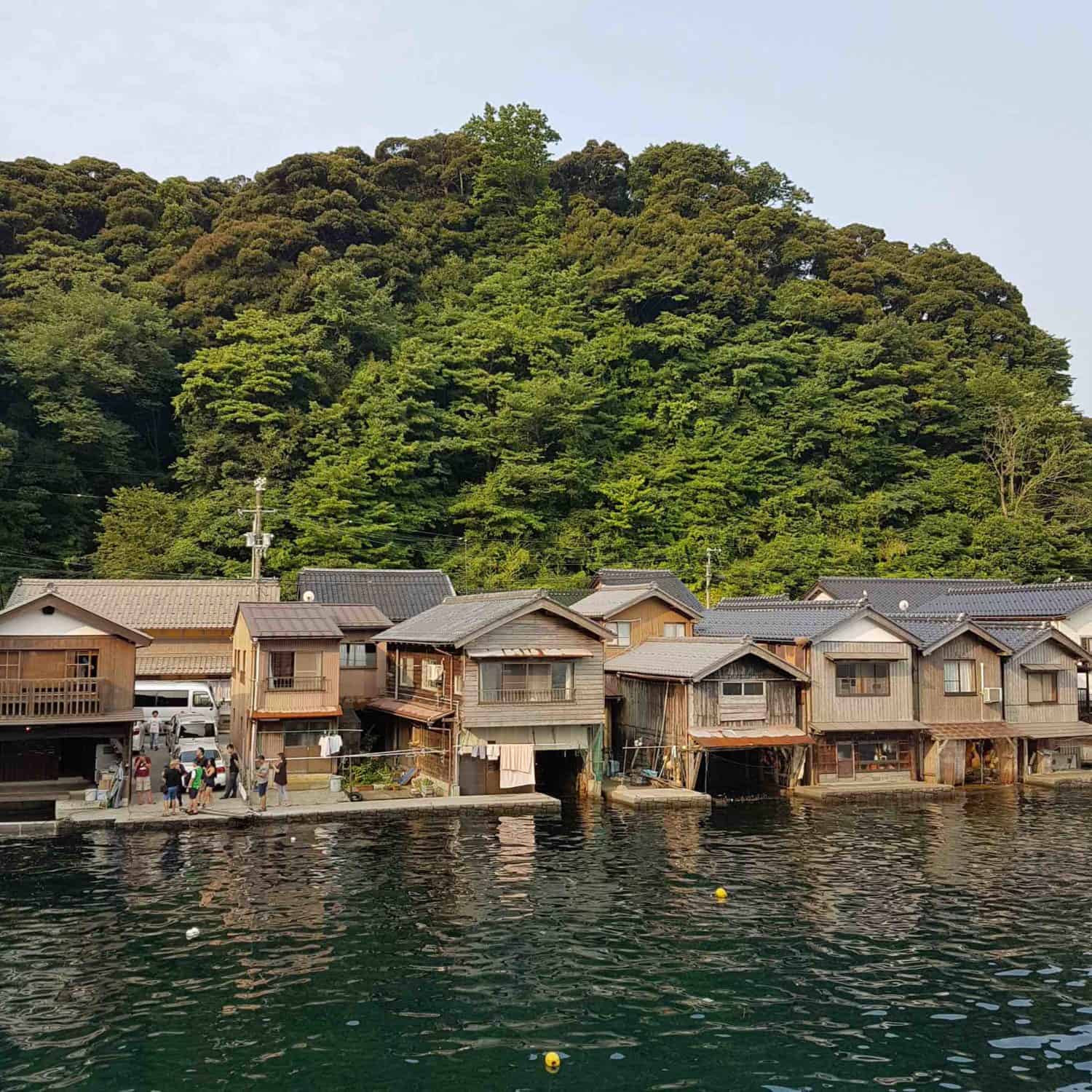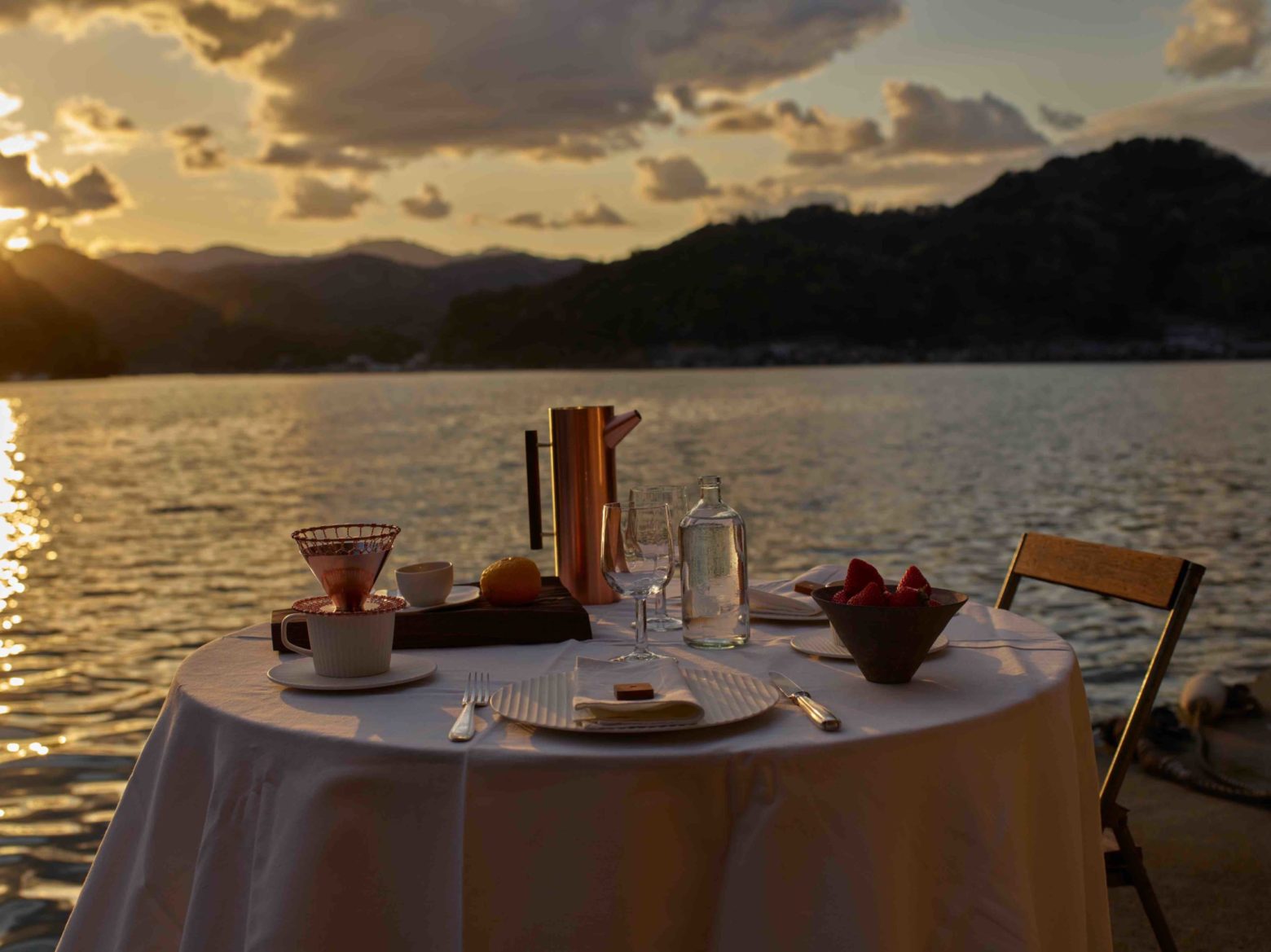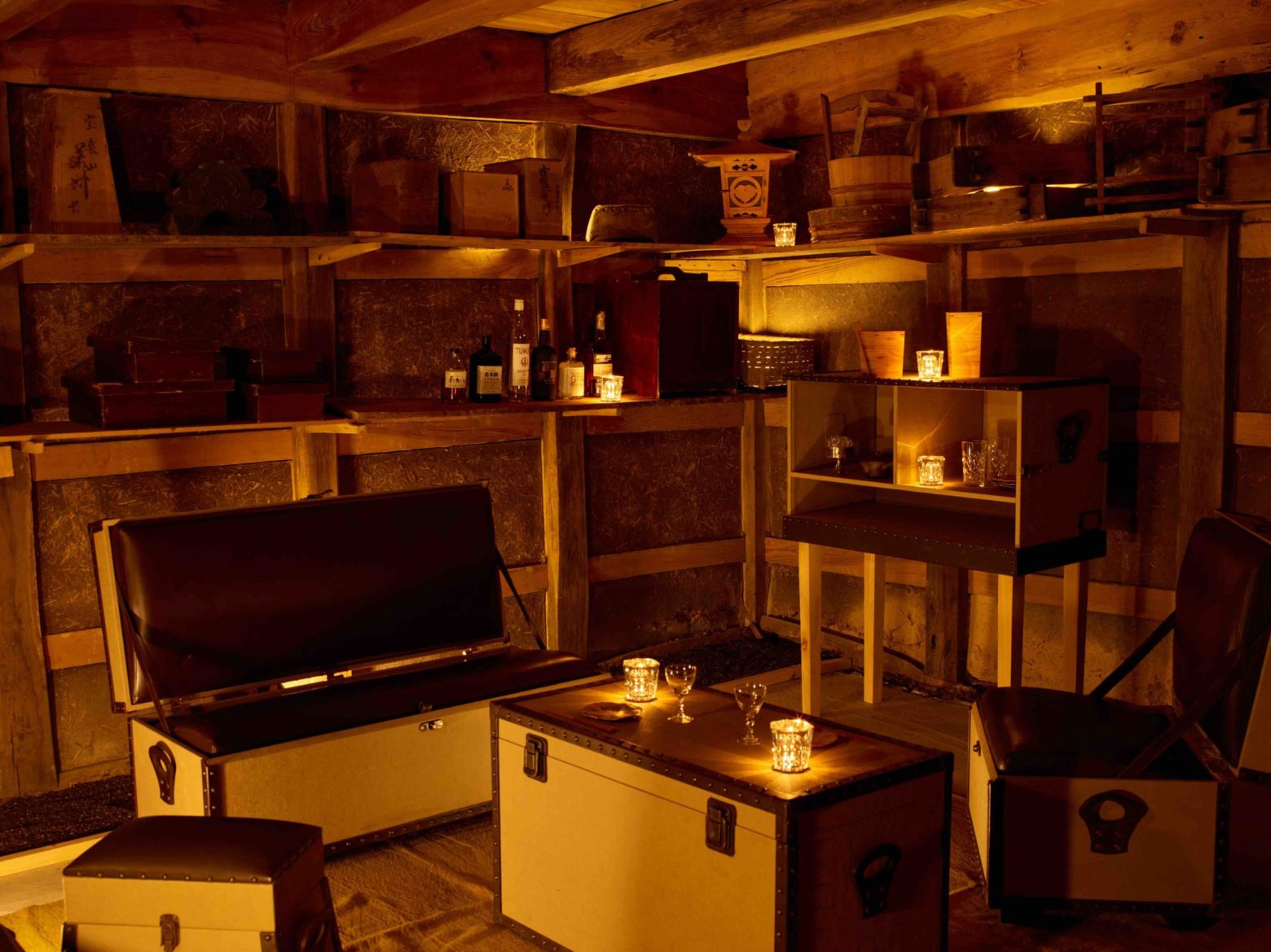 In each new destination, 700'000 Heures empowers locals to create unique sanctuaries and to welcome visitors in these dream homes that exist within, not apart from, their community. To support those who live in these magnificent yet remote enclaves beyond the shadow of traditional tourism, 700'000 Heures set up a non-profit training program in hospitality and environmental protection named DAEM, which means 'permanent' in Persian.
Have you tried catching floating noodles with chopsticks?
The enchanting wooden houses were restored and count with 3 bedrooms with interior décor that exudes local craftsmanship – fine copper and ceramics from local artisans, and washi paper art and internal walls from Japanese washi artist Eriko Horiki are some of the protagonists of the hotel's design narrative by the Sea of Japan.
An all-inclusive experience that covers meals, workshops, excursions and local interactions, the global citizen is sure to be immersed in Japanese culture that is fun and poetic. Guests can experience mochi making, noodle catching, visit an authentic fish market, find hidden bars in the heart of village – local intel tells us that the scene is so much fun and it is a kind of a "game" to find them, or meditate and make your own Zen miniature garden.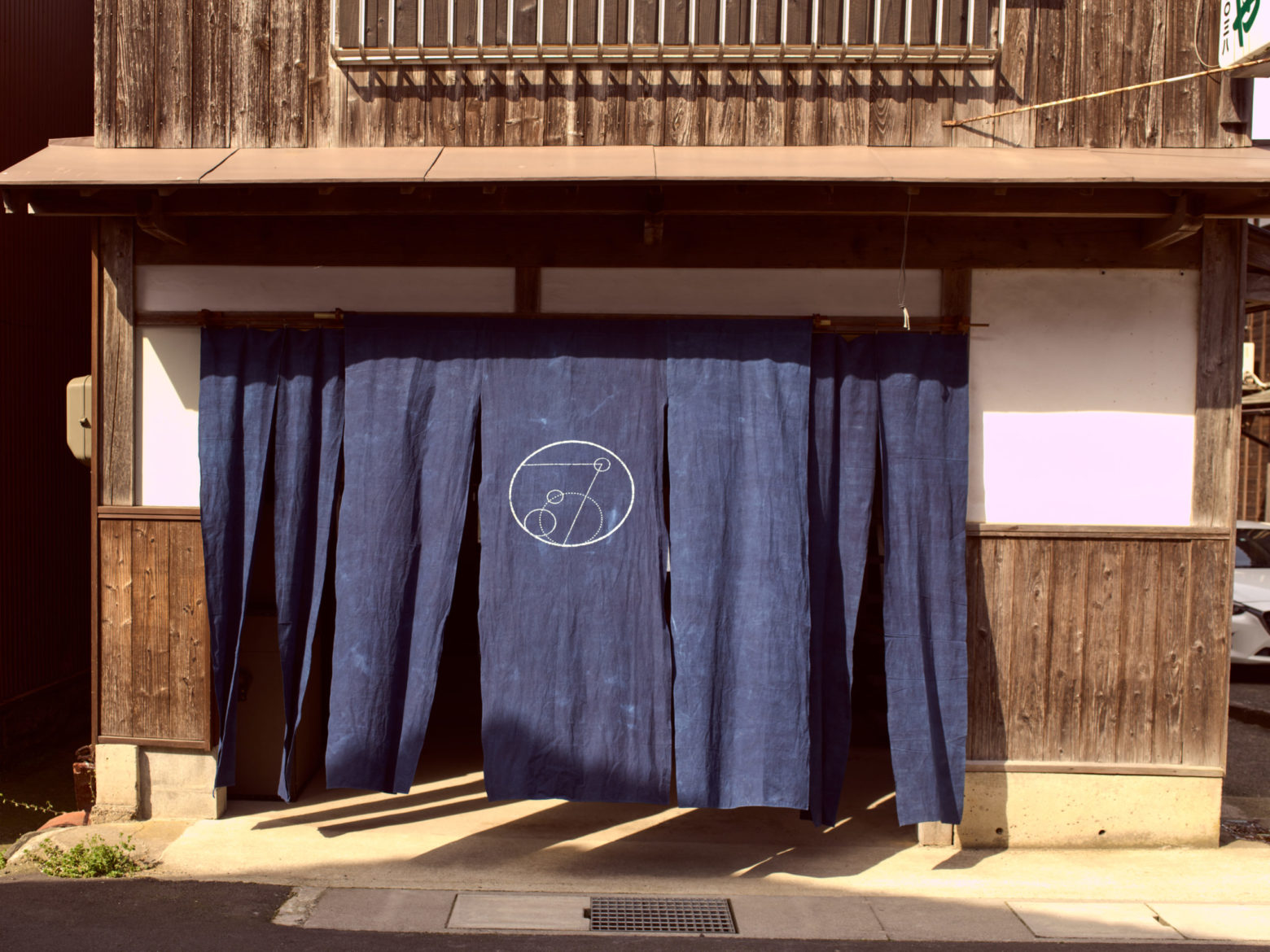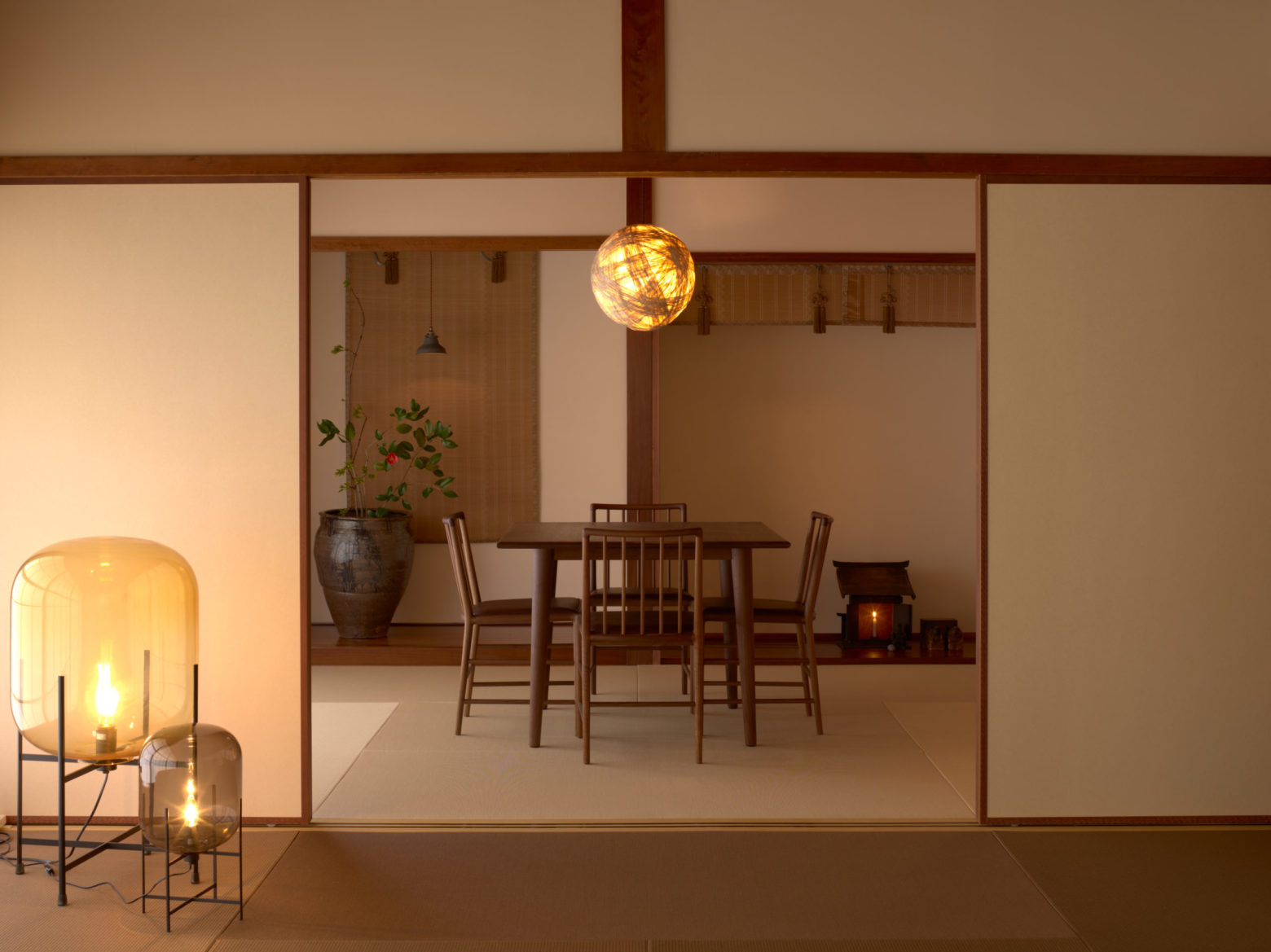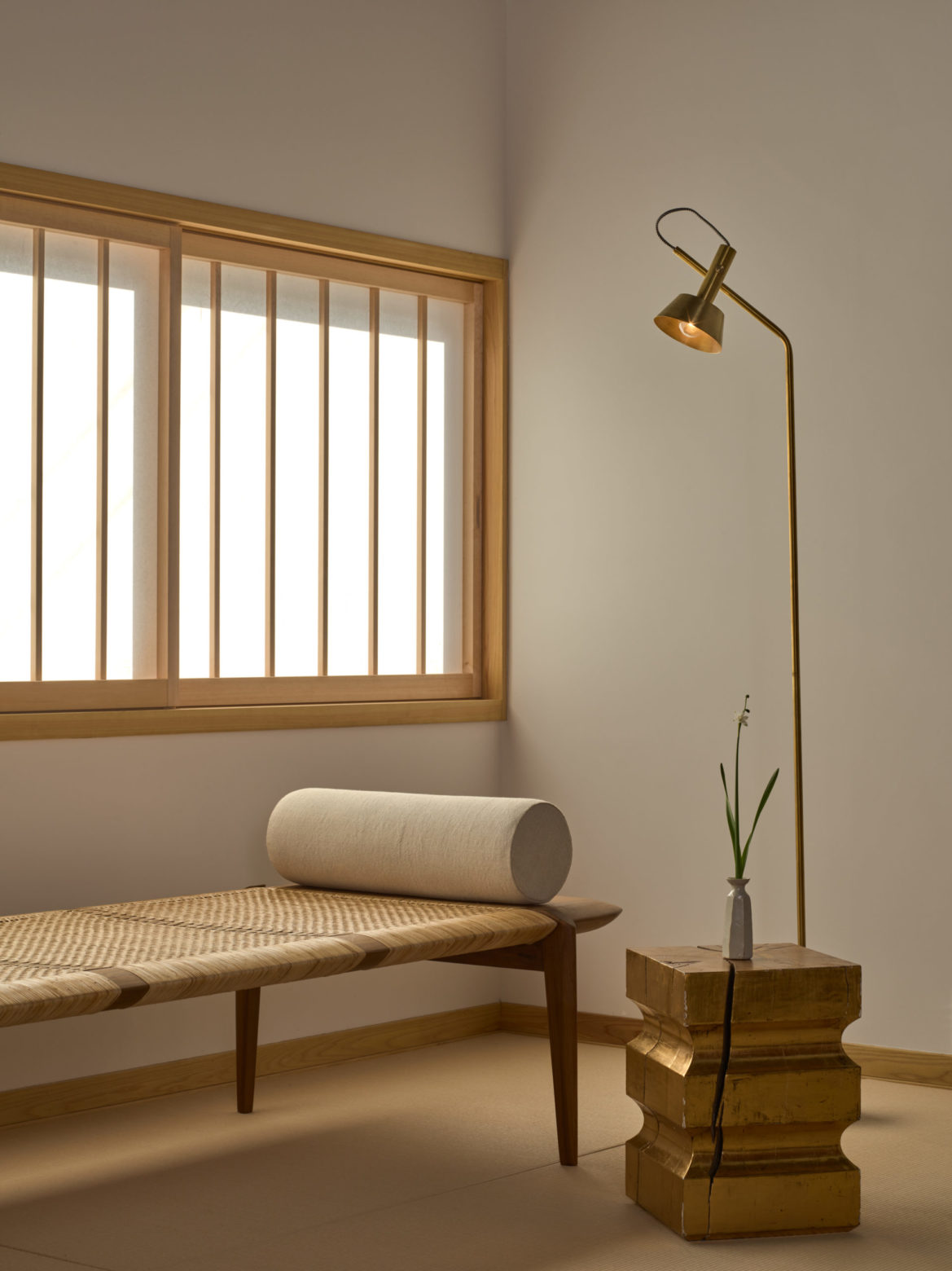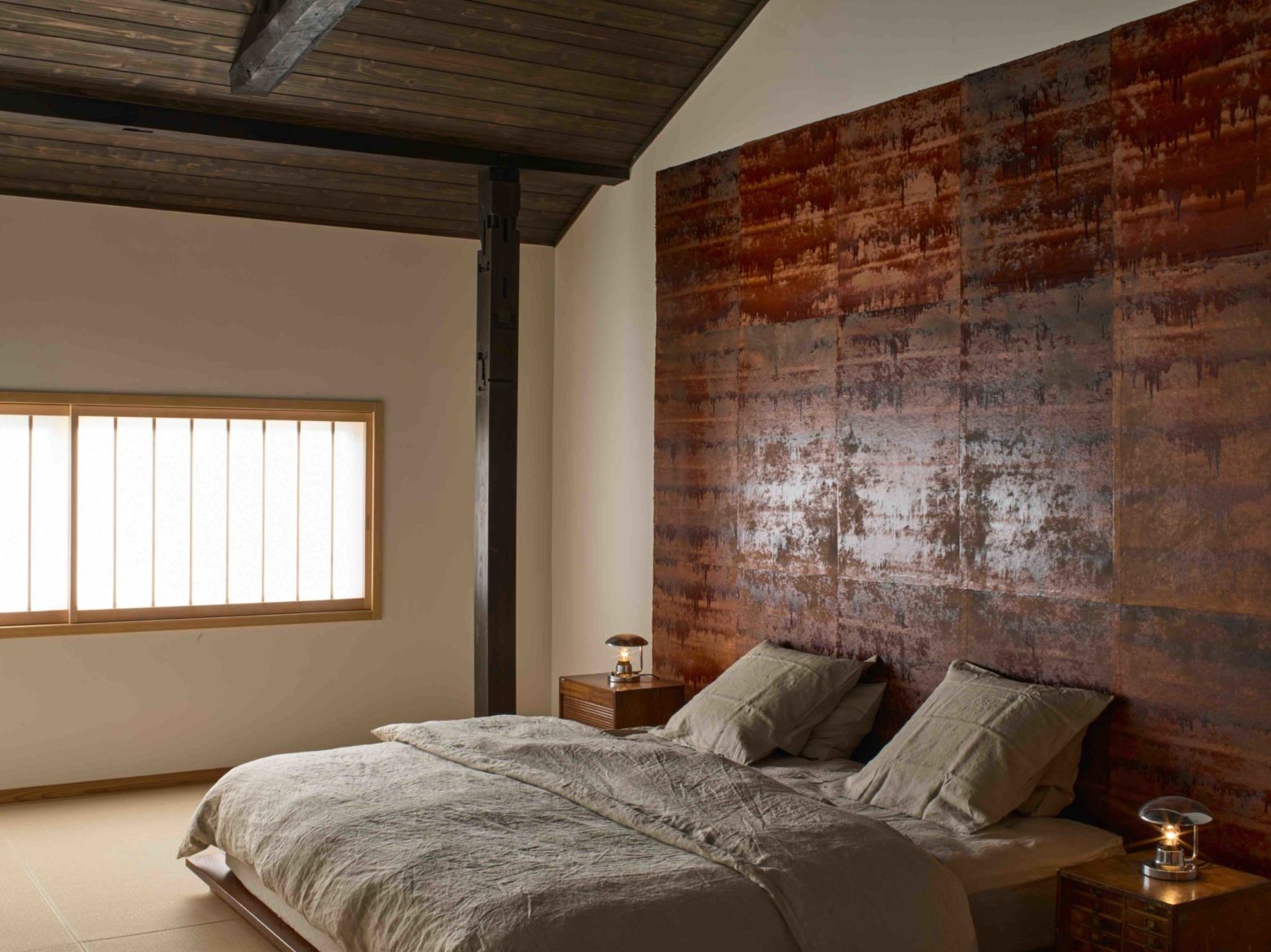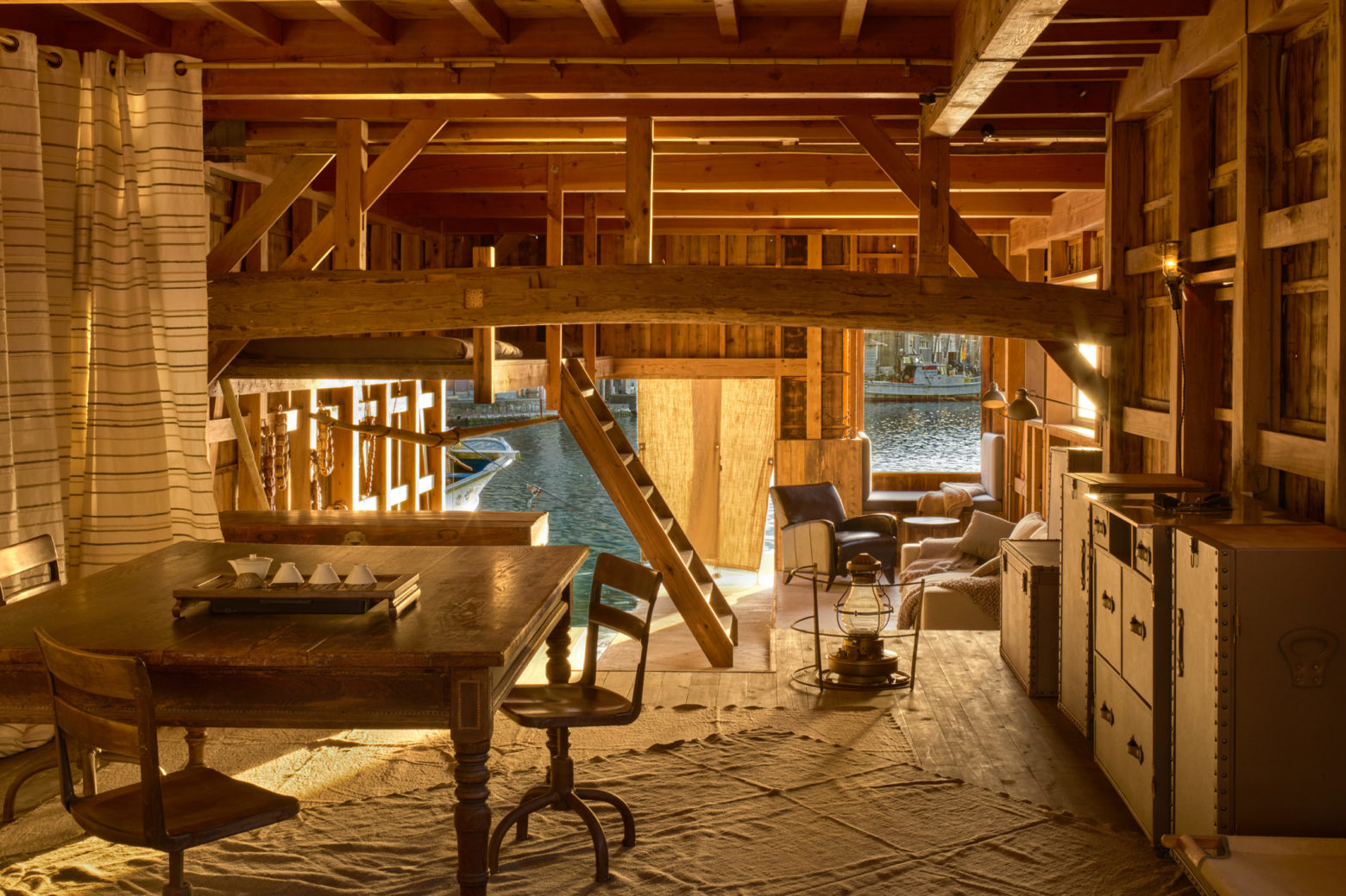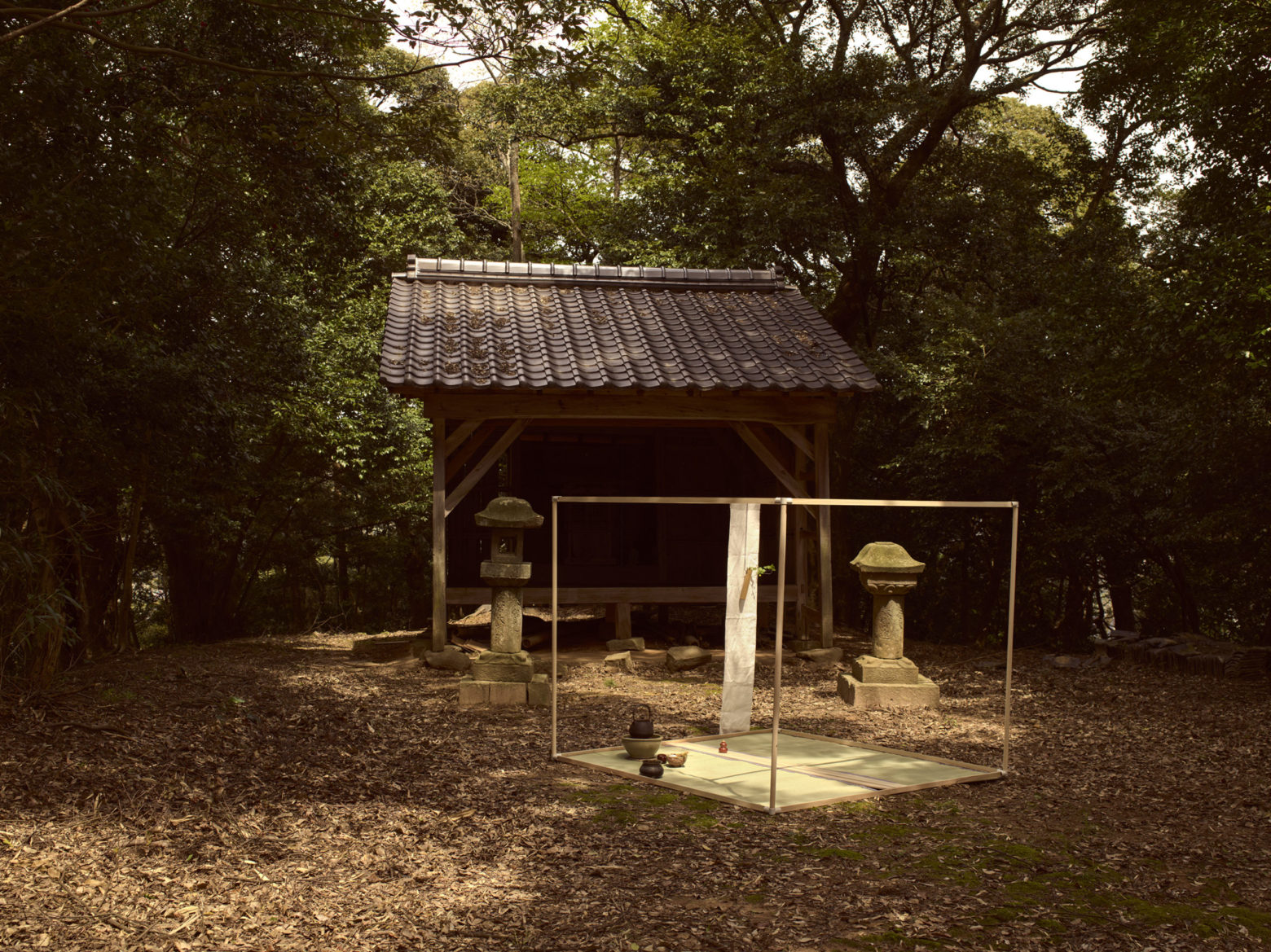 Picnics in remote forest locations or by the sea are as unique as the pop up tearoom – a fun way to experience the tea ceremony. Gastronomy will be the highlight of the experience. The hotel organizes a chef residency, to welcome several chefs during their seasonal opening, sharing the history of Japan through their recipes.
Then, it will be time to discover the sublime landscapes of Japan: the wonderful and intense coast or the imposing mountains. Here all moves are naturally in tune with local life, perhaps just like life should really always be, slow and in sync with oneself.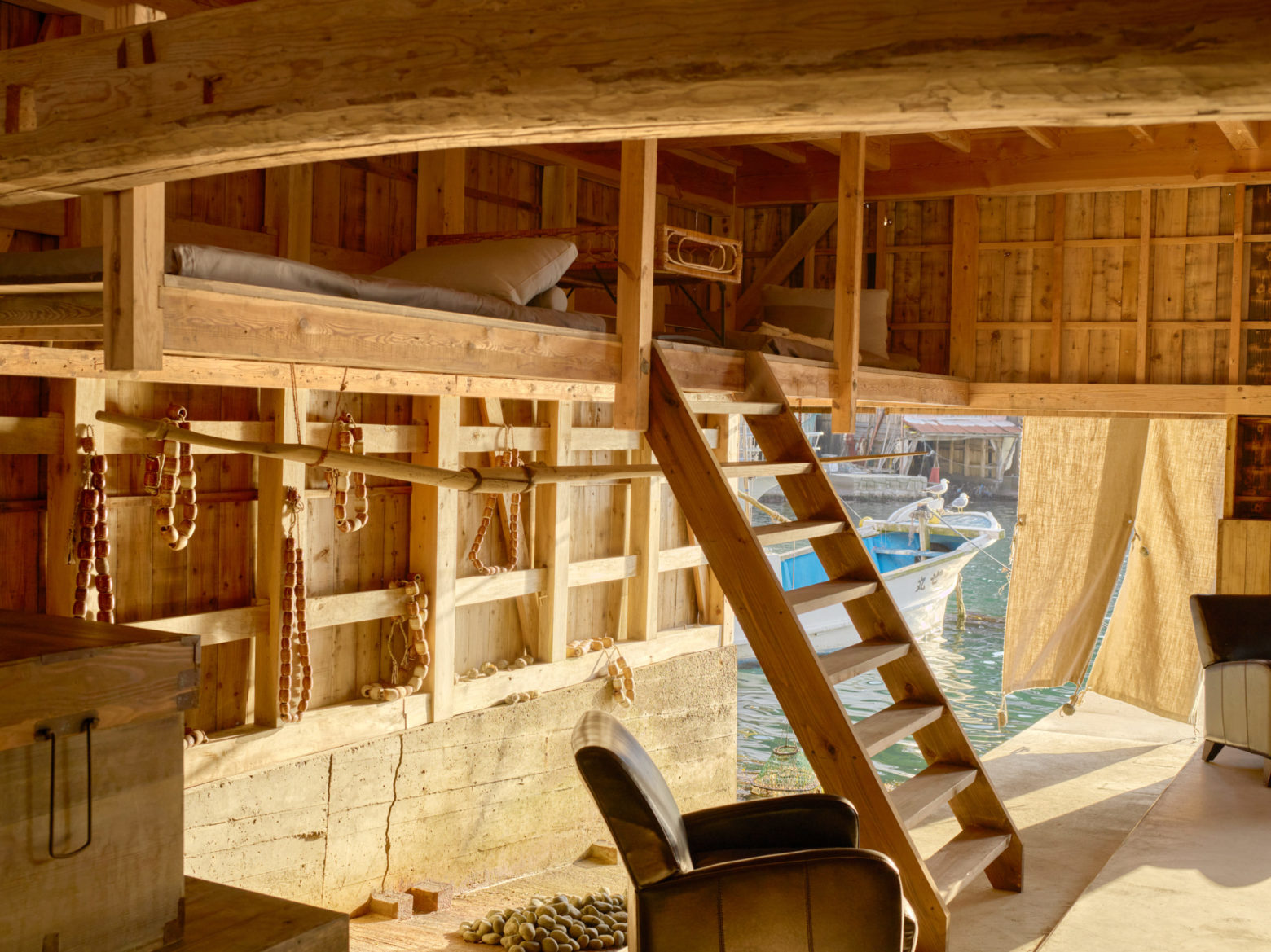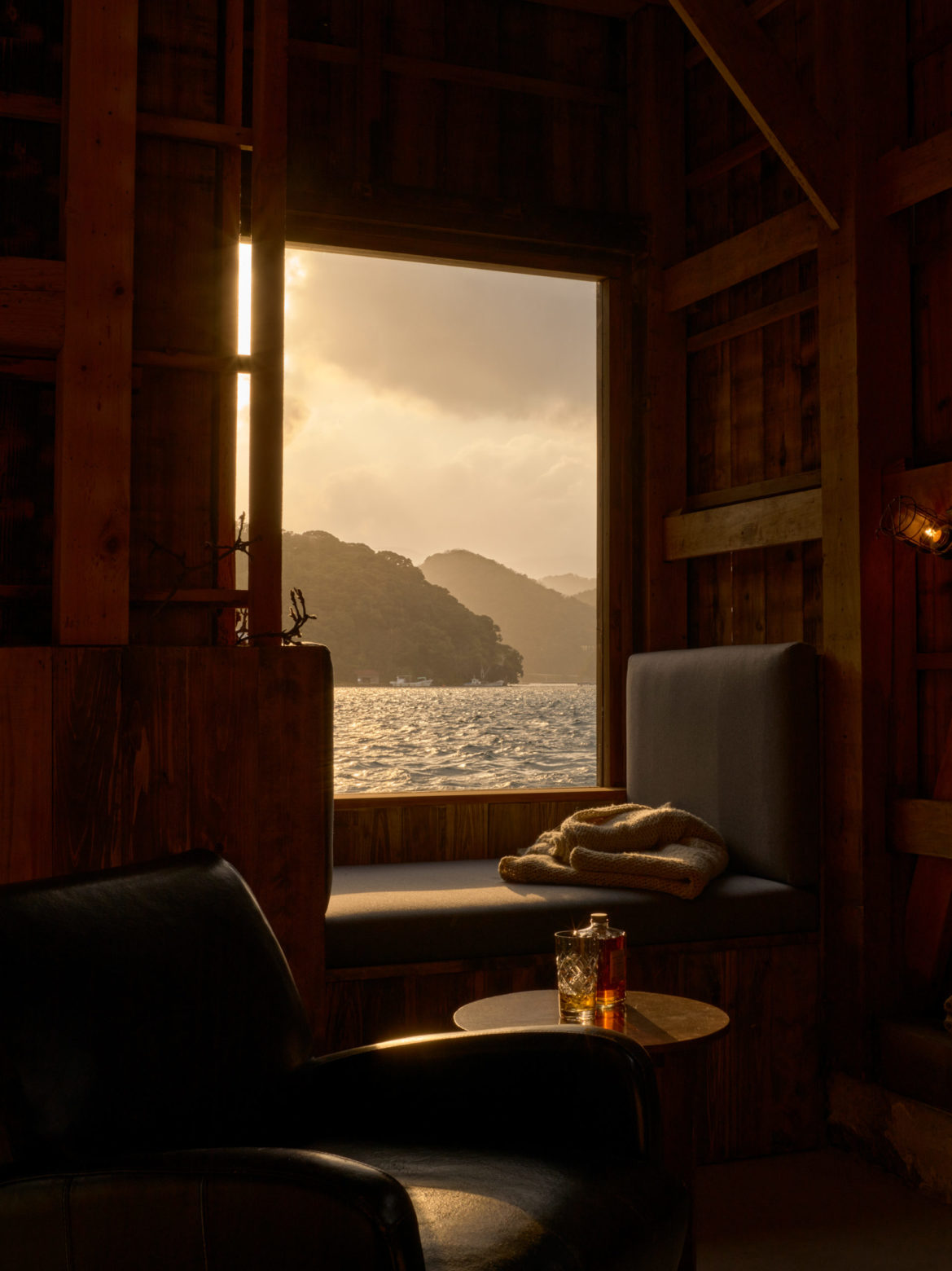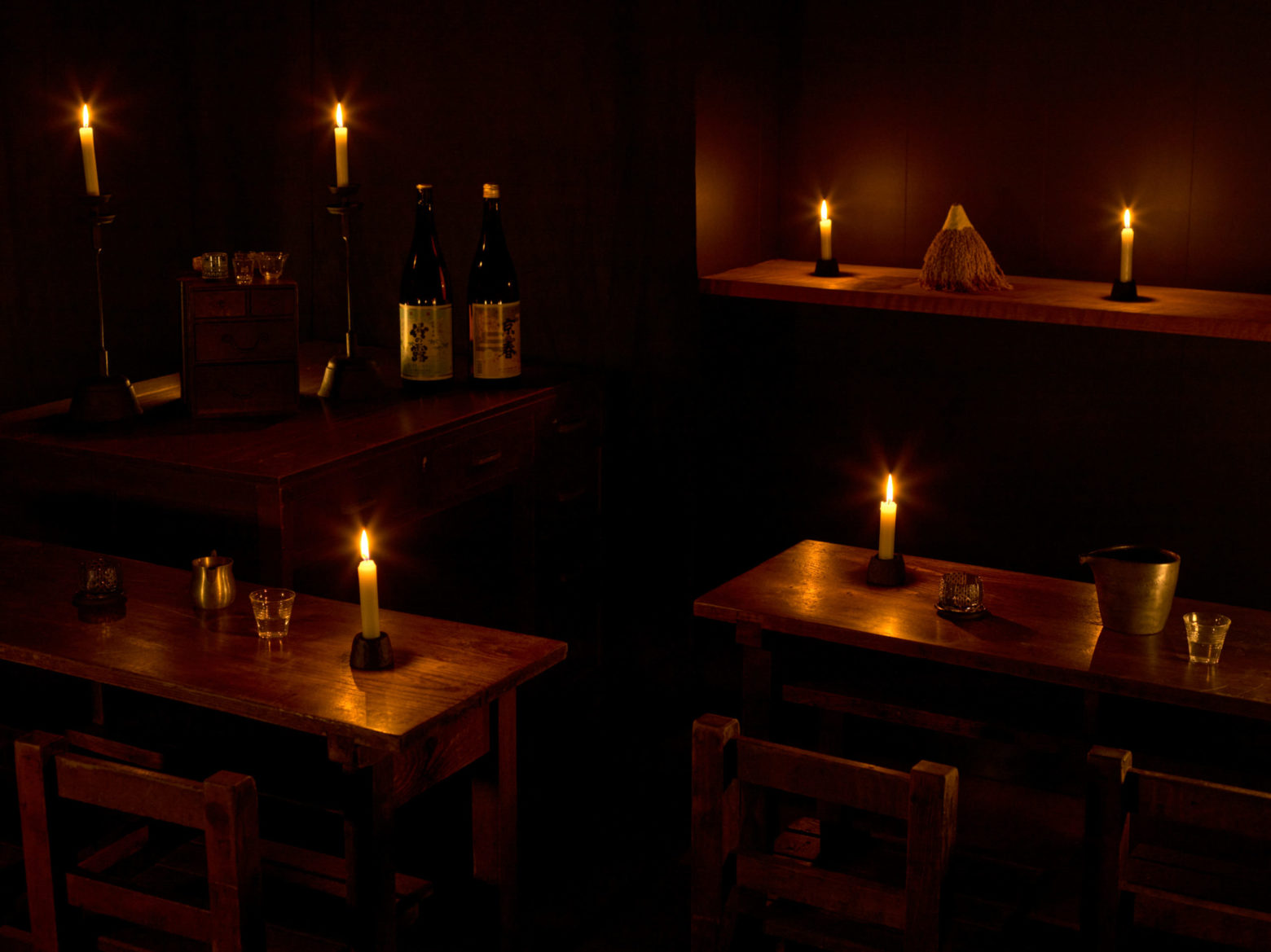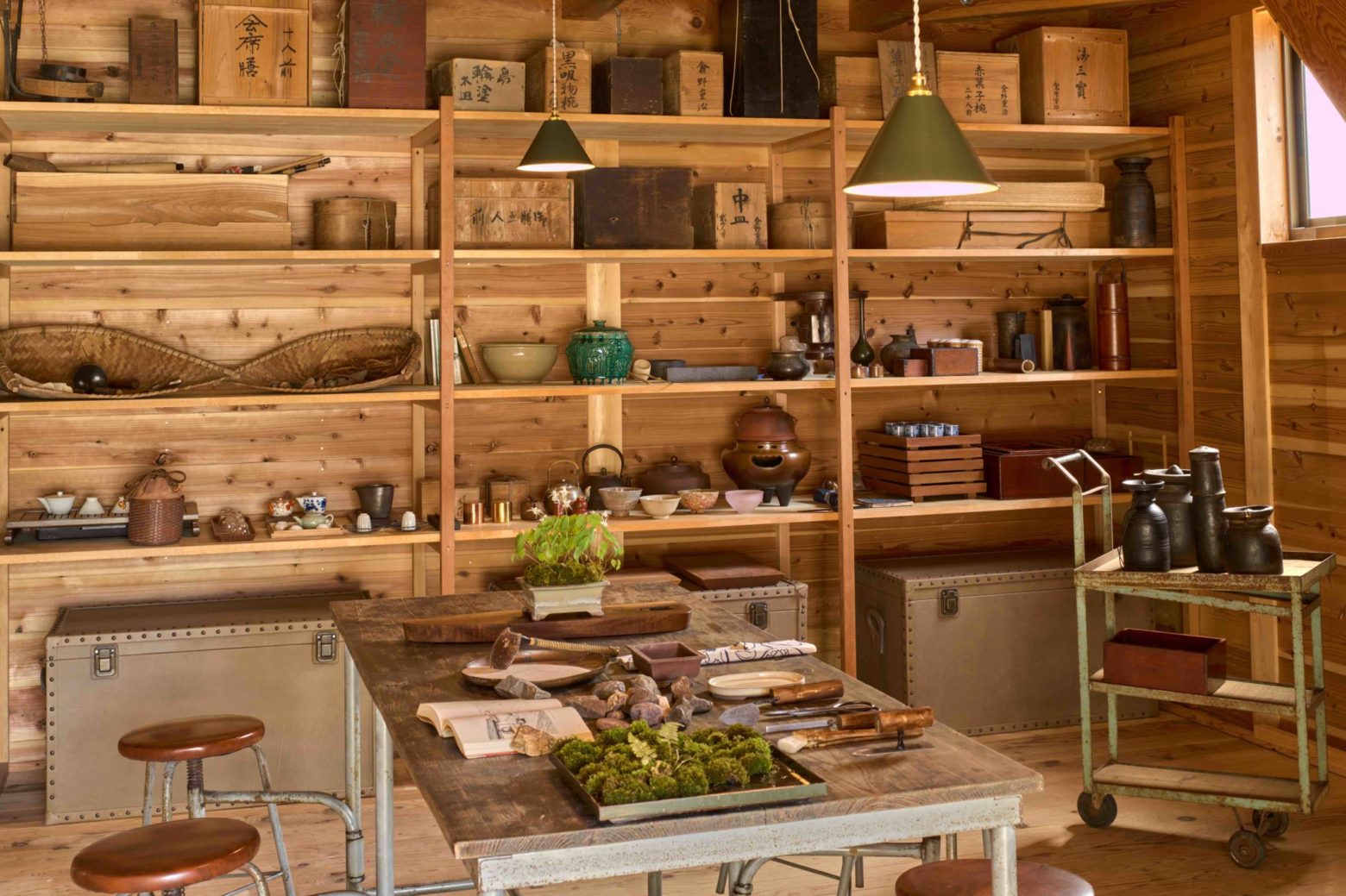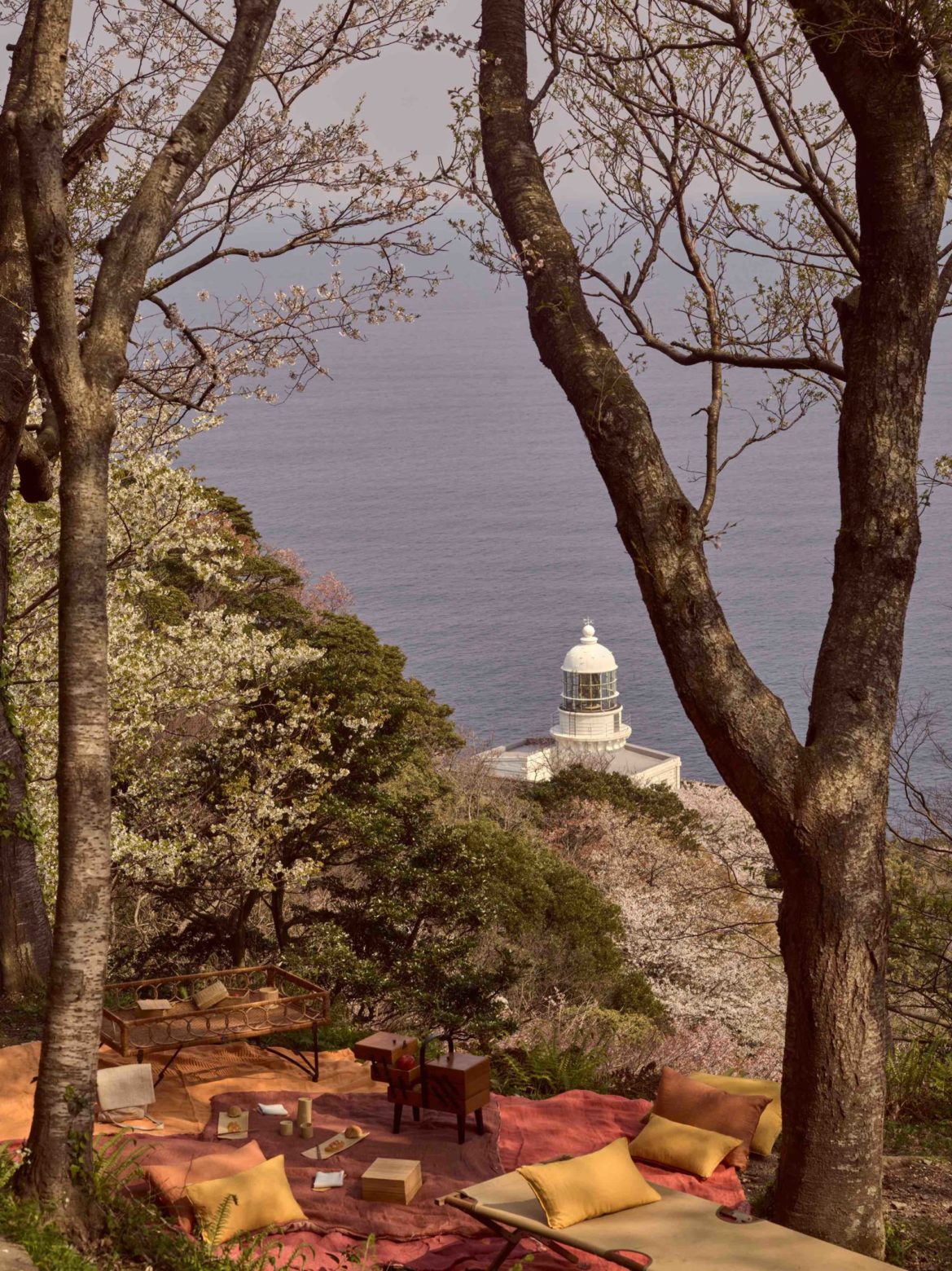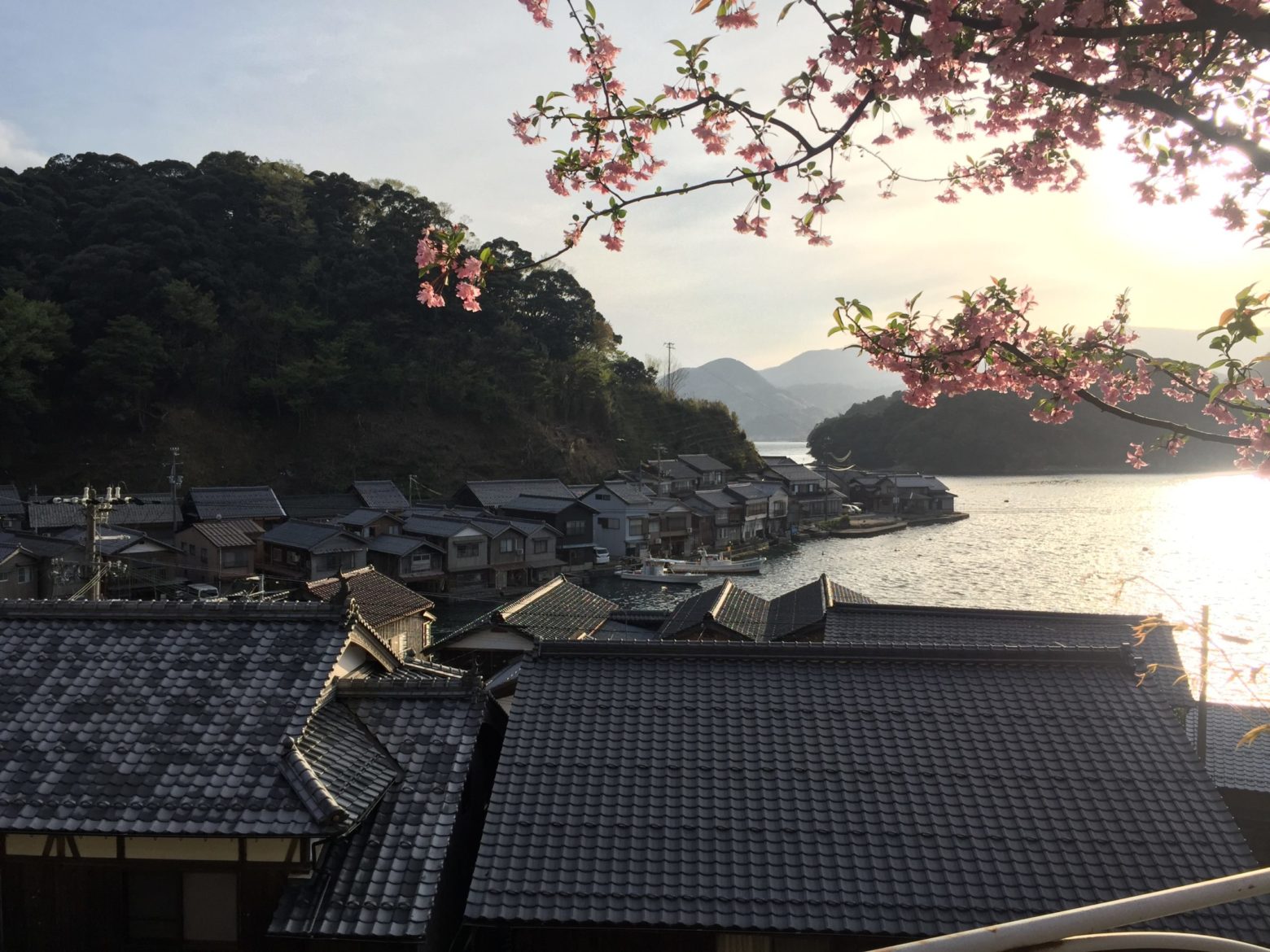 www.700000heures.com